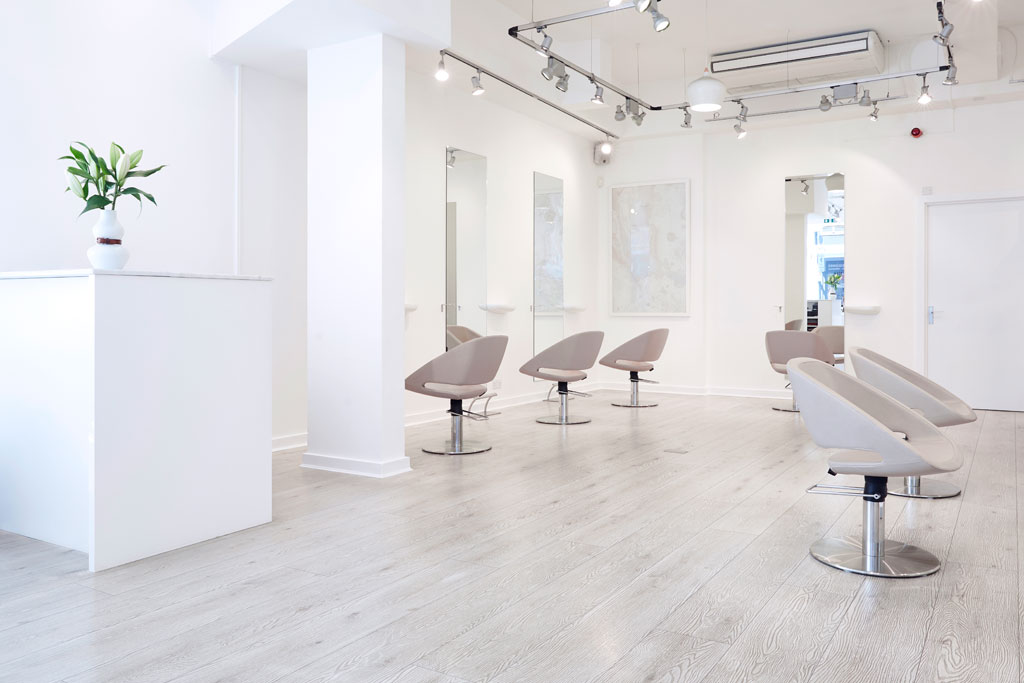 How to Leave Lockdown in Style
---
The little black book of post-lockdown beauty treatments
How our beauty editor Olivia Falcon is leaving lockdown
The Post-Lockdown Beauty Treatments to Know
Nervous about bursting your lockdown bubble? As we all emerge with varying degrees of trepidation into the schizophrenic English summer – heat wave and rosé one week/cardigans and red wine  the next – I have to say I've become a little Howard Hughes about stepping away from being 'on' 24/7. The weeks of shuffling around in trainers (I'm not sure I'll be able to walk in heels again), bare faced (I focused on skincare over make up) suited me just fine but what I did miss is the life affirming touch of others. Hugs from my niece, strolling arm and arm around the shops with friends and on the decadent end of things I've really missed facials and massages – anything in fact that involves closing your eyes and lying down.
The Best Spas For Total Transformation
So last week I went wild and booked a bunch of beauty treatments. Sadly facials are still off the menu so I settled for an at home deep tissue massage. I won't classify it as pampering but it was very necessary because my neck was wrecked from four months of being stapled to my dining table, homeschooling.
Alfonso, a strapping man with a voice that should be doing voiceovers came highly recommended by friend Emma, a powerhouse polygon of a person who is constantly on the go but never complains.
Emma told me Al is her secret weapon; he helps her keep the plates spinning without getting a cricked neck or achy lower back. And so Al got to work on me – trapezius, rhomboids, infraspinatus, quad, gluts. I was introduced to muscles I'd never met before, he is firm and strong but his talent is unlocking stress. I whimpered my way through 90 minutes of this powerful realignment – my shoulder blades seem to unglue, my neck swivelled and my legs felt lighter. It was painful but rewarding and I've been sleeping a lot better and breathing deeper. This massage was a tonic that unfurled that anxiety wound coil of lockdown that had crippled me to the core.
Feeling a lot more limber, I then ventured out of the house to Stil, a Scandi-style hair salon in Notting Hill. I've been meaning to investigate this place for a while as some of my beauty editors friends had told me about the founder Christel, a super talented hair colourist known for her brilliant palette of blondes – if you currently have horrible roots and have run out of Colour Wow touch ups, this is the place to come.
Best Highlighters for Summer Skin
Jack, my stylist, convinced me to keep my longer lockdown locks with a trim and delivered a wonderfully en pointe blow dry, but probably the highlight of this visit was the scalp massage. I was anointed with CBD oil on my wrists and while aromatherapy oils were massages into my temples and scalp – despite the hairdryer humming in the background I fell asleep and emerged about an hour later with some much needed swish and the weight of the world off my shoulders.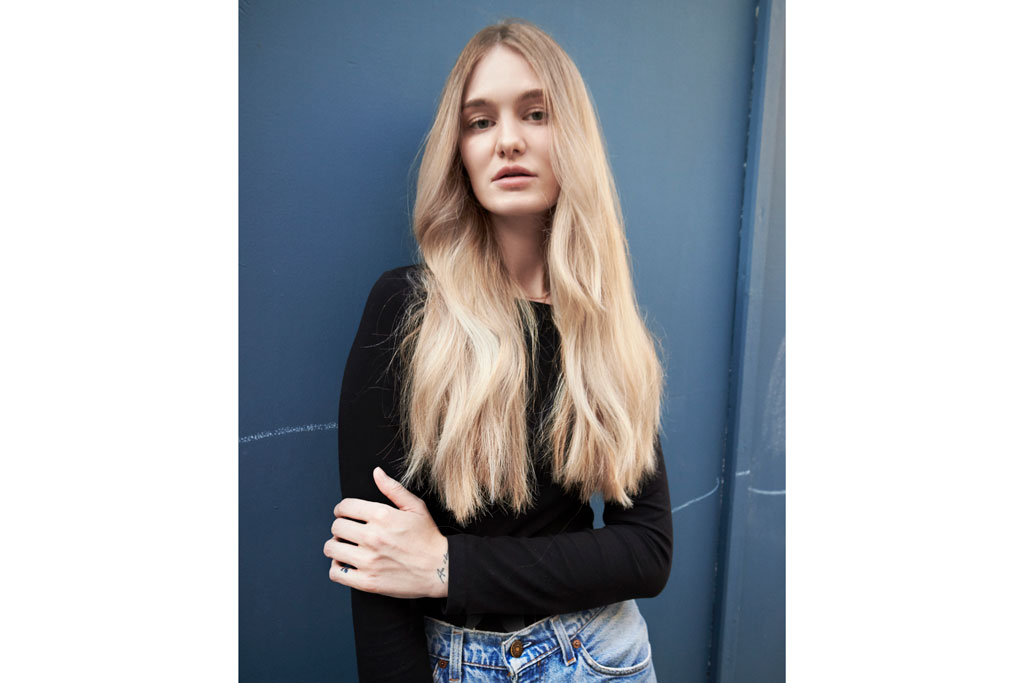 Alfonso At home Massage 07801983030 £100 for an hour 
Stil Salon cuts from £60, half head of highlights with Christel £305.
MORE BEAUTY
Where to Get the Best Luxury Blow Dry in London / Best Massages in London