Sustainability and fashion: both are at the forefront of conversations surrounding our current ecological crisis, and it's hard to see how they'll co-exist in the current climate. But trailblazing sustainable fashion brands such as Reformation are turning things around, proving fast-fashion can be ethical with a little passion and innovation.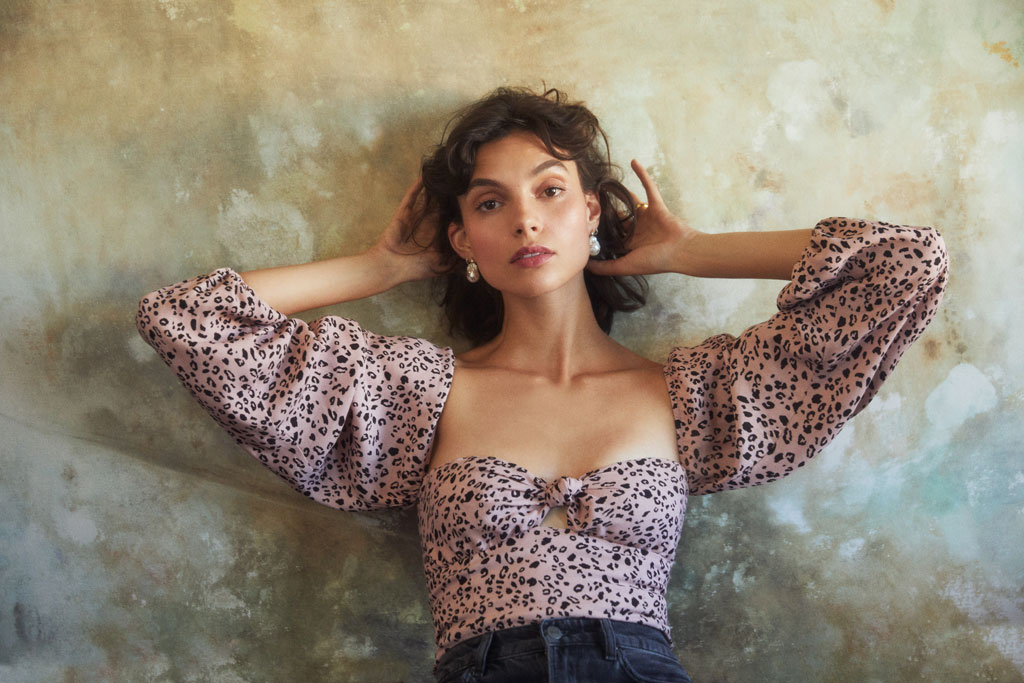 The game-changing womenswear brand is opening its doors to the capital this month, with the launch of its very first European retail space, situated in Notting Hill. Though the brand is currently stocked at Selfridges and Net-a-Porter, Londoners will finally be able to shop the LA-based store's effortless print dresses and feminine designs – which have gained unwavering attraction since its founding in 2009 – in an entirely unique and independent space.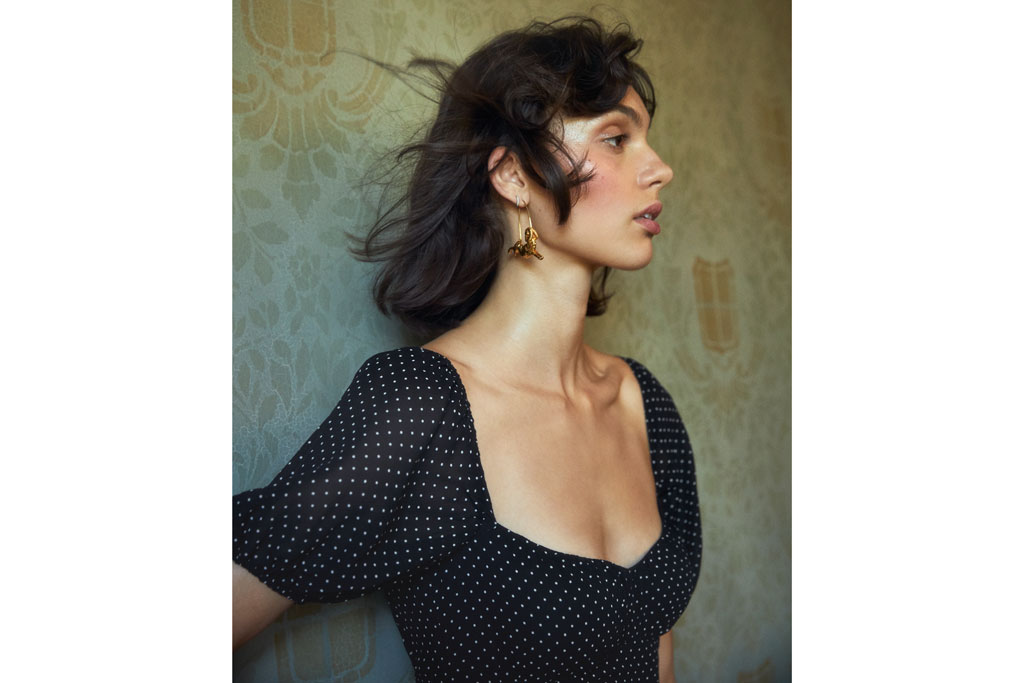 What initially began as an eco-inspired side hustle from entrepreneur Yael Aflalo has since become a world-wide revolution, leading the way for greener international fast fashion. All materials and fabrics are sourced and pulled together as quickly and sustainably as possible, so as to equal the industry's fast-paced consumerism, while simultaneously keeping things wholly eco-conscious.
Entirely carbon, water and waste neutral, the company uses only holistic processes, eco fabrics and materials in the production of their garments, while also tracking the environmental effects of every single product. The brand even follows a five-category guideline to ensure everything is created with care, and in avoidance of microfiber pollution.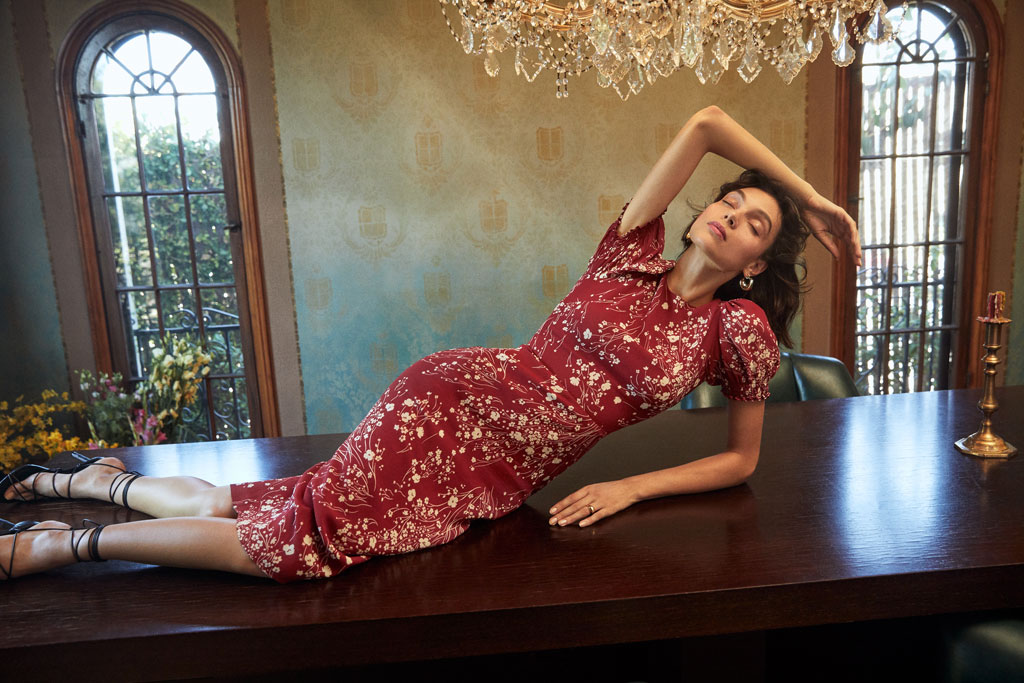 The opening of the London store is an example of how the green-thinking cult brand is growing, and perhaps an example of how consumers are becoming more ecologically kind when it comes to clothes.
As for the store aesthetic, visitors will encounter an entirely unique and 'green' retail space, where the Reformation online experience will be fantastically brought to life, comprised of natural materials, vintage furniture, recyclable hangers and reusable totes. What's more, all electricity used to power the store will be produced with wind energy – everything is taken into consideration with sustainability fully in mind.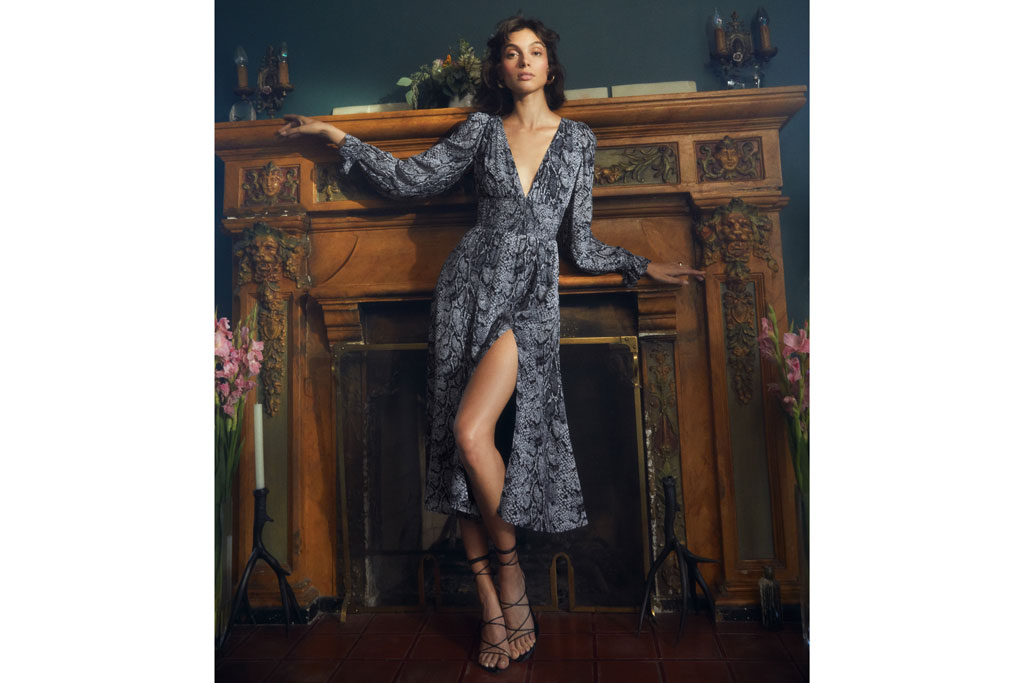 Yael Aflalo, the brand's founder and CEO said: 'After Reformation's pop-up debut in London in 2016, we are thrilled to be back – and permanently this time! London is such a vibrant and diverse city, and has always been a source of inspiration for me. We are looking forward to meeting all the amazing London Ref girls and bringing sustainable fashion to a new international audience.'
The new Reformation store opens at 186 Westbourne Grove, London W11 on 12th September.
READ MORE:
The (Sustainable) Savoy: A New Era in Eco-Luxury | The Most Stylish Sustainable Swimwear Brands
---