Alice B-B falls in love with sport again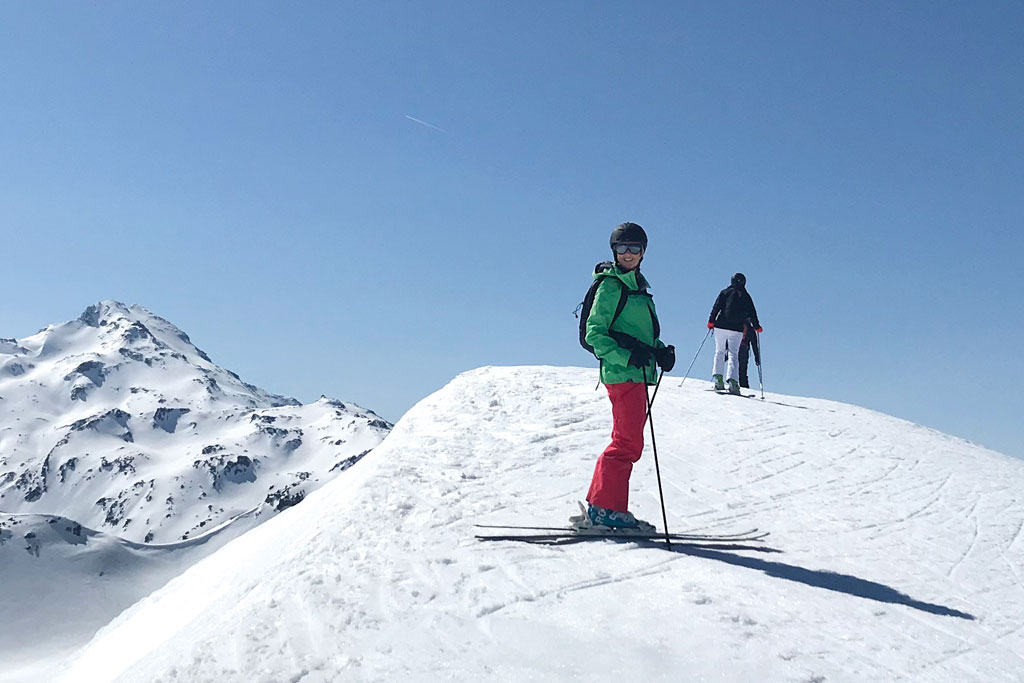 It sounds daft…
Explaining skiing to a powder virgin: buckle-up into seriously uncomfortable boots, stick those plastic boots onto long waxed planks, get yanked up a mountain, come back down as fast as you can without killing yourself. So why is there nothing more pleasing than soaring down a mountain, more meditative than being in the zone while breathing the freshest of air, more connecting with family and friends as you egg each other on, or more thrilling than waking up to find a world covered in  fresh snow? It's such a simple and innocent pleasure – one I'm so glad to have rediscovered after a 15-year gap. Oh, and the reward at the end of a run is hot chocolate (with rum). And for dinner there's a pot of boiling hot cheese. Not so daft now, huh?
I've fallen in love…
with tennis. My schoolgirl groundstrokes got a massaging this winter at Soneva Fushi (the most magical of all Maldivian resorts). Over the holidays, Mr Love, my tennis goddess (and all-round goddess) friend Laura Bailey and I signed up for lessons. We hadn't realised the clever Soneva team had enlisted a very special coach: Jonas Björkman, former number one doubles and number four singles player in the world with nine Grand Slams under his belt and known to be the nicest, most entertaining guy on the circuit. We had a ball. Now to find an equally starry situation in London. Anyone got Federer's number?
All this sport…
makes me increasingly aware of my ageing carcass! Up until now, I've never had a bad back. But over the past few months, something's up. And I have a sneaking suspicion that yoga is the culprit. Or rather the way I practise yoga – relying on my natural flexibility rather than using my core. So, I tried a session with Nahid de Belgeonne, who has created her own technique called The Human Method; a combination of yoga, somatic movement, breathwork and meditation.
'Keeping our spines " juicy" is essential to maintaining a radiant body,' explains Nahid. 'It allows us to move more freely while keeping us active and healthy by increasing blood flow to all areas of the body, including the brain.' I found it to be gentle, nurturing and eye-opening; I was suddenly aware of my over- active nervous system, while trying to learn new positive habits. Rather than my usual fast-paced vinyasa flow, I did a lot of lying on the floor surrounded with cushions and props and covered in a blanket. I may have had a little sleep – somewhat illicit on a Wednesday afternoon. But after the session with Nahid, my back felt less angry and the world looked brighter. I'll be 'back' for more.
This Month I'll Be…
Listening to Conflicted, a podcast about the Middle East by a jihadi turned MI6 agent, and a former trainee monk. messageheard.com
Dancing to Franc Moody. francmoody.com
Reading Vintage Roger: Letters from the P.O.W Years by Roger Mortimer. Constable, £16.99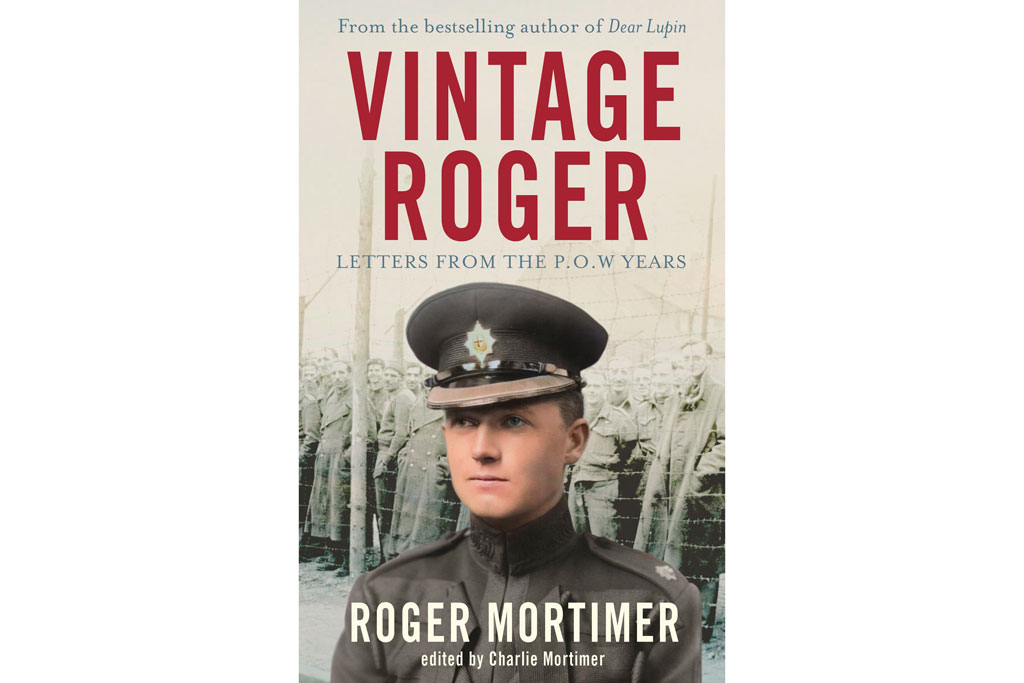 Luxury & Necessity
WHITE POWDER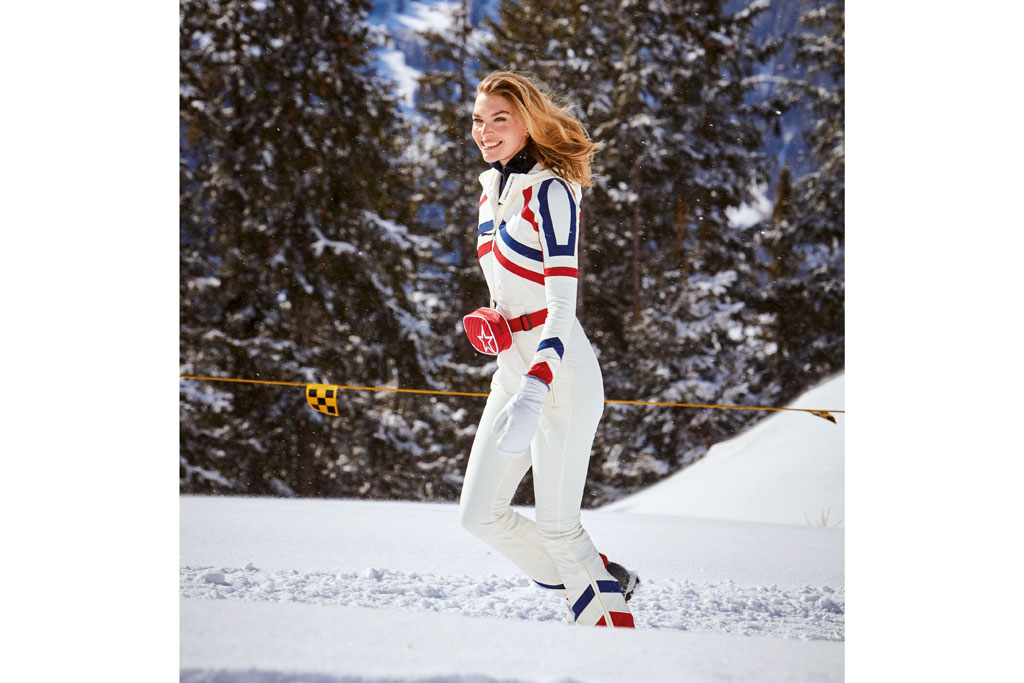 Slinky & snug. perfectmoment.com
PLANT POWER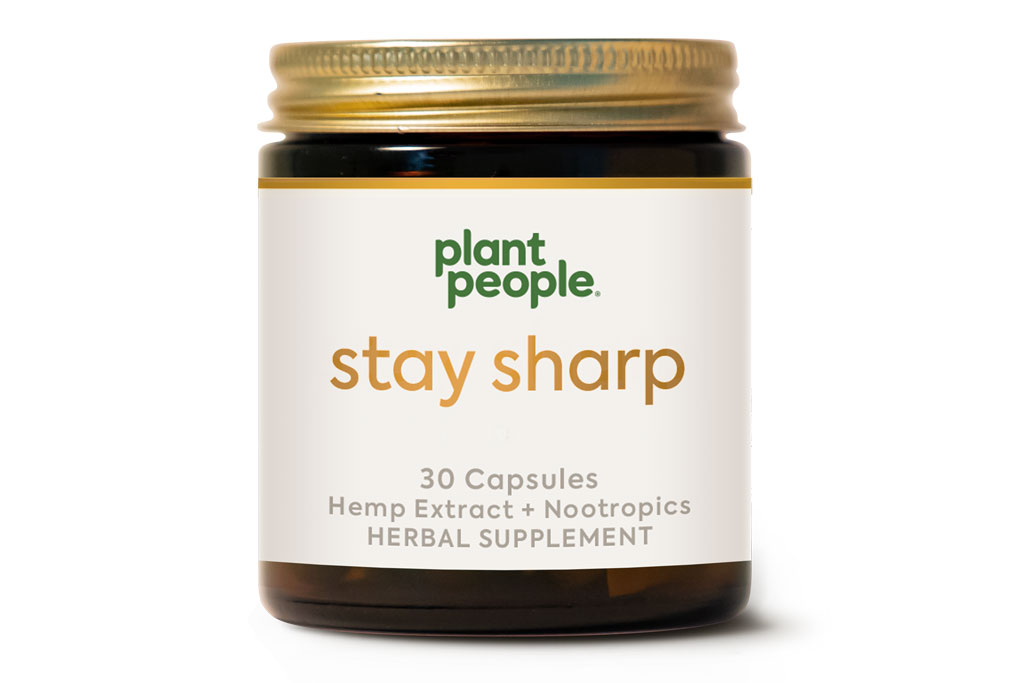 Razor sharp. thedrug.store
PULL A MOOONIE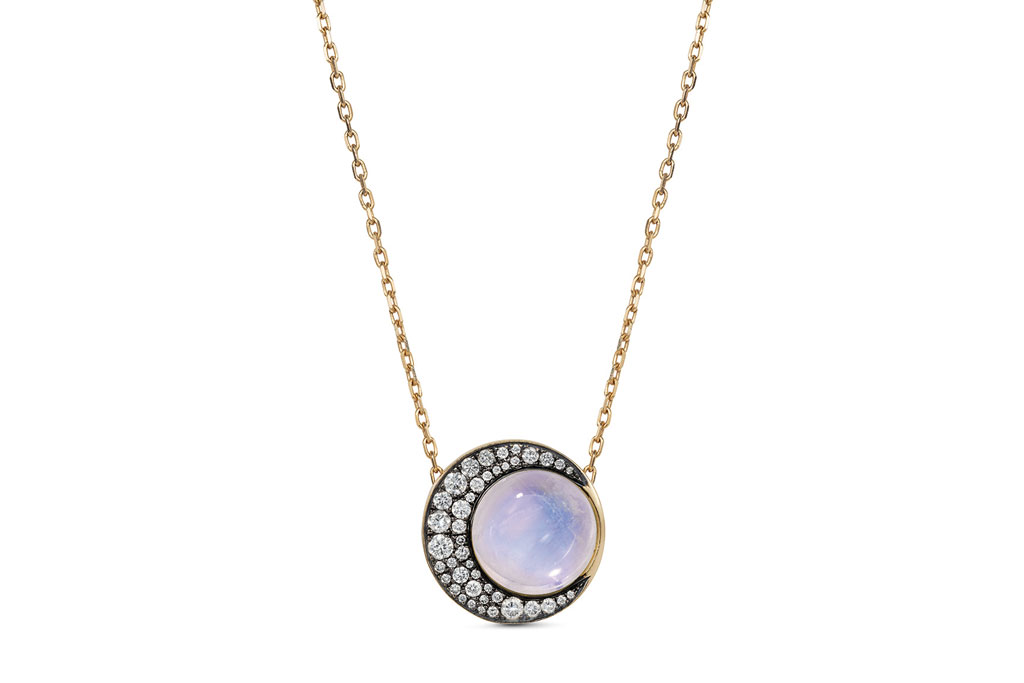 Shine bright. noorfares.com
JUICY SPINE
Mindful movement. thehumanmethod.co.uk
SLAM IT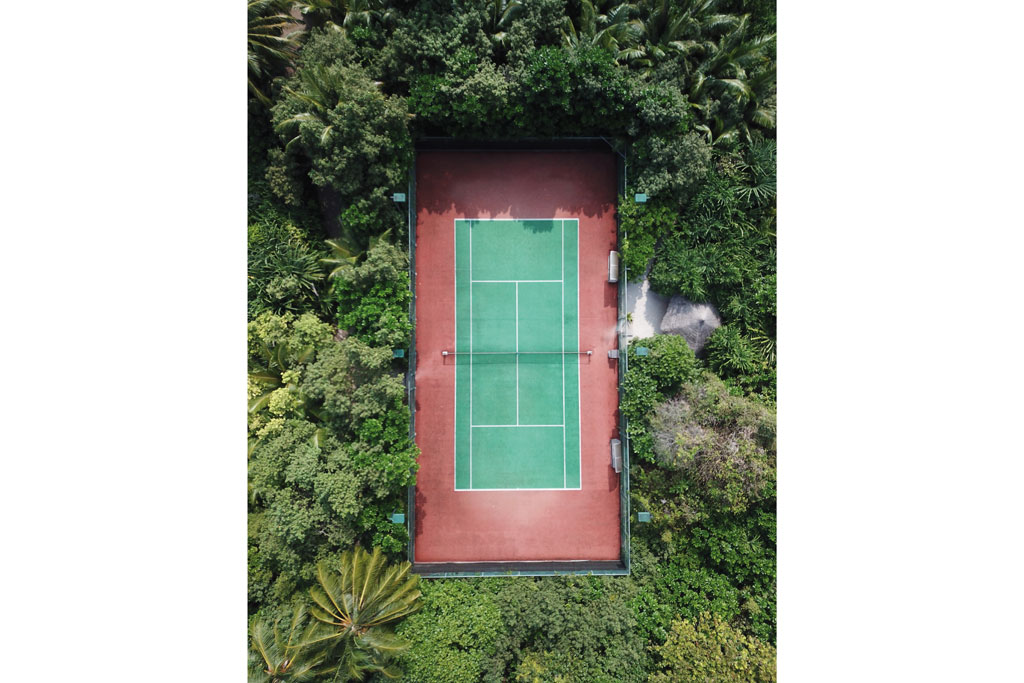 Anyone for tennis? soneva.com
MORE FROM ALICE B-B:
---