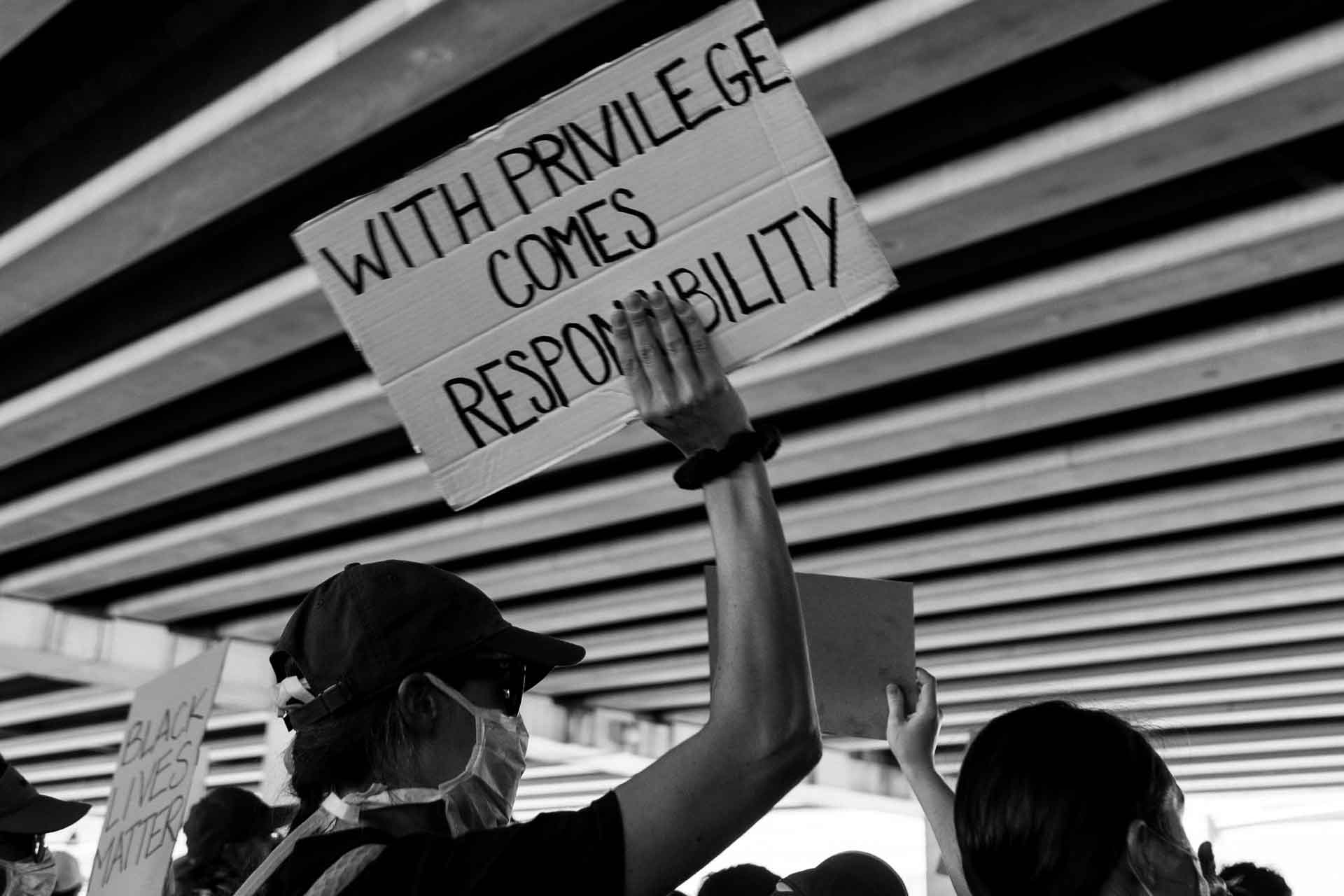 Are There Human Rights Issues With Your Holiday Destination?
---
Questions to ask before you book
When people are thinking about sustainable travel, the interrogation often stops at environmental considerations. But true sustainable tourism and ecotourism is about travel that serves a greater purpose, beyond limiting damage to the planet. It is about investing in and supporting local communities, and giving back to the people and the lands you're visiting. Have you thought about any social or human rights considerations in your next holiday destination? These are the questions you should be asking…
Read the C&TH Responsible Tourism Guide
Human Rights & Social Travel Considerations
Sustainable tourism goes beyond the environment. To help you choose your next holiday destination, we've enlisted the help of Amy Welfare, one of the founders of The Conscious Travel Foundation, to answer our questions (and help you to come up with yours).
What questions should you ask your hotel about environmental and energy practices?
'It can be intimidating to ask questions of a hotel before you book – but transparency needs to become the norm if we're to move forward as an industry! Start by requesting the hotel's sustainability statement and asking what UN Sustainable Development goals the property aligns with. As well as considering the hotel, don't forget its supply chain: this should be its own sustainable eco system. Ask about projects the hotel is involved with to help the local community with their environment and energy needs.'
What human rights and social considerations should travellers be aware of when picking their destination?
'The first step is to think about which issues are particularly important to you, and then acknowledge if you feel uncomfortable supporting a country or company whose values differ from yours. From women's rights and conditions of workers, to diversity and inclusivity policies, or fossil fuel versus renewable energy policies, there's a lot to consider. My number one question is whether the state has compromised the living conditions of the population through financial and social policies.'
Which questions around human rights, social and political situations should travellers ask their travel company or hotel before booking?
'Try to get to grips with how much money goes back into the local community, through employment and community projects. Look into the property's diversity and inclusivity policy and what it's doing to empower the local population. A good hotel will ensure that visitors have a positive impact rather than just consuming resources. As one of The Conscious Travel Foundation's panel of experts, Ang Tshering of Nepal's Happy House, says, "travel should benefit the visitor and the visited".'
How can travellers make more ethically sound and responsible travel choices?
'Choosing who to travel with can be a minefield as some companies tout sustainable or ethical holidays without anything to back up their credentials. It's one of the reasons that we set up the Conscious Travel Foundation. By booking through one of our members, it's much easier to find a travel experience that's ethically sound and has a positive impact.'
What is the impact of simply not travelling to places that don't align with your social or political ideals?
'Some people think their actions won't make big differences in the grand scheme of things, but without action, there is no change. Asking questions creates a ripple effect and means that these kinds of conversations become more widespread. In addition, choosing a holiday that aligns with your values makes for a more enjoyable experience for everyone involved – and there are so many places to discover that are doing amazing things!'
Featured image: Dallas, TX, USA, photo by Lan Johnson on Unsplash