Born and raised in the heart of Tuscany, there's no one better to let us in on the region's secrets than Giovanni Raspini. The master jeweller, famed for his signature delicate silver and gold designs, studied in Florence and, despite a career that's taken him all over the world, decided to set up his own atelier only a few kilometres from his childhood home. Here, the craftsman introduces us to the Tuscany he knows so well, from unmissable local products to seek out while you're there, to why you should avoid luxury restaurants if you want to eat like a true Tuscan.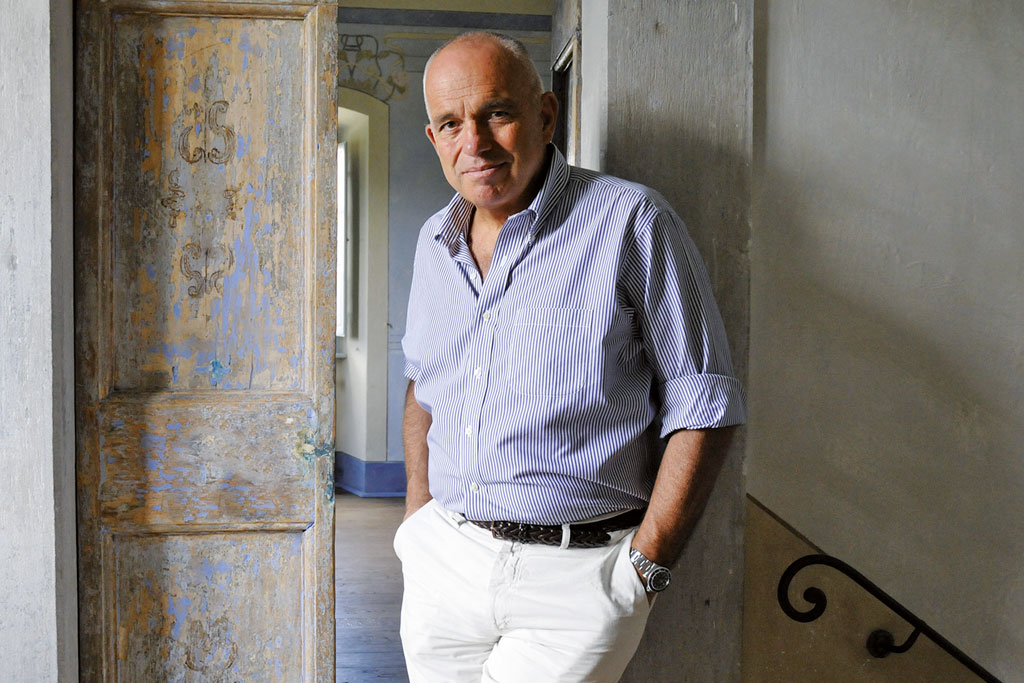 Eat Local
People come to Tuscany to eat Florentine steak, bistecca alla fiorentina. I suggest you try something a little less bloody, like ribollita, a soup made from leftover bread, cannellini beans and vegetables. Don't forget to add olive oil and ground black pepper.
In Tuscany it's best to forget about luxury restaurants. I drive around on my Vespa. My favourite places lie far from towns. In many salumerie (delis specialising in charcuterie) you can try a selection of pecorino cheese and sliced salami, ham and finocchiona (salami with fennel). Just add a glass of Brunello di Montalcino (a red wine from the vineyards around this Sienese hill town) and take it easy.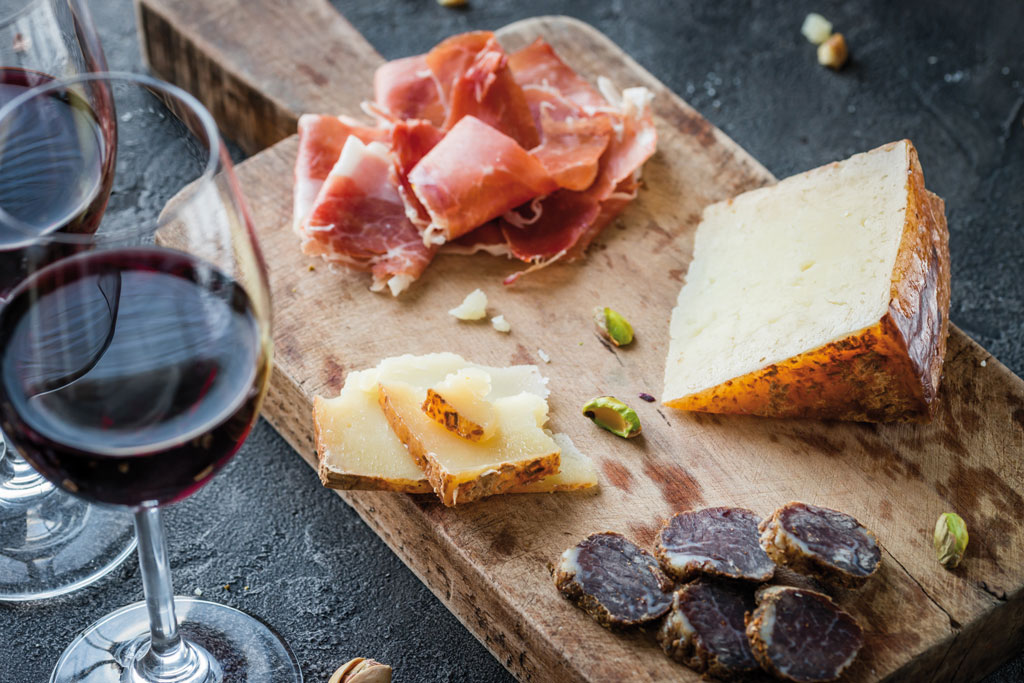 Explore
The south of Siena province is the most beautiful part of Italy. I recommend visiting Val d'Orcia and the small towns of Lucignano and Monte San Savino. If you're in Florence, visit the Medici villas of Poggio a Caiano and la Petraia, in Castello. They are both a few kilometres out of the city centre.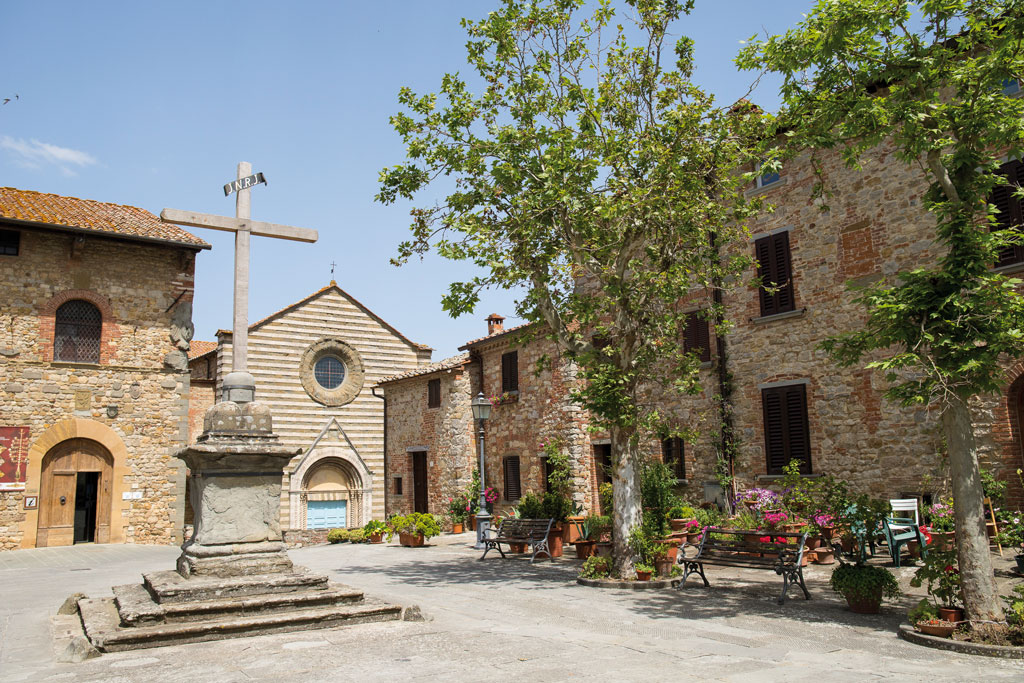 Homeward Bound
I have travelled a lot, and I've worked in Florence, London and Saudi Arabia. But I built my workshop less than four kilometres from the place where I was born, inside the railway station of Badia al Pino, where my grandfather worked as the station chief.
48 Hours in Perugia – The Weekender
I graduated with a degree in architecture in Florence in 1974. At that time the university faculty was located inside the Accademia di Belle Arti di Firenze. Lessons were held in the sculpture gallery, and Michelangelo's David was (and still is) in a nearby room. My family wanted me to become an engineer, but I resisted. Now, 50 years on, I'm still enjoying designing as much as I did then. Tuscany is special for the quantity and quality of art that's all around you. It gets inside you.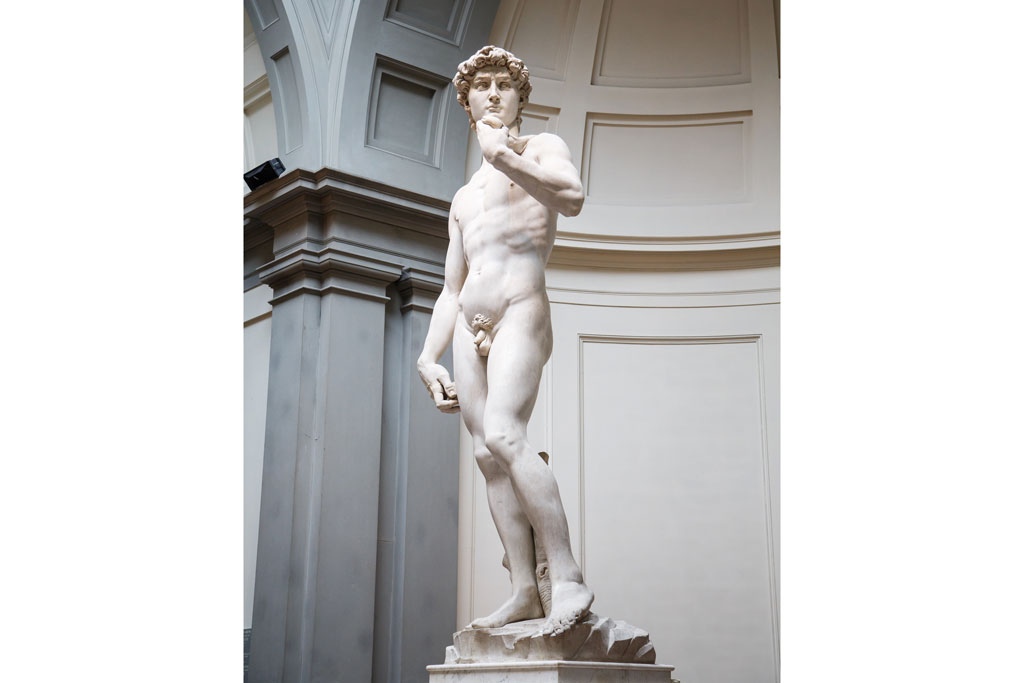 Read
You should read Maledetti Toscani by Curzio Malaparte, written in 1956 – the title roughly translates as Damned Tuscans. He might be more famous for the visionary villa he built on a rock on Capri, but this book is a thorough, if satirical, guide to the people, landscape and culture of Tuscany. As he writes: 'Tuscans have the sky in their eyes and hell in their mouths'.
Shop
My family would never buy olive oil or Vin Santo (a Tuscan dessert wine) in a shop or supermarket. Just look around to find the nearest mulino dell'olio, where they press olives and extract oil, and for around €10 (£8.30) per/kg you'll have this nectar. In Tuscany, olive oil is always sold by the weight and never by the litre.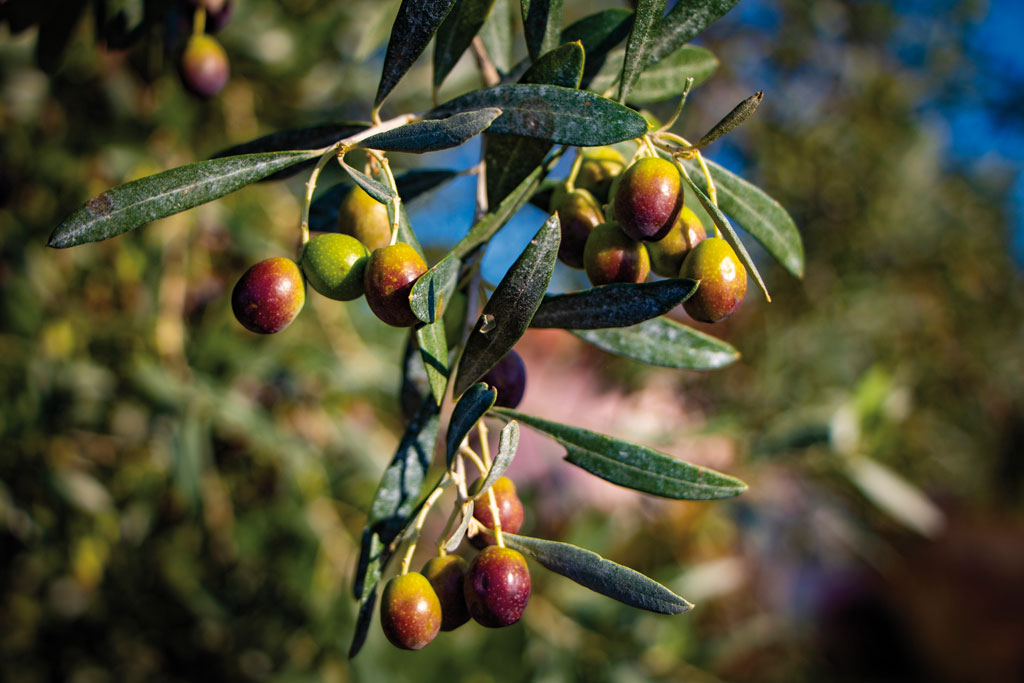 Do
Visit Tuscany in July, when every village has its own sagra (festival), mainly dedicated to the local speciality cuisine. You'll have wine,  food and live music for almost nothing.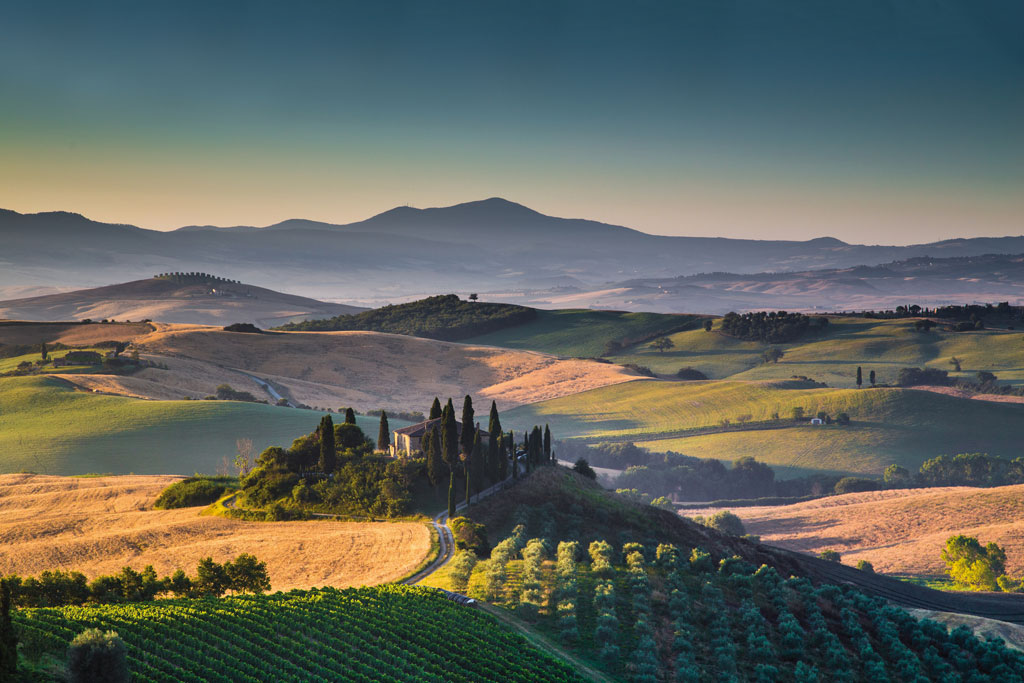 MORE FOOD & TRAVEL:
The Grape Escape: New Adventures for Wine Lovers / José Pizarro's Guide to Seville / Top Travel Trends 2020
---