Interior designers say that if you leave a painting on a wall for a long enough time, you'll forget it's there. The same goes for the city you live in – live there long enough and the allure that tourists feel about it drifts away. It's understandable, seeing as life goes on and not everyone spends their time in the centre of town. But if you find yourself on Oxford Street when the Christmas lights are up, you might remember – or find yourself in a beautiful British park and you might remember – why London is known as one of (if not the best) the best cities in the world. If the endless groups of excited tourists on the underground tell us anything, it's that London has a hell of a lot to offer when it comes to historic landmarks. So why not become a tourist in your own city and fall in love with London all over again?
A Guide to London's Landmarks: Insiders Touristing
Big Ben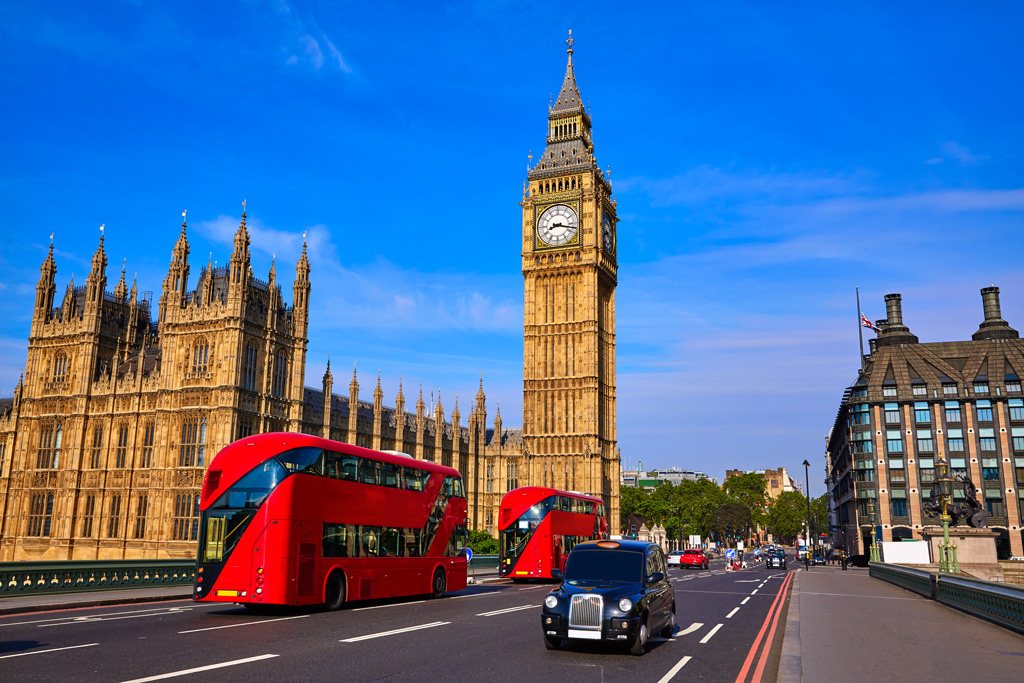 Currently in the midst of its four-year silence, but an undisputed London icon. Big Ben, in all its gothic architecture glory, sits at the end of the Houses of Parliament and has been our national timepiece since its opening in May 1859. Big Ben, Westminster.
Buckingham Palace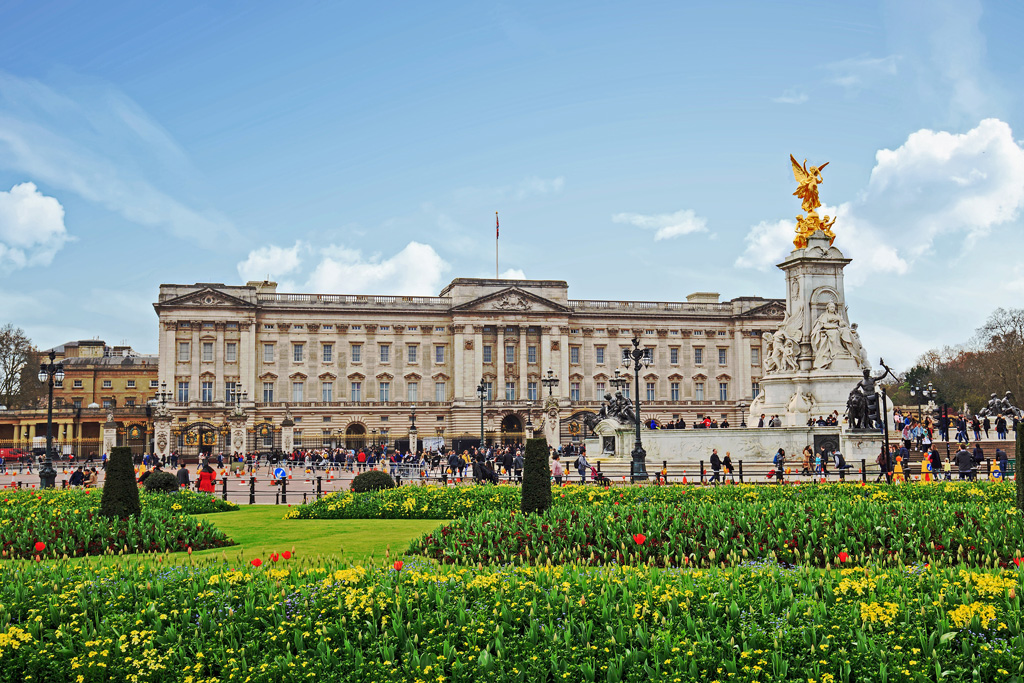 The HQ of England's monarchy and the Queen's home. If you can't get an invite to a royal function, you can still go inside and look around the picture gallery, walk the gardens, and watch the changing of the guard. Buckingham Palace, Westminster.
The Best Literary Festivals of 2019
The London Eye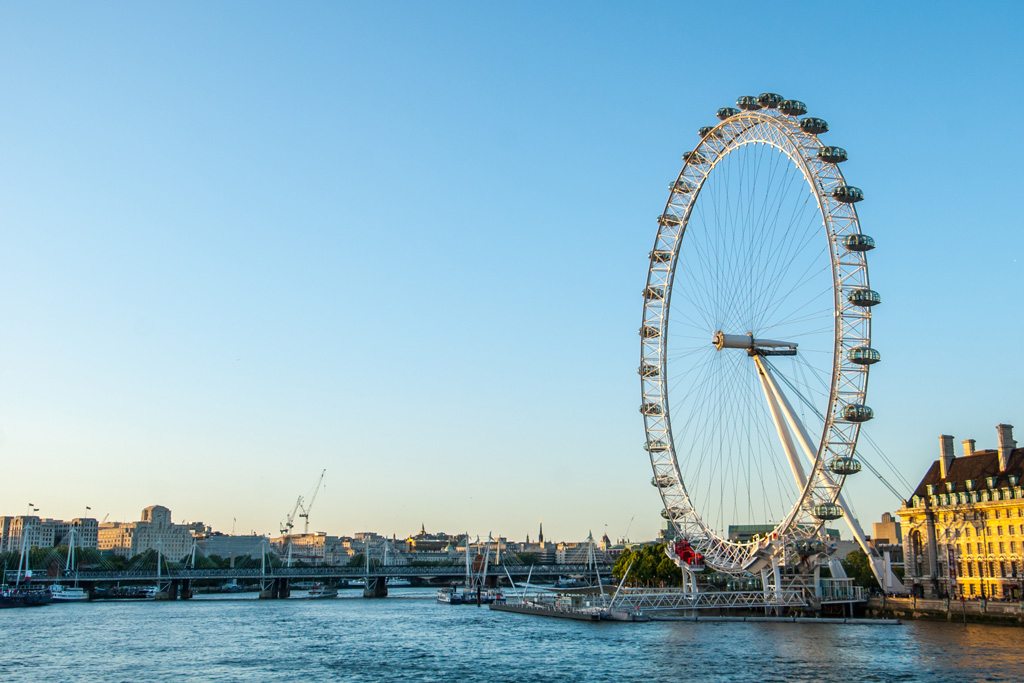 A giant observation wheel with panoramic views over the city. Not great for those who dislike heights, but it's not so bad due to the slow pace at which it turns. Overall, a great way to see the city from a bird's eye view. The London Eye, Lambeth.
The Tower of London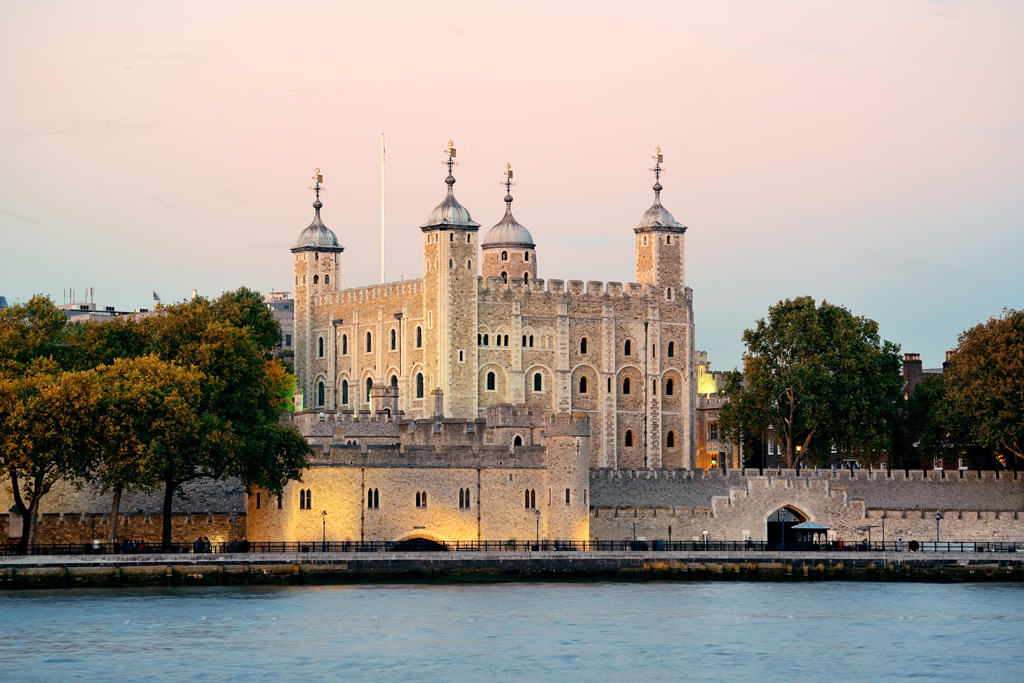 You probably learnt about the Tower of London in history at school. An attraction for the gore-lovers, the Tower of London is a fortress and an infamous prison. This is also the place to see the Crown jewels. Tower of London, St Katharine's & Wapping.
Tower Bridge
This landmark is notorious for being the site of many, many beheadings in London's rough history, now allows behind-the-scenes access to walkways that offer brilliant views over the Thames. Tower Bridge, Tower Bridge Road.
London Restaurants with Breathtaking Views
Hyde Park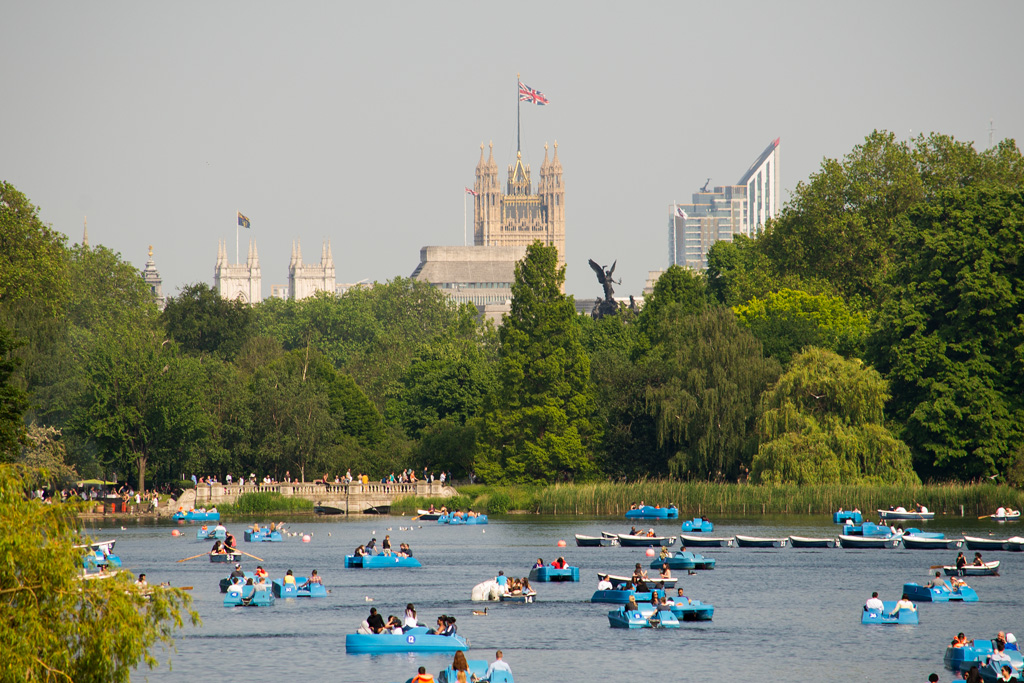 The place to be during Summer. Hyde Park is a vast park with a boating lake and the Diana Memorial Fountain inside it. Relax by the Serpentine in the waterside cafe and swim in the lake in the warmer months. Hyde Park
Westminster Abbey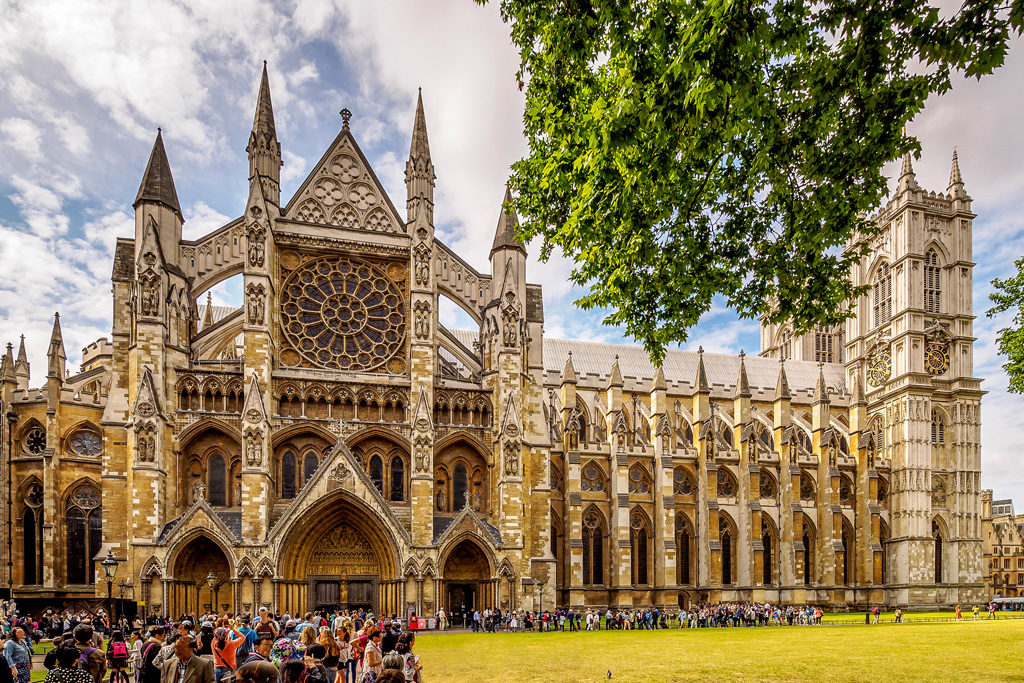 Opened in 1090, Westminster Abbey is a World Heritage Site and inside its walls, you'll discover thousands of years of London's history. There are daily services, and you can also look around the new museum, The Queen's Diamond Jubilee Galleries, which holds over 300 objects and amazing views. Westminster Abbey
Where to Hear Spoken Word Poetry in London | The C&TH London Theatre Guide | London's Best Jazz Bars
---