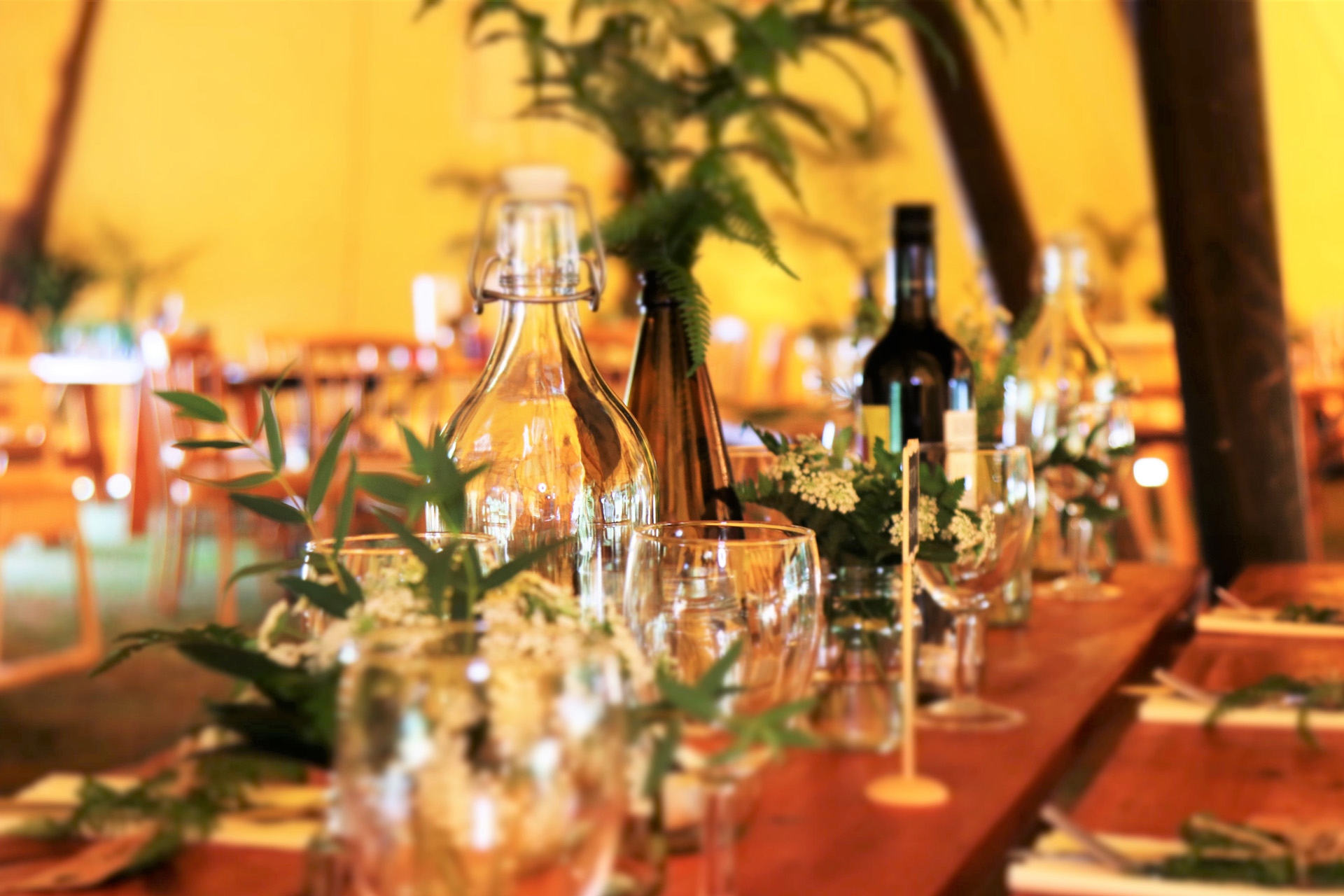 Hotels With Michelin Star Restaurants To Visit Now
Explore these gourmet getaways, where comfort meets cuisine
By Felicity Carter | 8 months ago
For all of those wanting to combine a luxurious getaway with Michelin-star gastronomy, this hotel edit is for you. From London to Paris, São Paulo and Dubai, these hotel-meet-eateries have received the coveted stamp of approval from the MICHELIN Guide. Here are the best hotels with Michelin star restaurants.
Read the C&TH Responsible Tourism Guide
Hotels With Michelin Star Restaurants
Featured Image (c) Expect Best via Pexels.