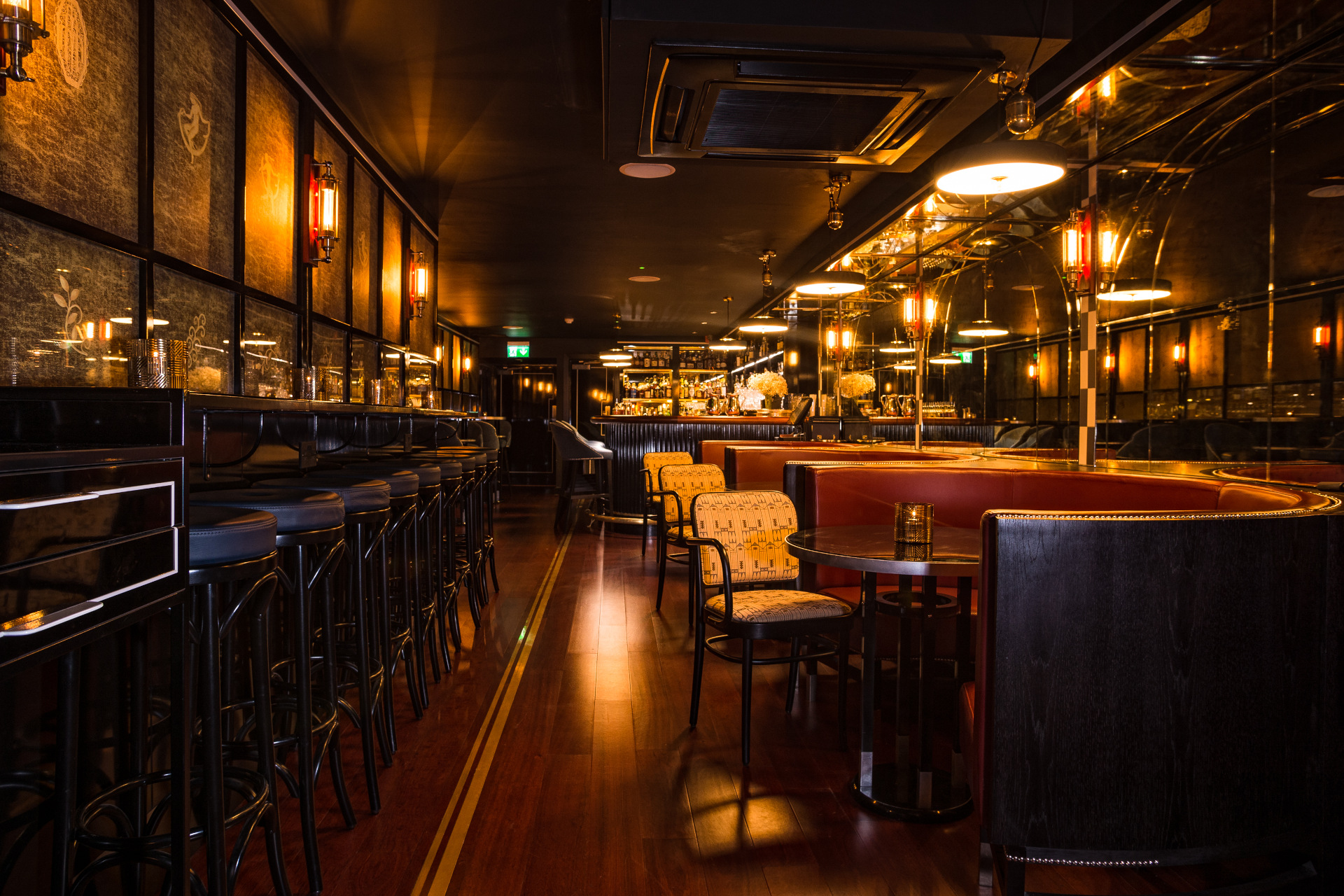 London Remains Cocktail Capital of Europe in the World's 50 Best Bars List
---
5 bars in the capital were named in the prestigious 2022 list
Fancy a drink at the best bar in the world? You'll have to hop on a flight to Barcelona, where a bar called Paradiso has been crowned number one in the World's 50 Best Bars 2022 awards, revealed earlier this week during a ceremony in Spain.
This is the first time a bar outside of New York or London has struck gold – though our capital city had the most entries in Europe, with five venues featuring in the list. Old Street bar Tayēr + Elementary, spearheaded by duo Monica Berg and Alex Kratena, kept its second place title from last year. And The Connaught Bar – which won last year – came in at number eight.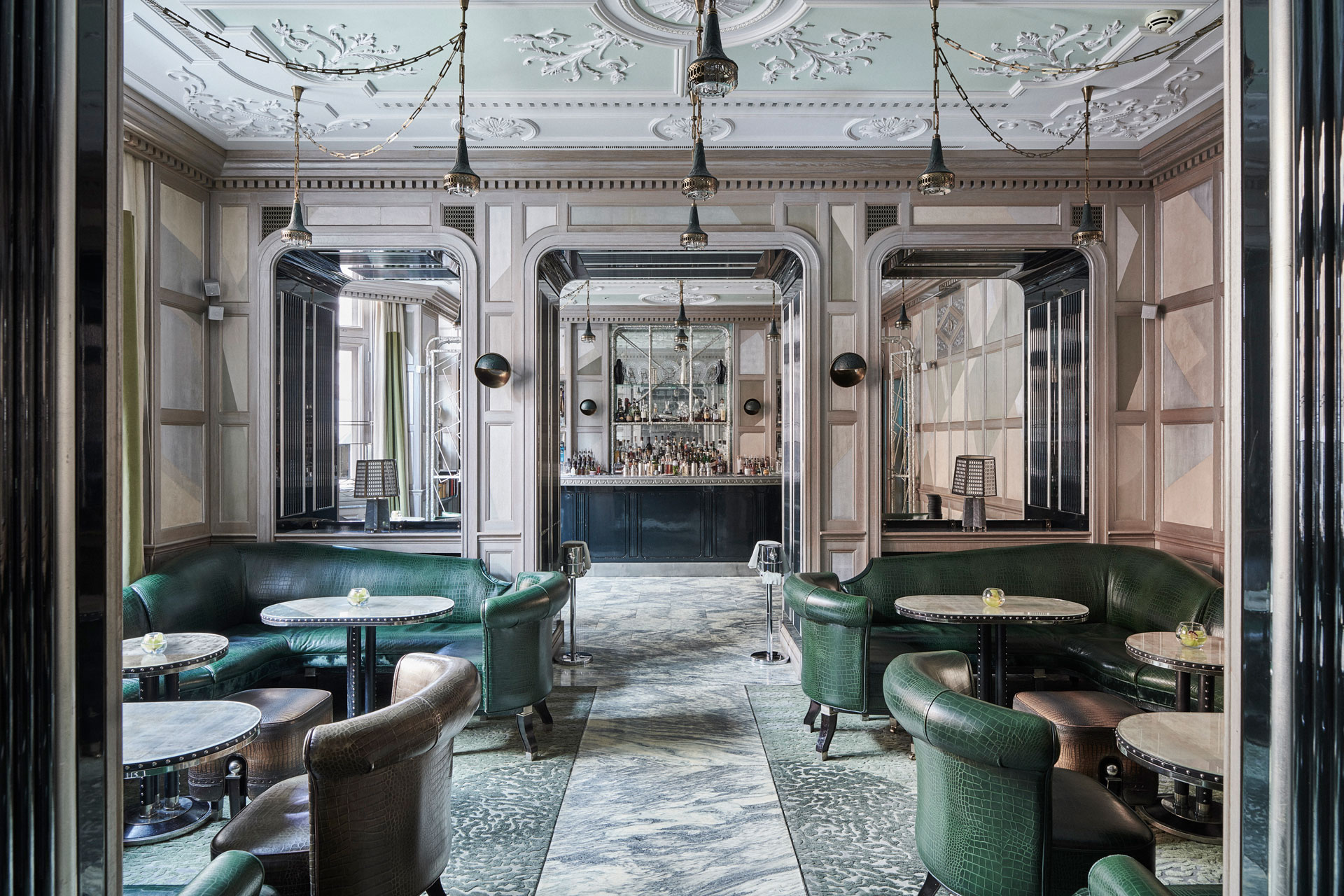 New London entries this year were Satan's Whiskers in Bethnal Green, which was named number 23, and A Bar with Shapes for a Name at number 37 – which is, quite literally, a bar signposted with shapes rather than an actual name. Look out for the yellow triangle, red square and blue circle on Kingsland Road. Swift in Soho, meanwhile, retained its place on the list, this year coming in at number 20.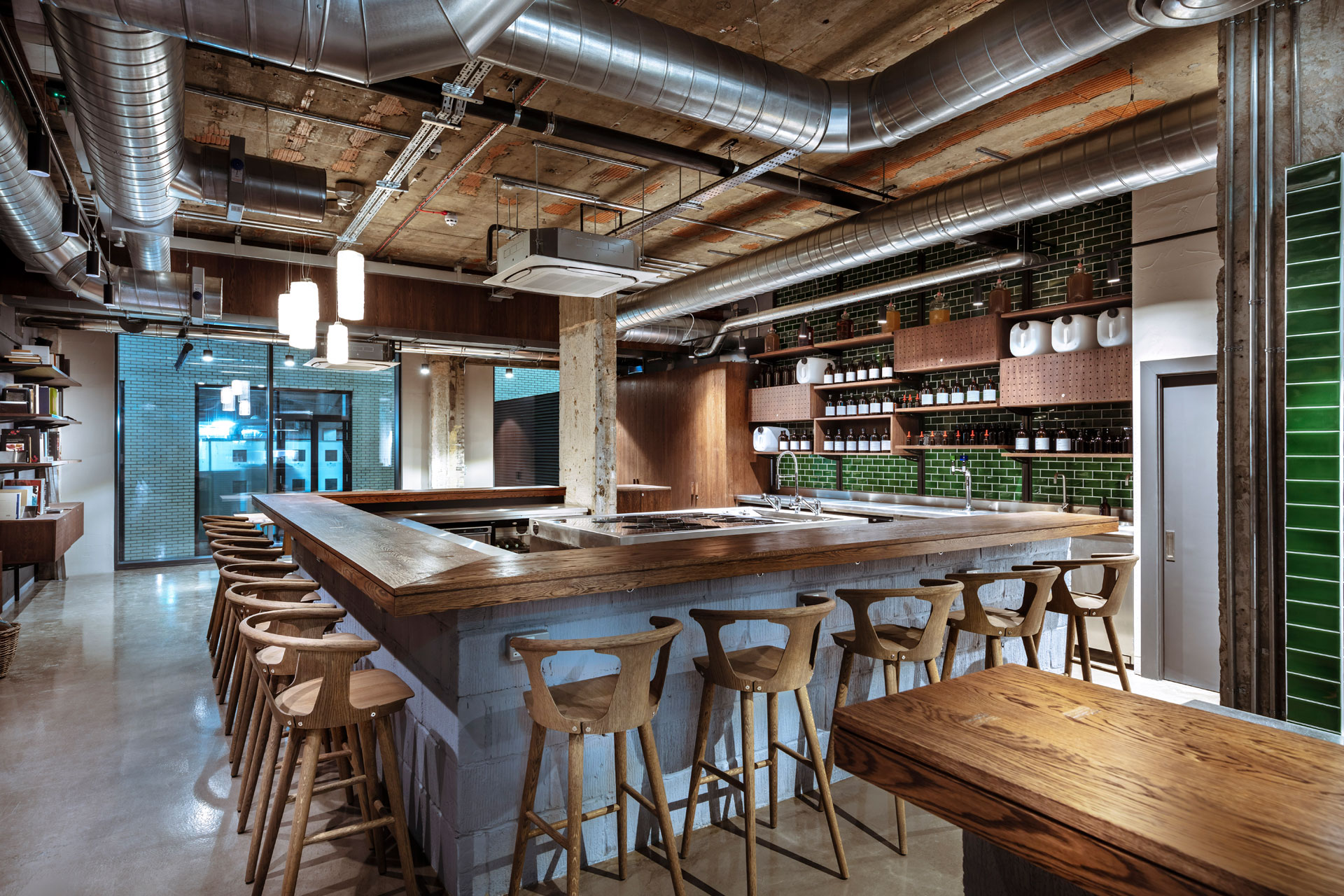 London was beaten in numbers only by New York, which took six spots on the list, including two in the top ten: Double Chicken Please at number six, and Katana Kitten at number nine.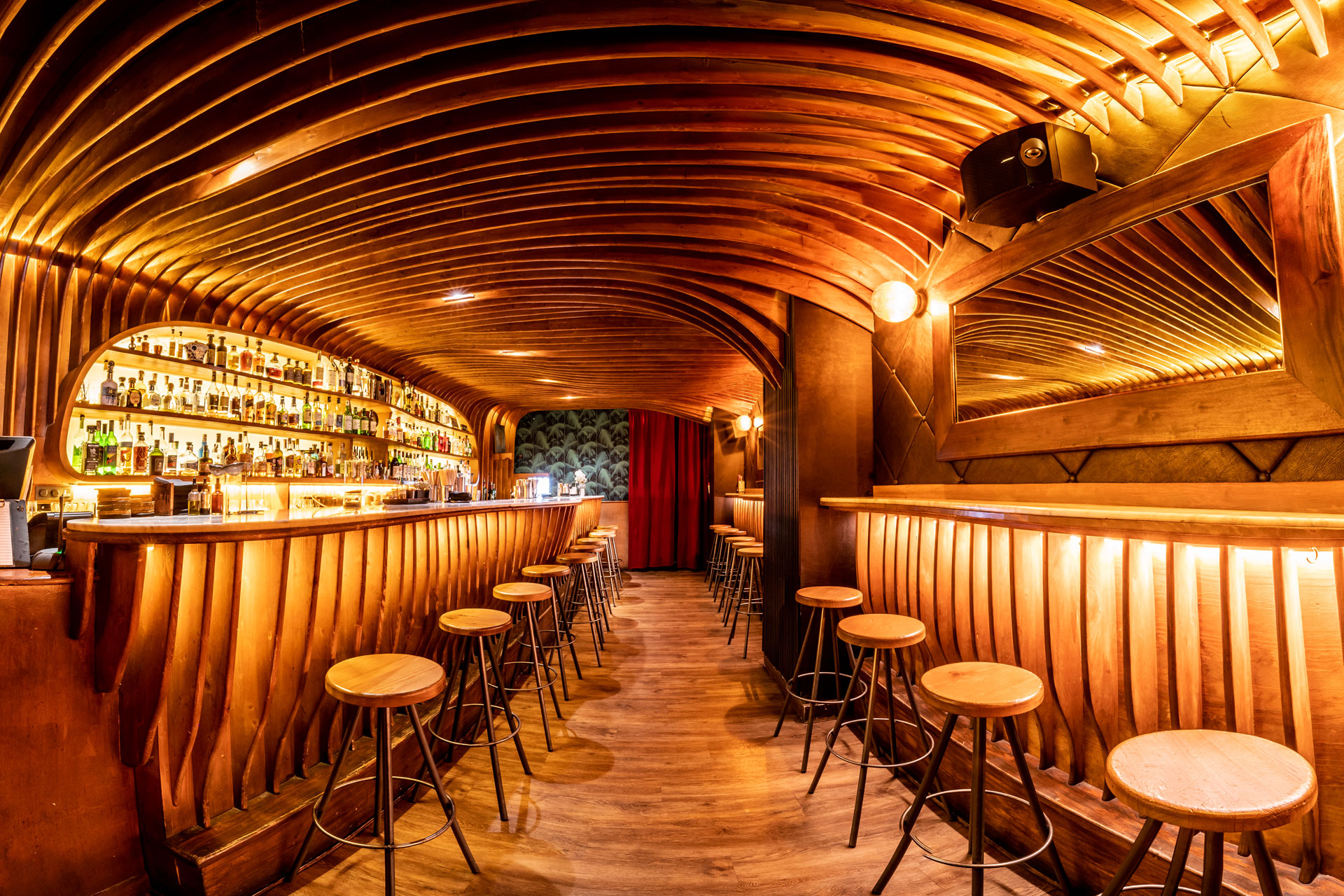 This year's winner, Paradiso, is a speakeasy-style bar hidden behind an unassuming pastrami shop in Barcelona's trendy El Born neighbourhood. Inside is a stark contrast to its low-key exterior, with a majestic bar and Gaudi-inspired curved wood ceiling. Unique cocktail concoctions include the Supercool Martini, which uses 'supercooled' gin to create an iceberg in the glass. Paradiso has some impressive green credits too – from creating coasters and bar tools from single-use waste to holding the first Paradiso Sustainability Summit.
It was a good year overall for Spain, who dominated the top 10, with fellow Barcelona bars Sips and Two Schmucks coming in at numbers three and seven respectively. Elsewhere, Madrid's retro-style cocktail bar Salmon Guru was crowned number 15.
You can find the full list at worlds50bestbars.com
Main image: Swift Soho