Tasting Menus Worth Shelling Out For in London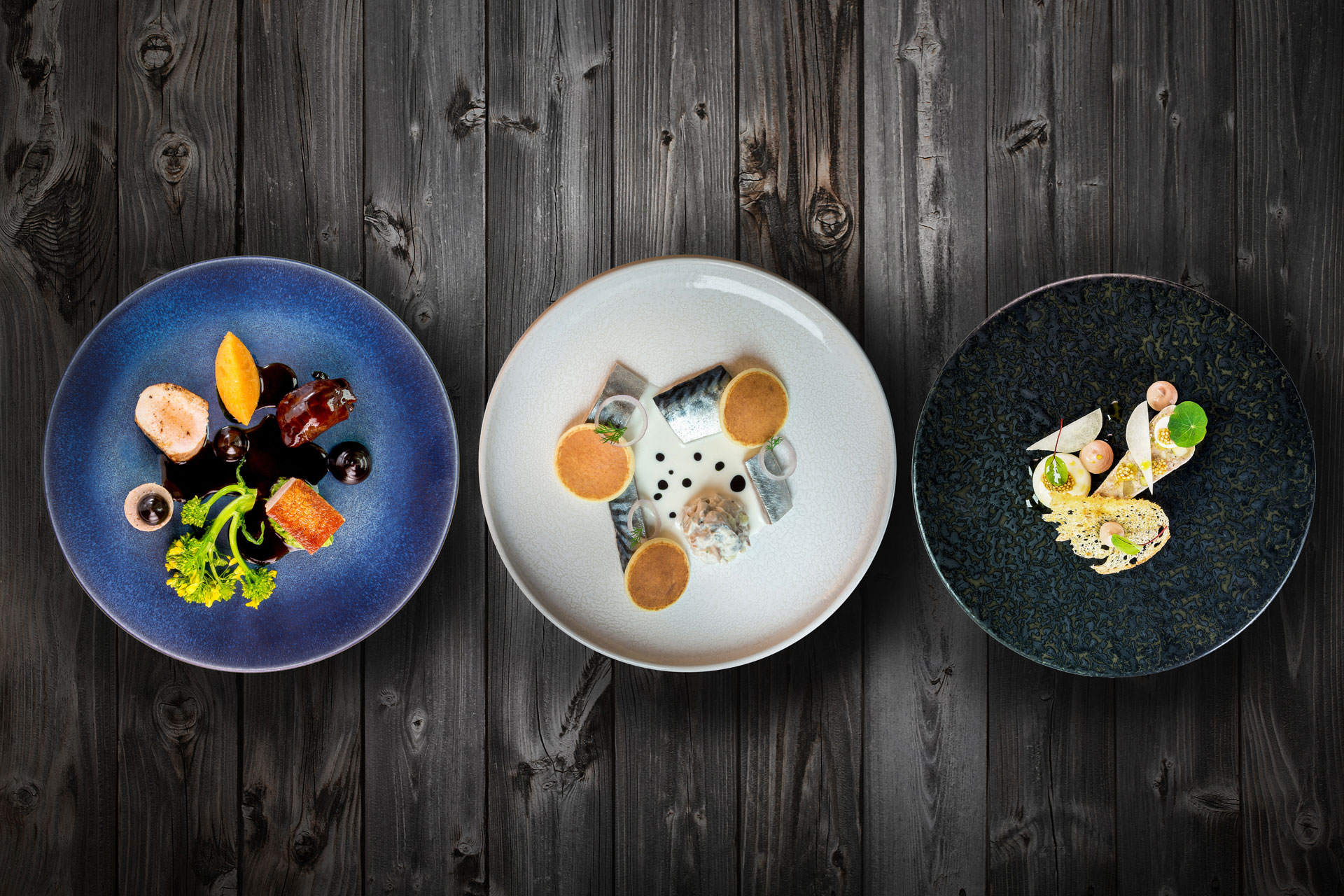 Tasting Menus Worth Shelling Out For in London
Why stop at three courses?
For those who struggle to pick a dish when dining out, tasting menus can be a godsend. These leave tricky decisions in the hands of those who know best – the chefs – and the whole table is usually required to join in, eliminating the ever-present fear of food envy. Read on for our pick of the tasting menus worth booking in London.
First thing's first: what is a tasting menu? Typically, it will be five courses or more, offering a gastronomic tour of the restaurant's signature dishes. Done right, a good tasting menu will offer a whirlwind of different tastes, textures and visuals, nailing the portion sizes to leave diners satisfied but not overly full. They have been on offer in most Michelin-starred restaurants for a long time, but recently more low-key eateries have introduced them too, meaning there are more affordable options to choose from. And if you're veggie or vegan, fear not: lots of places offer plant-based tasting menus too.
15 Best Tasting Menus in London