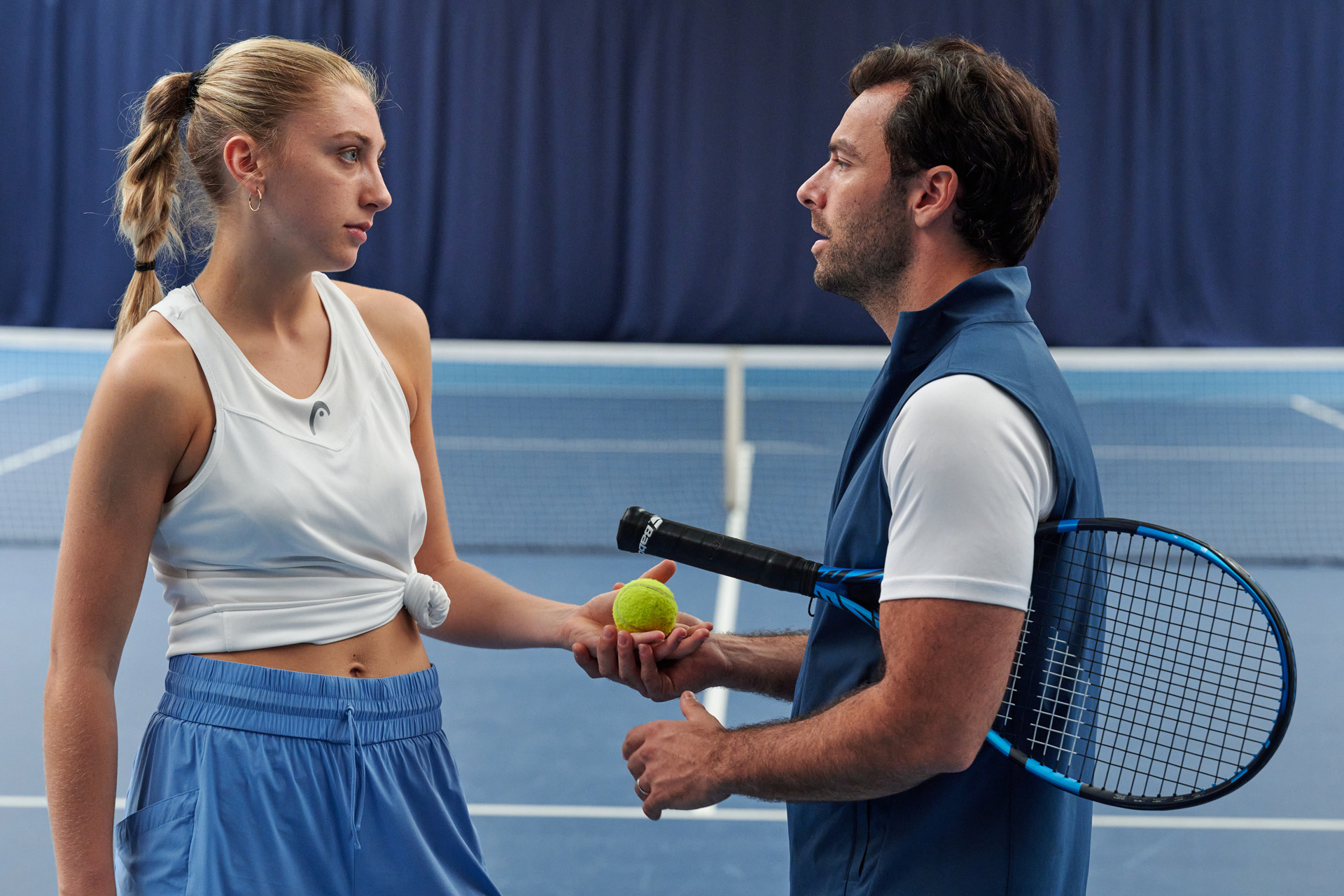 Where Is Longwood Academy In Fifteen-Love? & Is It Based On A Real Place?
This tennis drama has a pretty setting amid the tension
If there's a Wimbledon-shaped hole in your watch schedule, you should tune into Fifteen-Love, Prime Video's tense tennis drama that isn't, fortunately, based on a real story (at least not one specific story). The series follows Justine (Ella Lily Hyland), a former tennis prodigy who works as a physiotherapist following a career-ending injury on court. She shared an intense rapport with her coach, Glenn (Aidan Turner), who she later makes an explosive allegation against. All of this is set against the stunning backdrop of an exclusive tennis training academy called Longwood Academy. But where was it filmed? And is Longwood Academy based on a real place? C&TH investigates.
Where Is Longwood Academy In Fifteen-Love? & Is It Based On A Real Place?
Where Is Longwood Academy In Fifteen-Love?
Longwood Academy was filmed at Tring Park School for the Performing Arts in Hertfordshire, where seven grass courts were created for filming. The stunning red brick mansion dates back to the 1680s, and was designed by Sir Christopher Wren. It was most notably owned by members of the Rothschild family from 1838 to 1945. In 1945, the family permitted the otherwise London-based Cone-Ripman School to relocate to Tring Mansion at the outbreak of World War II. Later becoming the Arts Education School, Tring Park and then eventually Tring Park School for the Performing Arts, the school, which was most notably headed by prima ballerina assoluta Dame Alicia Markova, has been based here ever since.
A private day and boarding school offering specialist courses for pupils aged eight to 19 years old, notable alumni of Tring Park include Lily James, Aimee Kelly, Daisy Ridley and none other than Dame Julie Andrews.
Is Longwood Academy Based On A Real Tennis School?
While Longwood Academy itself is not a real school, it is based on a plethora of real schools and academies that specialise in tennis, as well as real allegations that have been made in the sport. Writer and creator Hania Elkington told Metro that she 'looked at so many different stories and reports and articles' and that she had 'probably taken tiny fragments of maybe 50 or 60 different stories'. But these stories were 'not just about scandals or abuse but also about fantastic relationships when things go well, when relationships fall apart, and there's bitterness, but there's not transgression'.
Fifteen-Love is streaming now on Prime Video.