Forget no carbs before Marbs – in fact, forget everything you thought you knew about this beautiful Andalusian city. You can happily fill a weekend exploring its less well-known side with art, culture and excellent food.
The Weekender: Marbella, Spain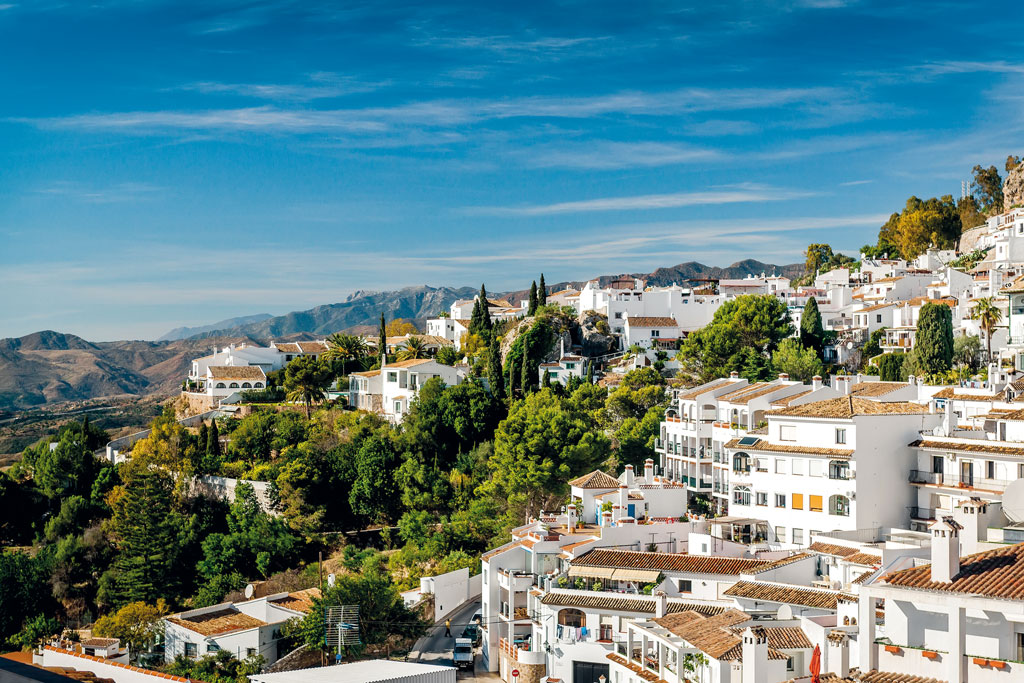 With views of both the sea and the mountains from almost every corner, Marbella enjoys 320 days of sunshine every year. While most visitors stick to Playa de la Fontanilla, for a quieter sun-soaked spot you will need to go a little further out. Head east to Playa de la Bajadilla next to the fishing port: still popular but smaller and less crowded, it backs on to the barrio de pescadores (the fishing quarter). After a day on the beach, avoid the tourists and instead explore the fishermen's huts and unassuming tapas bars to feast on fresh seafood.
10 of the Best Italian Restaurants in London
Go in July for an art fix at the modern and contemporary art show, Art Marbella, a three-year-old project which is gaining in reputation (marbellafair.com). Year round, the Museum of Contemporary Spanish Engravings, including works by Picasso, who was born along the coast in Málaga, can be found in the mayor's former home, a beautiful 16th-century Renaissance building. The sophisticated Amàre Marbella Hotel, where you should base yourself, has a discerning programme of rolling art exhibitions too.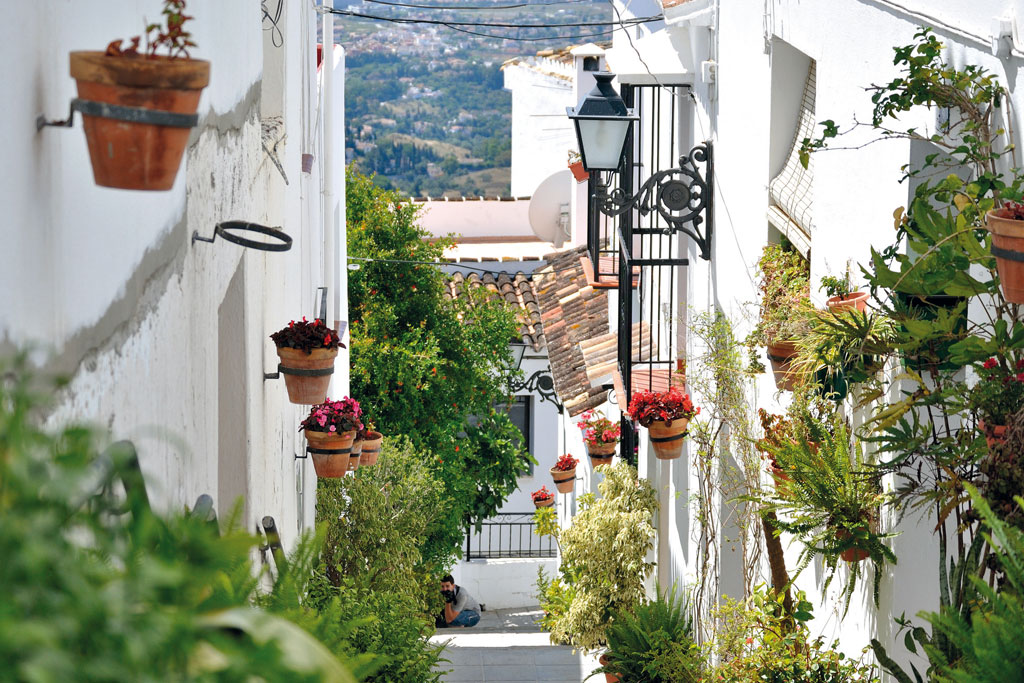 The maze of white-washed architecture and ower- filled plazas in the historic Old Town can be confusing to navigate. But that's the whole point – getting lost is the best way to explore the cobbled streets. Just make sure that one of your preambles finishes with a no and churros at one of the many tavernas in the charming Plaza de los Naranjos, where the scent of orange blossom hangs thick in the air.
Cities that are proud of their heritage may be two a penny, but ones that have successfully merged the past with the present and retained historic secrets beneath a glossy veneer are few and far between. Marbella is one such a place.
STAY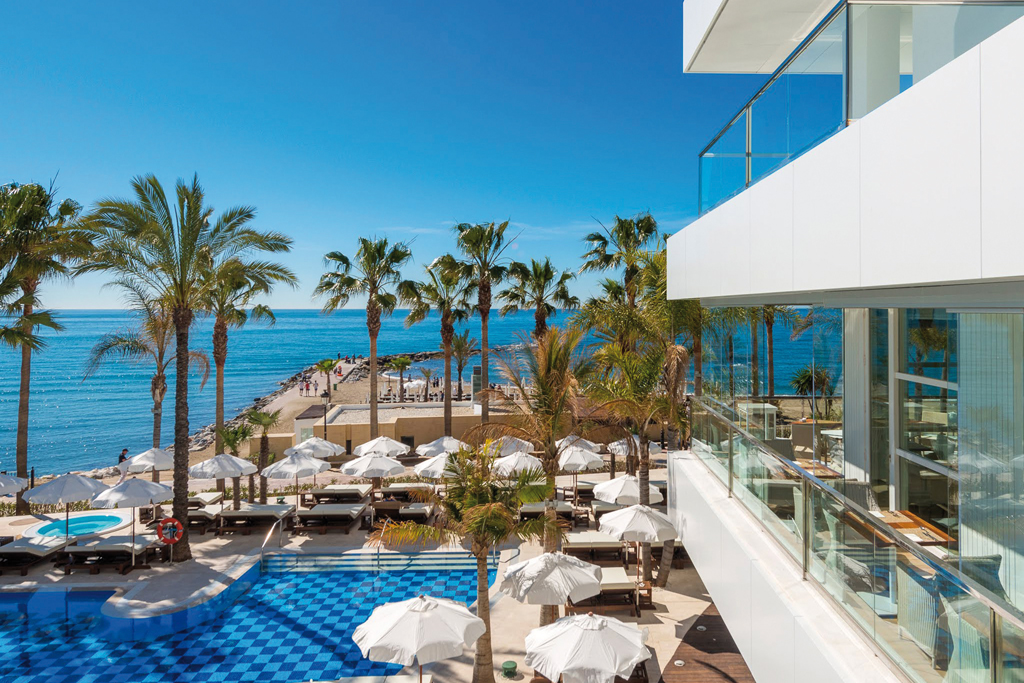 Adults-only Amàre Marbella on the beachfront has chic design and one of the only rooftop bars in the city. You can summon a waiter at the touch of a button to bring you a cocktail, pronto. amarehotels.com
SEE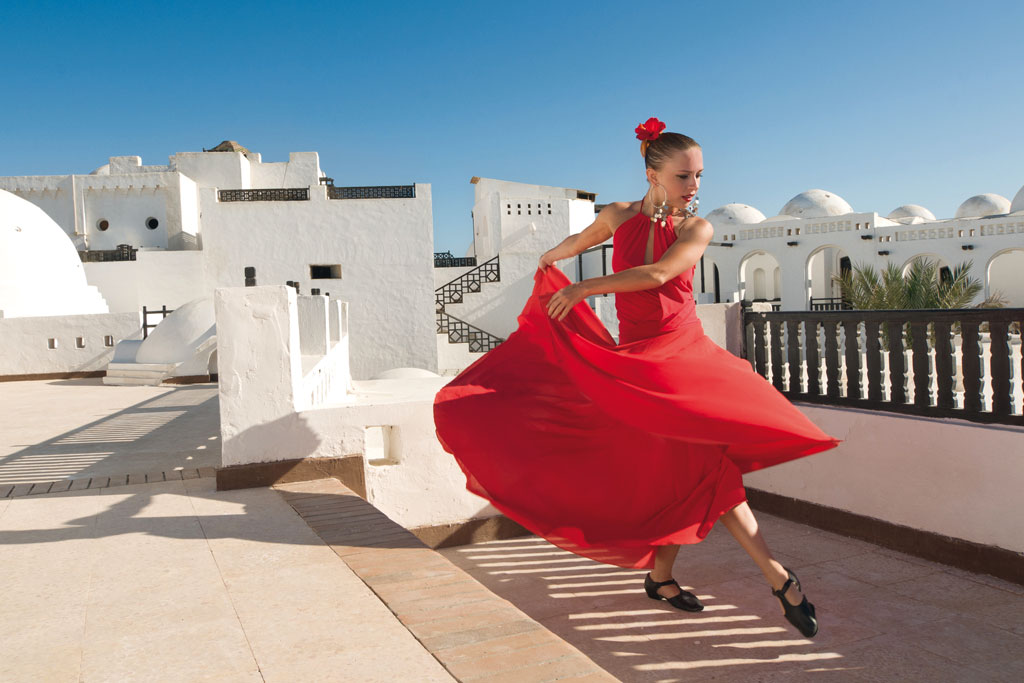 A flamenco show at the City of Marbella Theatre is not to be missed. Squeeze in a trip to the undulating landscapes of the nearby mountain village of Benahavís for authentic Andalusian food and hazy views.
EAT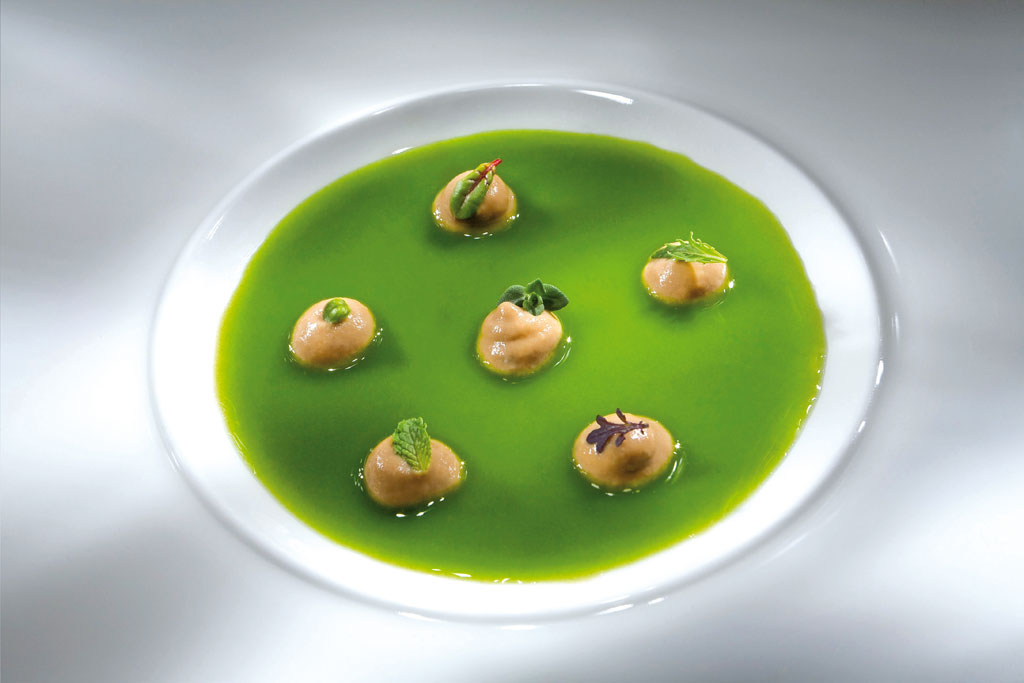 Messina's head chef Mauricio is married to the maître d' and the pair have created something seriously special. Don't miss their tasting menu. restaurantemessina.com
BUY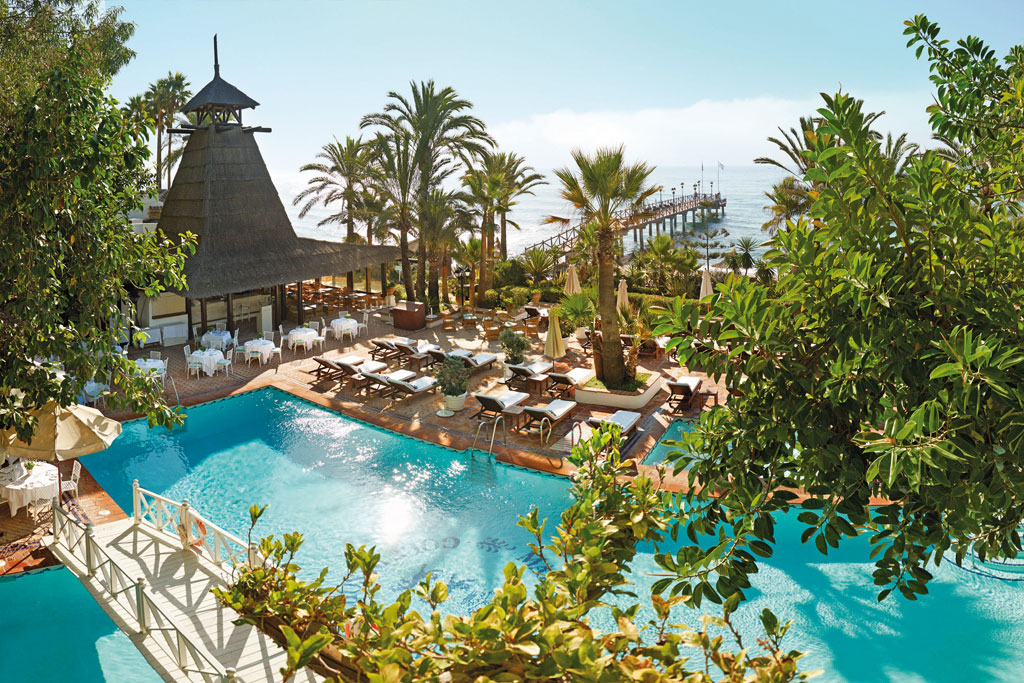 People-watching doesn't get better than from the coveted rows of Marbella Club's signature white sunbeds. For €50 you can spend a day hiding behind your sunglasses. marbellaclub.com
---