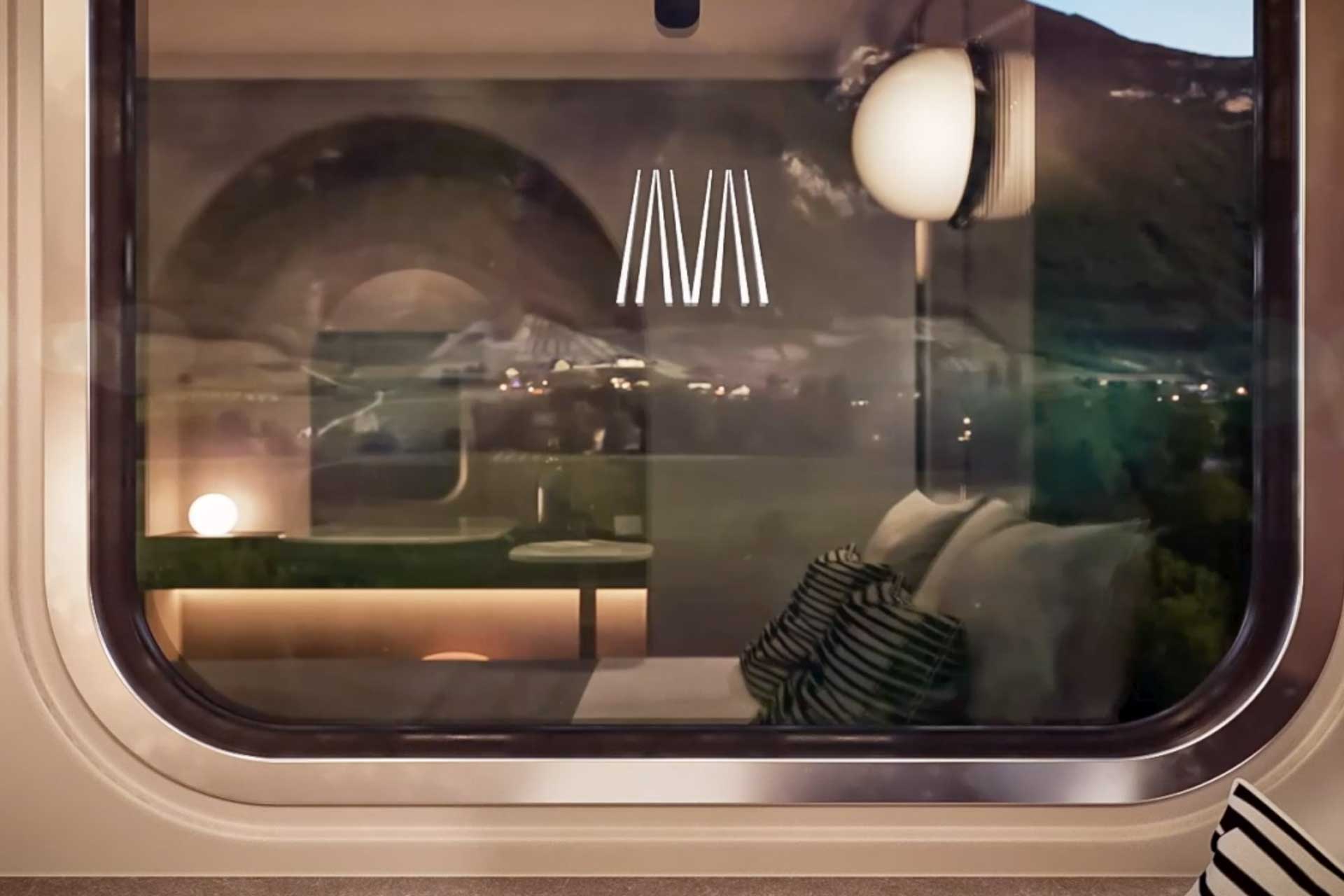 A Sleeper Train Service Between Edinburgh & Paris Is Coming, But You'll Have To Wait
---
The train renaissance continues with Midnight Trains' ambitious plans for Europe
The trend for conscious travel shows no signs of slowing, unlike the mode of transportation we're using to reach our destination. Forget micro trips and short-haul flights, slow travel is here to stay, and more and more of us are looking for options to travel by rail. But how can you reach your destination in an eco-conscious way without losing days of holiday time to travelling? Enter Midnight Trains, the French travel start-up railway company set to launch a new brand of sleeper trains promising travellers a 'hotel on wheels' experience. The latest plans from Midnight Trains include a sleeper connection between Edinburgh and Paris, the first of its kind. Here, Rebecca Cox gets the inside track on what to expect…
What Is Midnight Trains?
French rail company Midnight Trains is aiming to launch a series of 'hotels on wheels' sleeper trains connecting Europe's major cities, with the first route launching at the end of 2024 or early 2025. This first sleeper train service to launch with Midnight Trains is likely to be Paris – Milan – Venice. 
Will Midnight Trains Cover The UK?
Latest reports suggest that the French rail company has plans for a sleeper route between Edinburgh and Paris as part of its network, although the current rail infrastructure is unsuitable for the 'hotel-style' trains so it will be necessary to order a different specification of train to solve the problem. 
We spoke to Adrien Aumont and Romain Payet, co-founders of Midnight Trains, to get the low-down on the sleeper service plans, and when to expect them.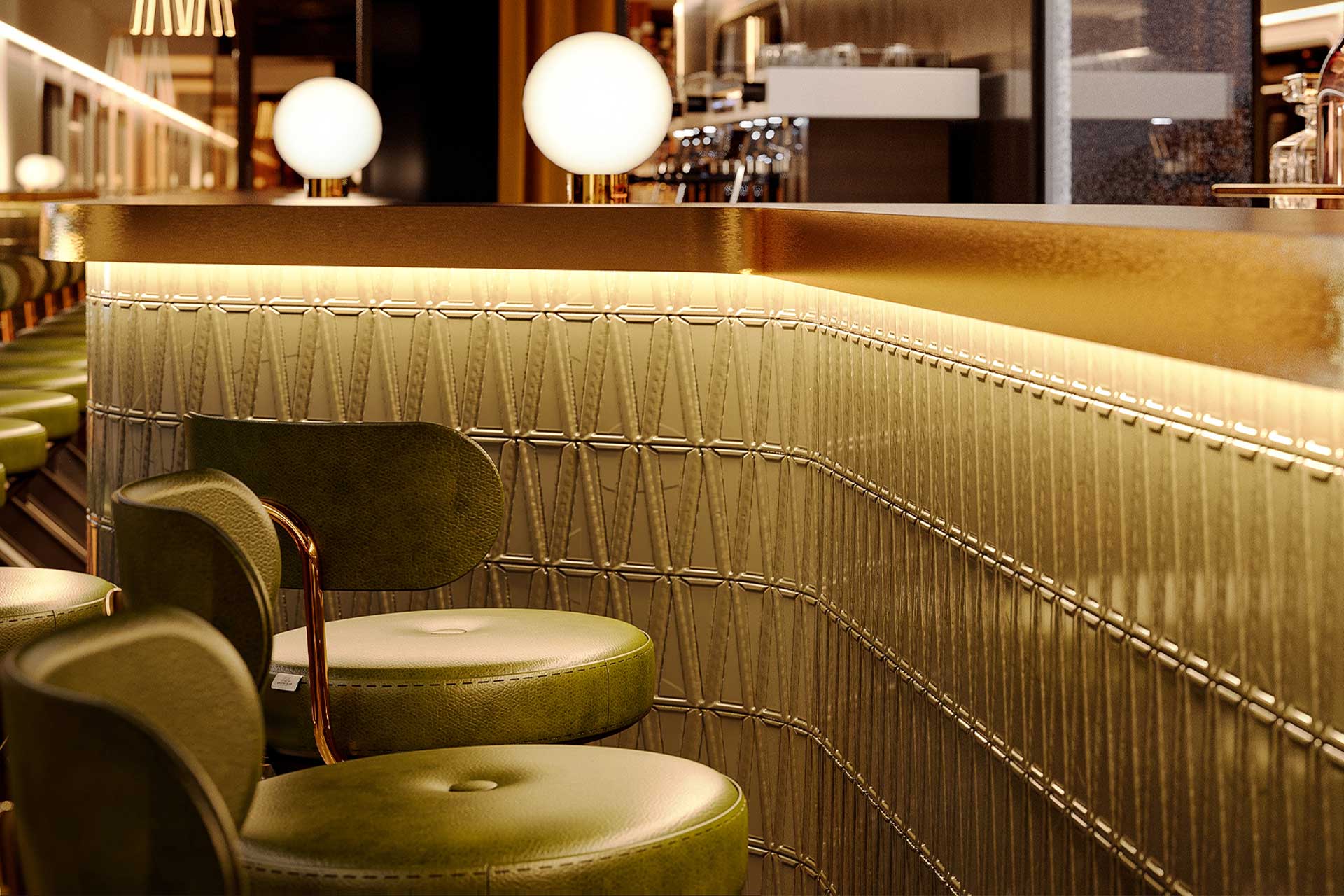 Q&A with Adrien Aumont and Romain Payet of Midnight Trains
What will Midnight Trains offer passengers?
Adrien Aumont had the idea when he understood that people were willing to change their transport habits and shift to more sustainable alternatives. But they face a lack of rail offering on long distance (international) journeys not covered by high speed trains, and cannot wait for 2050 (or probably the end of the century) to have sustainable air transport at a fair price. 
Furthermore, transport operators (air or rail) have been focused on reducing prices for the last two decades, totally forgetting the customer experience and associated services. We think that travellers are now looking for a more comfortable and convenient way to travel.
With Midnight Trains, we want to create a new standard of sleeper trains. We believe that basic sleeper trains face three major issues: lack of privacy when you share a compartment with strangers, poor catering services while most travellers plan to have dinner onboard and few digital services to enhance the experience. With our 'hotels on rails' we want to solve these problems.
Will Midnight Trains be a premium travel option?
We do not want to create a luxury service, we just believe that if we want to convince travellers to stop flying we have to set up a new benchmark of night trains focusing on intimacy (only private accommodations, real bed sets, good soundproofing), conviviality (proper bar and restaurant offer as well as events and happenings) and a digital experience from end to end. We will target every type of customer with an inventory of rooms suitable for every budget, from individual capsules with no private shower and WC to suites with a double bed and private shower and WC.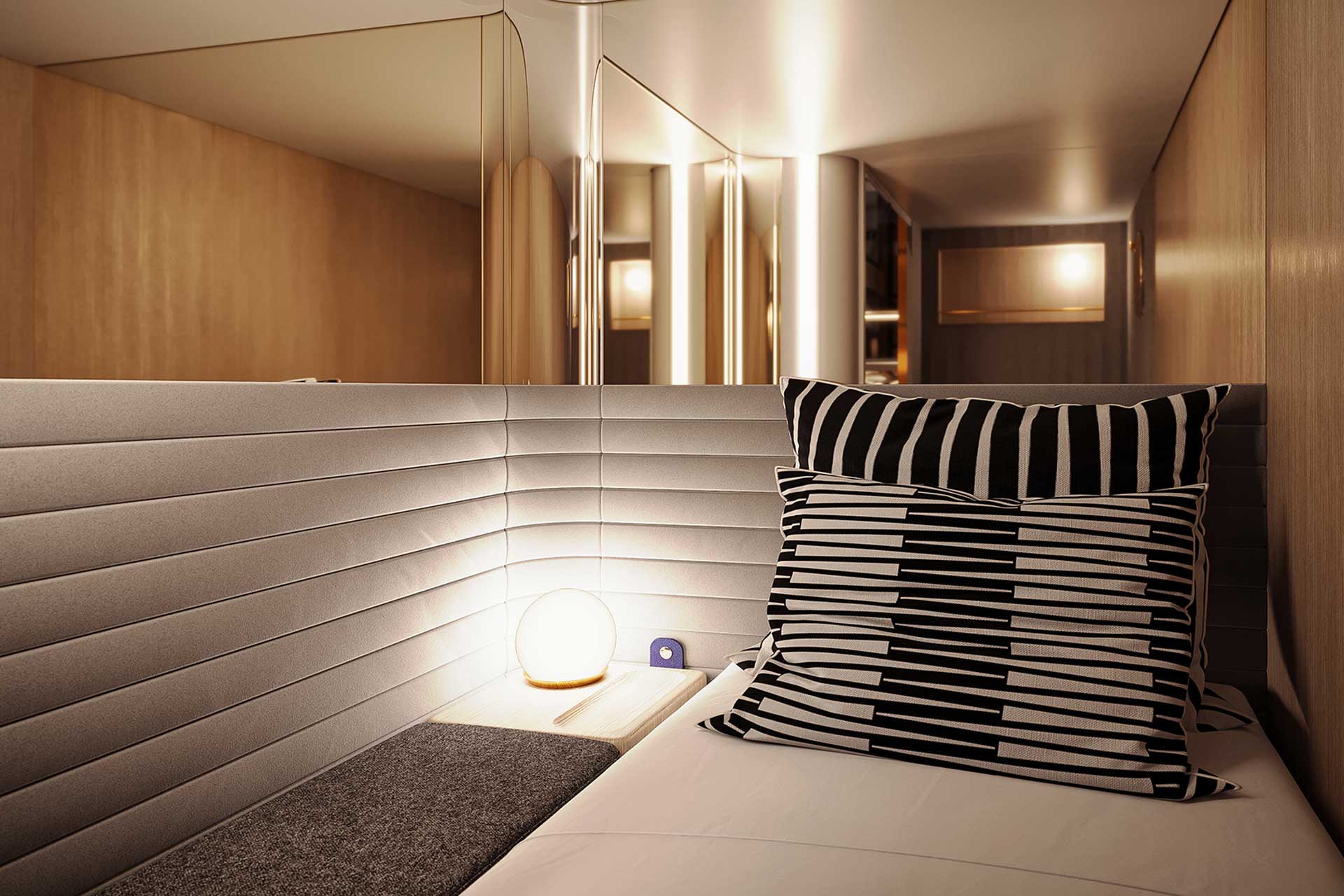 How much will Midnight Trains cost?
We want to be competitive with prices offered by airline companies and their 'hidden costs' (taxis to and from the airport, nights of accommodation, extra for luggage, etc.) that you won't have by choosing Midnight Trains.
When will the first service launch?
We will launch our first line by the end of 2024 or 2025 with two sleeper trains (one departing from origin and one from destination, every night). The first line will most probably be Paris – Milan – Venice. Then we plan to open one new route per year from a hub in Paris to Barcelona, Florence and Rome, Nice and Madrid
What challenges have you faced?
Launching a railway company is not an easy task. We have been working hard for two years now to define the offer, the project roadmap and to gather the best specialists around the project. We faced (and are still facing) many obstacles, in a sector that is still on its way to open to private competition and to become fully European. When launching a train company, one has to be patient and resilient to cope with the incompressible long time to market. 
Images courtesy of Midnight Trains