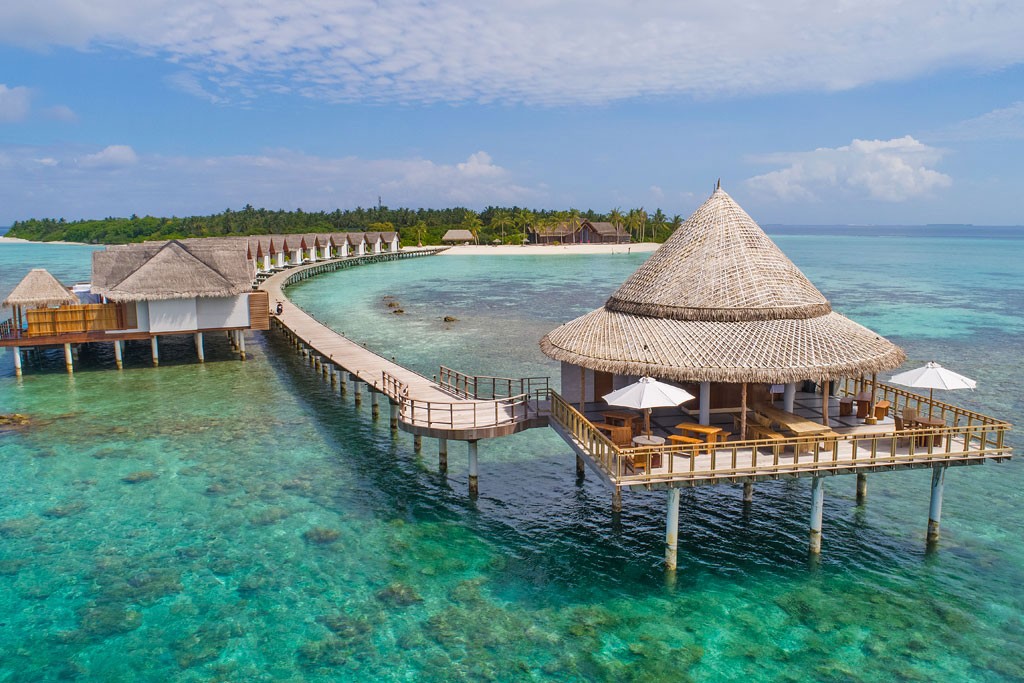 Review: International Gourmet Hideaway at Furaveri Island Resort and Spa, Maldives
---
Explore the Maldives' gourmet game...
The Maldives is celebrated for is the cerulean ocean and powder white sand islands, not so much for its international restaurants, that is…until recently. Entering the Maldives' gourmet game, Furaveri Island Resort and Spa is a lesser-known island that has joined the country's string of luxury resorts. Georgie Bentley-Buckle checks out this culinary retreat.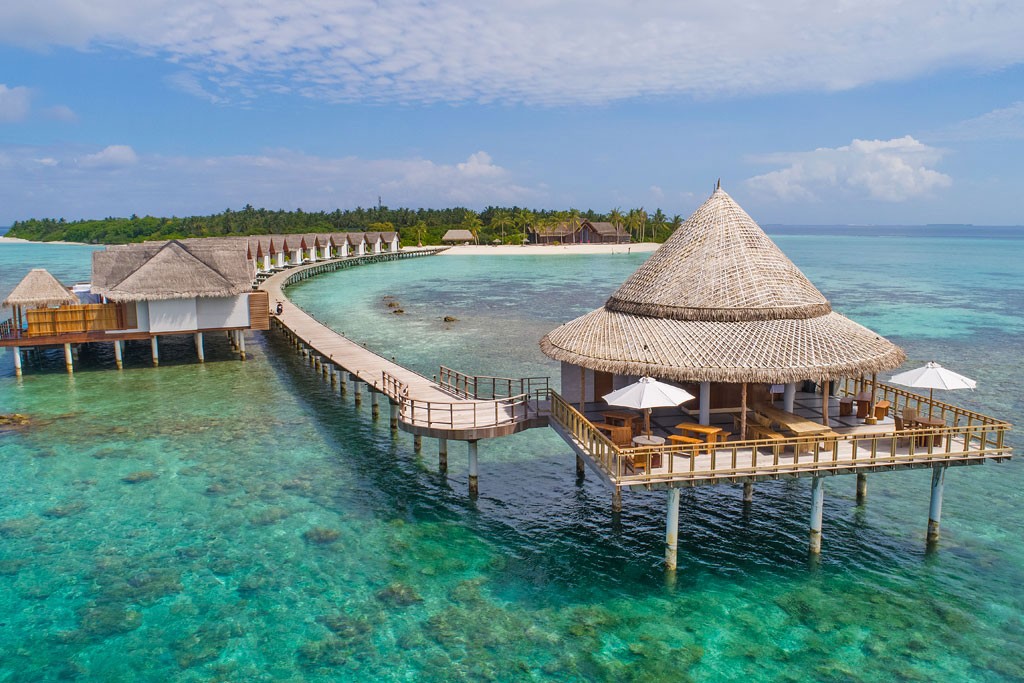 The Food
With countless new openings materialising across the atolls each year, competition is fierce – particularly when it comes to luxury. In today's luxury travel realm, it's simply not enough to have the warm waves lapping beneath your water villa but for discerning diners (in particular) the opportunity to leisurely peruse their way through a collection of internationally inspired menus, that are world-class too.
From a Mexican grapefruit margarita on the perimeter of the reef to chopsticks set to the stage of an interactive Teppanyaki Counter, here at Furaveri – global flavours lead the way. Offering diners, the opportunity to taste the globe whilst encircled within a tropical paradise, from destination dining across the verdant island to à la carte in-villa dining, flavours at Furaveri are drawn in from far corners of the globe to keep diners on their toes.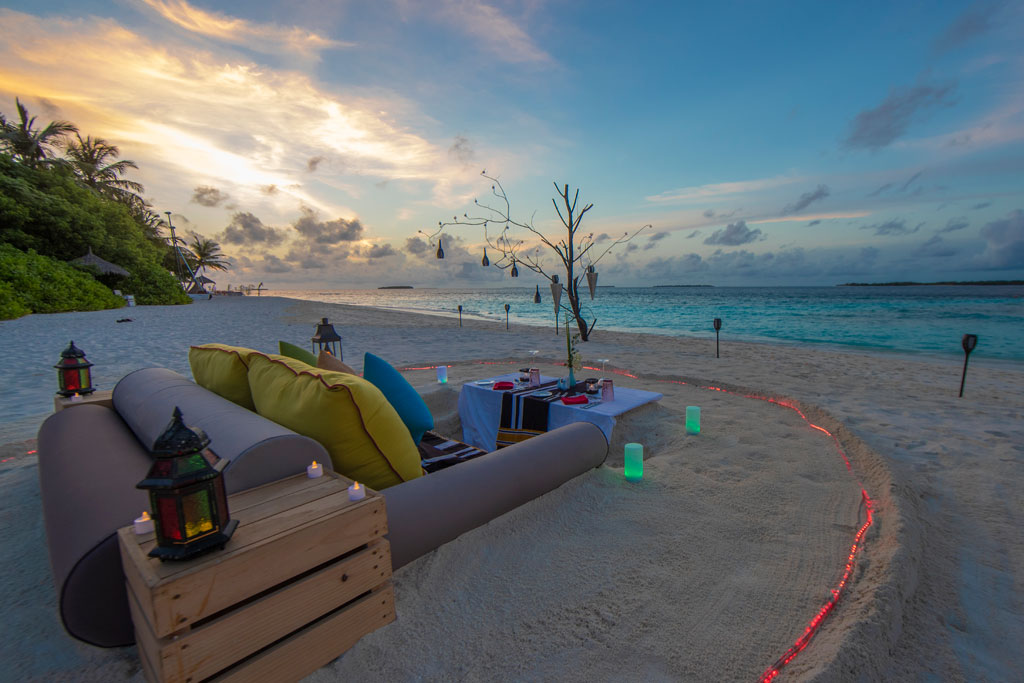 The Facilities
Furaveri know their bathrooms. Woven among a dense jungle retreat, many of the 107 villas offer spacious, marble-finished bathrooms with huge egg-like bathtubs to sink into. Suspended over the lagoon is the luxurious two-bedroom water suite, ideal for families or larger groups whilst the beach pool villas feature laissez-faire cabanas to the soundtrack of the waves just beyond the island's lush greenery.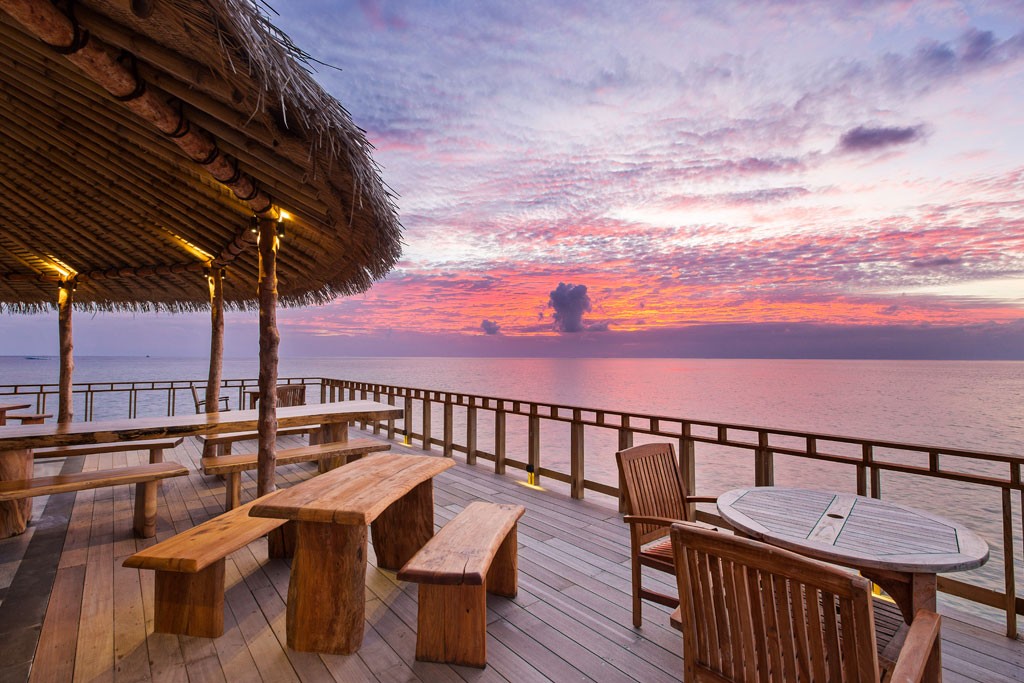 The Stay
Furaveri is a humble island that is in touch with its destination. Away from the overdone glitz and glamour many other Maldivian resorts offer, here is a friendly and unpretentious island with a sense of place. With the globally inspired dining experiences is also a spa and wellness sanctuary and an impressive beach that wraps itself along the perimeter of the island. Whilst nearby are some enticing dive sites with the opportunity to meet the marine life locals including manta rays, turtles and maybe even the odd whale shark.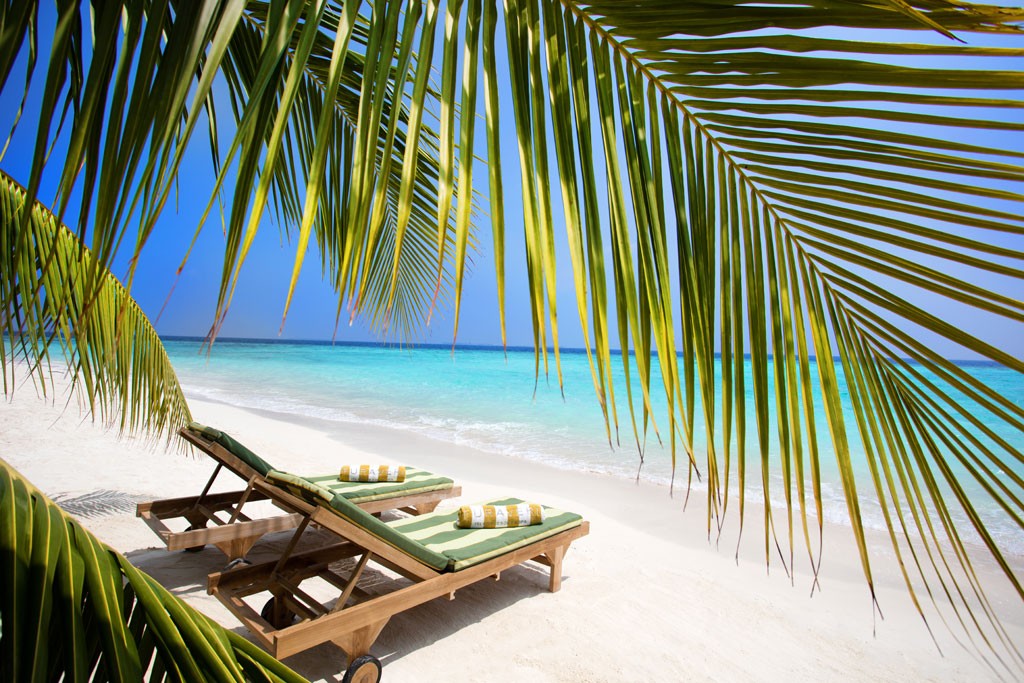 BOOK IT
Further information on the Maldives can be found through visitmaldives.com. Overnight accommodation in a Beachfront Villa at Furaveri Island Resort and Spa on a full board basis costs from £295 ($375) per night. For further details, visit furaveri.com.
READ MORE:
Review: Kamalaya Koh Samui, Thailand / Best Resorts in The Maldives / Africa's Best Hotels