Space To Breathe: A Guide To Sri Lanka With Will Young
---
Will Young abandons himself to the beauty and peace of Sri Lanka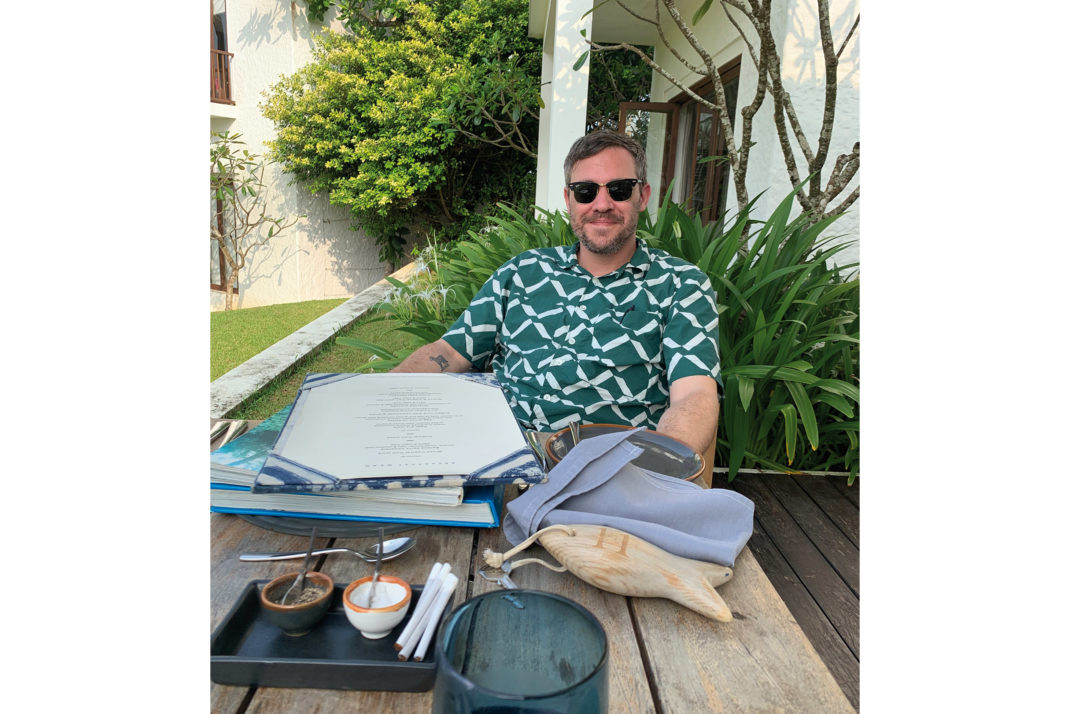 Take a tour of Sri Lanka's breathtaking landscapes, Teardrop Hotel's 17th century merchant houses and palm-fringed beaches with Will Young
It was a unanimous decision between my father, sister and me, to return to Sri Lanka for our annual family outing. We'd visited the country in previous years and fell in love with its warm people, tuk-tuk races, spice regions, temples and, above all, food. It was a place I desperately wanted to revisit, despite its rocky recent history.
It was early evening when we landed in Colombo, Sri Lanka's bright, bustling and modern capital, and immediately drove the short distance to The Wallawwa, the first Teardrop Hotel on our itinerary. Set within 200-year-old tropical gardens, the country house-style hotel is a calm and peaceful escape from the clamour of the airport, its jungle pool and spa the perfect place to soothe away travel-frazzled nerves. There are elegant rooms where you can sit and read in peace, or, like I did, simply relax with a pot of Ceylon tea on the wide veranda that wraps around one side of the old house.
After an evening of recuperation, we set off early next day for the UNESCO World Heritage site of Galle Fort, on the south-west coast. Evidence of the island's rich but complex history of European colonialism, Galle Fort first appeared in Ptolemy's world map of 125–150AD and was rebuilt by Portuguese settlers in 1588 and further fortified by the Dutch the following century. Within its narrow, winding streets, lined with an eclectic array of centuries-old villas, churches and spice warehouses, we found Fort Bazaar, a 17th-century former merchant's home that has been transformed into a boutique hotel. After tuning into the final of the Rugby World Cup, we spent the day strolling around the fort's ancient parapet and venturing into Galle city's maze of shops, restaurants and cafes.
A Guide To The Best Resorts In The Maldives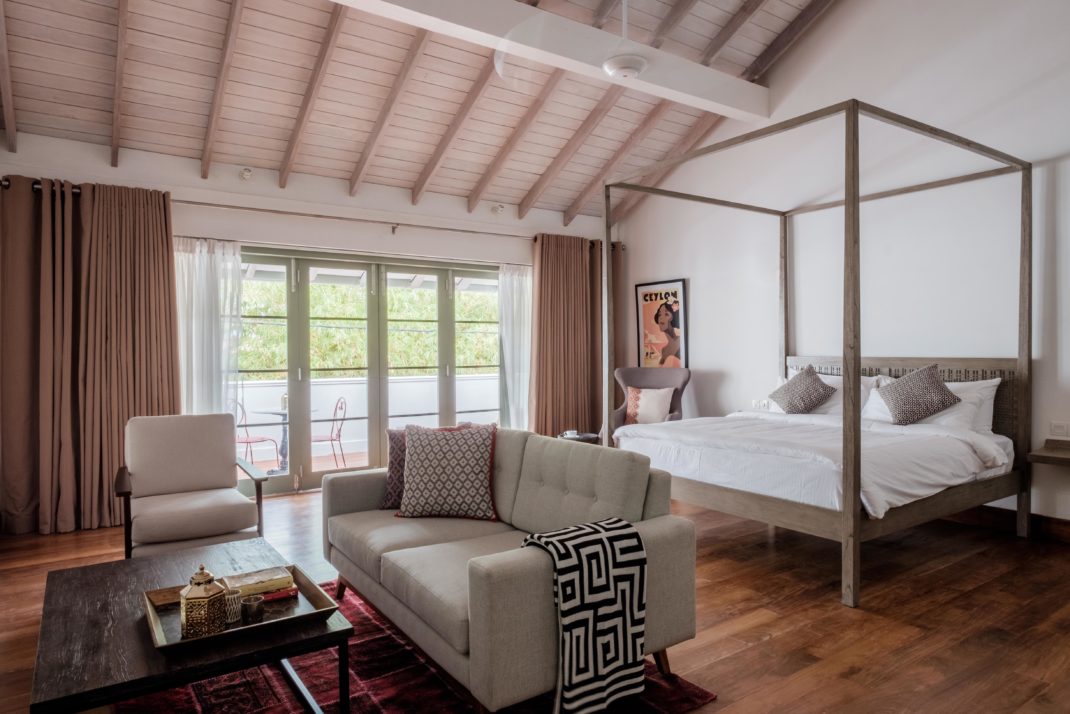 Craving some peace after all that hustle and bustle, we drove an hour up Sri Lanka's palm-dotted 'sunset' coast to Kumu Beach, a small boutique hotel on the shores of the Lakshadweep Sea. There we were met by an unforgettable vista of silver light dancing over the deep blue sea, framed by gently waving coconut fronds and a globe sculpture by local artist Sanjaya Geekiyanage. We all exhaled simultaneously – finally, here was a space where we could really relax.
For the next week we set up home there. I shared my enormous, light-filled suite with my sister (whose loud, contented snoring was the only downside of the trip). We woke every morning to the sound of crashing waves on Balapitiya's golden beach below, and breakfasted on the balcony, watching local families coming down to the shore to bathe. Of course, you can't visit Sri Lanka without mentioning the food. Sri Lankan curries are without doubt the most diverse and delicious cuisine I have tasted on any holiday, ever. While staying at Kumu Beach we were taken on a tour of the local food market by the hotel's head chef, Indika. Once we'd shopped for ingredients, we headed back for an in-depth cooking class. Prawns, dahl, aubergine, plantain… the list of dishes we made was endless. I consider it one of the best experiences I've ever had – and that has to include singing with James Brown.
Rules Of The Wild: The Best Hotels In Africa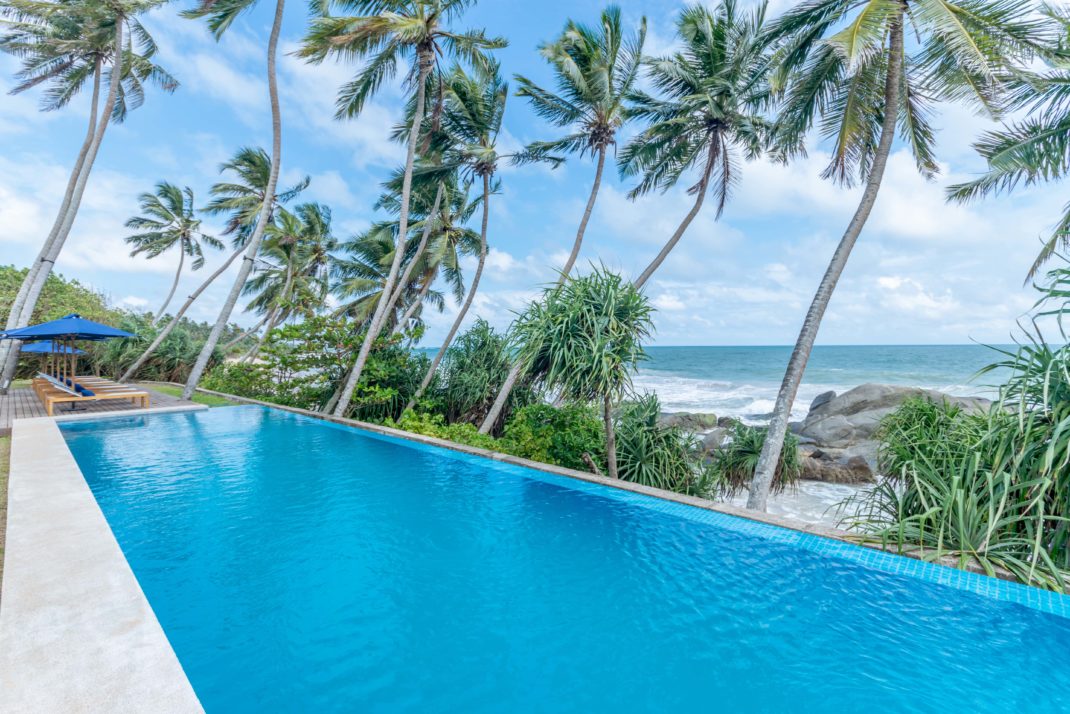 We also took a trip to the nearby Ahungalla Sea Turtles Conservation and Research Center, where every turtle, whether baby or adult, is nurtured and protected before being released into the wild. To hold a baby turtle knowing it has been safely hatched and will soon be carried into the sea was heart-warming. Equally inspiring was the story of the owner who, during the 2004 Boxing Day tsunami, picked up as many turtles as he could and ran for the hills to safety.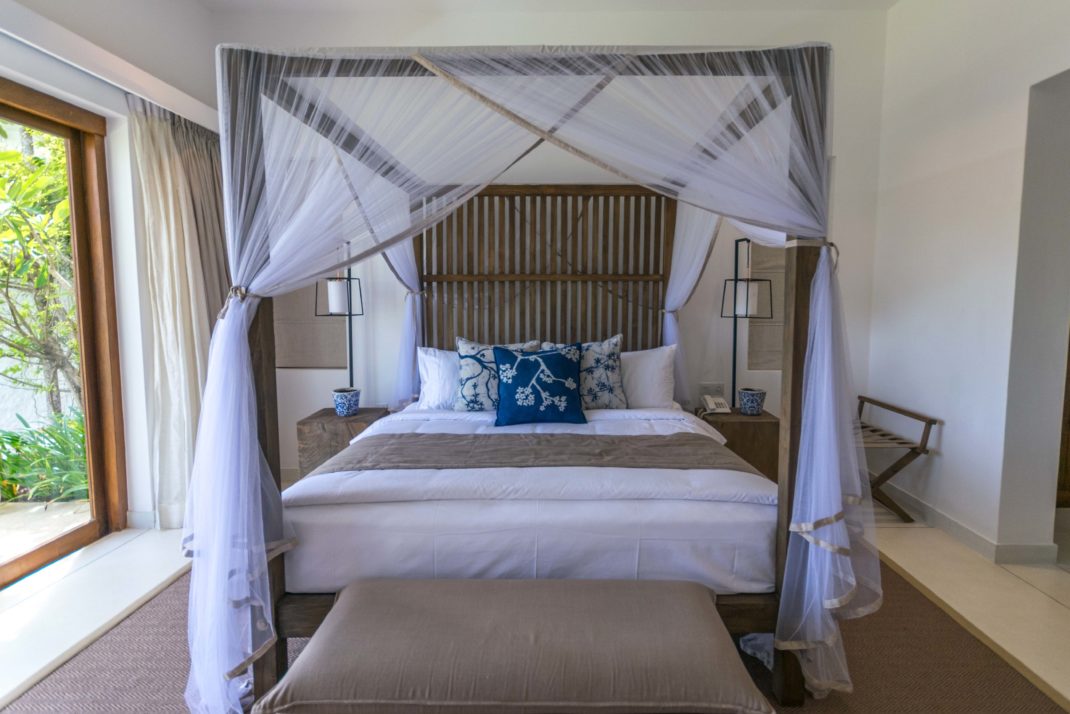 There's no doubt Sri Lanka is a country that has suffered a lot over the centuries. From colonial rule through to nearly 30 years of civil war from 1983-2009, devastation by the tsunami and the shock of the Easter 2019 terrorist attacks, it's undeniably still suffering to this day. However, despite these hardships, the Sri Lankans I encountered always inspired me with their remarkable friendliness, warmth and inner spirit.
As I discovered in my unforgettable journey, the country feels safe, the culture is intoxicating, and the experience is a once-in-a-lifetime trip you will never forget.
READ MORE
A Guide To The Best Resorts In The Maldives / At Home With Joe and Minnie MacHale / The Best Hotels In Africa