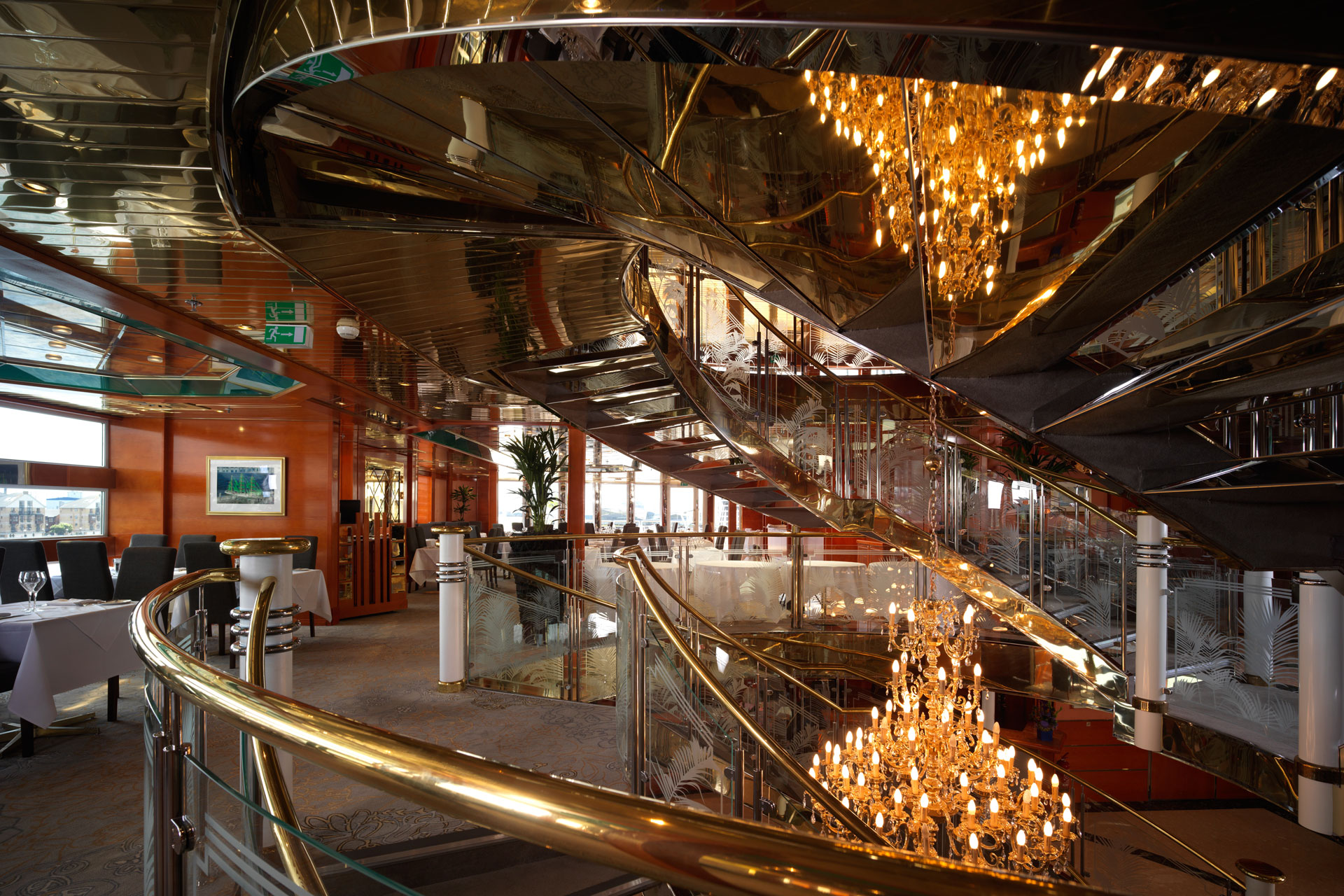 A Taste of the Superyacht Lifestyle Aboard Sunborn London
---
An inside look at Sunborn's superyachts courtesy of Kirsty Nutkins
Superyachts are no longer the exclusive preserve of Russian oligarchs and internet moguls; at Sunborn London – an extraordinary purpose-built 'superyacht hotel' – guests can experience a taste of floating luxury. Moored permanently at the revitalised Royal Victoria Dock beside the ExCeL London exhibition centre, it attracts a large number of corporate customers, though, outside of events and shows, it's a serene waterfront retreat ideal for a romantic break. 
Read the C&TH Responsible Tourism Guide
A Taste of the Superyacht Lifestyle Aboard Sunborn London
STAY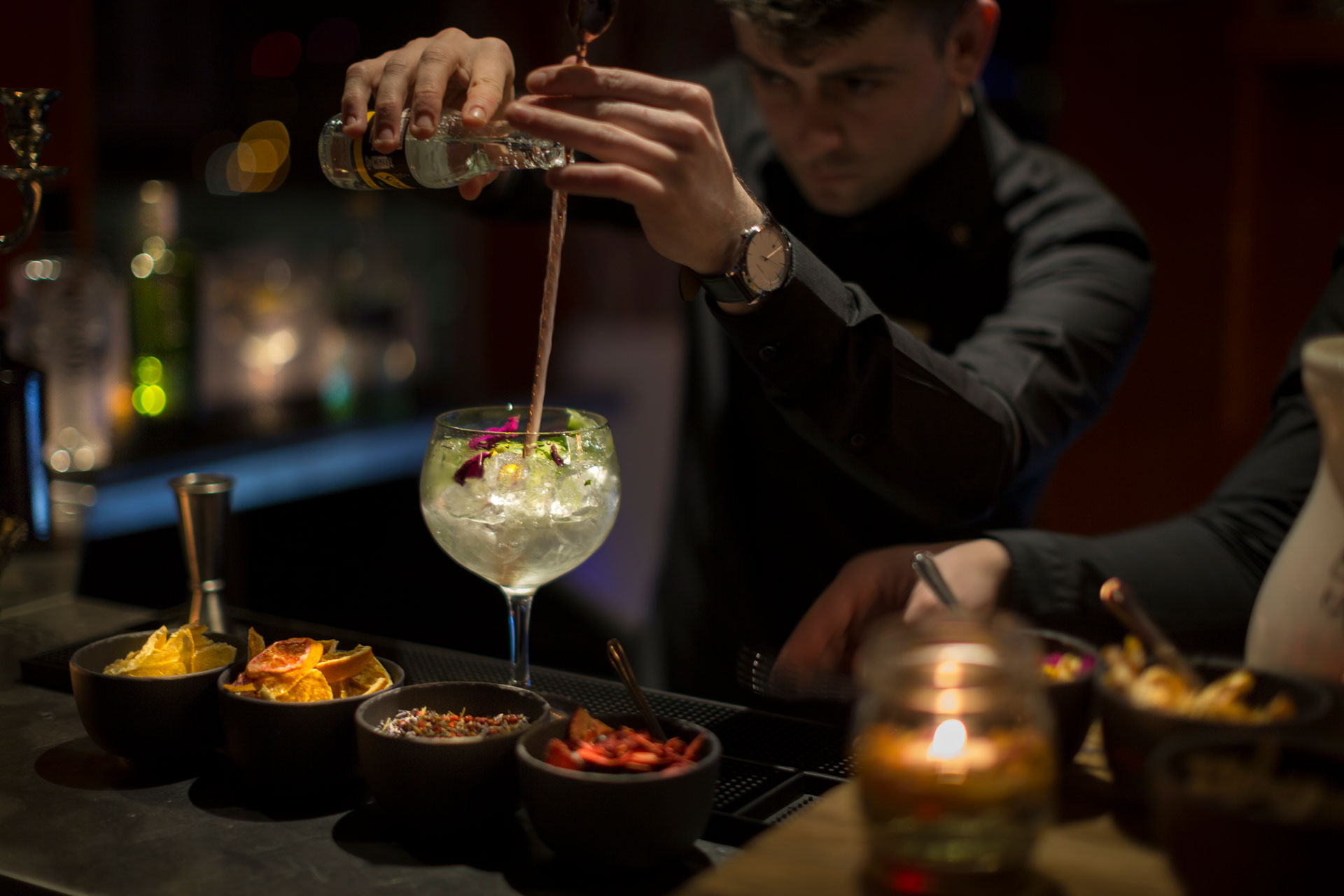 London's superyacht hotel is so enormous that when it first arrived in the city, authorities had to lower the water level by five metres just to fit it under a bridge. But although this 108m Finnish-built vessel has actually never graced the high seas – it has no engine and was pulled by tug down to its current mooring in 2014 – it offers plenty of wow-factor. 
Stepping out of the lift and into the lobby – which features gleaming marble floors and brass fittings – I'm greeted with a Titanic-esque golden curved double staircase and a spectacular crystal chandelier, which recalls the old-school glamour of cruising. 
The 136 rooms (or cabins, as they are referred to) are set over five decks and divided into two categories – classic rooms and executive rooms with balconies, both occupying between 19 and 23 square metres, and there's an extra charge to face the water. 
Like the lobby, there are shiny brass fittings, plenty of polished Finnish oak and beautiful cream panelling, as well as smoked-glass mirrors, leather sofas and king-size beds. The bathrooms, while a little on the snug size, feature luxurious Prija toiletries; executive rooms also have Lavazza coffee makers.
The four executive suites, with whirlpool baths, showers, a sauna and a huge balcony, are worth spending extra money on for a special occasion.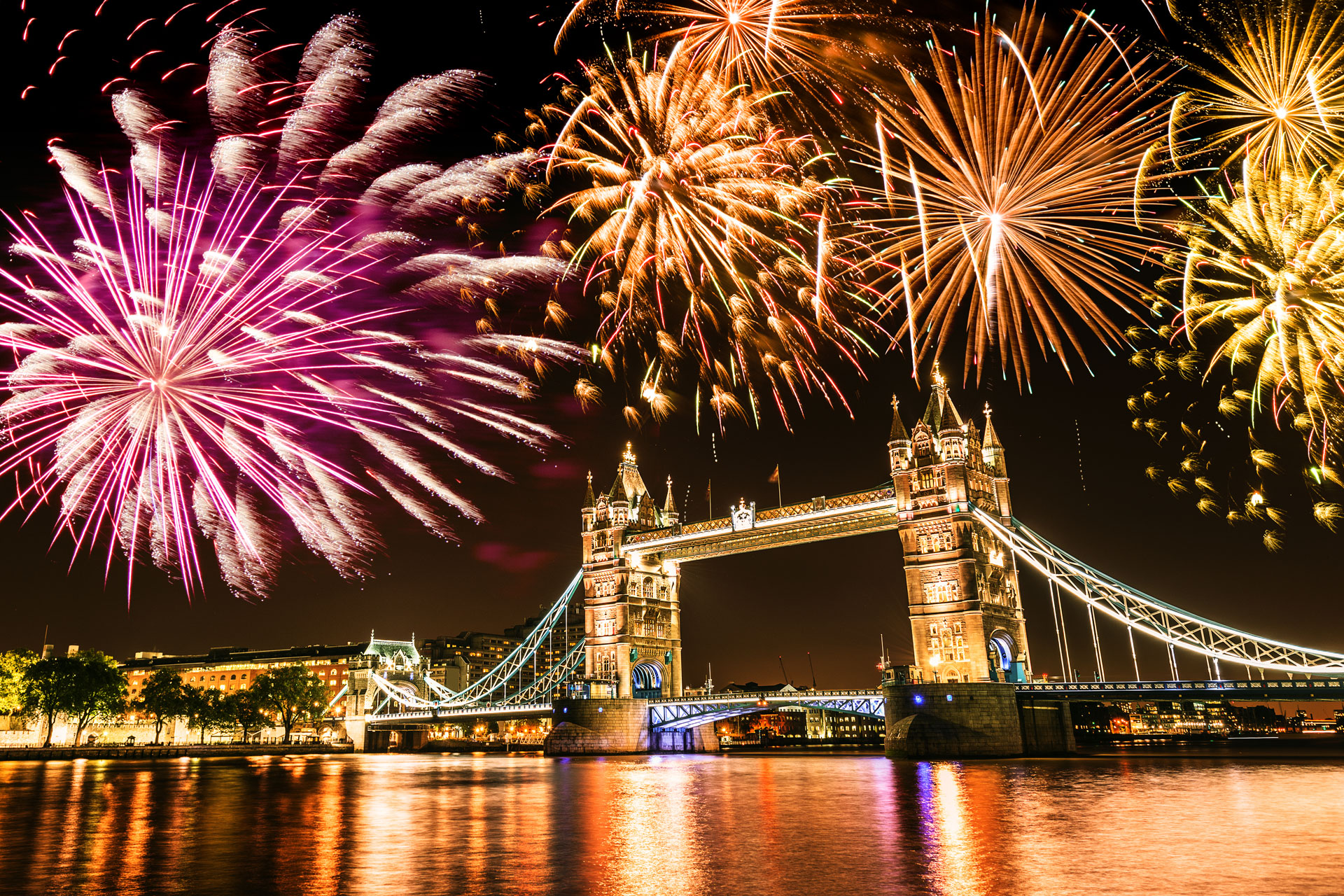 DO
A short walk from Custom House DLR and close to ExCeL, the O2, Emirates Airline cable car and Canary Wharf, Sunborn is a great option for those who want to explore London from the east.
I continued my sea-faring break with a visit to Greenwich Peninsula (just over the water, via the cable car) and visited the National Maritime Museum and Cutty Sark, to learn about Britain's sea-faring traditions. I then took a walk up to the Royal Observatory, which is home to London's only planetarium, and offers wonderful views. 
Westfield Shopping Centre, Stratford City, isn't far away either if you fancy some retail therapy and you can hop on a Thames Clipper ferry for a scenic tour of London from the water, disembarking in the City to explore the Bank of England, historic St Katherine Docks Marina and the Tower of London.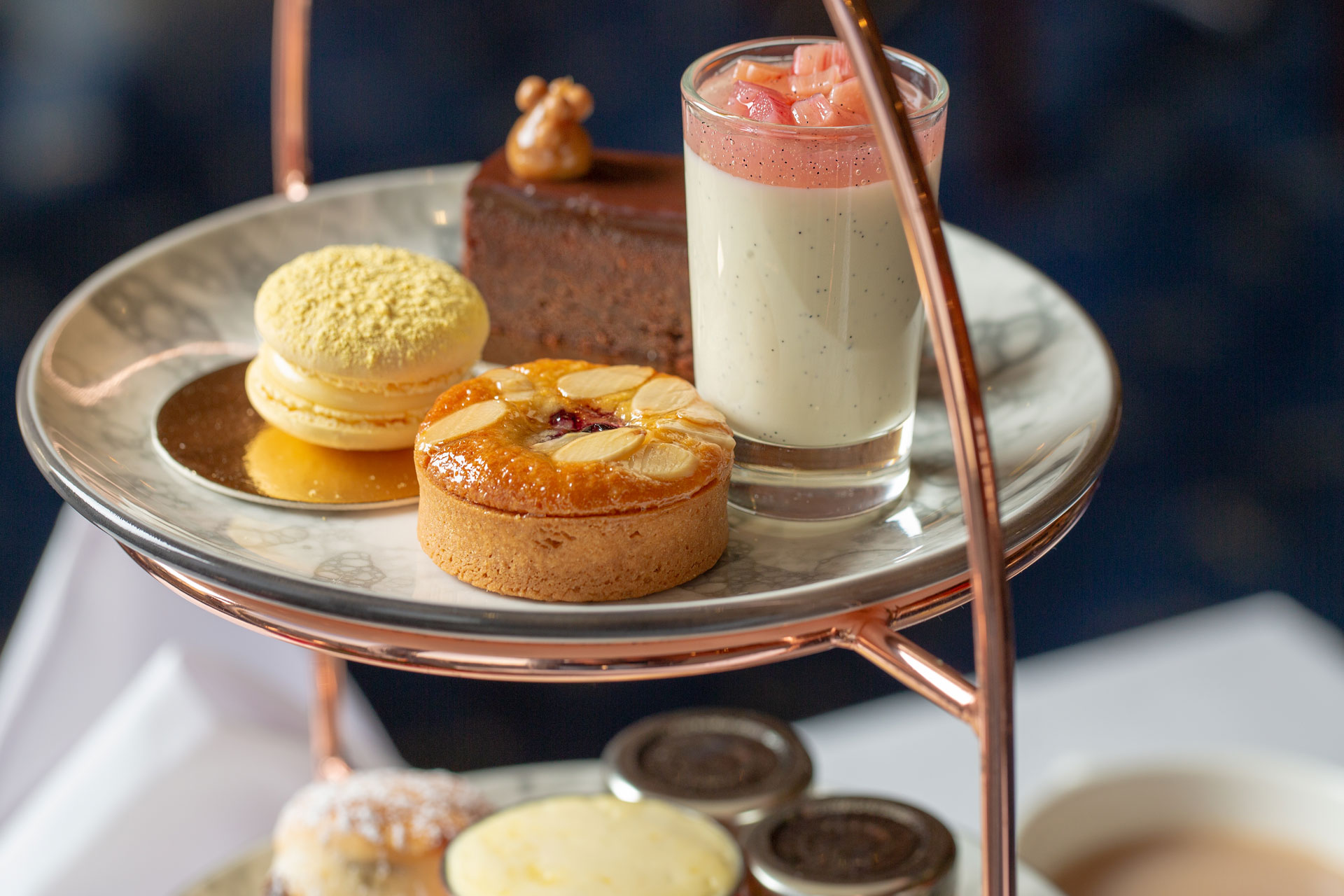 EAT
The Sundown bar, a dimly lit lounge with low-slung sofas and chairs, offers a casual dining option (the menu features burgers, sandwiches and salads). Alternatively, it's a lovely setting to simply enjoy a drink and the views – the lounge has an outdoor deck, situated on the yacht's elegant prow during warmer months, which has a spectacular outlook over the water towards the twinkling lights of Canary Wharf.
Afterwards, ascend the golden staircase to the à la carte Lands End restaurant, where you can enjoy dishes crafted by Executive Head Chef Patrick Piscopo, who artfully blends British ingredients with influences from the Mediterranean, Asia, and beyond.  I sat by the window, overlooking the skyline, watching the sun wash everything in a warm glow, while dining on lobster tagliatelle and an oozing chocolate fondant. And after dinner, I wandered out onto the deck to enjoy an aperitif and pose for a requisite selfie.
Breakfast is also in Lands End (although it comes at an extra charge) and features both a continental buffet and cooked options from the menu.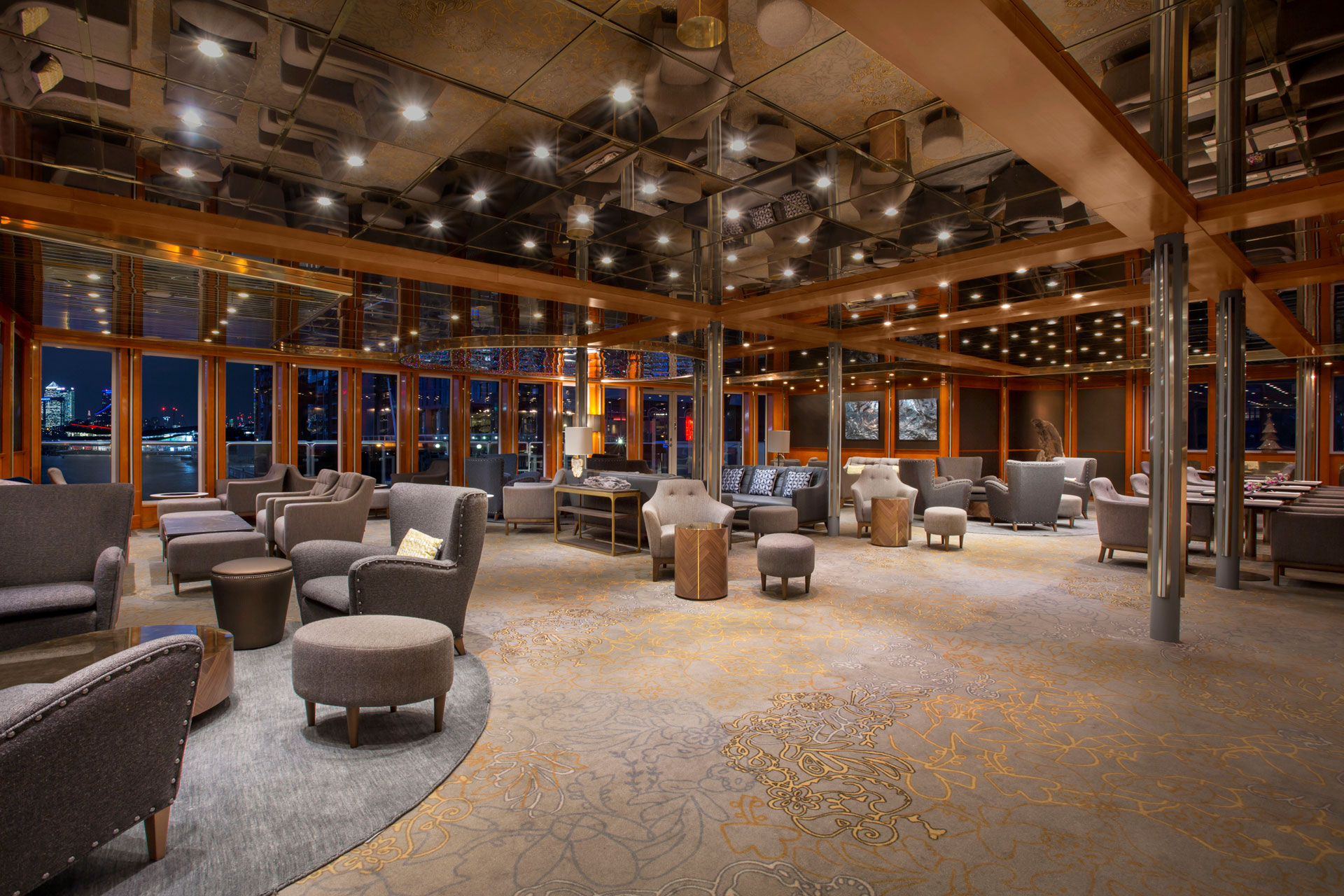 THE FINAL WORD
With no end of London hotels to choose from, Sunborn offers something a little quirkier, and for those used to the quiet life outside of the city it's the perfect middle ground – you're close enough to fully enjoy all that London has to offer, while enjoying the peaceful waterfront setting at the end of a busy day. What's more, the luxurious and spacious rooms are a fraction of the price they would cost in the centre of town. 
BOOK
Sunborn London offers a nightly rate from £129 based on two sharing a Yacht Classic Room. sunbornhotels.com