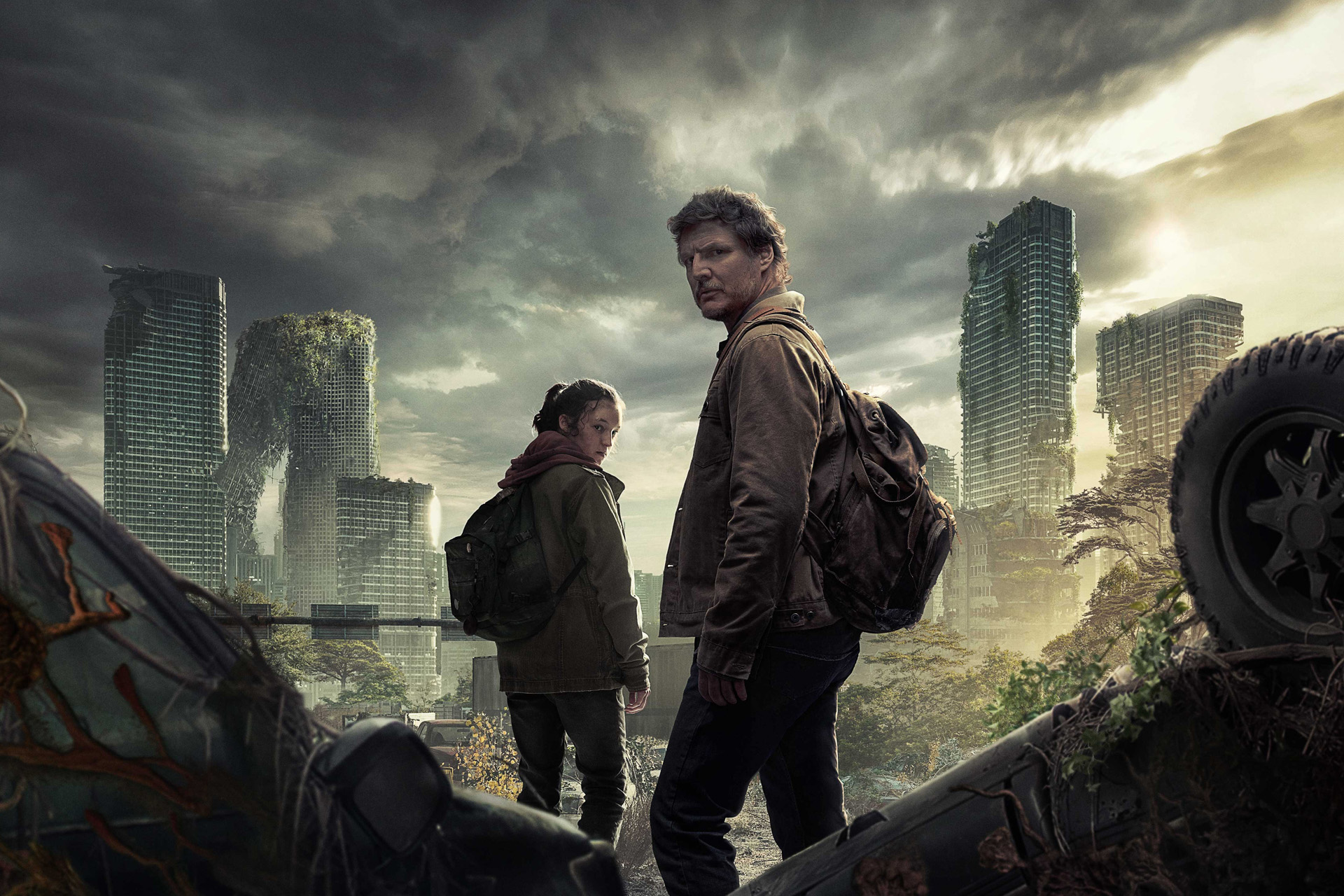 Where Was The Last Of Us Filmed? (& Can You Visit?)
It's not all CGI in The Last of Us's post-apocalyptic America
Adapted from the 2013 video game of the same name, The Last Of Us is a smash-hit, post-apocalyptic TV series with Joel (Pedro Pascal) and Ellie (breakout star Bella Ramsey) at its heart. Eerily set in 2023, the show's events take place 20 years after the beginning of a fungal pandemic which transforms infected people into zombie-like creatures and leads to the collapse of society as we know it. Across nine episodes, we watch as Joel, a smuggler, escorts immune teenager Ellie across the destitute United States. But where was The Last of Us filmed? While lots of CGI is used and many sets were purpose-built, a number of the vast, spookily barren vistas are real. While season two remains in pre-production indefinitely due to the ongoing WGA strikes – but bosses tease possible spin-offs – we revisit all of the filming locations to know.
Read the C&TH Responsible Tourism Guide
Where Was The Last Of Us Filmed? (& Can You Visit?)
Where Was The Last Of Us Filmed?
The Last Of Us was filmed in Alberta, Canada between July 2021 and June 2022, across a whopping 180 filming locations. Fittingly, much of the series was filmed with reduced crews due to the ongoing Covid-19 pandemic.
Despite being set in the United States, Alberta represents destinations from Boston to Kansas City to Wyoming. That said, don't expect to visit the show's filming locations and see exactly what you've seen on screen: 'Everything had to be changed or decorated in some way,' production designer John Paino told Conde Nast Traveller. 'I can't think of a single location we used [as it was].'
The Last of Us Filming Locations
Beachwood Estates
High River, Calgary, Alberta
If you're looking to visit Bill's home, sinisterly caged on a friendly-looking estate, you'll be disappointed to know that it was actually built from scratch for filming. According to High River Online, the once 'vibrant' and 'affluent' estate was decimated by a flood in 2013: 'All the homes were taken out, however some of the infrastructure remains, although it's now been turned into a dog walking paradise for some locals.' Visitors can expect to find asphalt roads and pavements almost completely reclaimed by mother nature – an aptly otherworldly location for the series. Likewise: 'It needed to evoke New England in its style,' Paino says. 'Calgary has a lot of pine trees, and New England does as well. It looked great.'
But you won't find Bill's house, which has since been taken down. Likewise, the cul-de-sac of Joel and Ellie's showdown with Kathleen and the infected was all built for filming. 'We couldn't find run-down areas of Canada,' Paino explains. 'They really don't exist. [At least not] with houses that feel like they are American architecture, too.' Instead, three-sided set houses were constructed for filming, with plants added growing through them for the post-apocalyptic effect, mirroring the reclamation of mother nature seen in real life at Beachwood Estates.
Canmore
Alberta
Jackson City was filmed in Canmore, a real town in Alberta's Rocky Mountains. 'The most important thing was, when you look down the street in Jackson, you can see the Rocky Mountains,' Paino says. 'In Canmore, you could look down the street and see the Canadian Rockies, which has the same effect. We created a few buildings, and built the log wall around it.' 
The old, western style bar, however, was filmed at Wainwright Hotel at Heritage Park, Calgary.
Waterton
Waterton Lakes National Park, Alberta
While Silver Lake, Colorado is a real place, filming took place at Waterton, a hamlet in Waterton Lakes National Park, Laberta. 'That is a real resort town called Waterton and it's boarded up in the winter. So it was perfect for us,' Paino told Conde Nast Traveller. 'When we were there, it was pretty miserable. The snow was real, although some of it was moved around for the camera. Some of the interiors, like the steak house, we built.'
Waterton Lakes National Park
Alberta
Extending from the small Waterton town, the surrounding Waterton Lakes National Park was used for filming many of the wilderness scenes in The Last of Us, as well as towns around Calgary. 'Alberta is gigantic and we literally crossed it,' says Paino. 'The natural beauty of Alberta is breathtaking. It's like going to the American Rockies, especially in the wintertime. Ellie is seeing the world for the first time, and nature is reclaiming the planet.'
Old Inglewood Brewery
Calgary
Though it has been closed for years now, the tunnels under Calgary's Old Inglewood Brewery were used for filming the tunnel scenes in Kansas City. 'We extended some of the tunnels and added a big swinging door, like in the game,' Paino explains. 'But this was where all the brewing tanks were. It was eerie and perfect for what we needed.'
Northland Village Mall
Calgary, Alberta
Currently being redeveloped and transformed into an open-air mall, Northland Village Mall's shuttered corridors made the perfect filming location for the abandoned mall in The Last of Us. 'It was completely gutted, including the store fronts, so we built everything,' says Paino. 'The art department brought in the stores, the plants, even the carousel – and we had to get the electricity going again. It only had one floor, so the second floor, where they enter, was created separately and then added with VFX. The merry-go-round used to actually be in that mall, but it was moved to a horse jumping place called Spruce Meadows. We had it transported in for the episode.' Reopening at some point in 2023, a visit almost guaranteed to be less creepy and tragic than Ellie's visit in the series.
Catch up with The Last of Us on Sky Stream. 
All images courtesy of Sky.