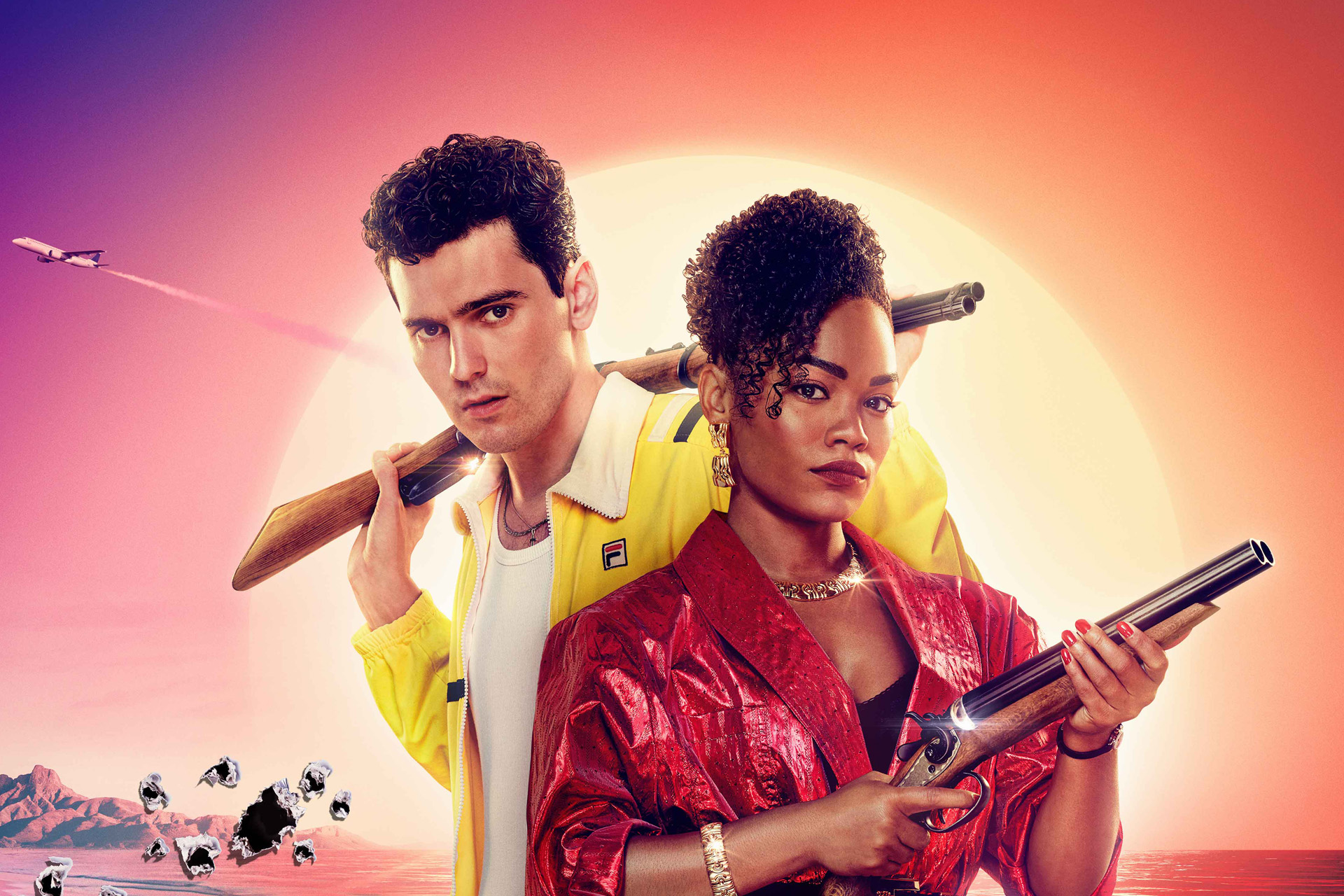 Where Was A Town Called Malice Filmed? (& Can You Visit?)
Inside Sky's '80s series
When we sat down with Tahirah Sharif to talk about starring in the new Sky original series, A Town Called Malice, she told us it wasn't until the cast landed in Tenerife that their bonding really began. 'Because we were all out there and away from our loved ones, we bonded so quickly,' says Tahirah. 'We spent so much time together, and it really helped, because then when we got onto set, it was just the same – always bantering, laughing, joking, supporting one another.' But where was A Town Called Malice filmed? And how did they create that '80s nostalgia? Here are the key filming locations to know.
Read the C&TH Responsible Tourism Guide
Where Was
A Town Called Malice
Filmed? (& Can You Visit?)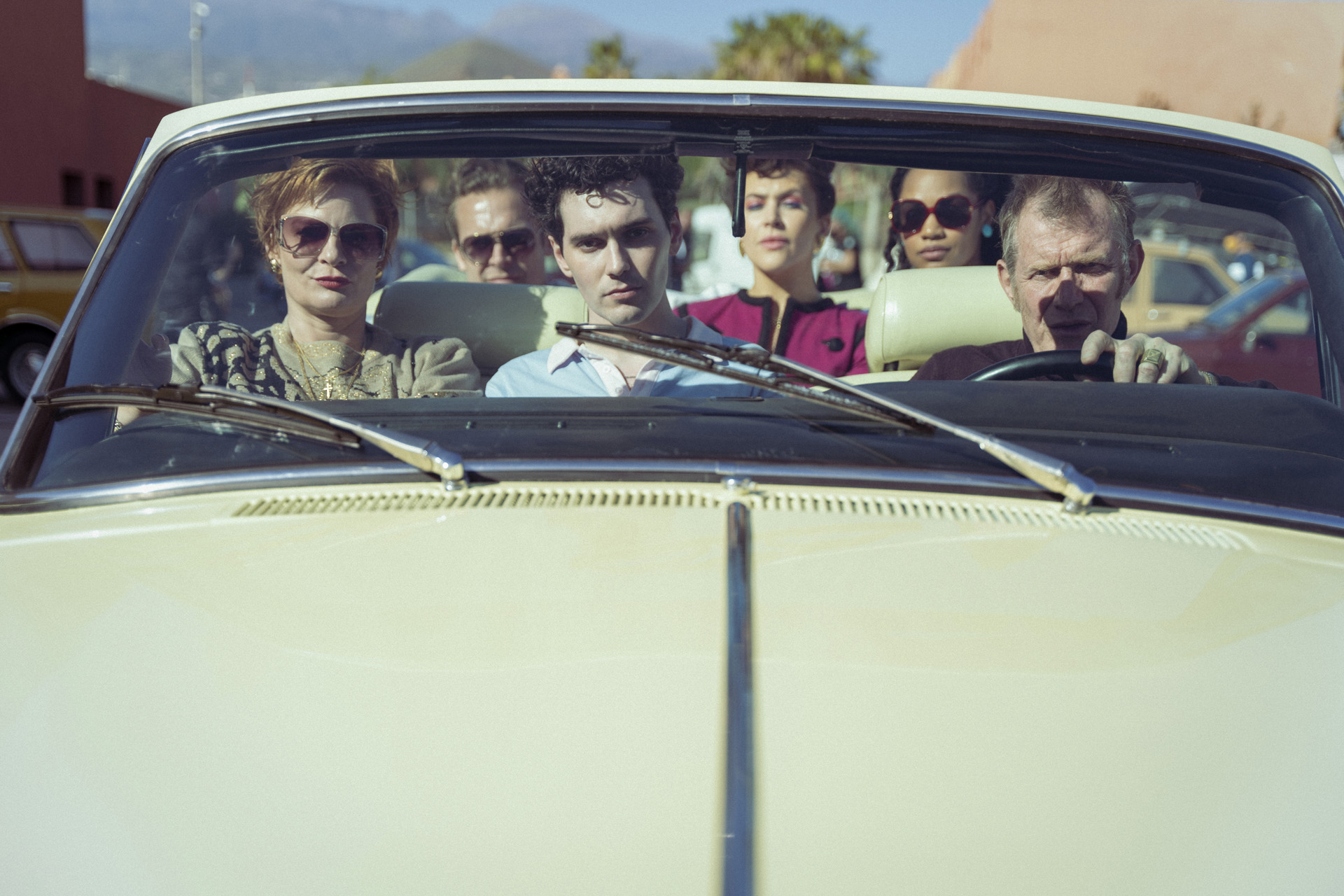 Where Was
A Town Called Malice
Filmed?
A Town Called Malice was filmed in Tenerife, with some scenes filmed in London. In the series, set in the 1980s, the Lord family emigrates to Spain's Costa del Sol in pursuit of their criminal haydays. 'A Town Called Malice takes place on the Costa del Sol in the early 80s,' says series creator, Nick Love, 'which, thanks to the breakdown of the extradition treaty between England and Spain in the late 1970s, opened the floodgates for British criminals to escape the law and live freely in the Spanish sunshine. And being criminals, they saw opportunities most people didn't…'
Instead of filming on the Costa del Sol, though, the creators emulated the '80s look by filming in Tenerife. 'Filming in Tenerife, which is less built up than the modern-day Costa Del Sol, gave us the opportunity to recreate the 1980s setting more authentically,' Nick explains. 'But, given the historical context, it wasn't just a stylistic choice. The backdrop of our neon-lit beach clubs, palm trees and sun-kissed coastlines, represents a playground of opportunity for anyone with aspirations of reinvention.'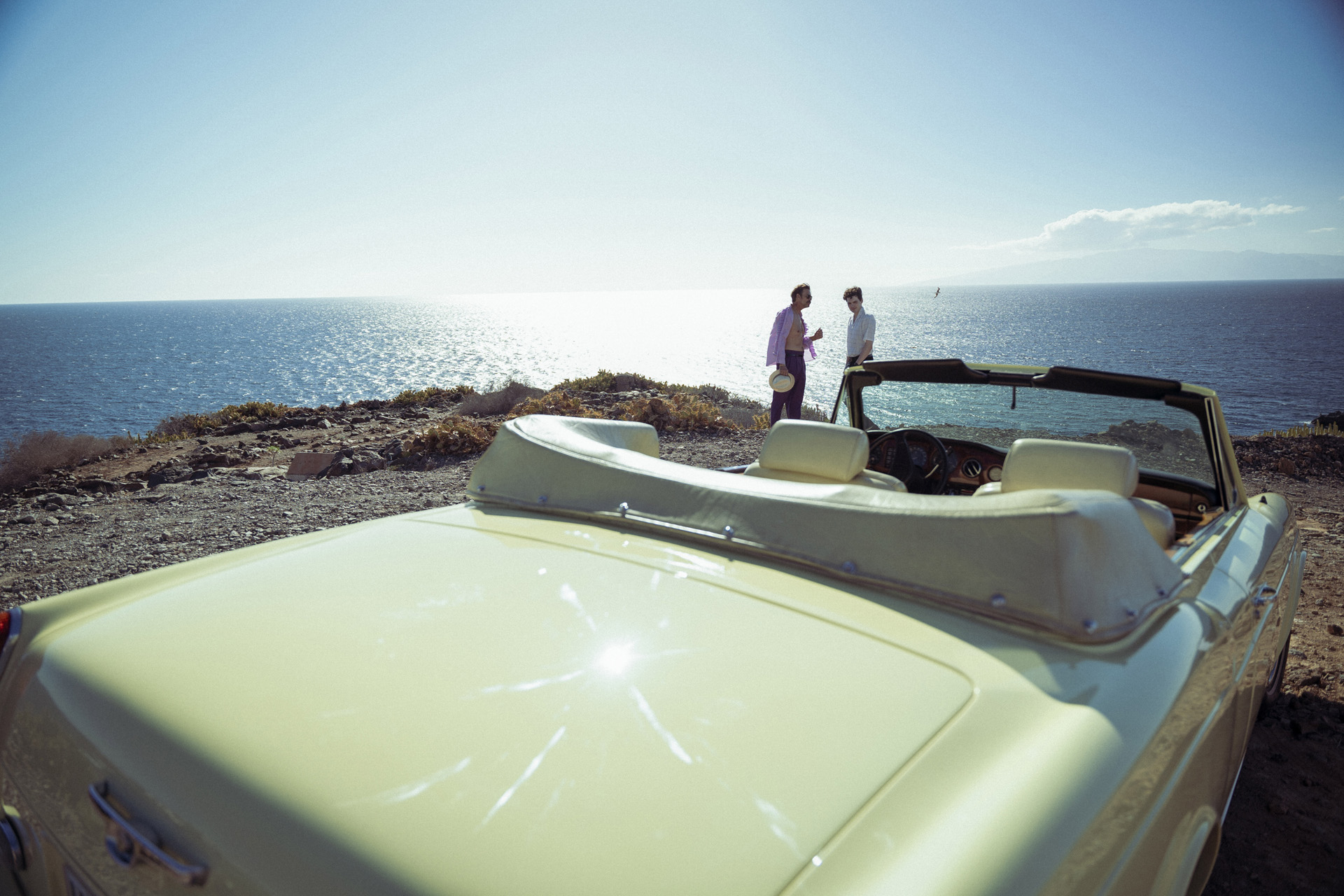 Nick used his sun-kissed setting when pitching the show. 'Look outside now – we're going to be living under grey skies for the next five months,' he says. 'That was part of the pitch to Sky. The exotic-ness of it, the neon, the clear blue skies, the clubs just pull you out of the grimness of the British winter. That is obviously why we're releasing in March, because we will be coming out of peak bleak midwinter.'
'It's going to come out when everyone's going to need that blast of sun,' adds Jason Flemyng, who plays Albert. 'As we come out of a dark January and February, it is just going to be really nice to see that light. Above all, as all my mates in Equity are doing gritty, hard-hitting police dramas in Leeds, I want them to watch this and say, "I hate Flemyng! I can't believe he's got that gig in Spain. It looks amazing!" That's the main reason I did it!'
A Town Called Malice
Filming Locations
Club De Mar
Club De Mar plays the role of 'Club Paradiso'; the real club is located in Radazul. Coincidentally, Club De Mar, with its swimming pools and tennis courts, was built in the 1980s, making it the perfect authentic filming location.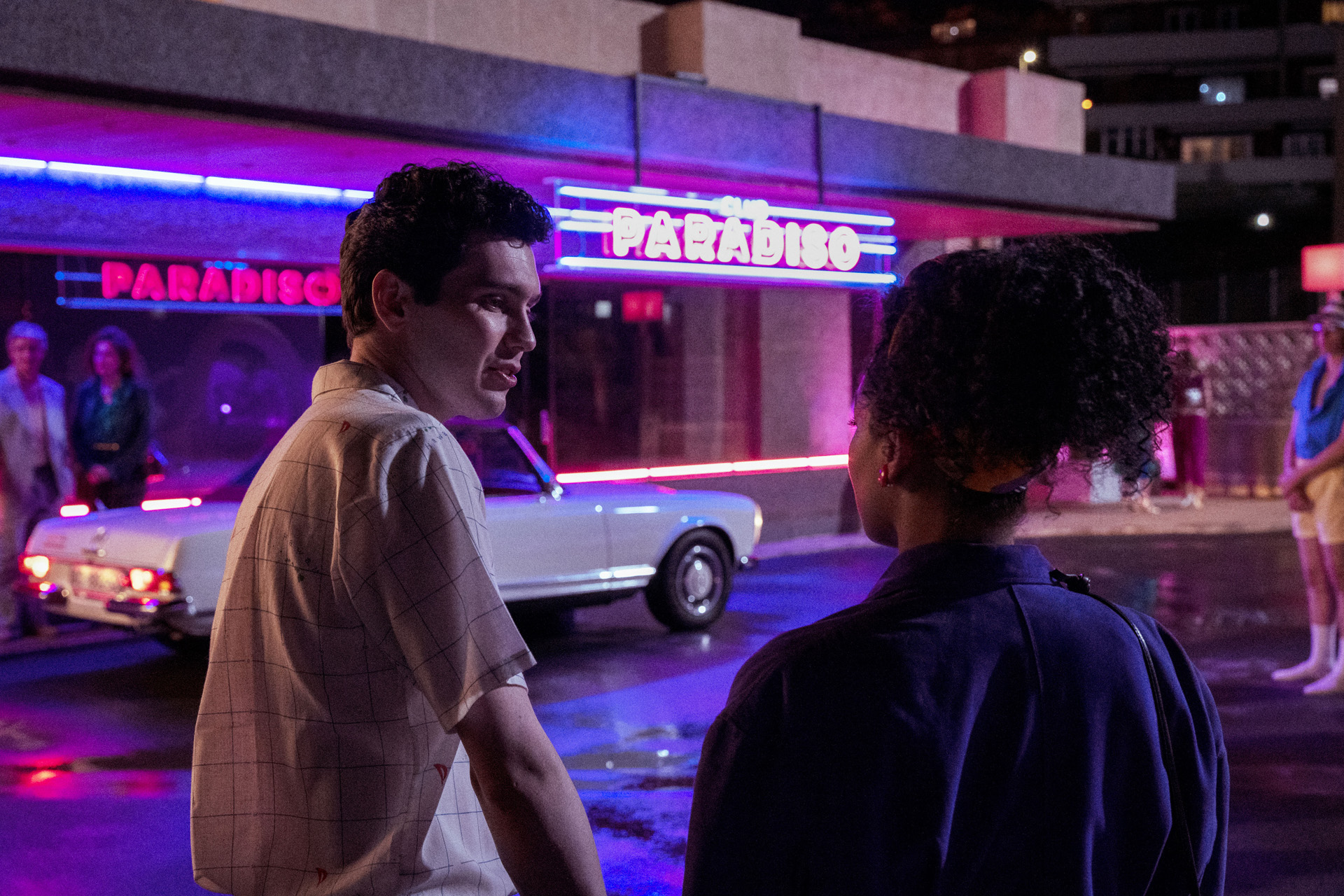 Villa Circense
Uncle Tony's Villa is the real life Villa Circense, located in Cuesta De La Villa. Commenting on filming in the villa, Josh Tedeku, who plays Eddie, said 'sometimes you were just pinching yourself' because it was so beautiful. 'As you were sitting there with this grand view of the ocean and all the flowers, you'd be thinking, "What? We're really doing this right here? That's crazy!" It was the experience of a lifetime.'
Filming location fanatics will be pleased to know that this idyllic villa, sleeping up to 11 guests across five bedrooms, can be booked on Airbnb. airbnb.co.uk 
El Balito
El Balito plays the role of 'Gitanos Land', in actuality situated in Adeje, Santa Cruz. While this used to be a hotspot for boats collecting merchandise, today it is mostly abandoned, used as a fishing and swimming spot by locals.
Bruno's, Hoxton
A bonus filming location: Hoxton's floating cocktail bar, Bruno's, was also used for filming A Town Called Malice – while the family were still in London, of course.
View this post on Instagram
WATCH
A Town Called Malice airs on Thursdays at 9pm on Sky Showcase. Catch up on NowTV.
All images courtesy of Sky.