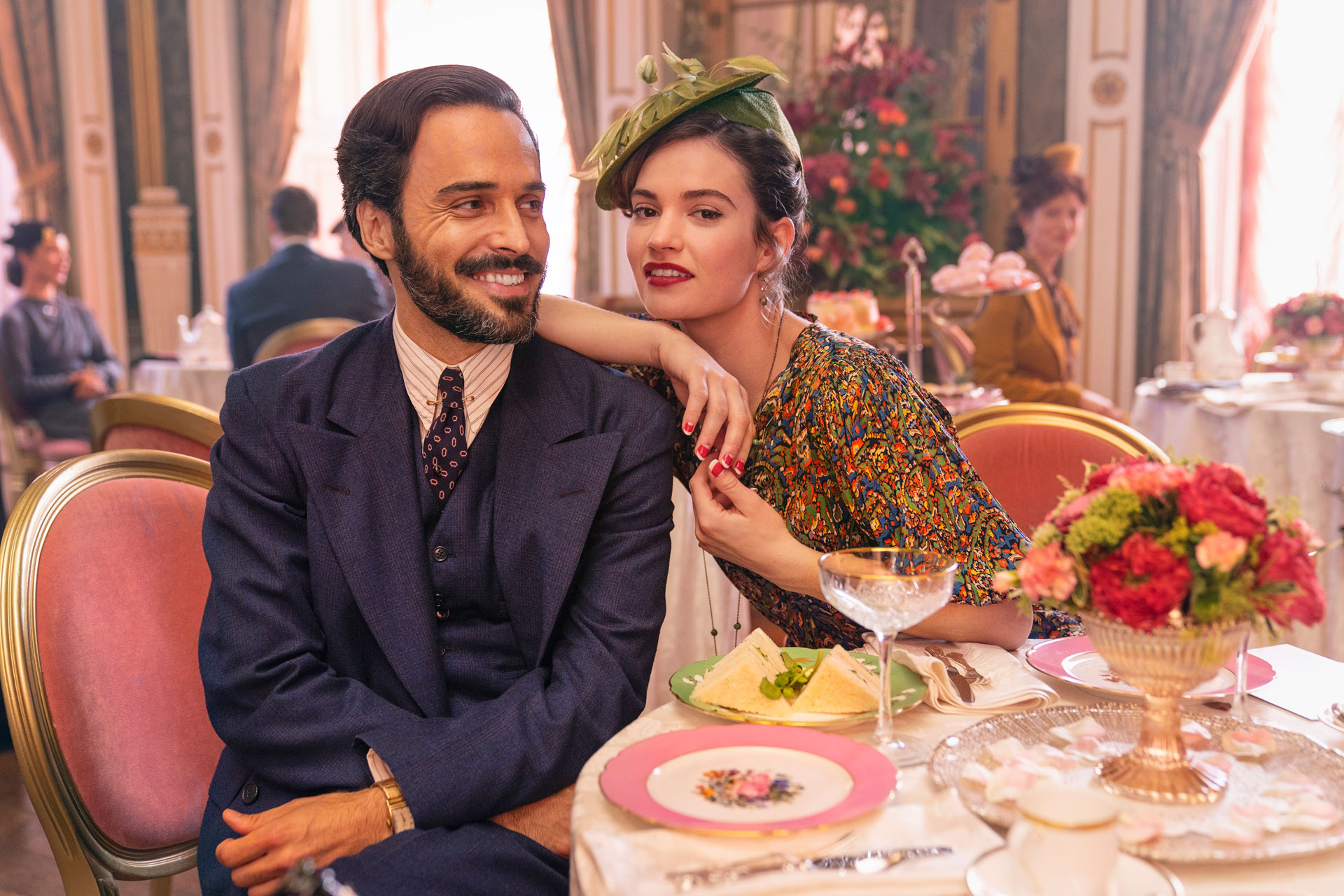 The Pursuit of Love: Where Was it Filmed?
---
A look behind the scenes of the BBC's latest period drama
Filling the Line of Duty-shaped hole in your Sunday evenings is a new BBC adaptation of Nancy Mitford's 1945 novel, The Pursuit of Love. Set in Europe between two world wars, the story follows cousins Linda Radlett (Lily James) and Fanny Logan (Emily Beecham) in their quest to find husbands. The star-studded cast also features Dominic West as Fanny's uncle Matthew Radlett, plus Andrew Scott as the Radletts' eccentric neighbour. As expected of a period drama, this is all set against the backdrop of some beautiful stately homes and estates – check out the beautiful filming locations below.
Read the C&TH Responsible Tourism Guide
The Pursuit of Love: Where Was it Filmed?
Emily Mortimer's adaptation of The Pursuit of Love was one of the first UK drama productions to resume filming following the first lockdown. Most filming took place across Bath and Bristol, as well as on set at the nearby Bottle Yard Studios. Some scenes were also shot in Paris, though filming here was cut short due to Covid.
One of the key locations in the story is Alconleigh, home to the Radlett family – and the place where Fanny and Linda bond. On screen, this is presented across various different locations, including Rousham House in Oxfordshire, built in the 1600s. Though its gardens are open to the public, the house itself has rarely been seen on TV.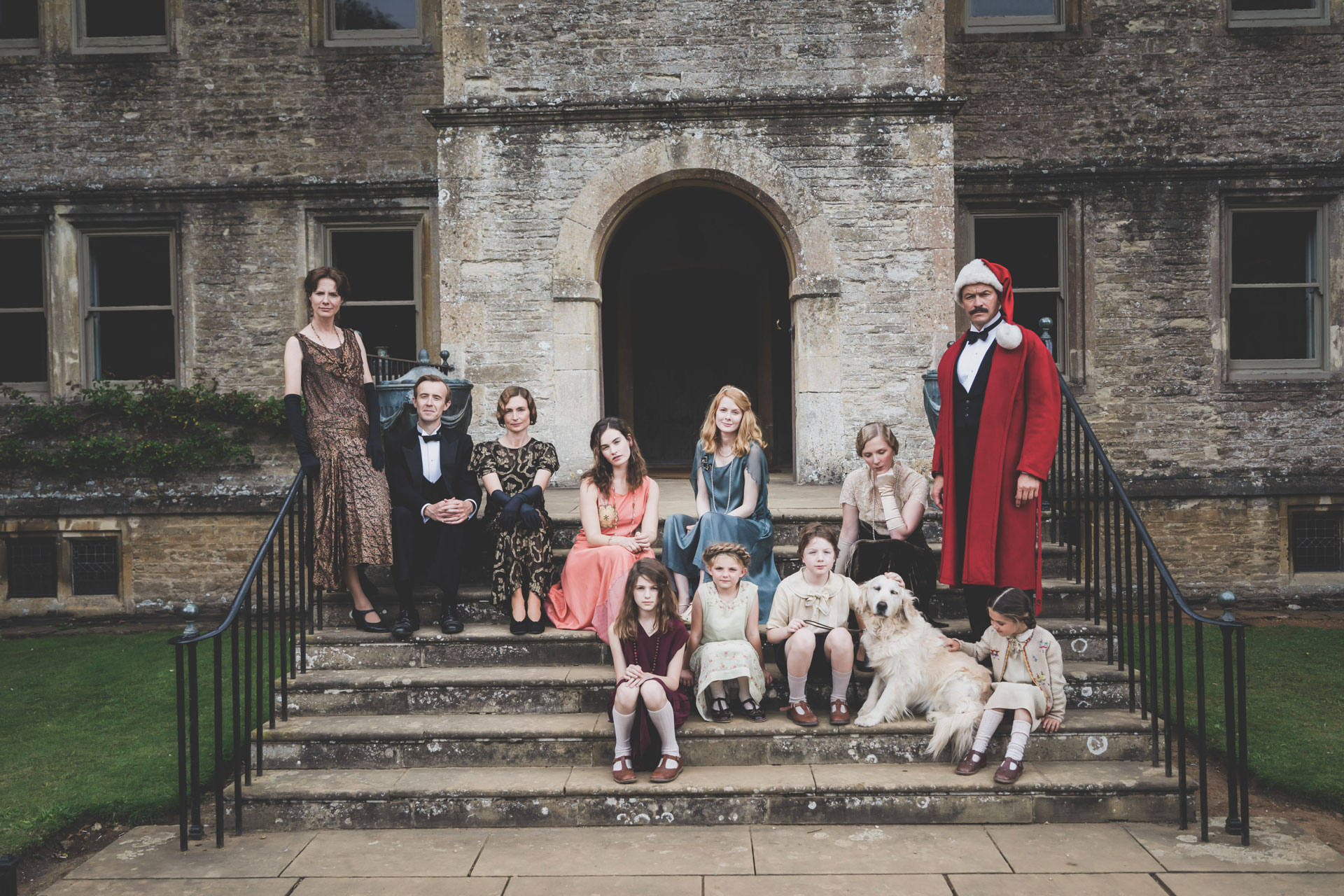 Dyrham Park also serves as part of Alconleigh, notably its Great Hall, which was transformed into a ballroom for two 'coming out' balls. The gardens also appear in numerous scenes, acting as the grounds of Lord Merlin's home, Merlinford. You may recognise this spectacular 17th century National Trust property from films like Sense and Sensibility and ITV's Sanditon.
The exterior of Merlinford, meanwhile, is created with the help of Badminton House in Gloucestershire, known for its horse trials. You'll also spot its grounds used for hunting scenes, and in the first episode it functions as a room in Alconleigh where we see Matthew punishing Linda.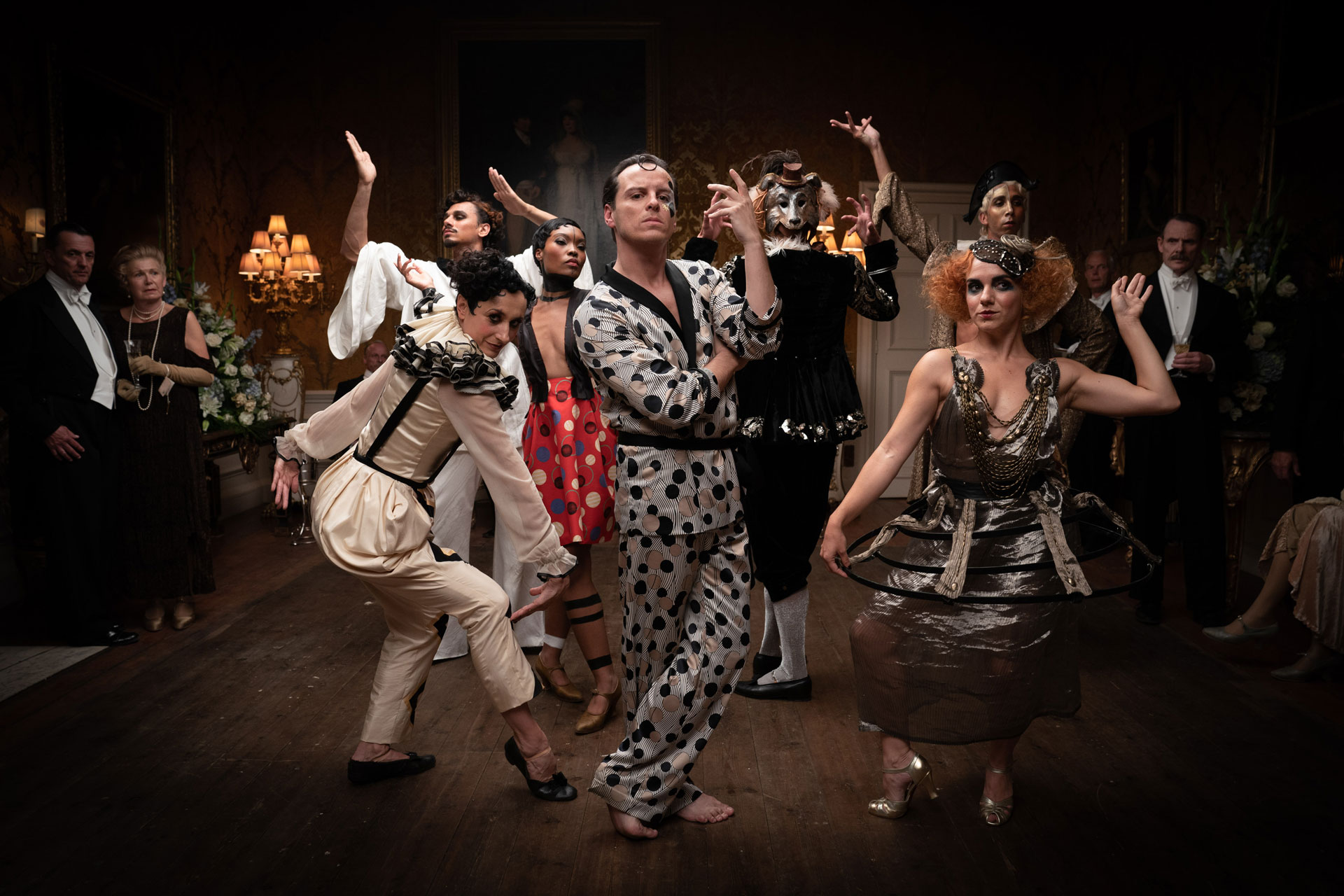 Another National Trust property featured is Lacock Abbey near Chippenham, a former 13th century nunnery. With its monastic rooms and medieval cloisters, it's no surprise this estate is a popular filming spot: its eye-catching interiors have also popped up in Harry Potter and Pride and Prejudice.
For scenes set in London, filming took place in Bath. No 1 Royal Crescent – which also featured in Bridgerton – serves as Linda's house in Marylebone, and we see other buildings across the city make cameos throughout, including art deco music venue The Forum and two railway stations.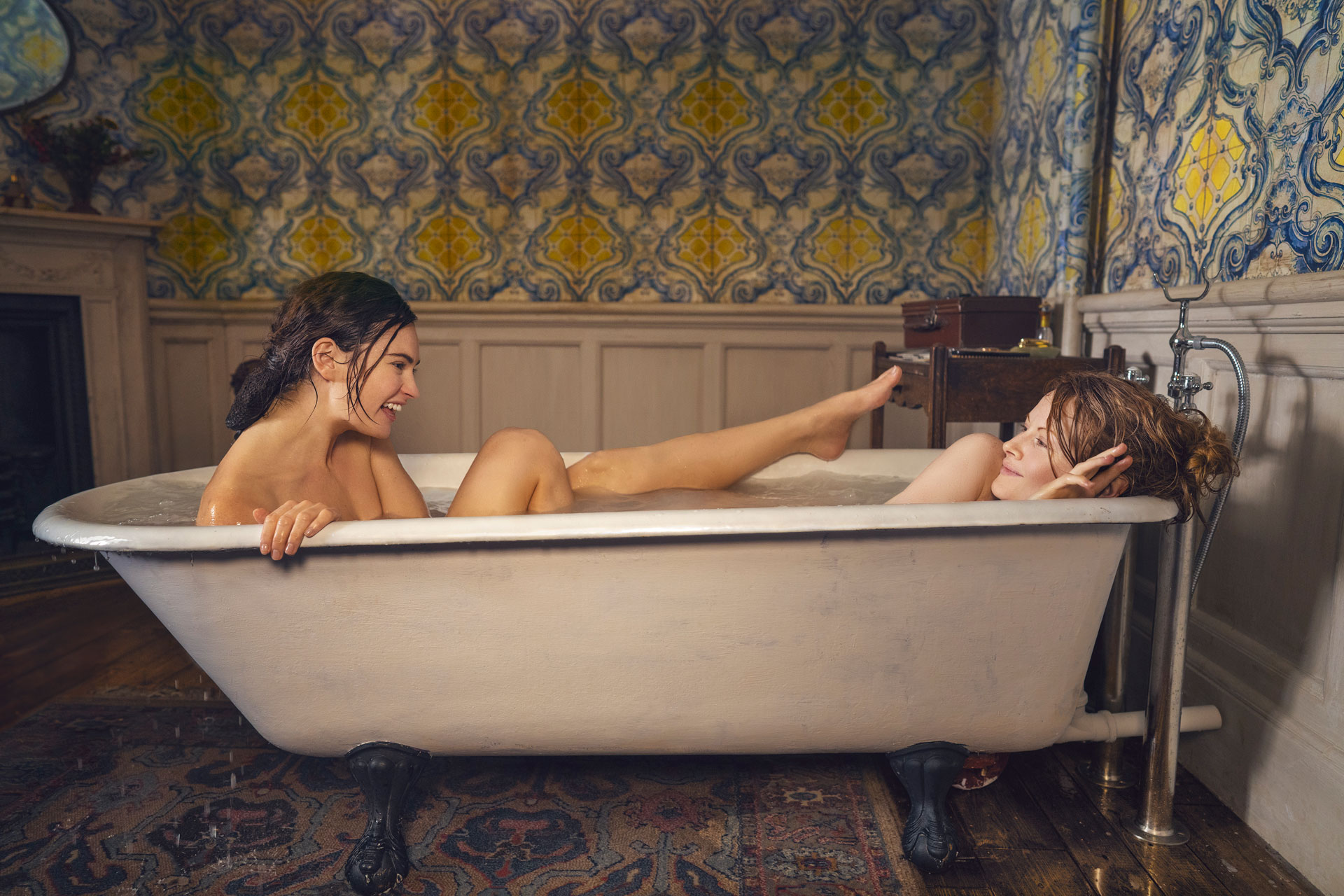 Bristol facility Bottle Yard Studios also housed a number of period sets, including Cheyne Walk House, Linda's London home.
In episode three, we see Linda move to Paris. Though filming time here was cut down due to Covid, the production team still had two days to shoot in the French capital, mainly around the Place Dauphine on the Ile de la Cité in the Seine.
READ MORE: