Sweden's Lapland city is cool in more ways than one, says Jeremy Taylor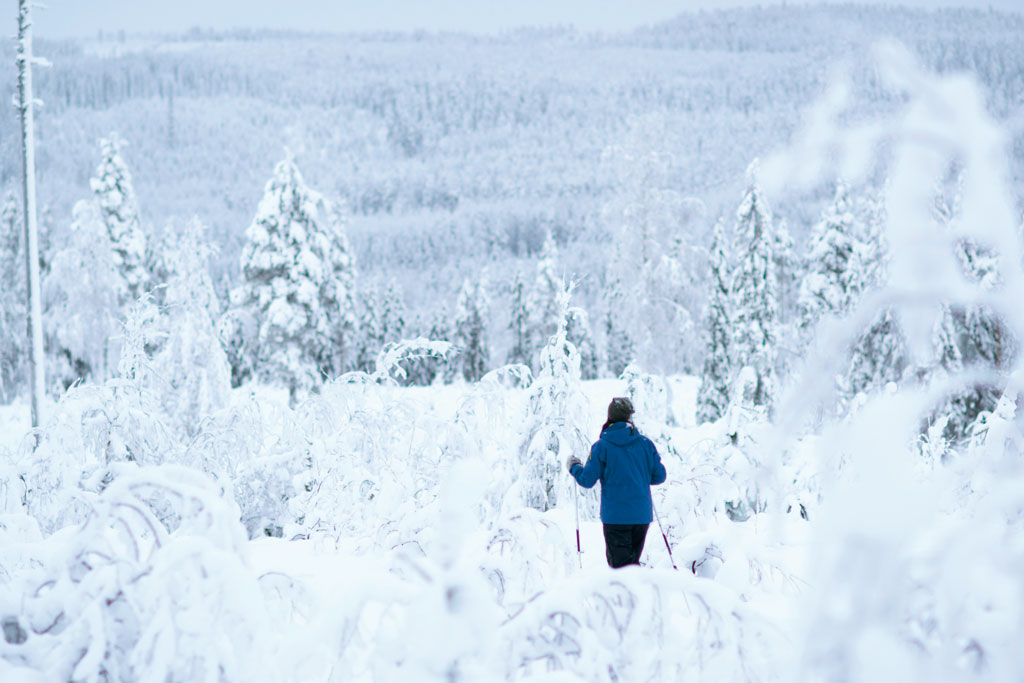 Unassuming Umeå was European Capital of Culture five years ago, but few people will know of this remote city at the cold end of Sweden. A snowballs' throw from the Arctic Circle, the tree-lined streets are home to just 120,000 people. Stieg Larsson, author of The Girl With The Dragon Tattoo, is a former resident, while elk still roam freely in the surrounding woodland. Many locals are university students who bolster the city's thriving arts and music scene. One in five residents are vegan – so Umea also has a smattering of interesting restaurants in Sweden's prestigious White Guide too.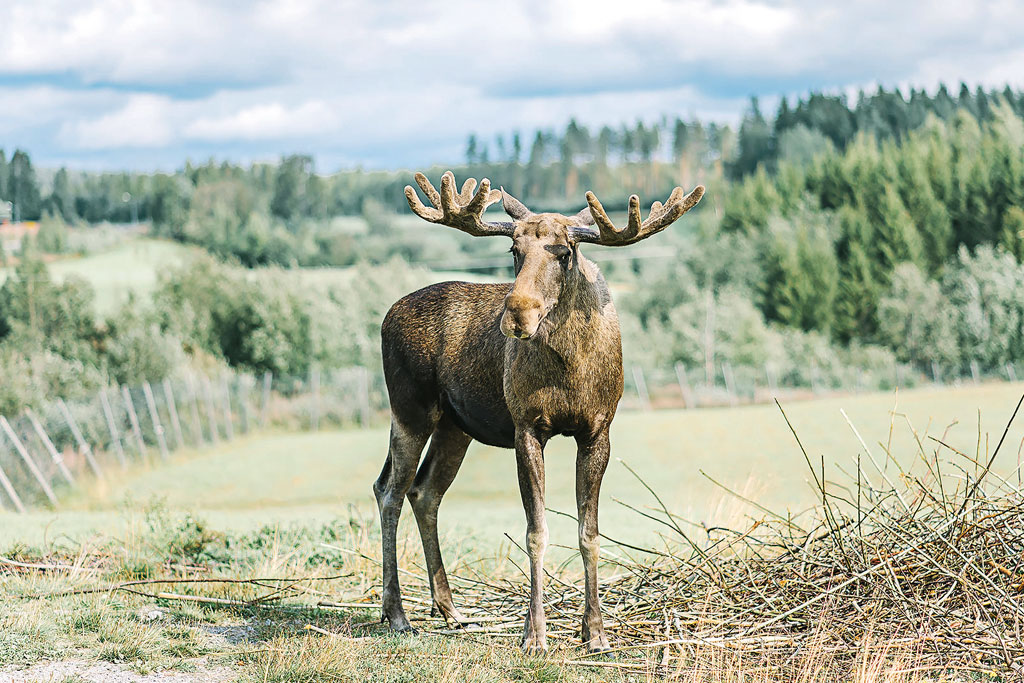 With dark winter nights, the city has become a centre for Northern Lights hunters. The tiny airport hosts a steady stream of travellers hoping to see the shimmering spectacle. Dog-sledding and snowmobile safaris are also popular. During the summer, the midnight sun plays havoc with insomniacs but these are also the best months for a hiking or kayaking adventure.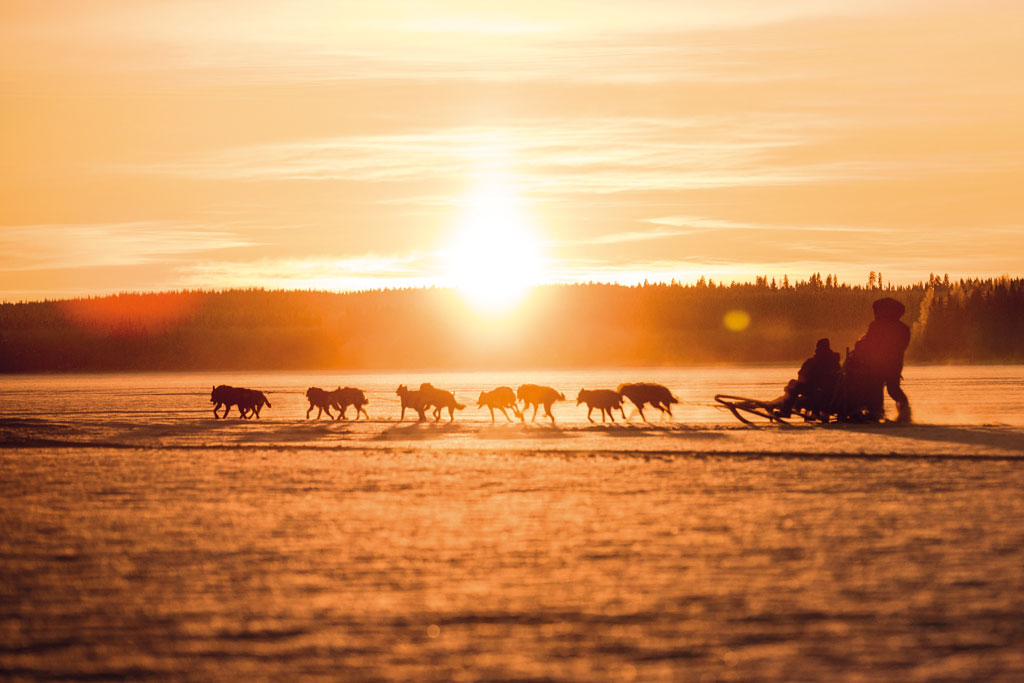 The River Umeå flows through the city centre – once a thriving port that is now host to public spaces and historic façades. The Swedes make the most of their summer weather and outdoor festivals because temperatures can drop as low as -45°C in the winter. Most cities would sink into a cryogenic state in those temperatures but Umeå just seems to come alive. An eclectic, funky mix of stores makes for great shopping and there is a fantastic selection of bars on tap, perfect for keeping the chill out with a locally brewed vodka, or two.
The Essentials
STAY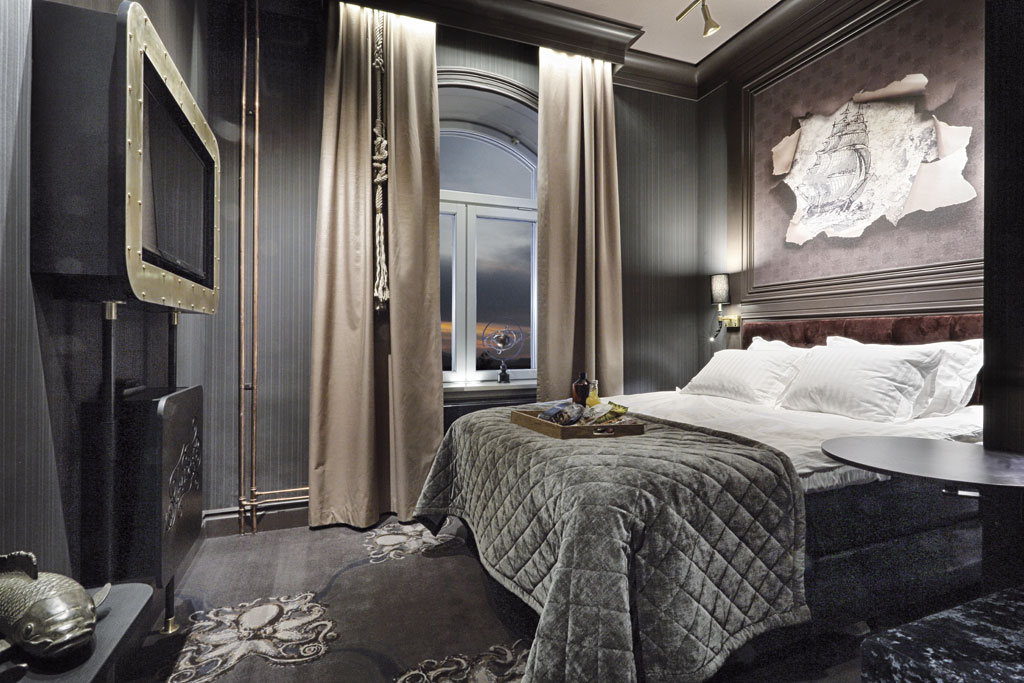 This former seaman's mission is now a boutique hotel with a nautical theme. The funky reception area suggests all is not what it seems – hanging with chains and mad sculptures. It's refreshingly different. The ground floor Gottard's Krog restaurant serves from breakfast to supper. Try Swedish pike-perch cooked with leeks and wild mushrooms, or the surprisingly tasty deep-friend Brussel sprouts. The hotel backs onto a glass-roofed indoor square, which houses a fantastic delicatessen, wine bar and on the first floor, the town library. And if you are arriving by car, Stora also has an underground car park – crucial when you are unpacking in sub-zero conditions. From £89 per room, storahotelletumea.se
EAT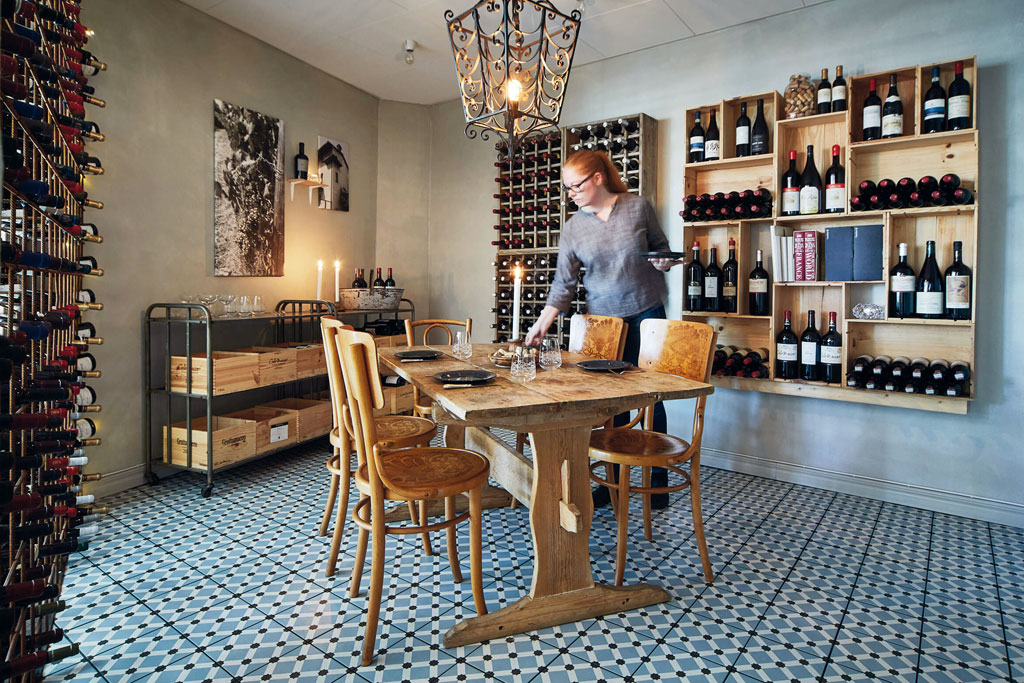 Köksbaren is an inexpensive café that offers great value for money. Well-hung meat is grilled in the charcoal oven, while the birch-smoked bacon burger with smoked apple cheese is a must. koksbaren.com
SEE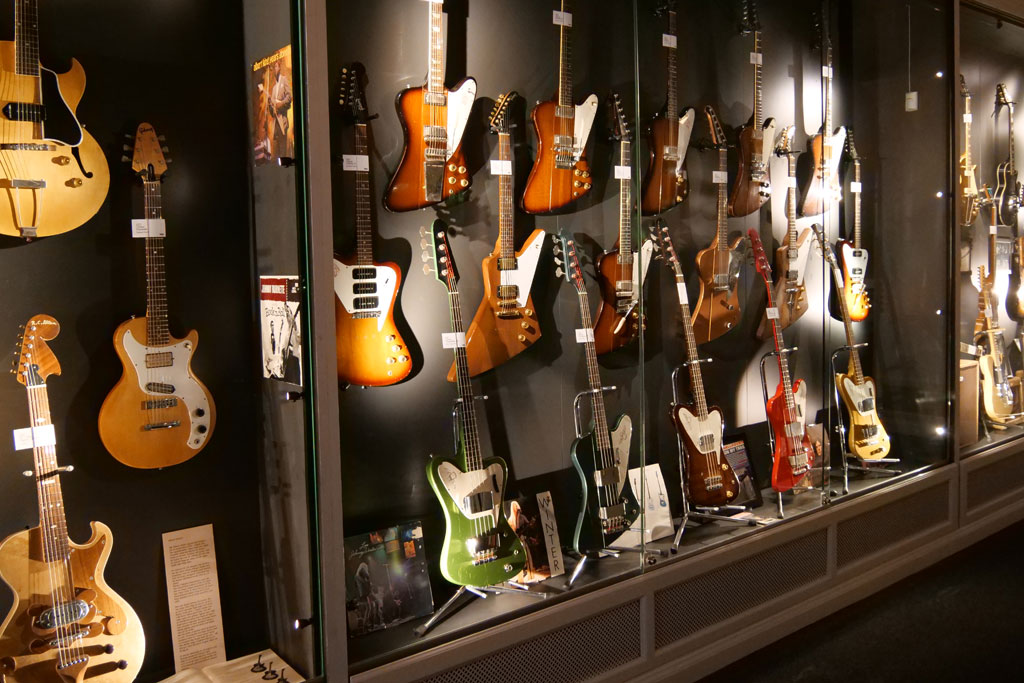 Apart from the Västerbottens Museum of local history (vbm.se), Umeå can claim Sweden's biggest Guitar Museum – a must for six-string aficionados looking for a 1959 Gibson Flying V, made famous by ZZ Top. guitarsthemuseum.com
BUY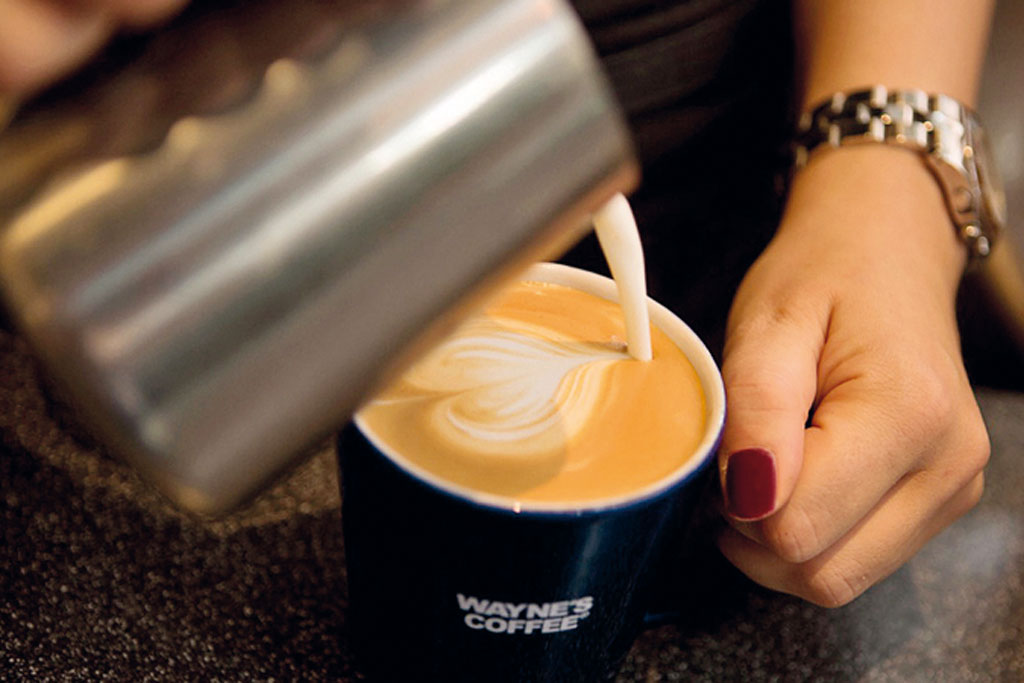 The Swedes don't simply have a coffee break, they enjoy the art of fika. It's a moment to slow down – usually with a cup of coffee. Wayne's sell exceptional ground coffee and beans. waynescoffee.se
DO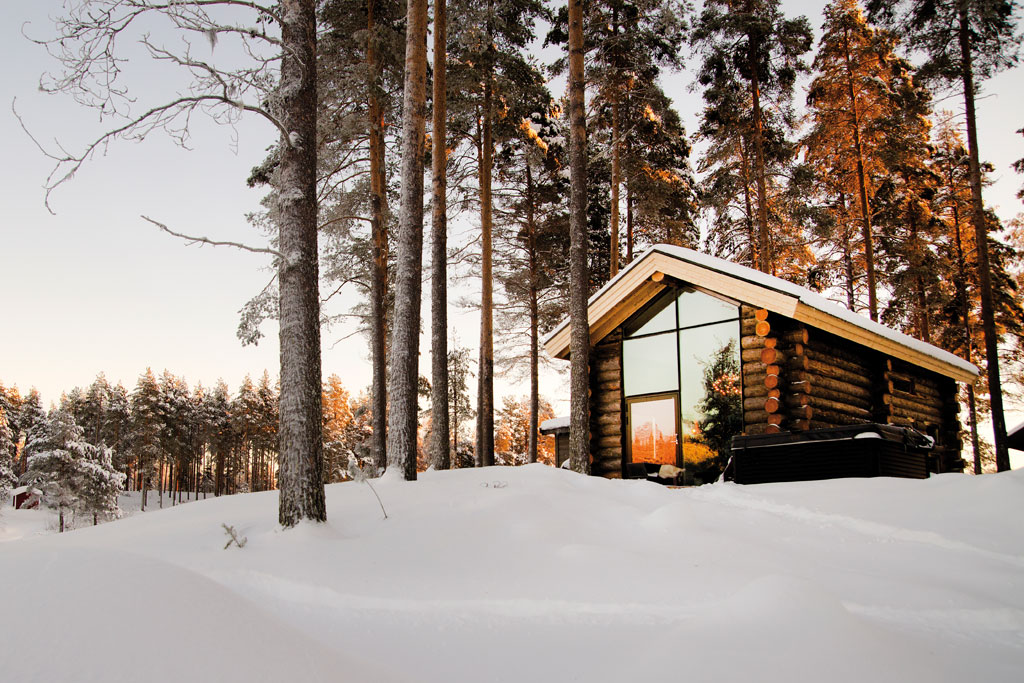 Spend the night in the wild. Arctic Retreat's eco cabins have an essential sauna. A husky-sled ride with Northern Soul Journeys is (literally) breathtaking. northernsouljourneys.com
BOOK IT
There are no direct flights to Umeå but SAS (flysas.com)and Norwegian (norwegian.com) airlines offer connecting flights from Stockholm. For more information on Umeå visit swedishlapland.com or visitvasterbotten.se.
---