A Creative Hotspot in Tuscany: Villa Lena
This unique eco-minded Italian retreat combines food, art and music
Most probably the coolest place on the planet – in the heart of Tuscany, between Pisa and Florence, to be precise – you'll find Villa Lena. And it has all the good things going on: there's a sustainable agriturismo, creative retreats, gastronomic experiences including truffle hunting (from 1 October), and a not-for-profit organisation dedicated to the arts, all rolled into a magical stay.
A Creative Hotspot in Tuscany: Villa Lena
STAY
An agriturismo hotel-meets-retreat-meets-artists residency, at the heart of Villa Lena is creativity in all forms: architecture, design, artwork, food, and ethos. After all, the property is brought to you by contemporary art collector and a former curator, Lena Evstafieva, her husband, musician and producer Jérôme Hadey, and Parisian restaurateur and nightclub owner Lionel Bensemoun. Having seen an opportunity to bring together their experiences in the worlds of music, art, entertainment, film, fashion in once, unique place nine years ago, the result was Villa Lena.  
Situated within the province of Pisa, and set in 500 hectares of woodland, olive groves, and vineyards, there are 74 rooms and villas at Villa Lena, so guests can really tailor their stay, from boutique hotel rooms to private villas.
The accommodation features the recently renovated Fattoria, which dons superior rooms in ancient stables with vaulted ceilings, marble bathrooms and wooden floors, a short stroll from the restaurant and main pool. There's also San Michele for those who want to be in the hub of the hotel – it's in the same building as the namesake restaurant and bar, with six luxurious bedrooms, complete with en-suite bathrooms with bathtubs and French door-windows looking over the hills or to the 19th-century Villa – and they're a stone's throw away from the pool. The private villa, Casetta Bella, consists of three bedrooms, a self-contained kitchen, a large bathroom and its own outdoor patio area, as well as access to a private swimming pool, and it's a 20-minute walk from San Michele. And lastly, there's the choice to go big with the Maison Stento private villa, with its private pool, four en-suite double bedrooms, open-plan living space, outdoor terrace and kitchen – it's an ideal choice for larger parties or families and a 20-minute walk from the hotel's reception.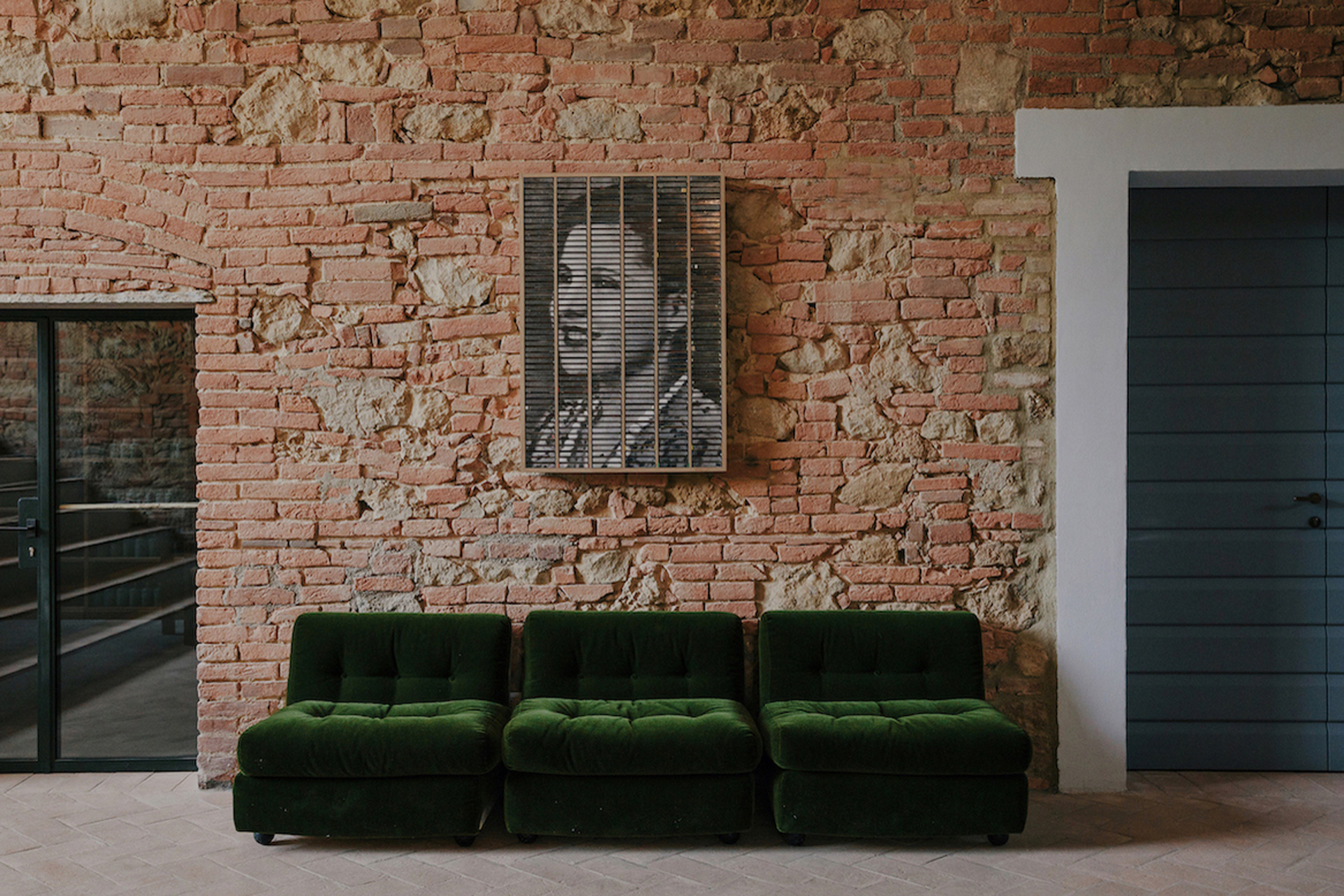 DO
There's a whole host of things to see, do, experience and explore at Villa Lena, and for 2023, it has introduced new offerings in the form of fun and enlightening retreats that encourage creativity, collaboration, and connections amongst the curious, environmentally minded and adventurous travellers. As such, there's Creative Retreats with Ana Kerin of Kana London, natural perfumery making, a summer solace break, and upcoming sees the October Harvest Festival Retreat, hosted by Marsano Team and Annett Kuhlman (11-16 October), the Autumn Yoga Retreat by Nina Butler (6-11 October), the 7-Day Yoga and the Cuisine & Dolce Far Niente Summer Retreat hosted by Robert Sidoti with Top Yoga Retreats (17-23 August). 
These retreats sit alongside an array of related events and workshops such as morning yoga, flower arranging, cocktail making, poolside DJ sets, water colour painting with Principal Instructor at The Florence Academy of Art Tanvi Pathare, and farm-to-table experiences that includes picking vegetables from their orto with the chef. There's kid's workshops and events throughout the year too, led by artists-in-residence, collaborators, and partners with foraging, collage, and culinary workshops.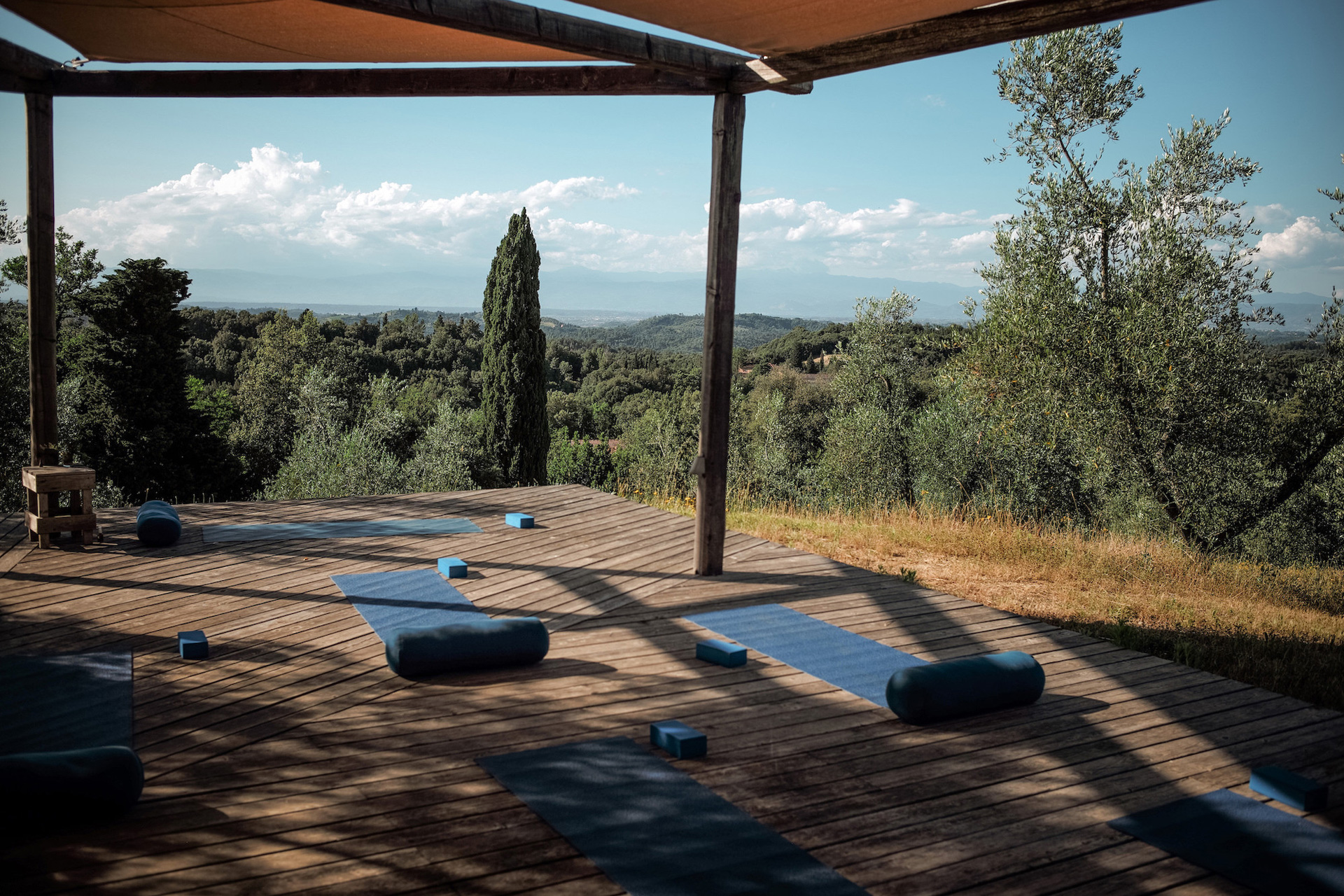 To note, Villa Lena also produces its own wine on site, which provides an excellent excuse to tour their vineyard, and sample their vino, plus others from the local region – learning all about organic, biodynamic and natural wines along the way. In true Italian style, this is served with fresh focaccia and local cold cuts, how it should be.
Olive oil is also produced on the grounds, so there's pasta making and olive oil tasting, with a chance to learn about the traditional and organic techniques used to harvest Extra Virgin Olive Oil from the 2,000 olive trees on the estate.
For all those foodies out there, the pezzo forte must be the truffle hunt, pasta workshop and lunch, that starts from early October – mark it in your diary. The most anticipated autumn activity in Tuscany, amongst the estate's 500 hectares is ancient woodland and wildlife including wild boars and tartufi bianchi. Join the 'silent hunt', which means visitors can search for some of the best white truffles in Tuscany but doing so with a respect for nature.
As well as this, The Villa Lena Foundation, the art foundation that runs alongside the agriturismo hotel, has introduced Open Days for the 2023 season whereby it opens its doors to national and international curators, collectors, arts professionals and guests of the hotel to visit the studios, share a meal, listen to talks, and learn more about the ethos and work of the foundation; offering a chance for multidisciplinary artists to grow their network.
With the rotation of artists comes new artwork of varying mediums on show, displayed in the public spaces of the hotel, left by the alumni for guests to admire (and purchase), such as a new digital photograph created by Stephanie Roland titled 'The Explorer' in Villa Lena's Fattoria building. 
Take a stroll about the estate and visit the medieval park, Toiano Vecchio, which was once the site of a medieval castle. Centred around a hill, at one of the highest points in the region, the site features an ancient fountain, a shell-clad grotto, and Villa Lena's largest organic vegetable garden. Former artists-in-residence and landscape designers Jocelyn Oppenheim and Kate Smaby oversaw improvements including the Sunrise and Sunset terraces that allow guests to take in the scenery. The park is open to the public on Sundays during designated hours, and open to the hotel guests throughout the season.
For those who want to go further afield, explore the towns and cities such as the small walled 13th century, medieval hill town of San Gimignano (30km), Lucca (60km), Siena (75km), or Florence (80km).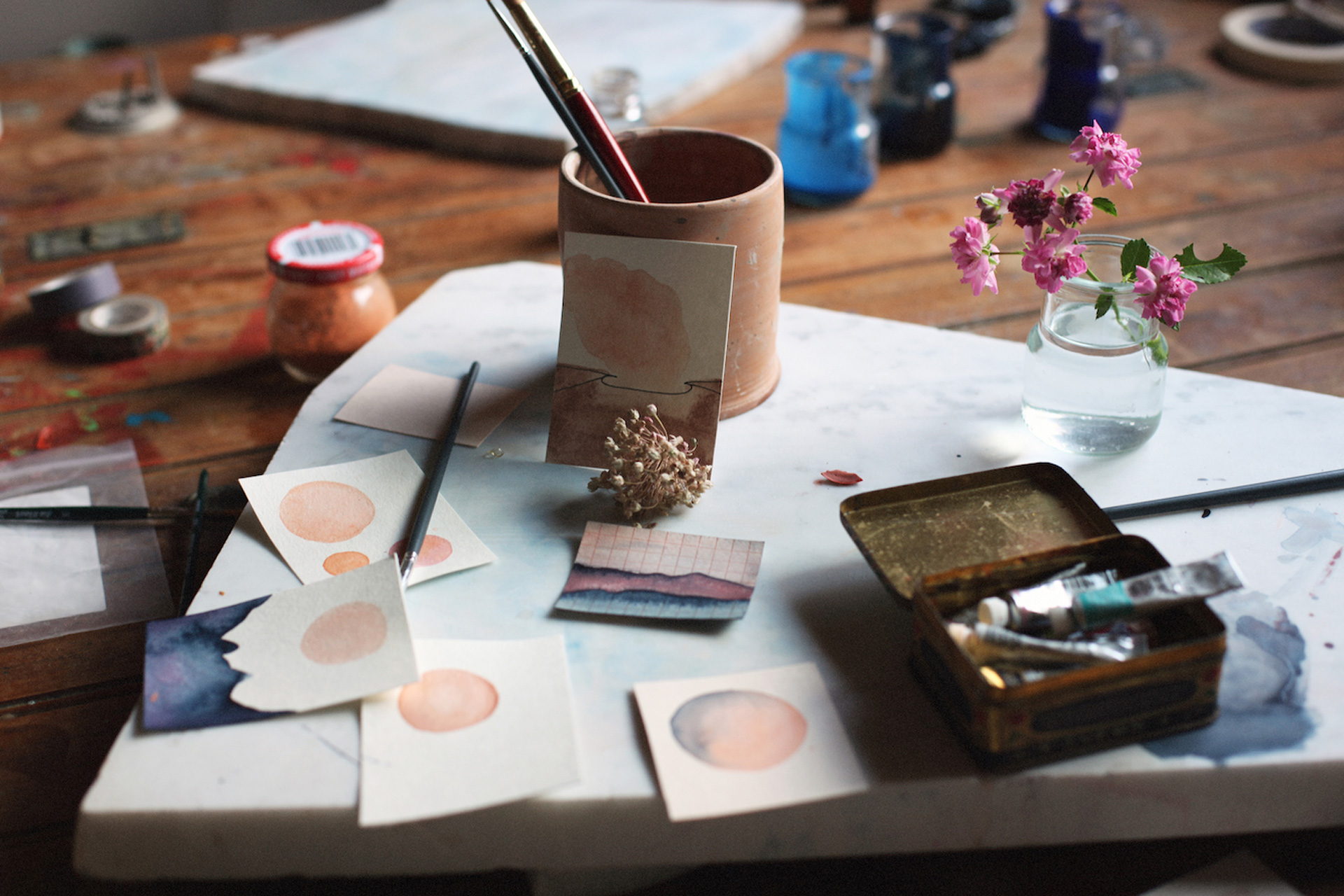 EAT
It goes without saying, food is central to Villa Lena, and along with the culinary workshops, every day is an experience and a complete foodie's delight. Being home to the destination farm-to-table restaurant, Osteria San Michele, it serves up breakfast, lunch and dinner in a casual, considered setting, along with bar – just pull up a stool and try one of their cocktails (the VL Spritz) or one of their wines. 
Here, expect the very best of authentic Italian cuisine that uses Villa Lena's natural larder and orto – simple, organic ingredients such as homemade pasta, freshly made cheeses, and locally sourced meats are made into spectator dishes. All washed down with organic wines (and for those who want a taste of Tuscany at home their wines and olive oil are available to buy via their e-commerce site, Cabinet of Curiosities).
What's more, flowers are picked from their sustainably grown flower garden, and these blooms adorn the tables of the restaurant, and throughout the property. 
WHAT TO WEAR
FINAL WORD
A very special agriturismo hotel located in the heart of rural Tuscany, Villa Lena makes for the perfect break, offering a chance to be fully immersed in creativity, wildlife, and deliciousness. Just soak up the 19th century Italian aristocratic vibes (the villa was once owned by the Augusto and Tereza Del Frate – and it was a party spot even back then). So, whether you're wanting a family getaway, a solo trip, to kick back with your other half whilst taking in the picture-perfect Tuscan landscape by the pool (complete with a glass of the Villa Lena's own sparkling rosé, of course), or get stuck into a creative retreat to awaken the senses, this place will be your happy place. 
BOOK IT: Rates start from €260 for B&B double occupancy. villa-lena.it
Images courtesy of: Villa Lena, Marina Denisova, Christina Labey, Niklas Adrian Vindelev, Dan Sauer, Lottie Hampson, Annabel Sougne and David Kaliga.