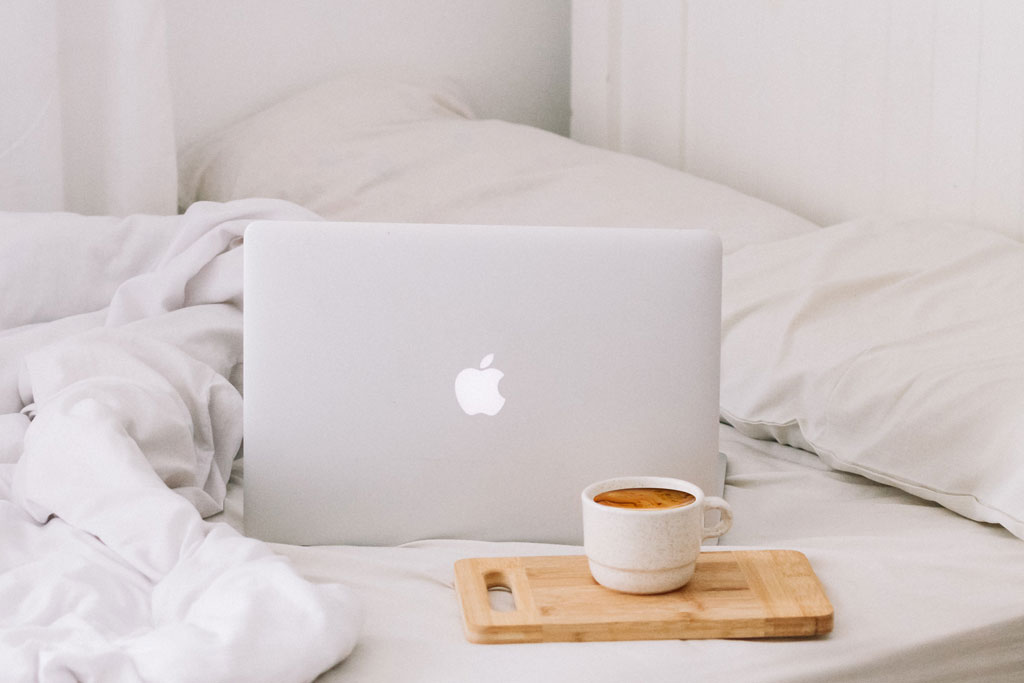 Feel-Good Movies On Netflix To Watch Right Now
---
From Matilda to Dirty Dancing
There's nothing like a feel-good film to lift your mood and brighten spirits – and luckily Netflix is filled with a bunch of them. We bring you the best feel-good movies on Netflix to stream right now, from Eat, Pray, Love to Matilda to The King's Speech.
Looking for something brand new? Check out our guide to Netflix's hottest new releases
Feel-Good Movies On Netflix To Stream Right Now
To All The Boys I've Loved Before
It might be branded a 'teen romance', but To All The Boys I've Loved Before has captured the hearts of adults and teens alike. Based on the best-selling book by Jenny Han, the film follows sixteen-year-old Lara Jean Covey and the trouble that unfolds when her secret love letters are mysteriously sent to her childhood crushes.
Feel-good factor: The lighthearted rom com reminds us that sometimes in order for things to go right, they have to go wrong first.
13 Going On 30
A classic rom-com for good reason. When geeky teen Jenna Rink's birthday party goes awry, she wishes she could skip her awkward years and flash forward to being 30 – and her wish is granted. The perfect combination of nostalgic, hilarious body swap, and heartwarming coming-of-age story, 13 Going On 30 is a sure-fire feel-good flick.
Feel good factor: Seeing adults do silly things is always fun, and Jennifer Garner's portrayal of a 13-year-old is glorious.
Just Go With It
If it's an Adam Sandler feature, then it's a feel-good film. Plus, this one stars Jennifer Anniston. The film follows plastic surgeon Danny Maccabee as a web of white lies leads him to Hawaii with his new girlfriend and fake ex wife and family. As you can imagine, things get hilariously complicated.
Feel-good factor: It's somewhat unrealistic yet joyously entertaining – plus, we love a happy ending.
Eat, Pray, Love
As feel-good movies go, this one will inspire you to travel the world (post-pandemic, of course). Based on the iconic and award-winning novel about 'One Woman's Search for Everything', Eat, Pray, Love is an essential feel-good film following author Elizabeth Gilbert's (played by Julia Roberts) real-life journey – across Italy, India and Indonesia – towards self-discovery.
Feel-good factor: The inspiring and uplifting romantic comedy makes us want to drop everything and travel the world. More importantly, it showcases the importance of finding happiness and independence, wherever that may be.
Dirty Dancing
Patrick Swayze and Jennifer Grey star in this beloved 80s rom com based on Frances' – or 'Baby's – unlikely relationship with 'bad boy' dance instructor Johnny. Despite a host of underlying issues, including Baby's parent's disapproval, the young dancer's heartfelt relationship – and Baby's elder sister's hilarious hula dance – makes this a timeless feel-good film.
Feel-good factor: The iconic final dance scene is one of the most feel-good movie moments of all time.
Matilda
Comedy, magic and Miss. Honey; whatever age, Matilda never fails to make us feel good.
Feel-good factor: The film makes us believe anything is possible – even making your way through an entire chocolate cake. (You can do it Bruce).
Stream now at netflix.com