Meet the Man Behind Britain's Most Successful Racehorse Owning Syndicates
---
Harry Herbert's love of racehorses
Richard Hopton talks horses with Harry Herbert of Highclere Thoroughbred Racing
Meet the man behind Britain's most successful racehorse-owning syndicates, Harry Herbert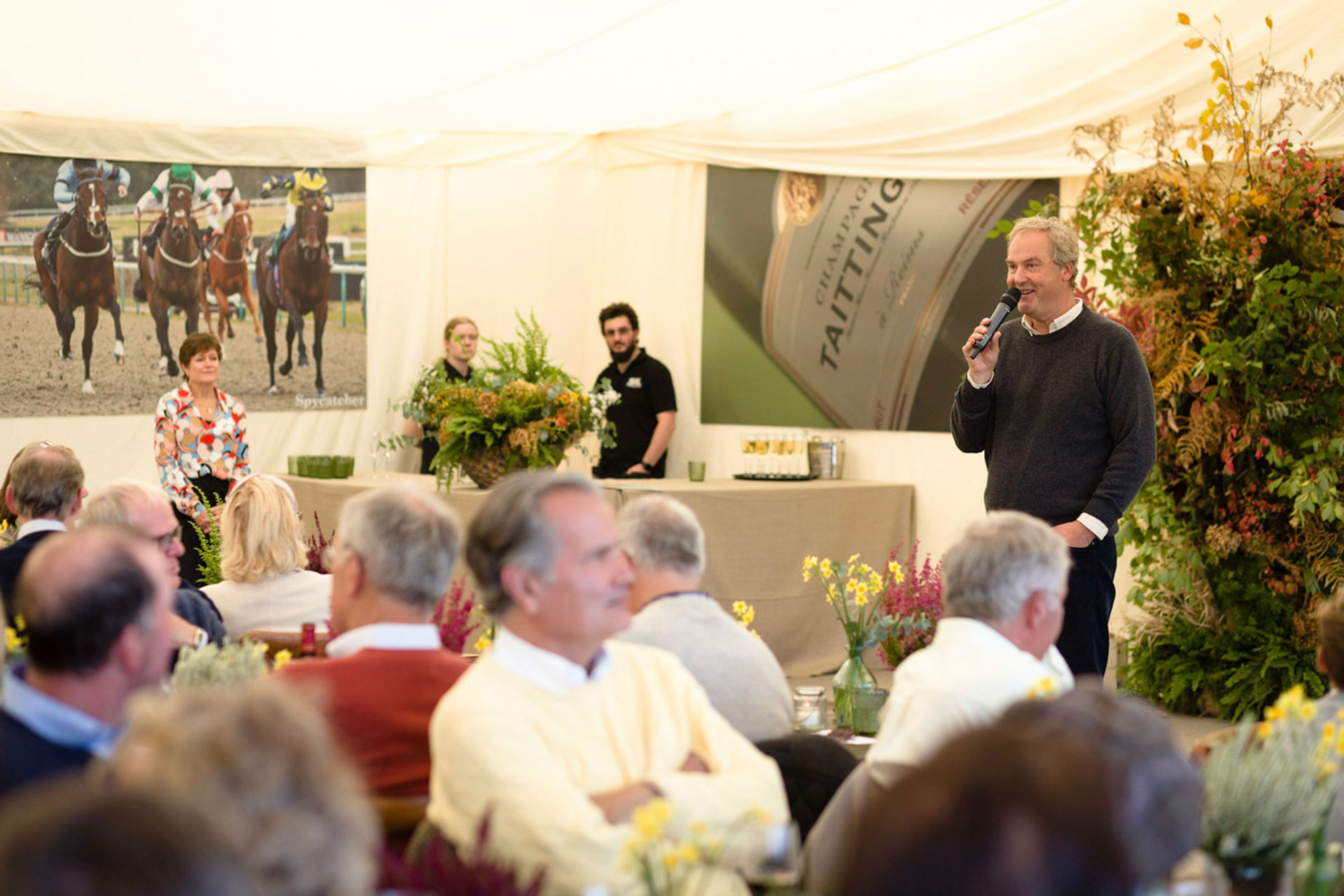 Harry Herbert is a smooth operator. Tall, suave and charming, he is the ringmaster of Highclere Thoroughbred Racing (HTR), Britain's most successful race-horse-owning syndicates. Since 1992, horses owned by the various HTR syndicates have won or been placed in eight British Classics and a hatful of other important races. Such success in so uncertain a business is a remarkable tribute to Herbert's attention to detail, hard work and contacts as well as to the talented team he has assembled.
Thoroughbreds and racing are in Herbert's blood: his father, the late Earl of Carnarvon, was the Queen's racing manager for many years, an owner and one of the grandees of the British turf. 'Racing was spoken of at every meal,' Herbert remembers and he rebelled. He gave up riding at the age of ten and, as a teenager, was more interested in becoming an actor. After school he worked in the City, which helped to rekindle his interest in the sport: 'The entire floor of the Stock Exchange would stop for the Derby.' It helped, too, that his father had two good horses at the time, Smuggler and Little Wolf, which won the Ascot Gold Cup.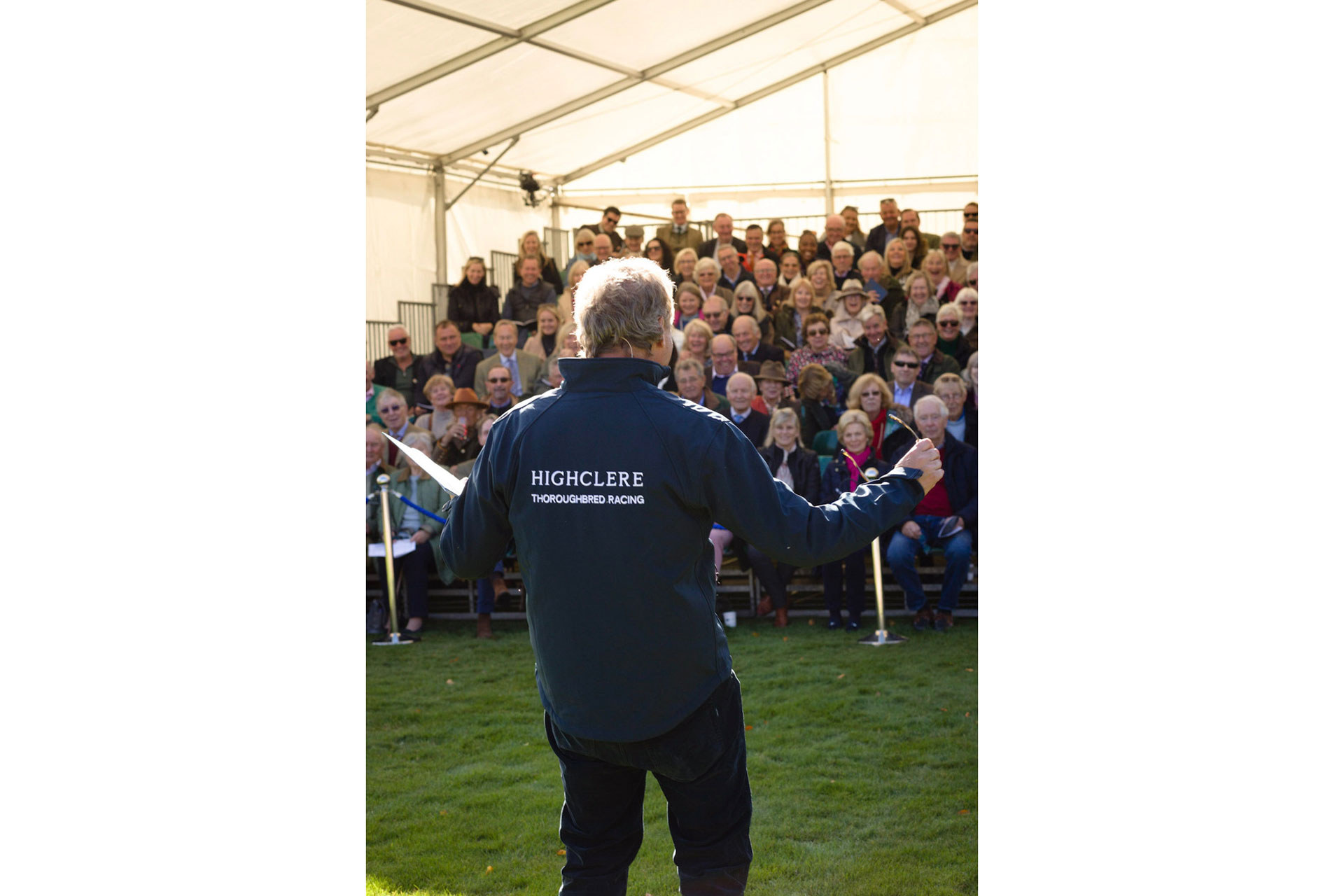 Deciding that racing was, after all, for him, Herbert found a job in Kentucky. America allowed him to strike out on his own; 'I didn't want to be Daddy's boy here,' he says. His four years in the Bluegrass country was a formative period. It was here that he met Cot Campbell, whose Dogwood Farm was the first successful racing syndicate business. Herbert, convinced that this was where his future lay, tried to launch a similar business on his return to England. 'The bank was not at all impressed,' he recalled.
Eventually, with the support of Nick Robinson and Michael Smurfit, Herbert founded Kennet Valley Thoroughbreds (KVT) in 1987. The syndicate began with the intention of competing in the first Cartier Million in 1988, a race restricted to horses bought at Goff's. Herbert and his partners bought four horses at that sale, at an average of £50,000 each. For the 15 members of the syndicate it was an almighty punt which came spectacularly good when their horses finished second and third in the race.
After four good years, KVT succumbed to the recession of the early '90s. Undeterred, Herbert started HTR in 1992. Originally, it consisted of two syndicates, whose first runners hit the racecourse in 1993. In the first year one of HTR's horses was Lake Coniston, later European Champion Sprinter. At the end of his racing career he was sold for £2,500,000, having been bought for £22,000, a great coup.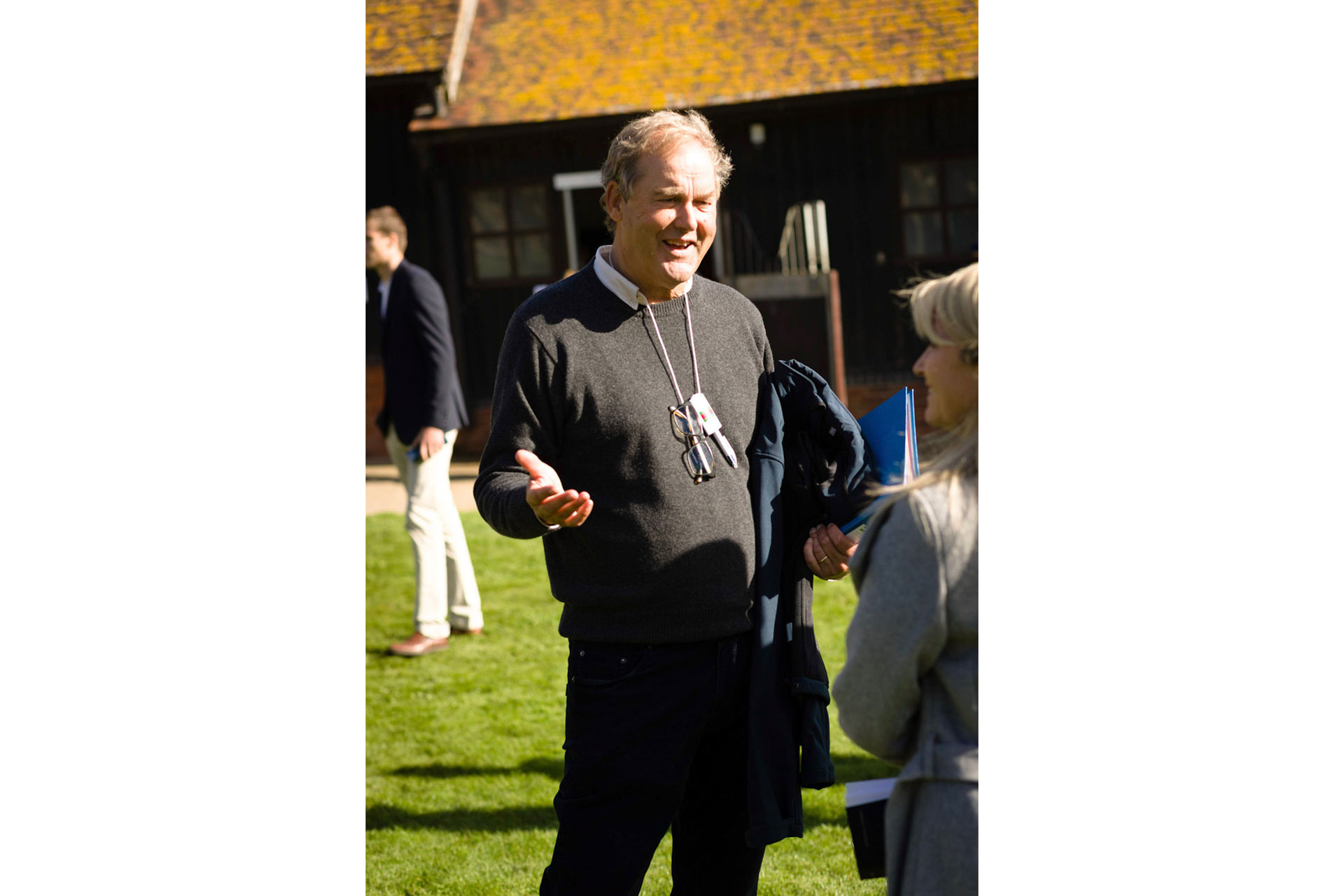 Since those early days, HTR has gone from strength to strength. In 2022 the various syndicates that are now in France, the USA and Australia too, have around 60 horses in training. Over the last 30 years, an incredible 40 percent of HTR runners at Royal Ascot have won or been placed, and their horses have won or been placed in 37 prestigious Group 1 races.
The key to HTR's success lies in the buying of the horses and in the way the syndicate members are looked after. Herbert's brother-in-law, John Warren, is in charge of buying the horses. An immensely experienced bloodstock agent, Warren looks for horses with 'the size and scope to win a Derby', resale value being an important consideration. So far as his members are concerned, Herbert knows that 'service is the key.' 'We are in a luxury goods business.' This approach has stood him in good stead so far nor is there any reason to suppose that it will not continue to do so.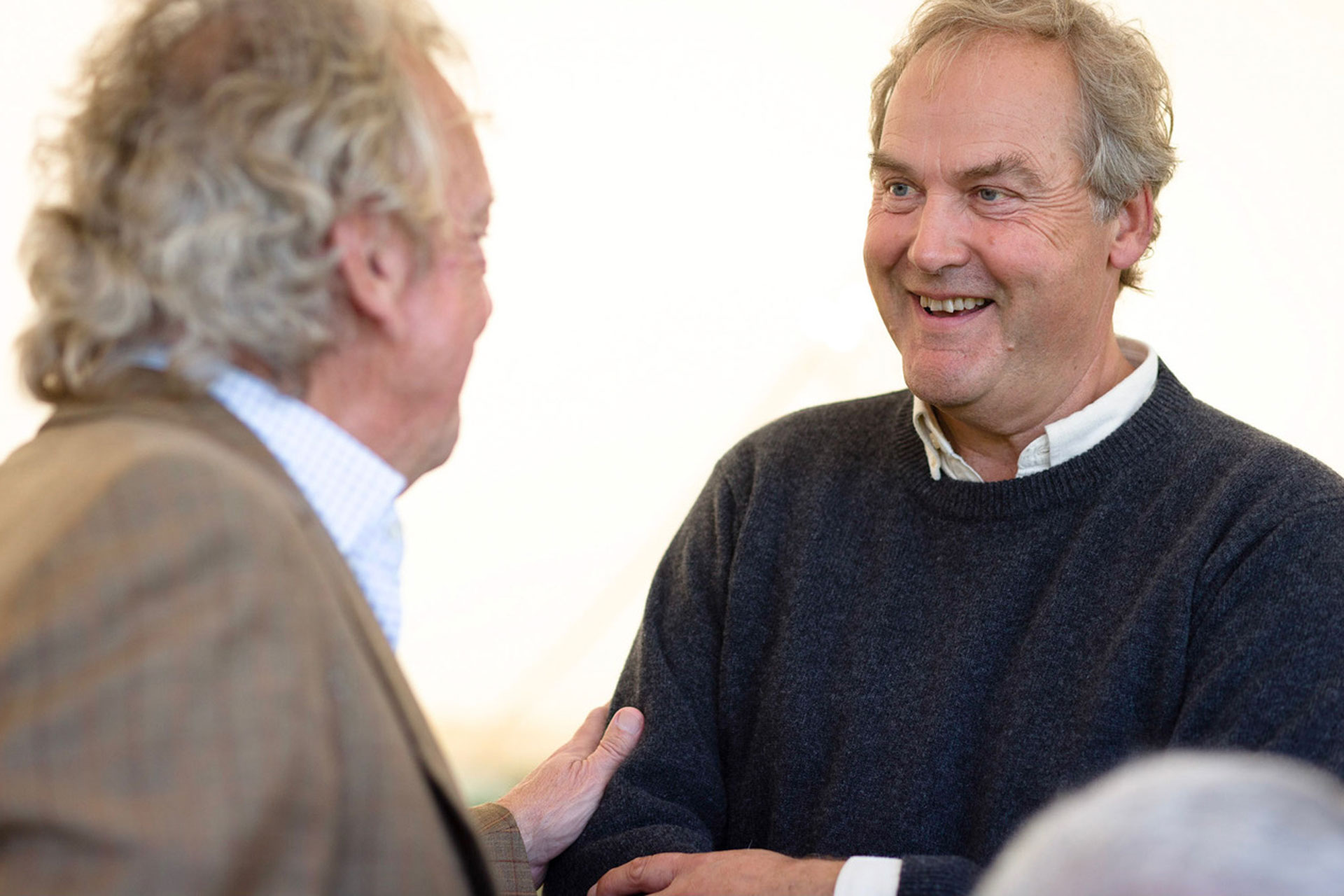 Q&A with Harry Herbert
Who has influenced you most professionally?
'My father and Barry Weisbond.'
What is your ambition for HTR?
'To win the Derby and the Melbourne Cup.'
Which is your favourite racecourse?
'Newbury.'
What would you be doing if you were not running HTR?
'I'd be a jobbing actor and after-dinner speaker.'
Where do you most like going on holiday?
'Sheridan, Wyoming, where my mother's family come from.'
Highclere currently has limited shares available in top quality horses with prices differing per syndicate group ranging from £6,000 to £25,000. highclereracing.co.uk
Featured Image: Dan Stevens