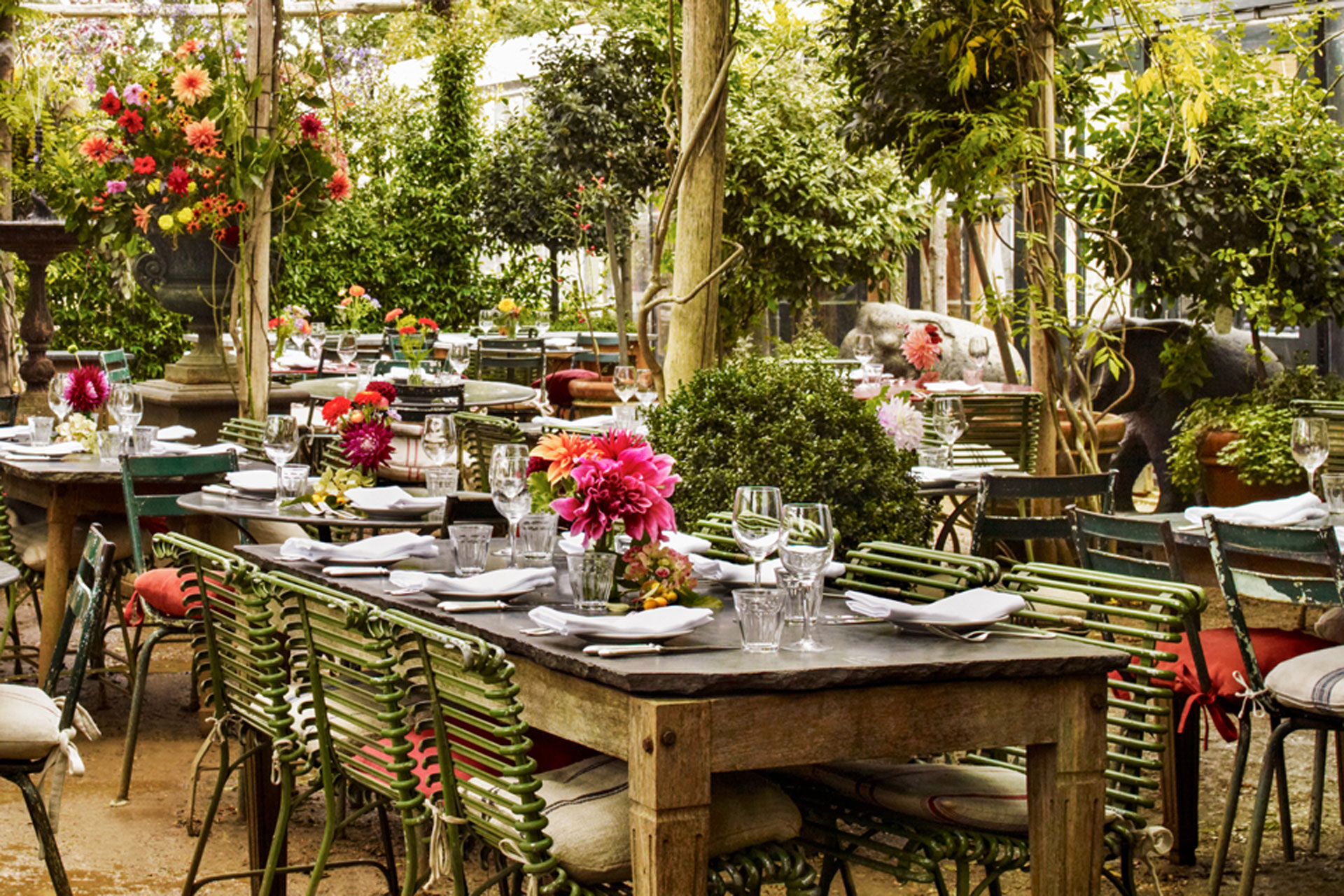 An Opinionated Guide to Eco London
A new book shows us how to enjoy the capital without harming the planet
By Emmy Watts | 1 year ago
London is a great city for green living. Within the city you'll find zero-waste bars, ecological gardens, pre-loved shops, farm-to-table restaurants, carbon-neutral gyms and much more. In her new book, An Opinionated Guide to Eco London, Yorkshire-born writer Emmy Watts brings us a guide to all this, spanning food, drink, shopping, wellness and culture. We share an extract below.
An Opinionated Guide to Eco London
Best For…
Eco-friendly fashion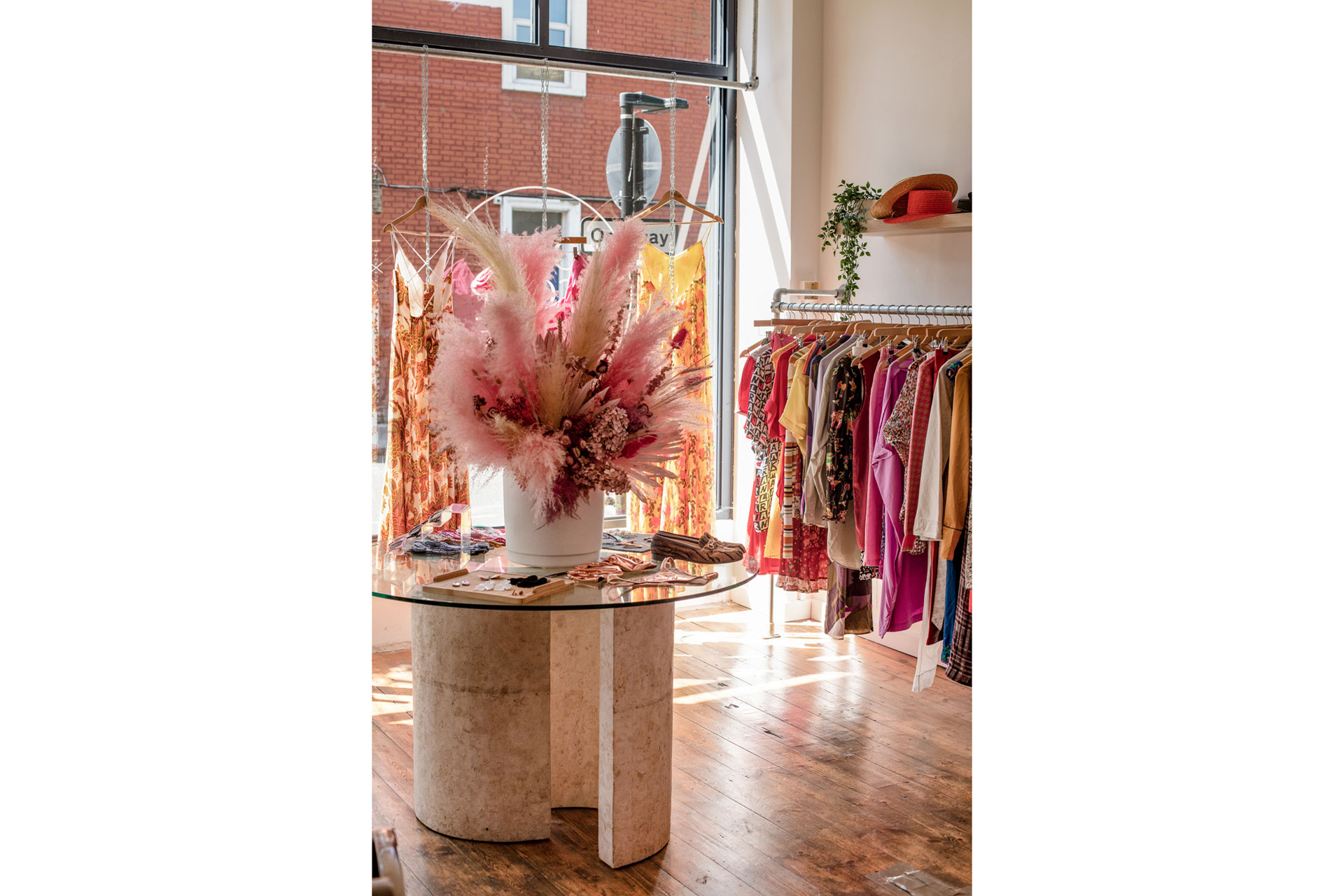 Fast fashion is dead! Long live sustainable style! Head to Reformation for water-saving denim, before popping into Flax for low-impact menswear. Looking for something unique? One Scoop Store is the place for curated selections of preloved pieces, while Magpie's vintage treasures date back to the 1920s.
Low-impact groceries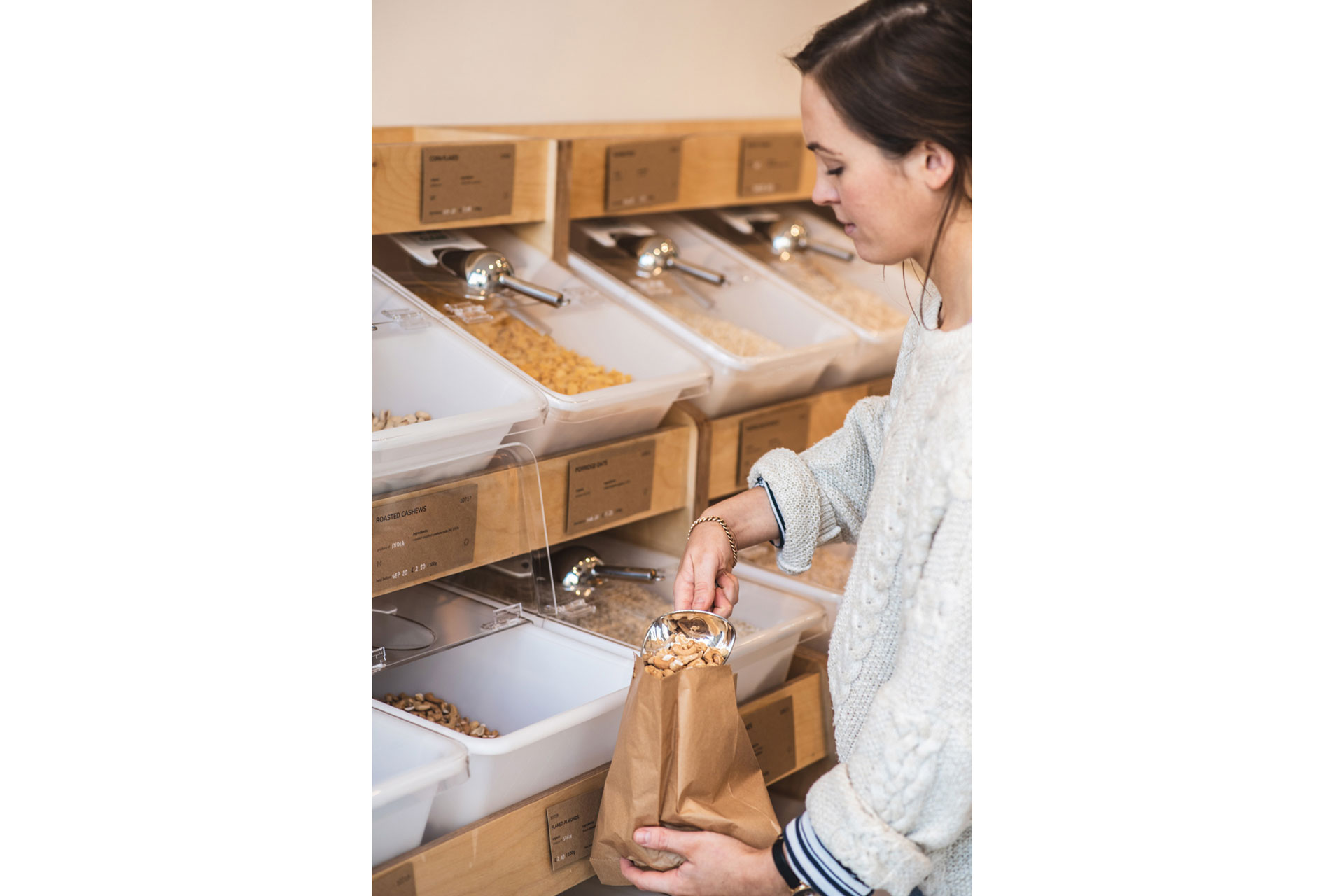 Why endure another soulless supermarket when you can get exactly what you need – without so much as a scrap of plastic – at your friendly neighbourhood refill store? Re:Store, BYGRAM and Natoora are the best spots to bulk buy in the capital, so load your tote up with jam jars and get replenishing.
Dining out with a difference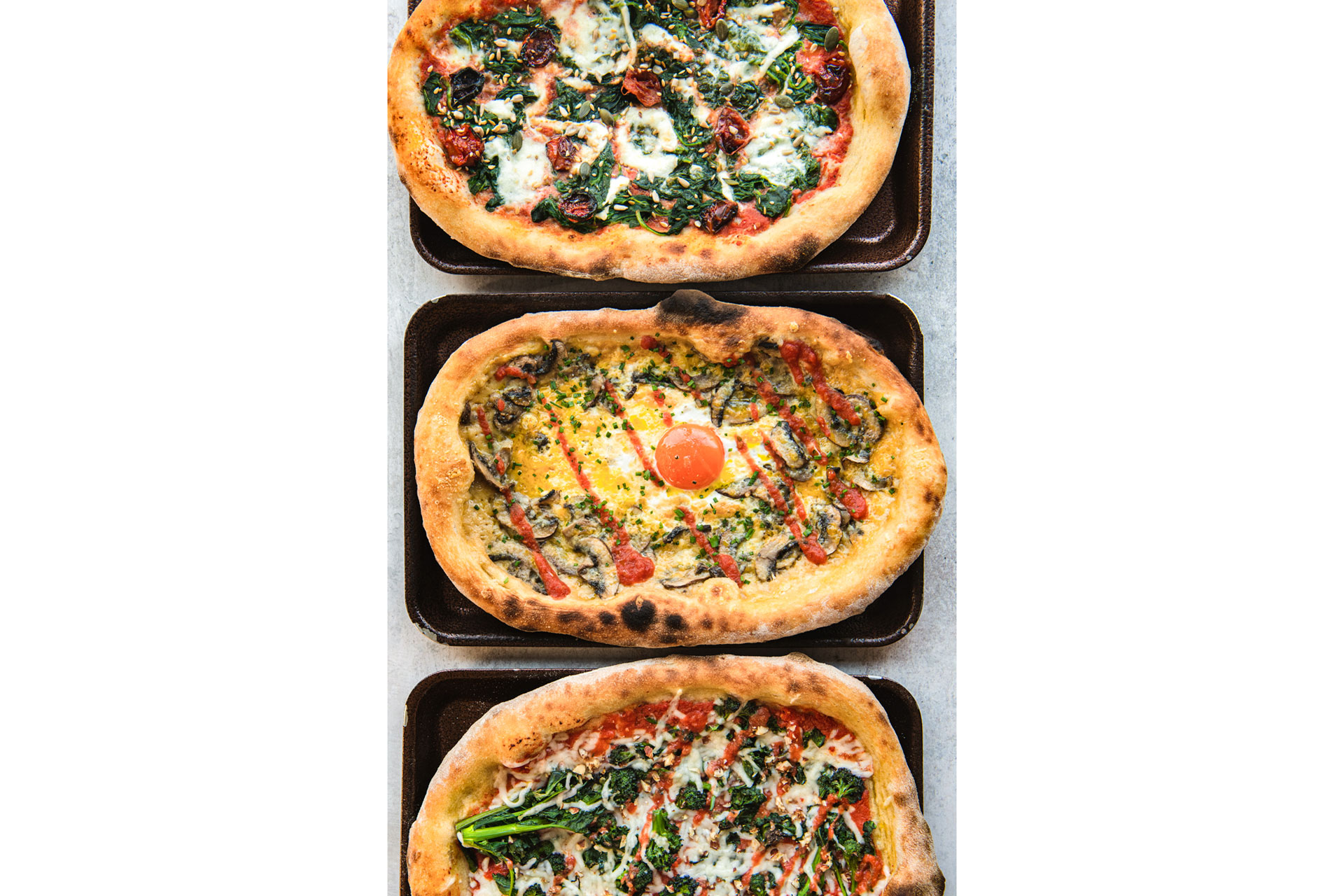 Whatever the occasion, London has an eco-friendly feast to suit. Hot date? Try Silo for sustainable small plates. Dinner out with the kids? Opt for planet- (and people-) pleasing pizza at Flat Earth. Or, for really special occasions, book Petersham Nurseries (awarded a Green Michelin Star for their sustainably tempting food).
Conscientious cafés
In need of a wake-up call? Kiss the Hippo and Origin's delicious carbon-neutral coffee should do the trick. Or, if it's a lazy brunch you're after, MOTHER's vegan comfort food or E5 Bakehouse's homegrown daily specials will set you up nicely.
Thoughtful gifts
London's truly great independent stores and stalls make it easy to show someone how much you care about them – and the planet. Head to Wild at Heart for naturally abundant blooms in biodegradable wrapping, Borough Wines for responsibly-sourced wines they can refill when they're finished, the South Bank Book Market for well-thumbed tomes they can pass on and AIDA for sustainably-sourced gifts they'll never want to part with.
Treating yourself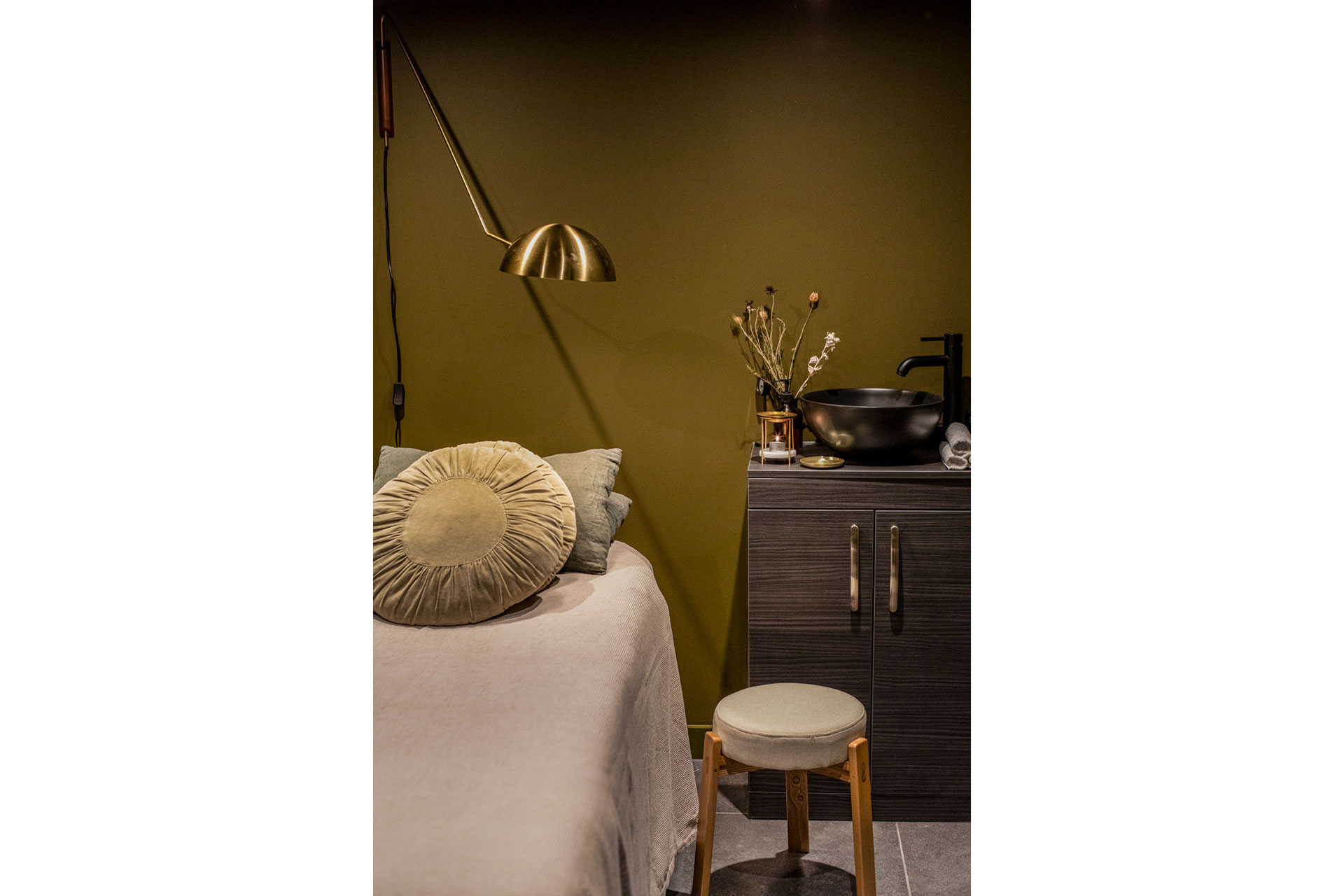 Looking after the planet doesn't have to mean neglecting number one. Boutique salons Bangs, STILL London and Glasshouse all offer indulgent beauty treatments that don't cost the Earth, while planet-friendly scent specialist Experimental Perfume Club's refillable bottles make smelling great feel even better.
An eco evening out
The Kiln and Arcola theatres hold the stage when it comes to environmental entertainment, while The Lexi's green credentials and eclectic screenings make it the go-to for movie buffs. Fancy a tipple? Sustainable bars Nine Lives and Midnight Apothecary promise killer cocktails with none of the next-day regret (well, a bit less of it anyway).
Getting back to nature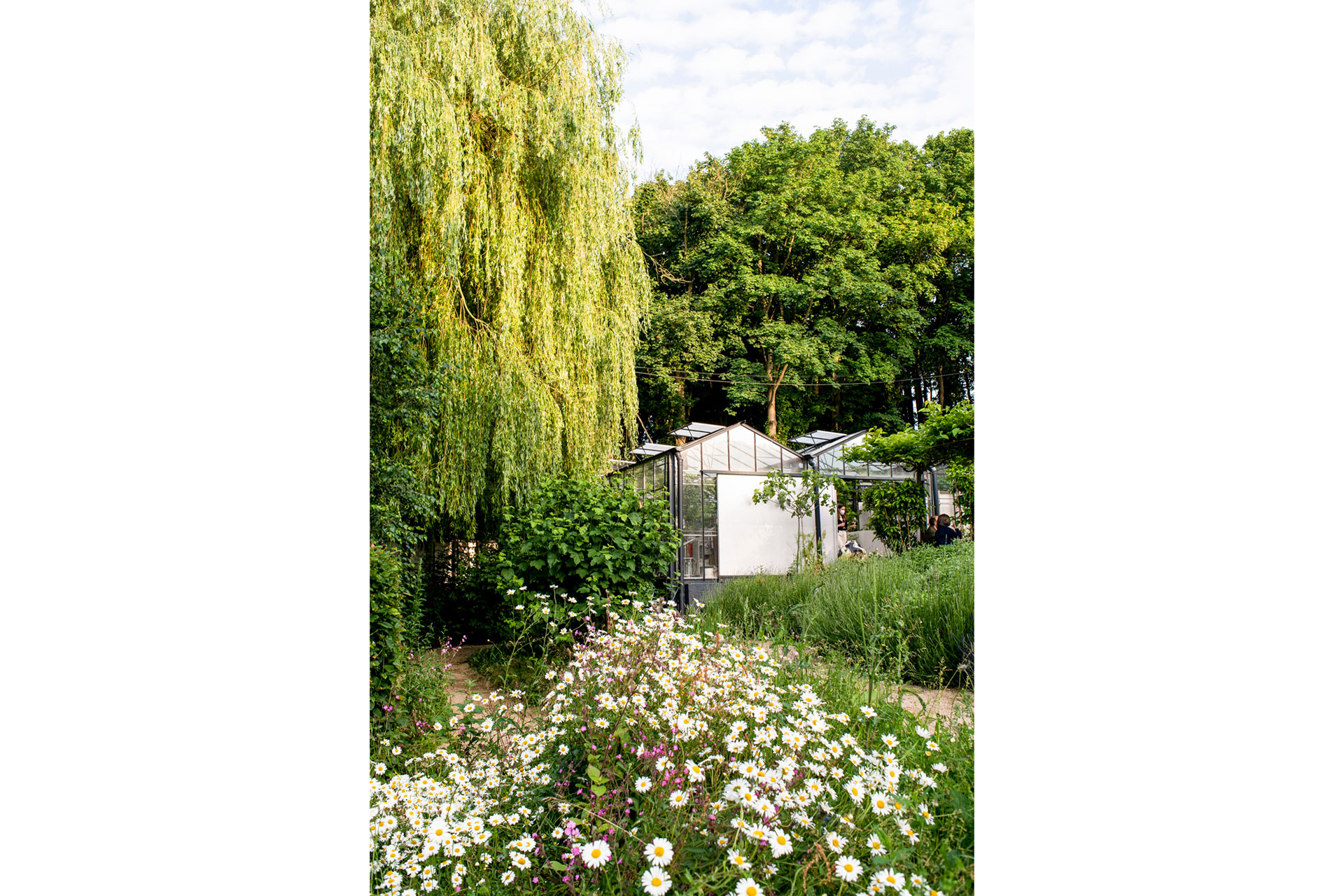 London might be 40 percent green space, but not all of its parks and gardens were created equal. Biodiversity and beauty converge at OmVed Garden, Camley Street Natural Park and Chelsea Physic Garden, while Dalston Curve Garden and Story Garden are both doing amazing things for their local (and global) communities.
An Opinionated Guide to Eco London by Emmy Watts is published by Hoxton Mini Press
READ MORE:
Eco-Friendly Restaurants in London To Book Now / A Guide to Refill Stores