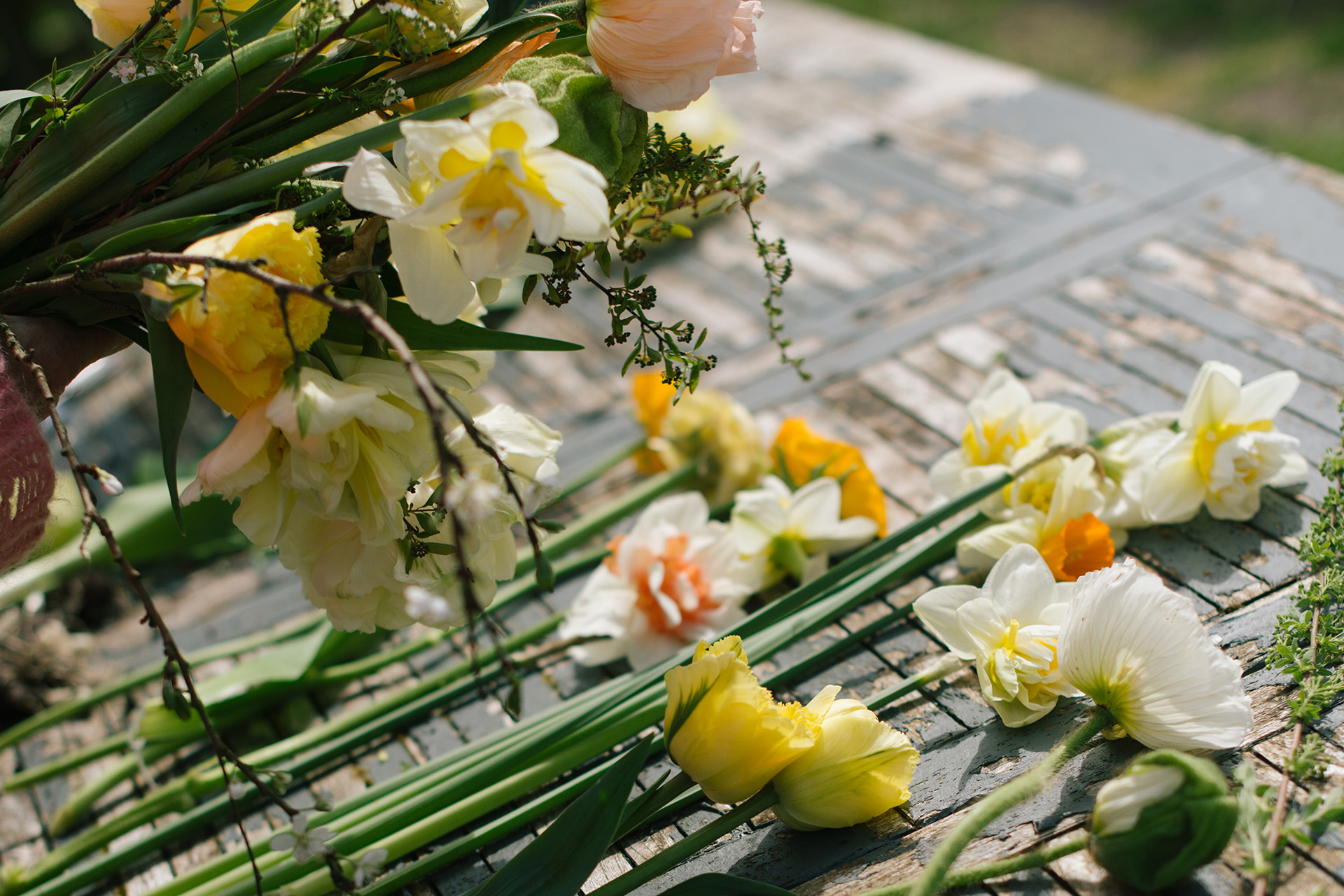 How To Find Chemical Free Flowers
Sustainability is in bloom
As sustainability blossoms, the quest for chemical free flowers has never been more paramount. Pesticides, herbicides and artificial fertilisers are used to maximise production and enhance the colours of our favourite flowers, but these chemicals have a detrimental impact on our precious planet. If you're on the hunt for chemical free flowers, look no further. We asked Hannah Bryce from sustainable flower company Minnow and Wolf Flowers for her tips on finding beautiful, chemical free blooms.
How To Find Chemical Free Flowers
Why Are Chemicals Used On Flowers?
Pesticides are extensively used in agriculture to control harmful pests and prevent crop yield losses or product damage. There are many risks to a flower harvest, and chemical applications are a common way of guaranteeing the crop and the quality. 
What Is The Impact?
The use of pesticides in flowers affects everyone in the supply chain, from the farmers spraying the chemicals (breathing in the chemicals, and chemicals falling onto their skin) to the people who handle the flowers (florists), and finally the people who buy them. 
Chemicals are sprayed onto the plant where it is absorbed, but residue often remains. By the time people buy the flowers, they will have been sprayed, rinsed and dipped in a cocktail of potentially lethal chemicals. This is not only bad for us, but deadly to pollinators. 
We know about the decline in pollinators – some pesticides indirectly but indiscriminately poison insects, with a very detrimental impact on the ecosystem that our own food production relies upon.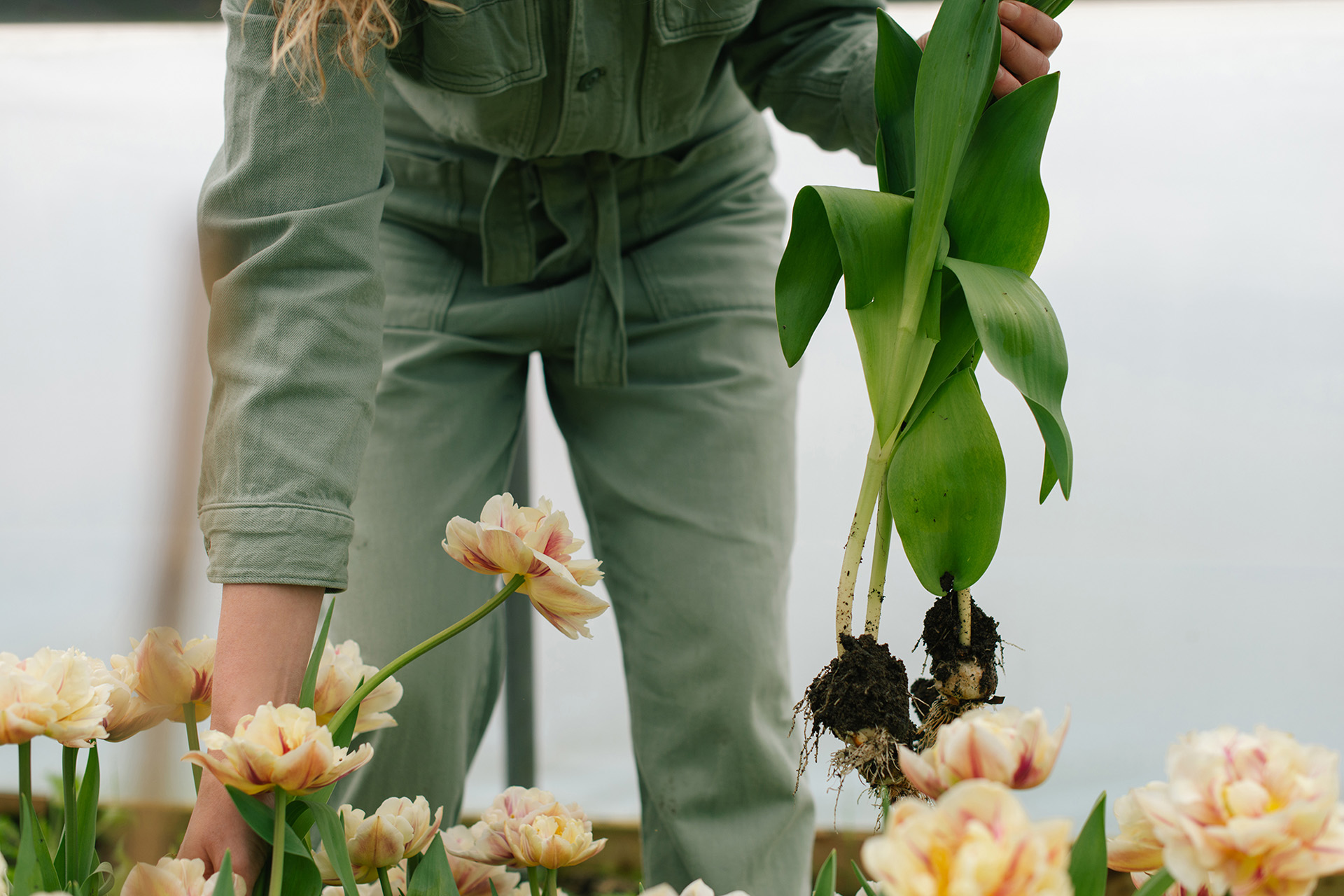 Is It Difficult To Find Chemical Free Flowers?
If you do your research and buy seasonal, locally grown flowers, the chances are they will be chemical free. Don't be afraid to ask the florist where the flowers came from. If in doubt, look up Flowers from the Farm and find a local, chemical free grower near you. 
Where Can We Find Chemical Free Flowers?
Farmships, local flower farms, flower markets, and Flowers from the Farm. You can also order flowers from us at minnowandwolf.com; we never use pesticides, and all of our flowers are grown in peat-free compost.
What Are The Markers To Look Out For When Shopping For Chemical Free Flowers?
Always buy in season. If the flowers are out of season – for example, buying roses in February for Valentine's day – the chances are they have been chemically sprayed and flown in from overseas. Roses don't grow in the UK until mid-May in the south of England, or late May to early June in the rest of the country. If you buy seasonal flowers grown in the UK, they are less likely to have chemicals on them.
Discover which flowers are seasonal when in our guide to British flowers
DISCOVER
Images courtesy of Minnow and Wolf Flowers