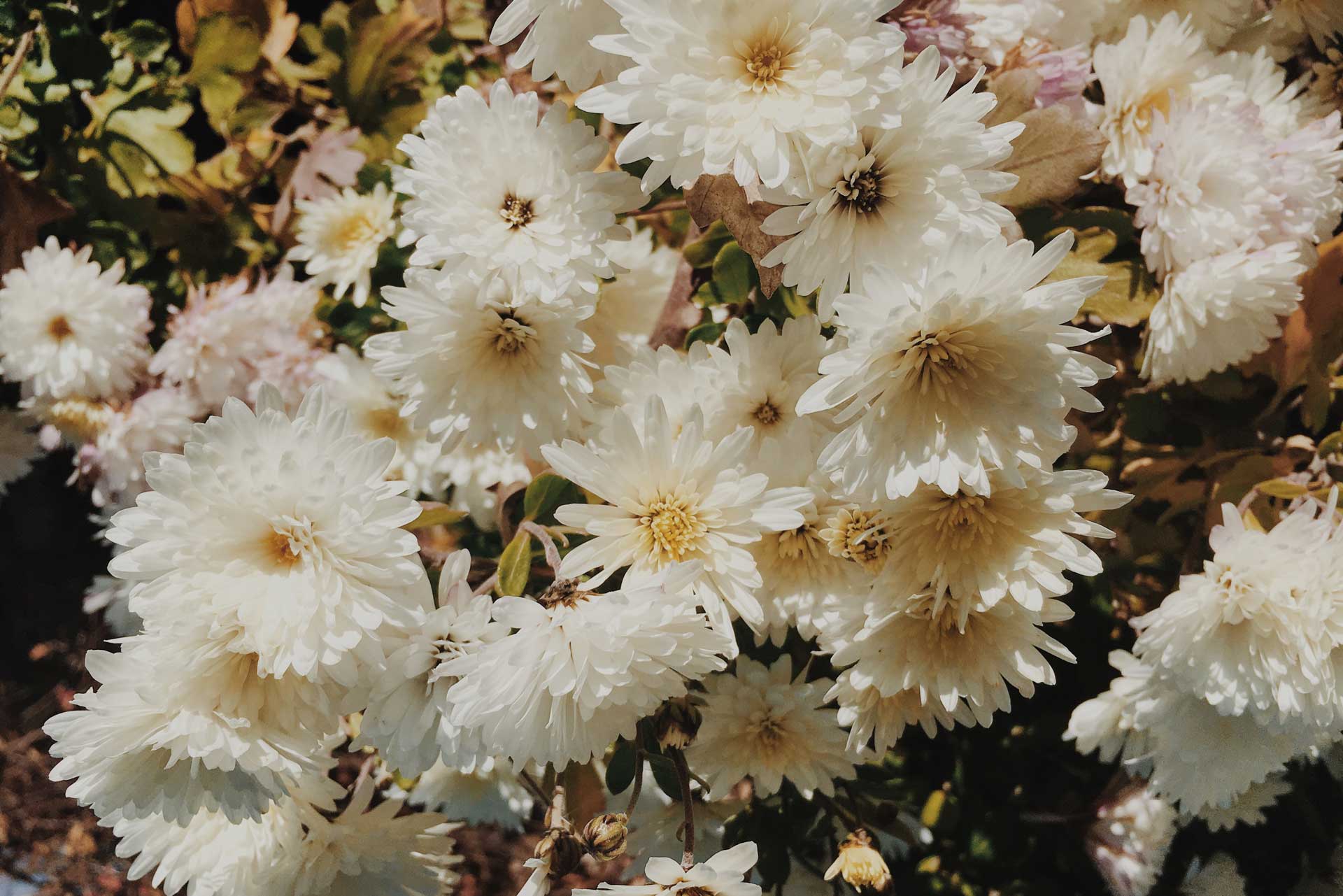 Floriography: What Do Your Favourite Flowers Represent?
---
We asked an expert to tell us the meanings behind our favourite blooms
Roses are red, violets are blue, we debunk the meaning of flowers, so you don't have to… Whether it's a birthday, anniversary, or fast-approaching Valentine's Day, thousands of us send flowers to our loved ones and love to fill our homes with beautiful blooms. But what do flowers represent? While we all know the meaning of one flower, research suggests that 85 percent of Brits don't know the meanings of the most popular flowers in the country. So, if you're planning on giving flower arranging a go for your next special occasion, read this before you get started.
What Do Flowers Represent?
Lucy Matthewson, Horticulture Buyer at Waitrose Florist explains how the sentiments behind certain flowers have developed over the years: 'Developed by the Victorians, 'floriography' was commonly used to convey secret messages that etiquette of the day deemed unacceptable to share openly.
'Over time, opinion and understanding of flower symbolisms has changed and developed, but it's incredibly interesting to look back at some of the messages our ancestors were trying to give through their bouquets,' says Lucy.
Here are seven examples of Floriography from Lucy and her team, untangling the meanings behind the nation's favourite flowers…
What Do Red Roses Represent?
Red roses symbolise love.
'Perhaps the most well-known meaning of all flowers, the red rose symbolises love,' says Lucy. However, it is not just the variety of flora that has a symbolic meaning, but the colour, too. For example, pink blooms symbolise "grace", orange mean "fascination", burgundy signify "unconscious beauty" and yellow mean "infidelity".'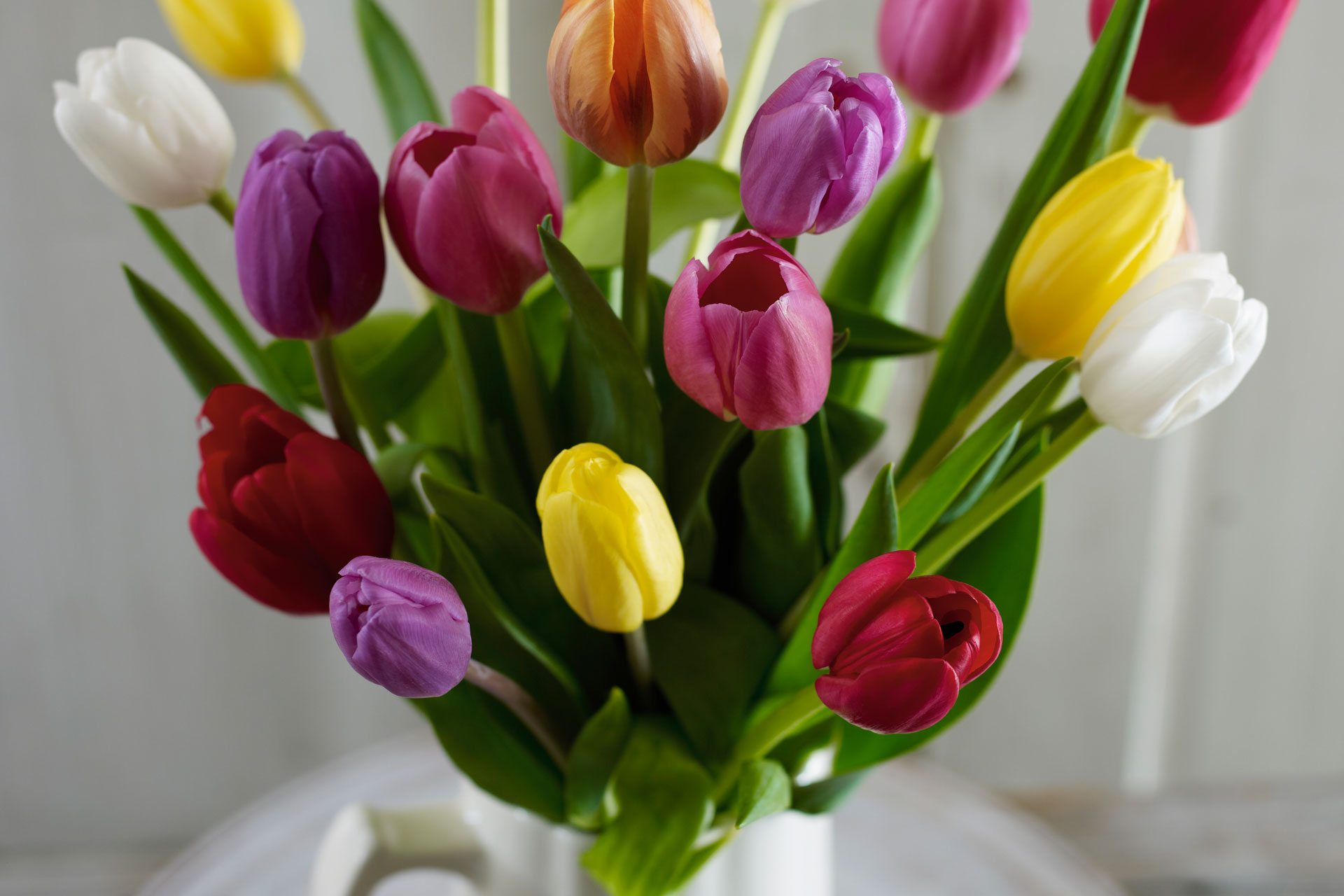 What Do Tulips Represent?
Tulips are a declaration of love.
'It was in the seventeenth century that the tulip's special role in the Eastern language of flowers became known,' says Lucy. 'Traveller John Chardin found that the tulip was given by a lover to make his passion known to his mistress. The flower's strong, bright colour shows that the suitor is on fire with her beauty, and the black centre indicated that his heart is burned to coal, so fierce is the heat of his love. The meaning of tulips is "a declaration of love".'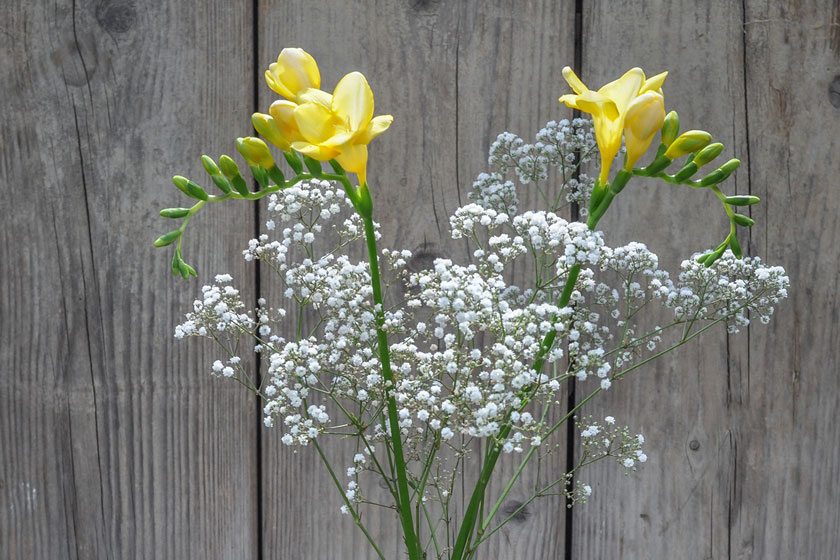 What Do Freesias Represent?
'Brought over from southern Africa in the eighteenth century, freesias are named after German botanist and doctor Friedrich Freese. Freesias symbolise 'lasting friendship', perfect if you're looking for a bunch of blooms to celebrate "Galentine's Day".'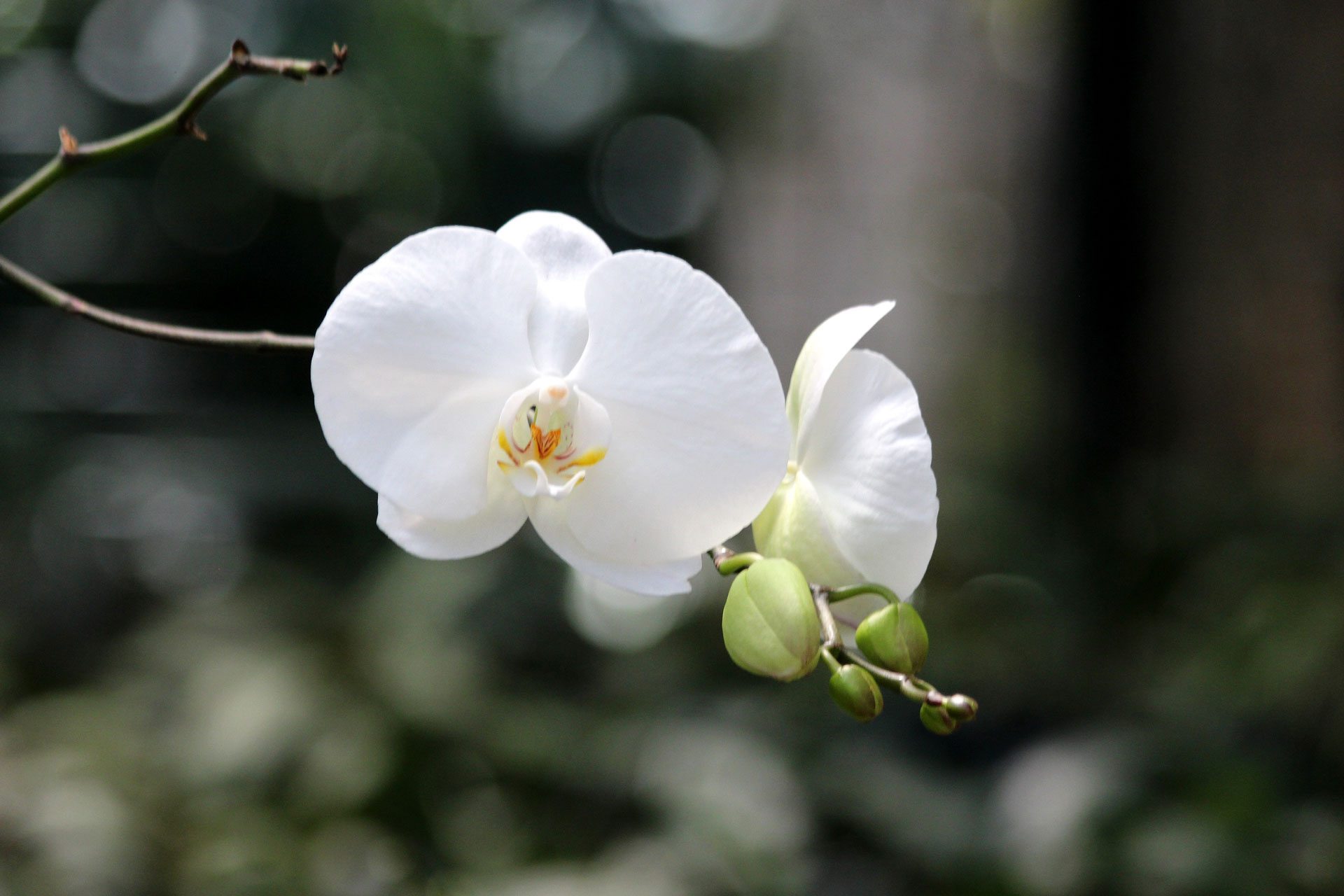 What Do Orchids Represent?
Orchids represent beauty.
'Orchids were well known in the Victorian era, when almost 2,000 species were in existence – coming to Europe from Central America, Africa, India and the Far East,' says Lucy. 'Victorians were in thrall to the orchid, and everyone wanted to possess a little of its elegant and exotic beauty. The true meaning of an orchid is "refined beauty", making it a perfect alternative choice to red roses for Valentine's Day.'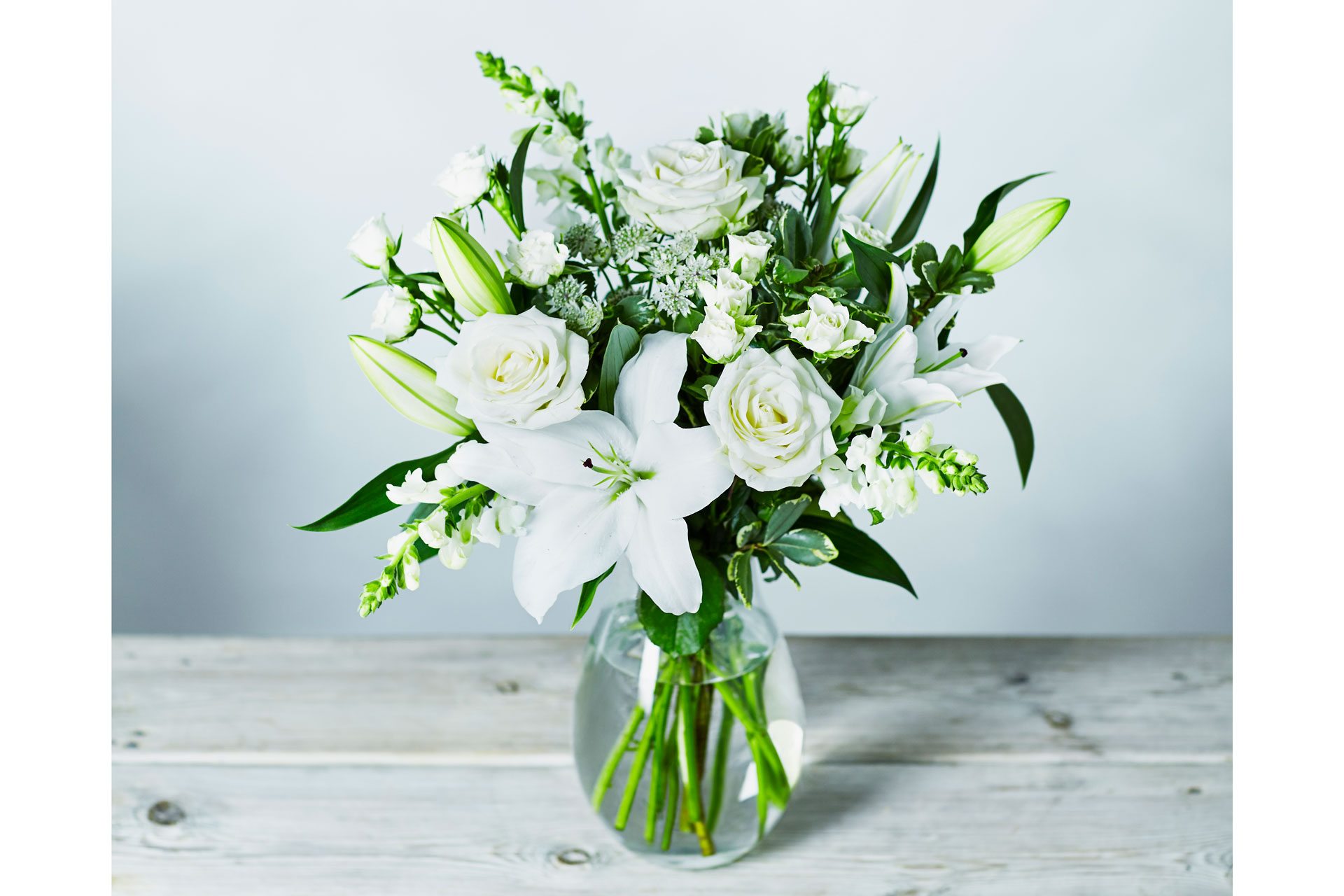 What Do Lilies Represent?
Lilies represent impressive beauty.
'The white Madonna lily is one of the oldest in cultivation and is thought to have been dispersed throughout Europe by Roman soldiers, who carried it in their kitbags for its medicinal purposes,' says Lucy. 'While 39 percent of those surveys thought lilies mean "sympathy", their original meaning is "majesty", best described as "impressive beauty".'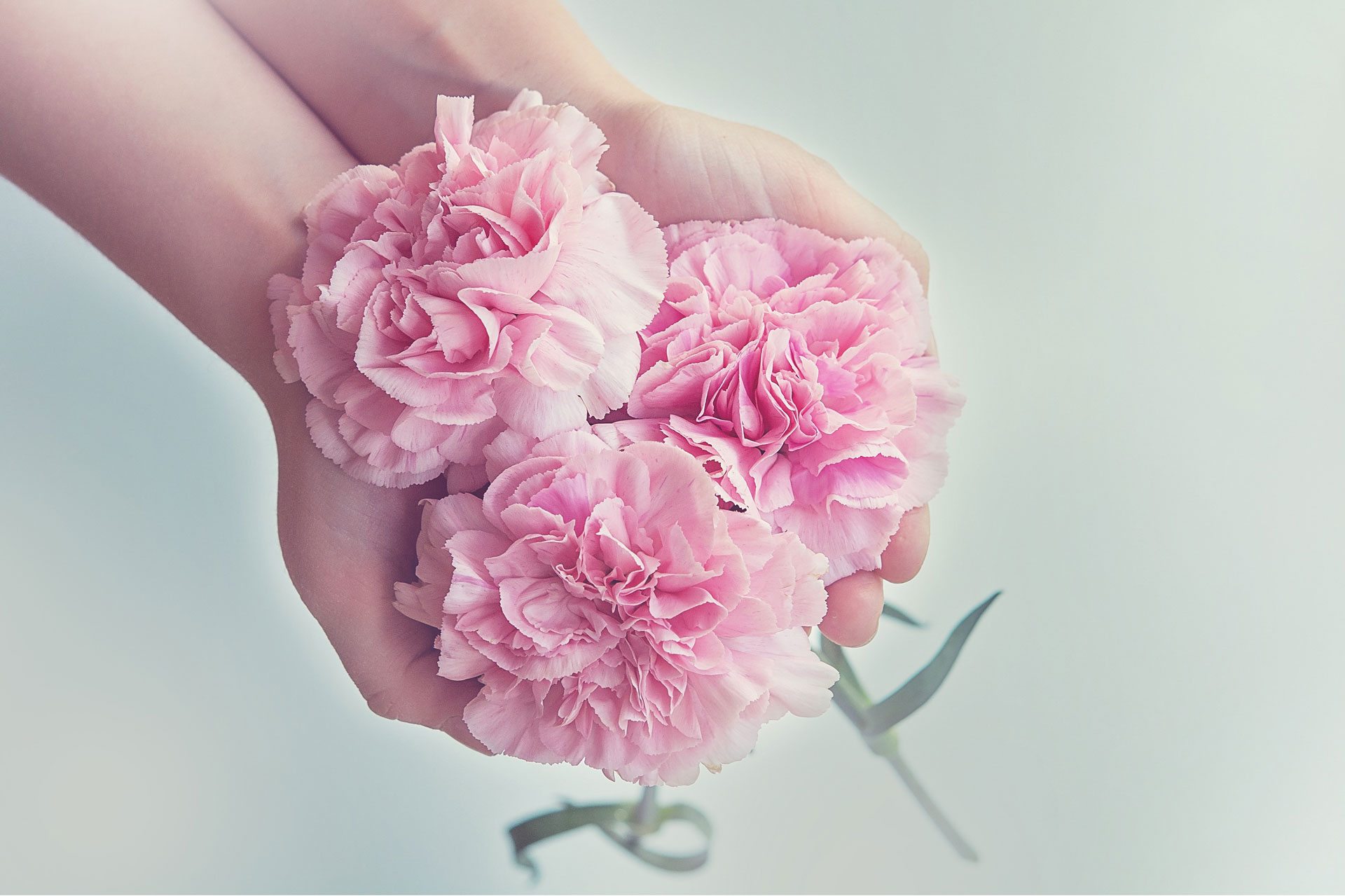 What Do Pink Carnations Represent?
Pink carnations represent lost love.
'Originated as a plan from southern Europe, the Victorians were particular fans of carnations,' says Lucy. 'Pink carnations symbolise "I will never forget you", perhaps a great choice for a lost love or the one that got away.'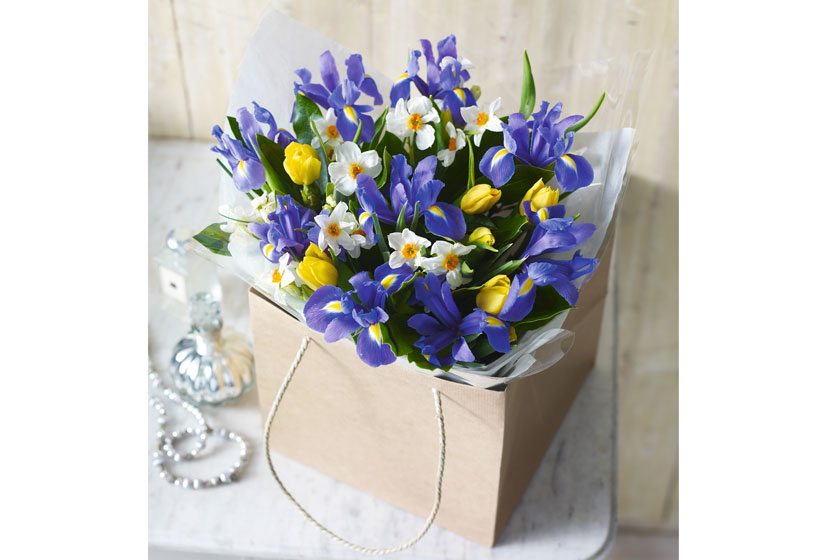 What Do Irises Represent?
Iris flowers represent warm wishes.
'Irises have an unusual meaning, which is: "my compliments. I have a message for you". One of the oldest cultivated flowers in Britain, the iris is a floral herald and the bearer of good tidings and warm wishes.'
Featured image: Photo by Amy Humphries on Unsplash