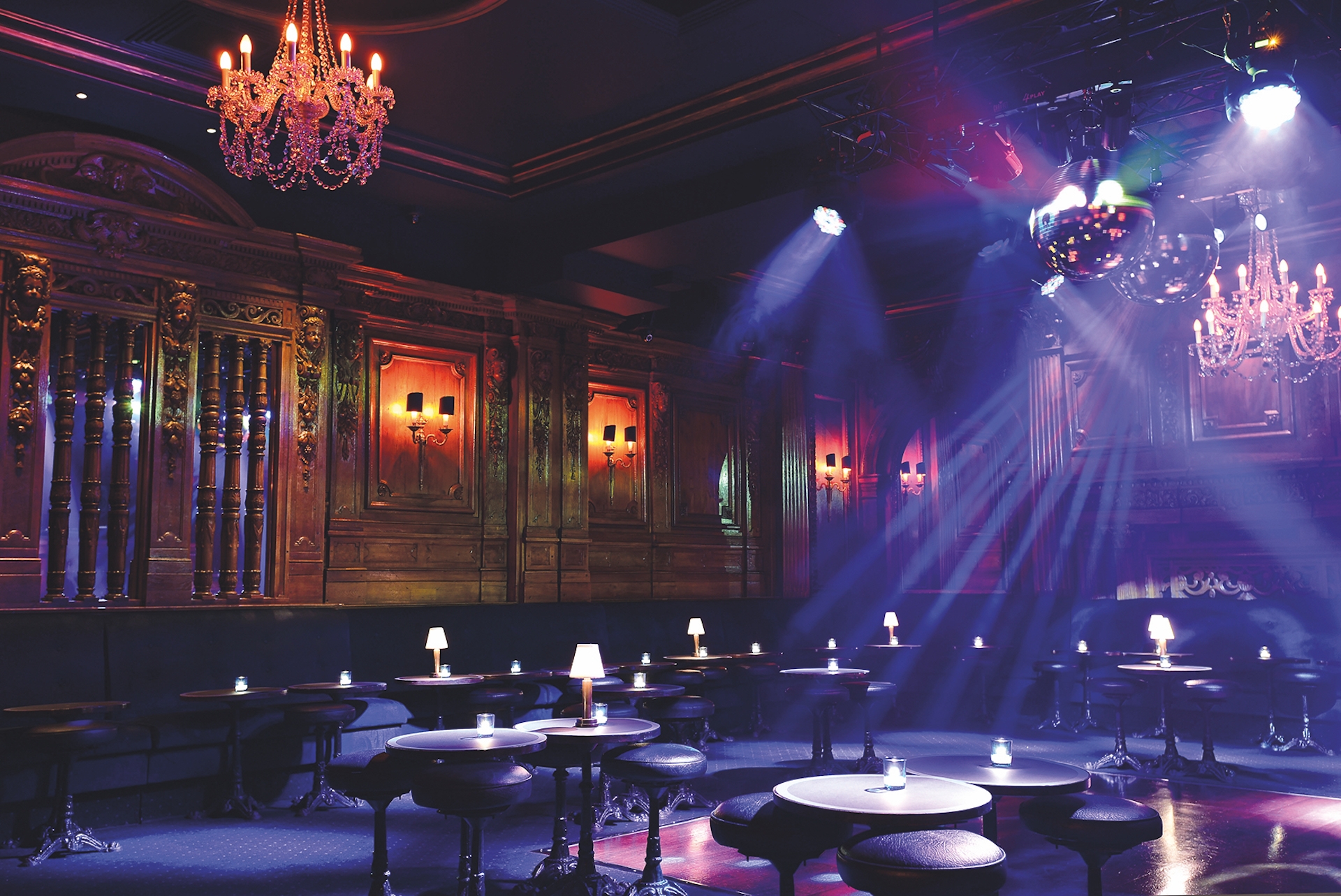 Great British Brands Awards 2023
---
The results are in – here are the talented and innovative brands that caught the judges' attention for this year's Great British Brands Awards, held at the legendary Tramp nightclub.
Great British Brands Awards 2023
Meet the Judges
Caroline Rush CBE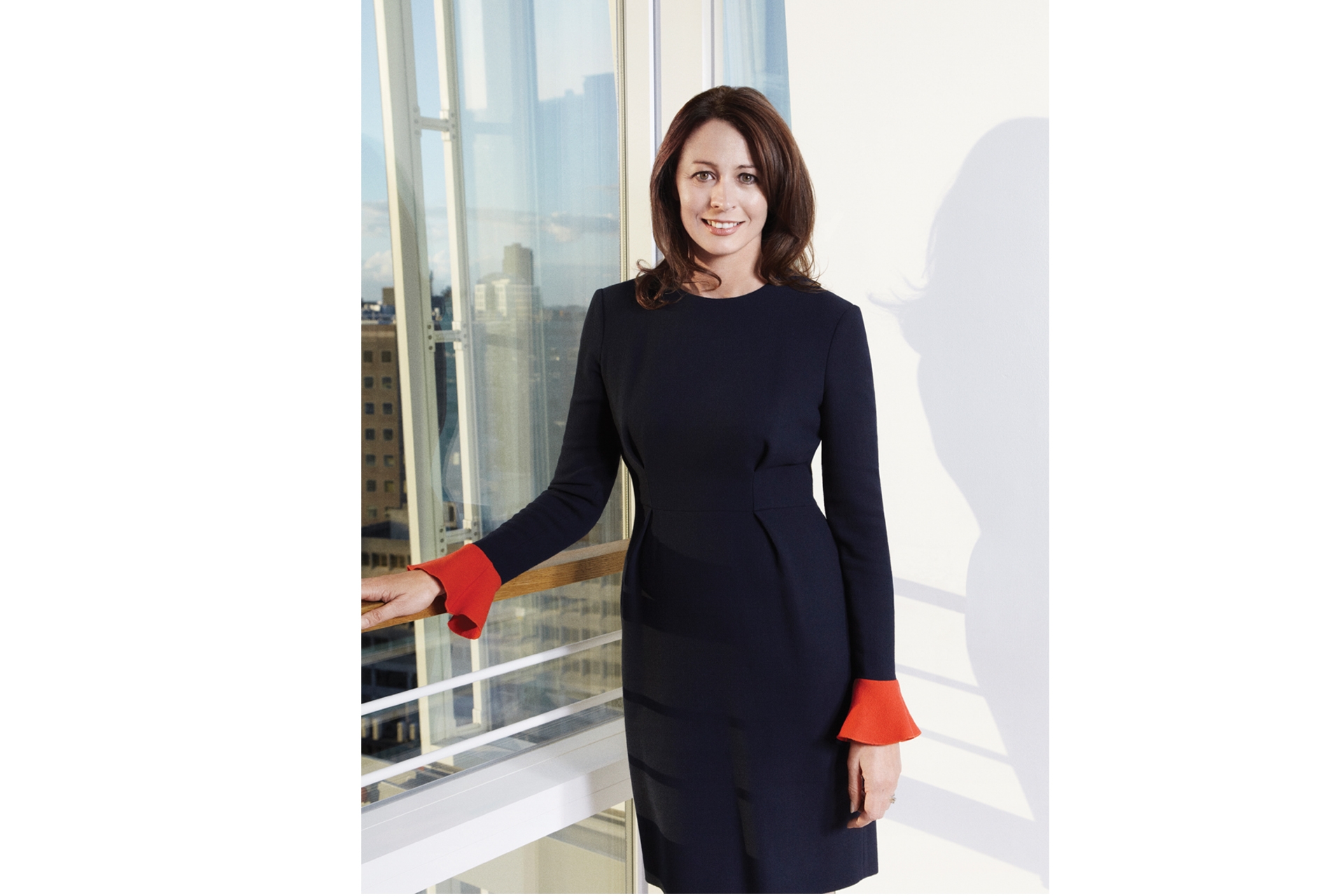 The Chief Executive of the British Fashion Council, Caroline Rush is one of most influential people in the British luxury arena, and brings her years of insight and expertise to judging the Great British Brands Awards 2023.
Dylan Jones OBE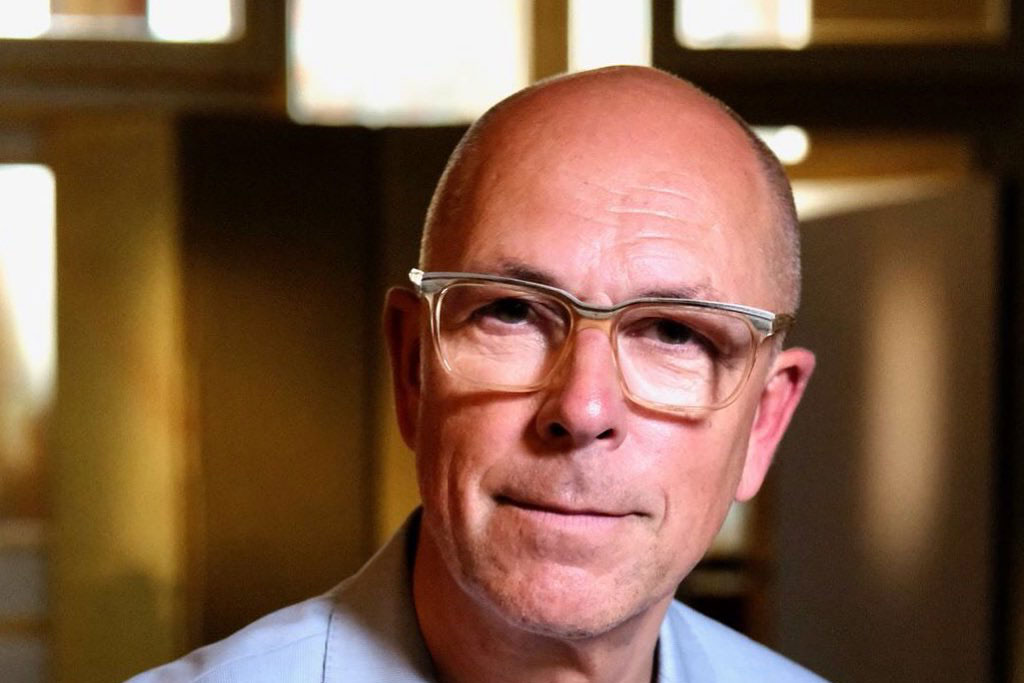 Journalist and author Dylan Jones was Editor of British GQ for over 20 years, and has written biographies of Jim Morrison, David Bowie and Paul Smith. Today, he contributes to publications like The Telegraph, The Times and The Sun.
Jamie Gill
Chair of Diversity & Inclusion at the BFC, Jamie Gill's career in British luxury has seen him become CEO at Roksanda, and latterly Executive Director, and also found The Outsiders Perspective, a not-for-profit incubator for talented people of colour.
Jamila Saidi
Jamila leads both the Digital Commerce and Consumer, Retail & Luxury divisions at the UK's Department for International Trade. She is passionate about supporting British brands in becoming international success stories, and champions digital trade as means of broadening opportunities for SMEs.
And The Winners Are…
CHAMPIONING THE PLANET
WINNER – Mulberry
Caroline Rush: 'We were looking for a brand that has set ambitious and verifiable carbon reduction targets, and has done the most to phase out environmentally unfriendly practices. This was a particularly difficult category because the shortlist was so strong.
'The winning award goes to Mulberry for its outstanding work in getting ahead of its targets to achieve a truly regenerative and circular business.'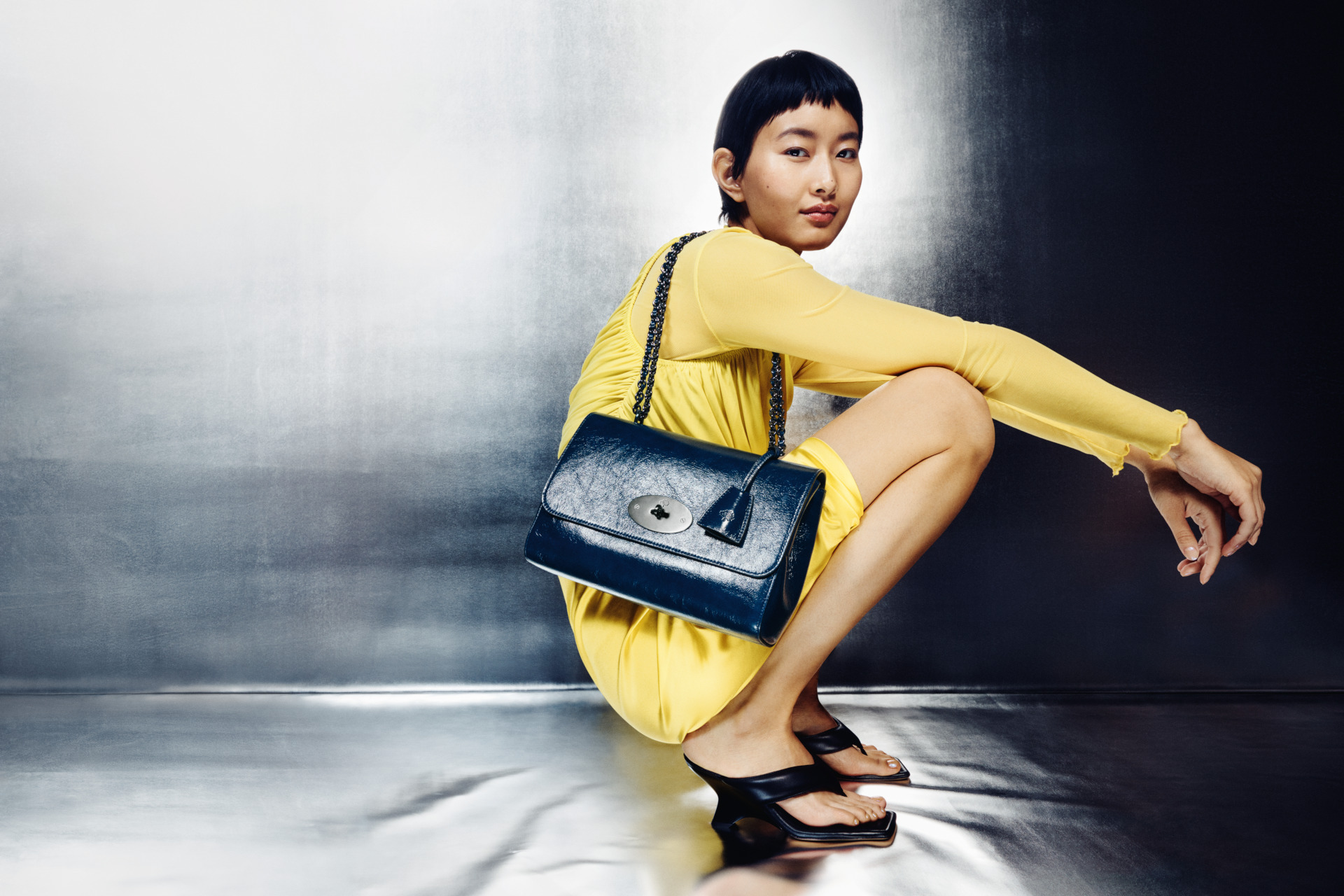 JUDGES' HONOURABLE MENTION – Barbour
'The honorable mention goes to Barbour for continuing its efforts to be a truly circular brand.'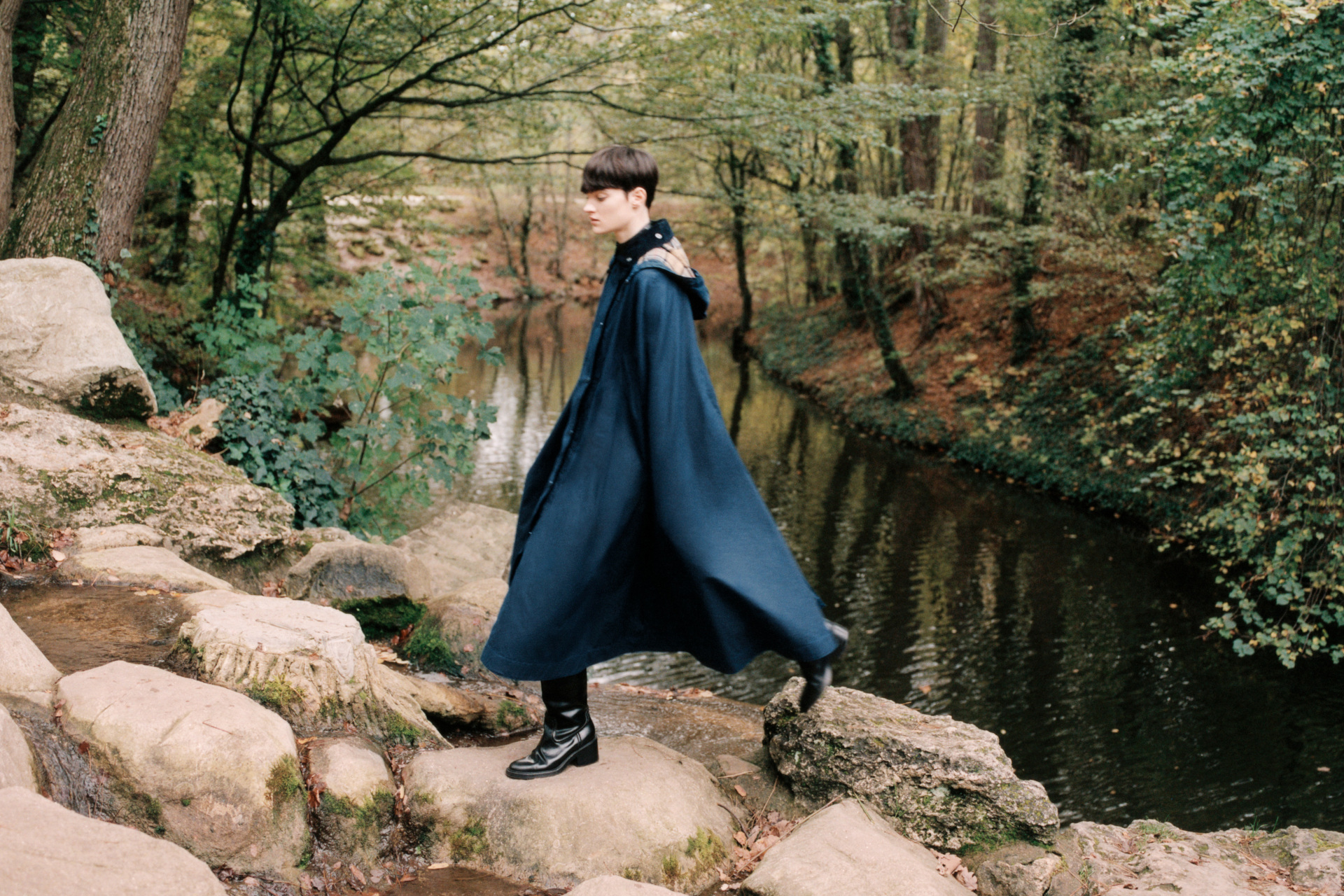 CHAMPIONING COMMUNITY
WINNER – Cadogan
Caroline: 'This award is for a brand that has demonstrably supported its own people along all its value and supply chains as well as its local community and the community at large. The winning award goes to Cadogan for its outstanding contribution to making the Royal Borough a flourishing, sustainable community.'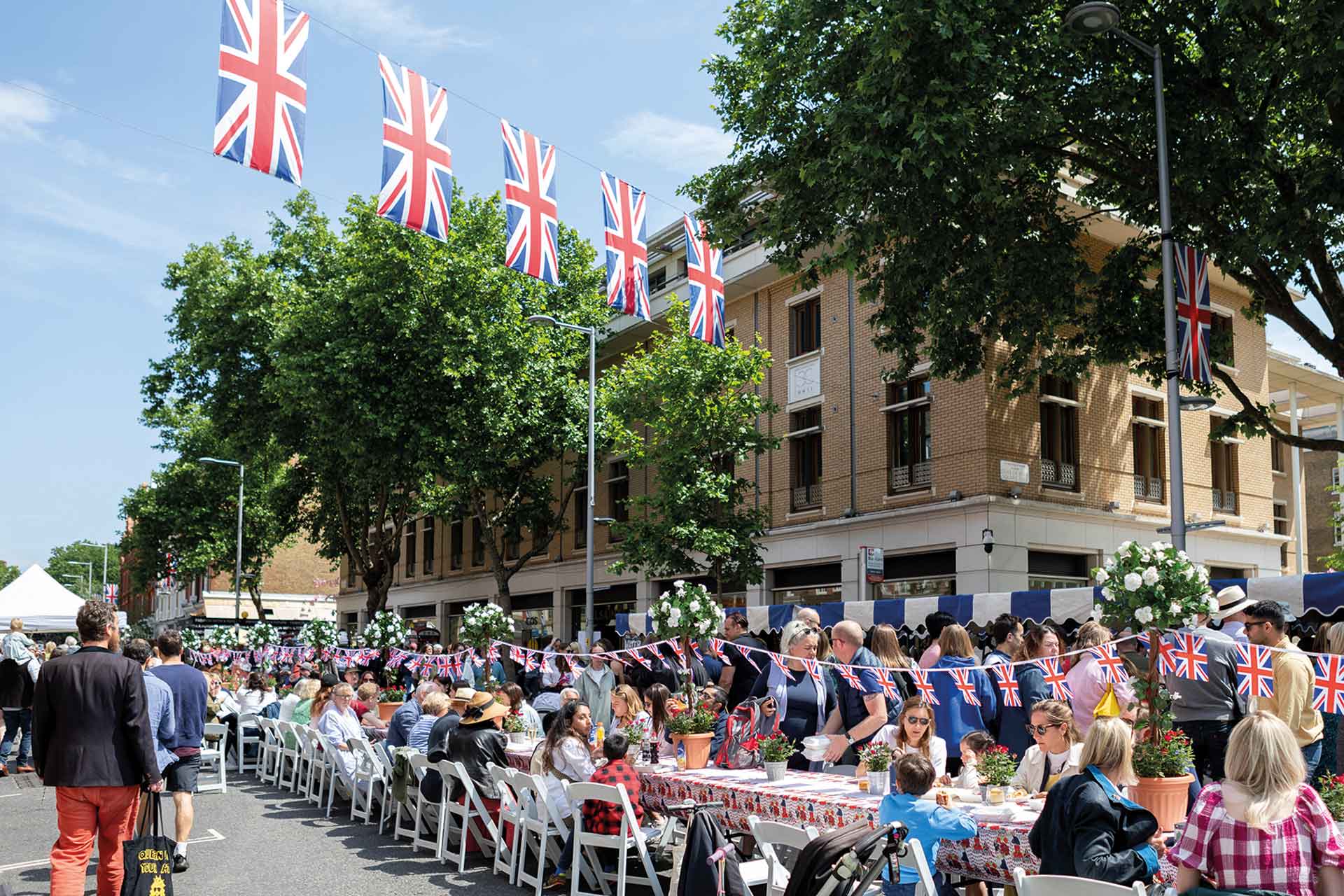 JUDGES' HONOURABLE MENTION – Scott Dunn
'Honorable mention goes to Scott Dunn for its remarkable and varied charitable work as a travel company.'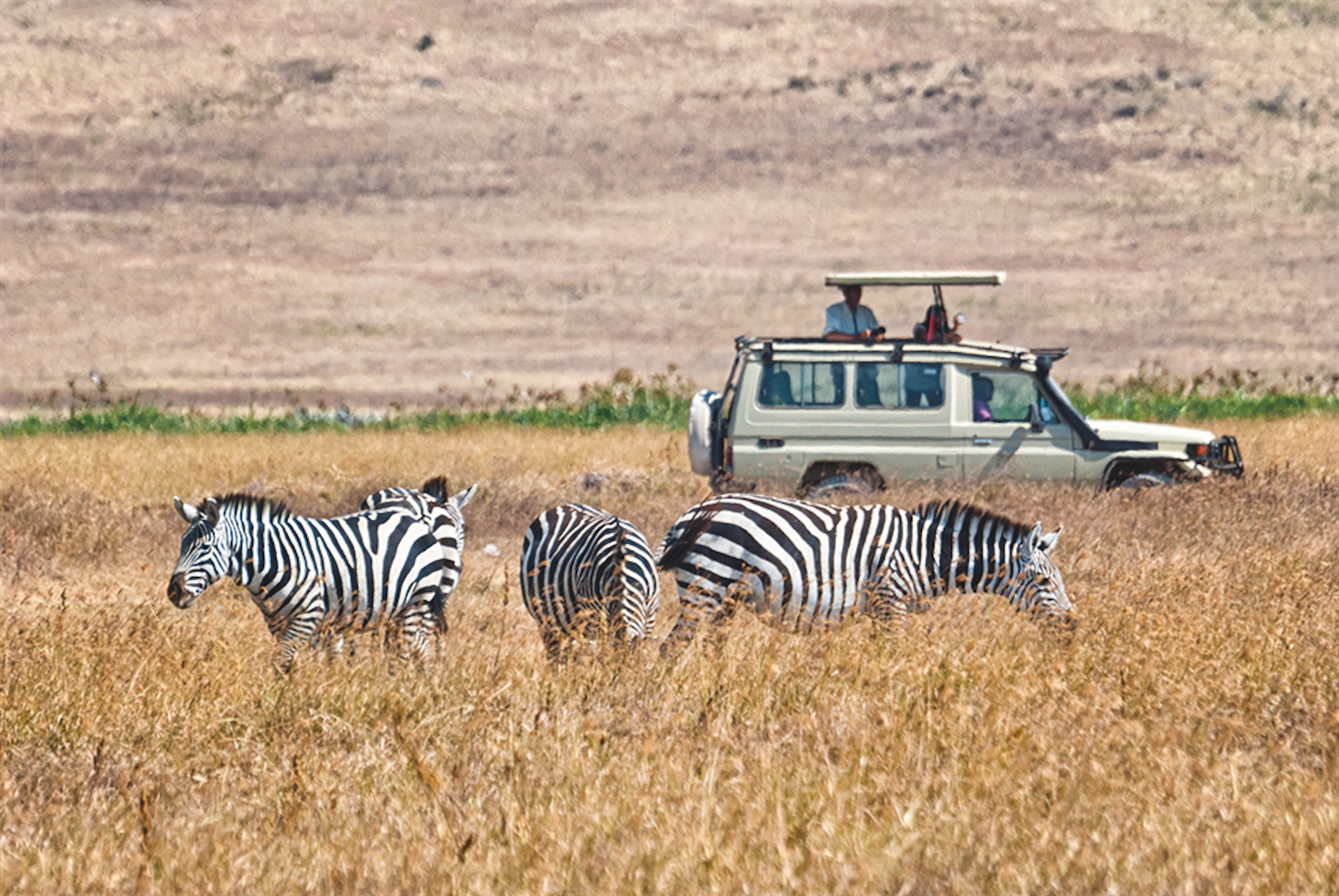 CHAMPIONING CRAFTSHIP
WINNER – John Smedley
Caroline: 'This was for a brand that has harnessed the best artisan and craft skills to design beautiful products as well as always finding new ways to keep traditional skills alive and relevant. The winning award goes to John Smedley for continuing to craft products of the highest quality while collaborating with celebrated artisans from other categories and constantly looking to ways of boosting craftship in the future.'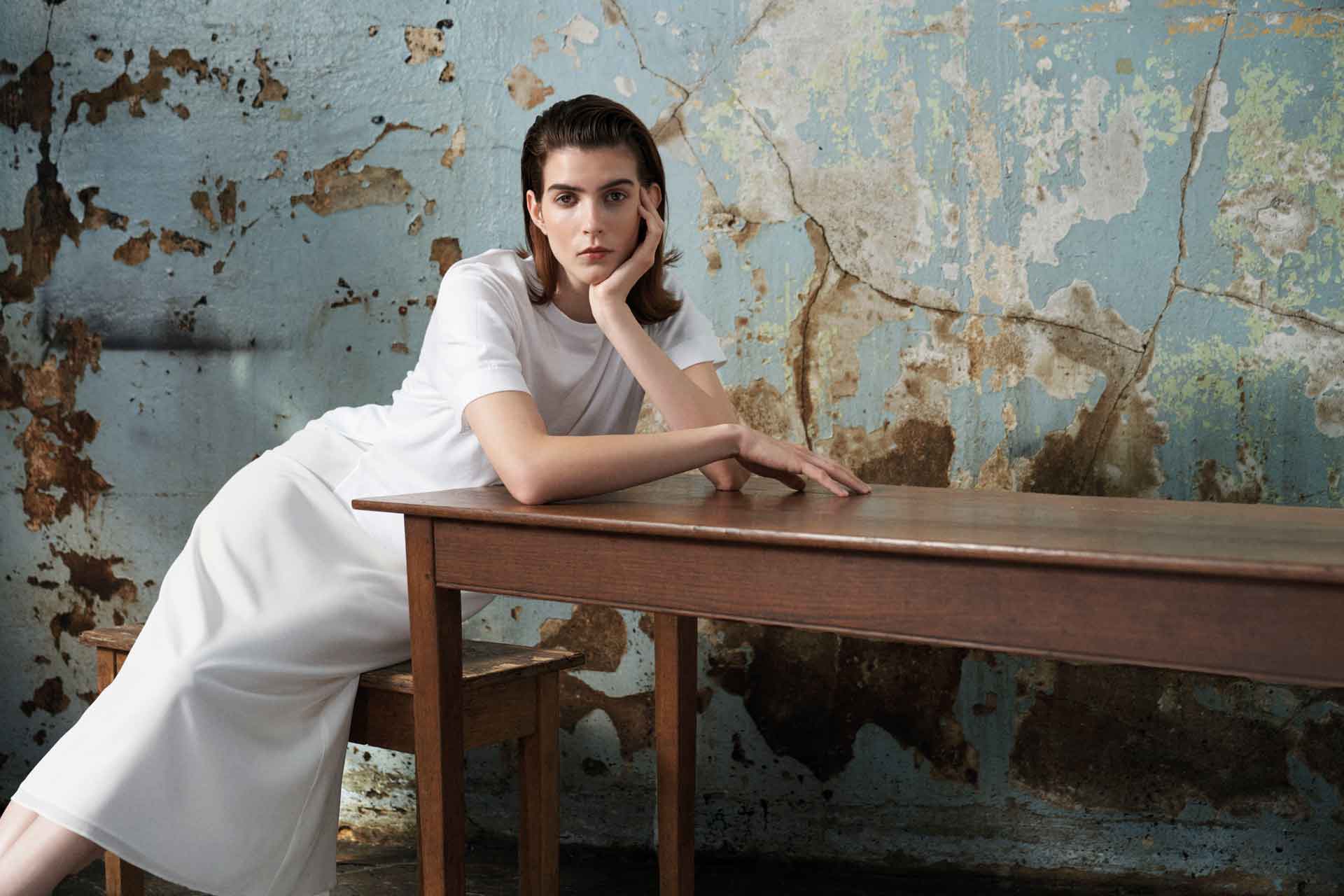 JUDGES' HONOURABLE MENTION – Theo Fennell
'Honorable mention goes to Theo Fennell, not just for continuing to display magnificent craftship in all his work but for encouraging and inspiring young people to learn the craft via the Leopards and Gilded Youth programmes.'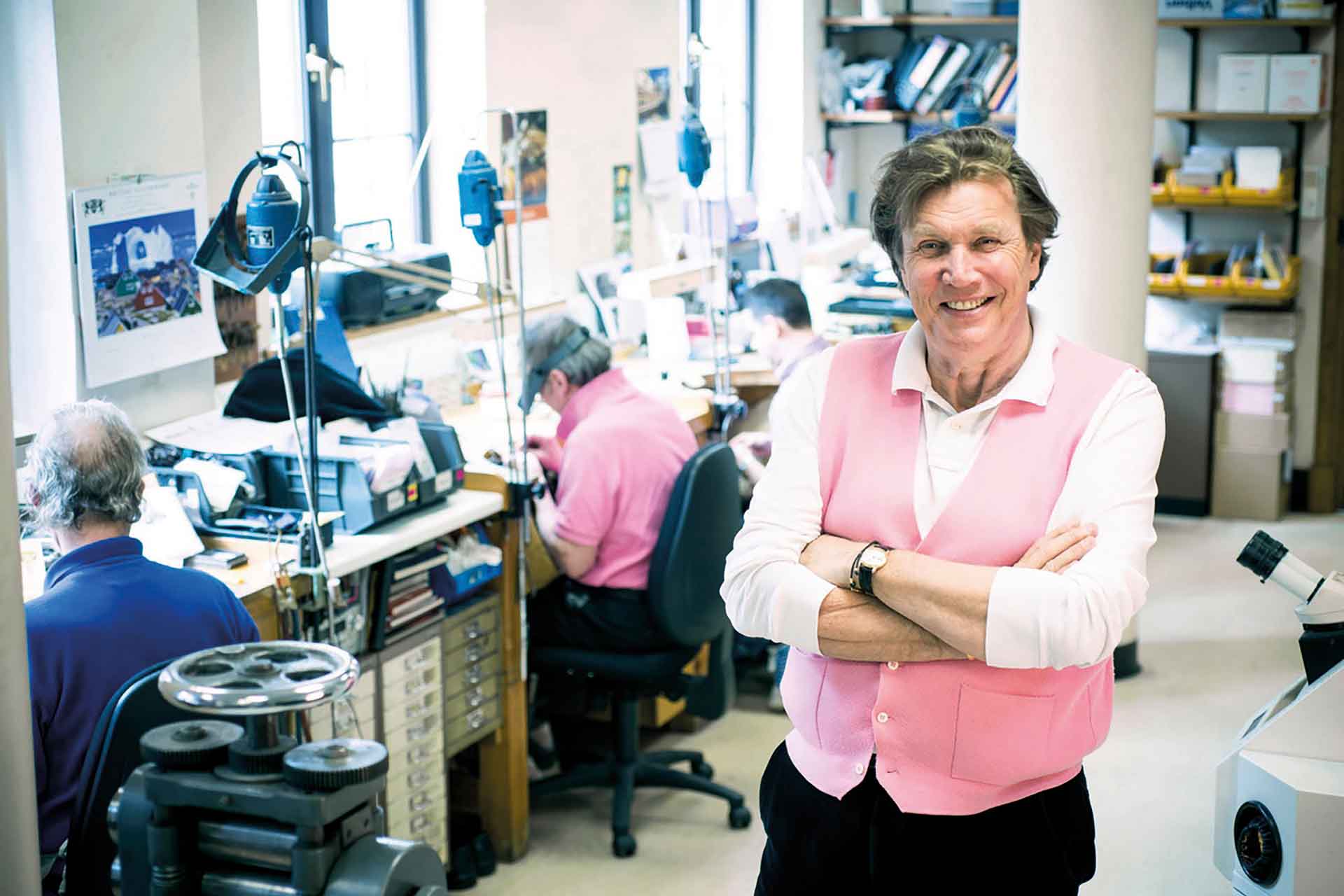 ACHIEVING THE NEXT LEVEL
WINNER – Bremont
Caroline: 'This is an important award given the enormous challenges brands have faced in the last year. We were looking for a brand that continued to up its game despite everything thrown at it.
'The winning award goes to Bremont, a brand that has done so much for British manufacturing, being the first watch company to build its own movement at scale and really moving up to the next level as an internationally renowned global brand.'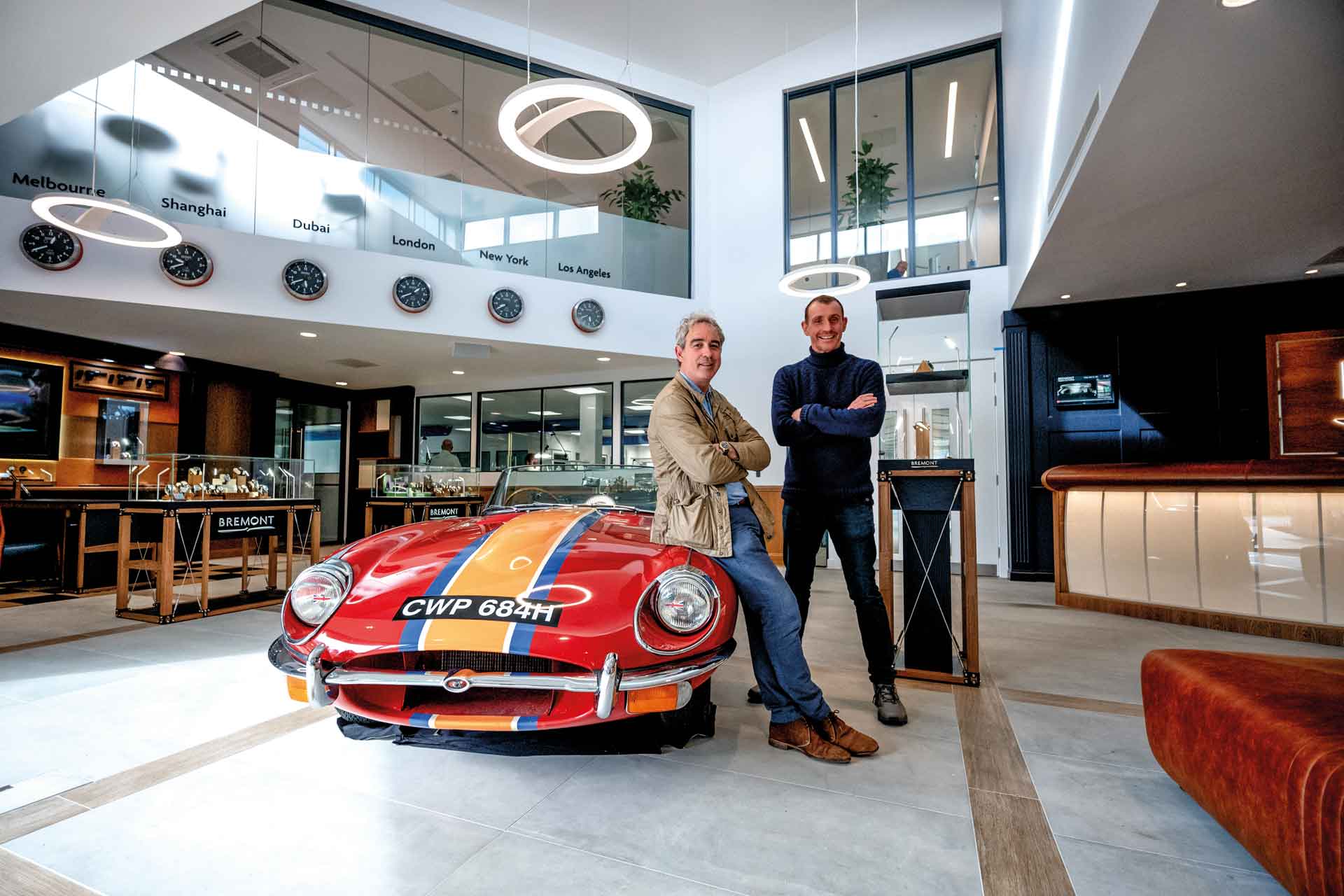 JUDGES' HONOURABLE MENTION – Tom Davies
'Honorable mention goes to Tom Davies for always finding ways to delight and engage his customers, particularly with his acetate kitchen this year.'
JUDGES' AWARD
Caroline: 'For continuing to dazzle, amuse and amaze us while also producing beautiful, functional products and doing a vast amount to shine a spotlight on the environment and, in particular, the use of plastic, we are delighted to announce that the special judges award goes to Anya Hindmarch.'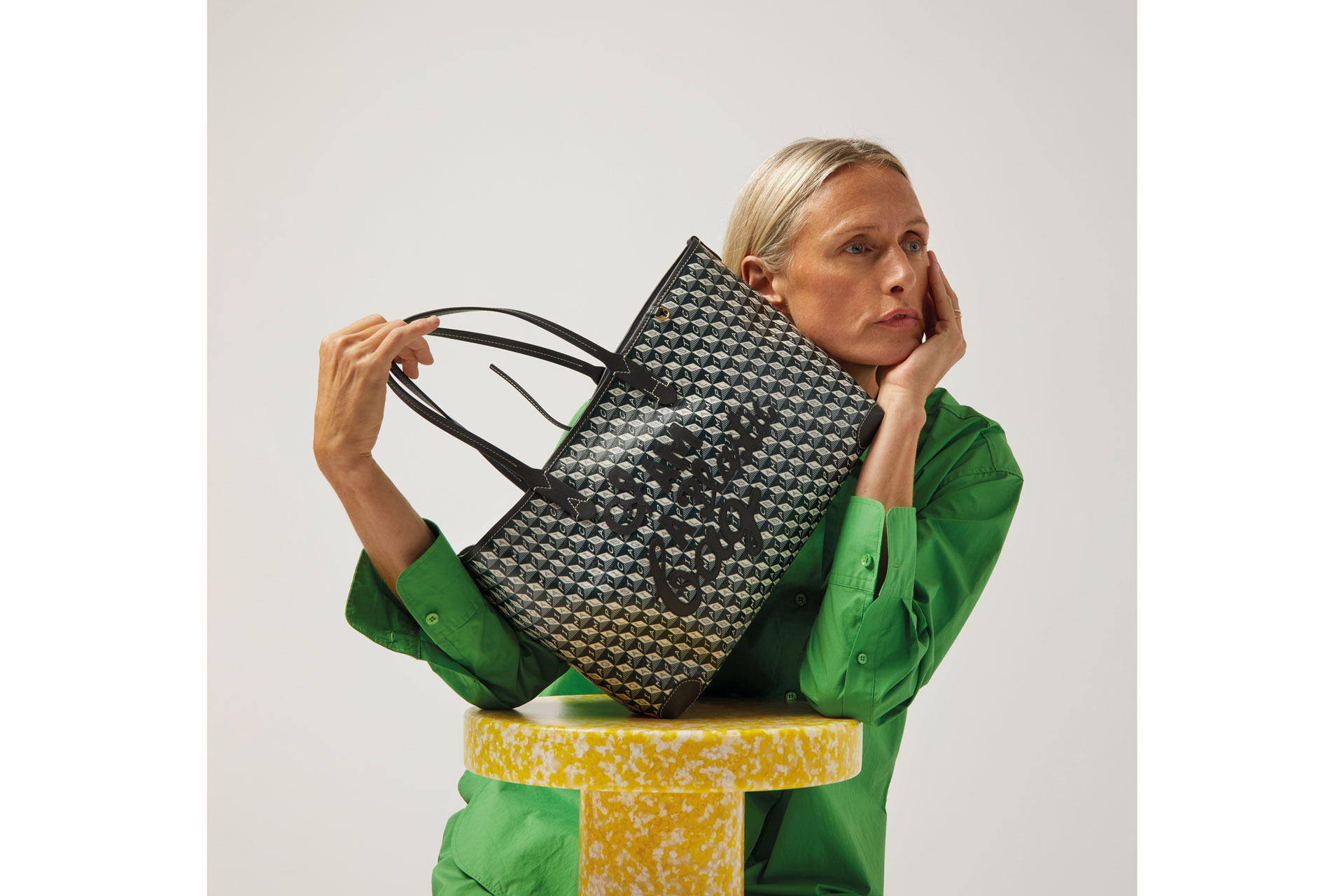 LEGACY AWARD
'Finally, it is only right to give a special mention to the inimitable, groundbreaking, iconic Vivienne Westwood.'