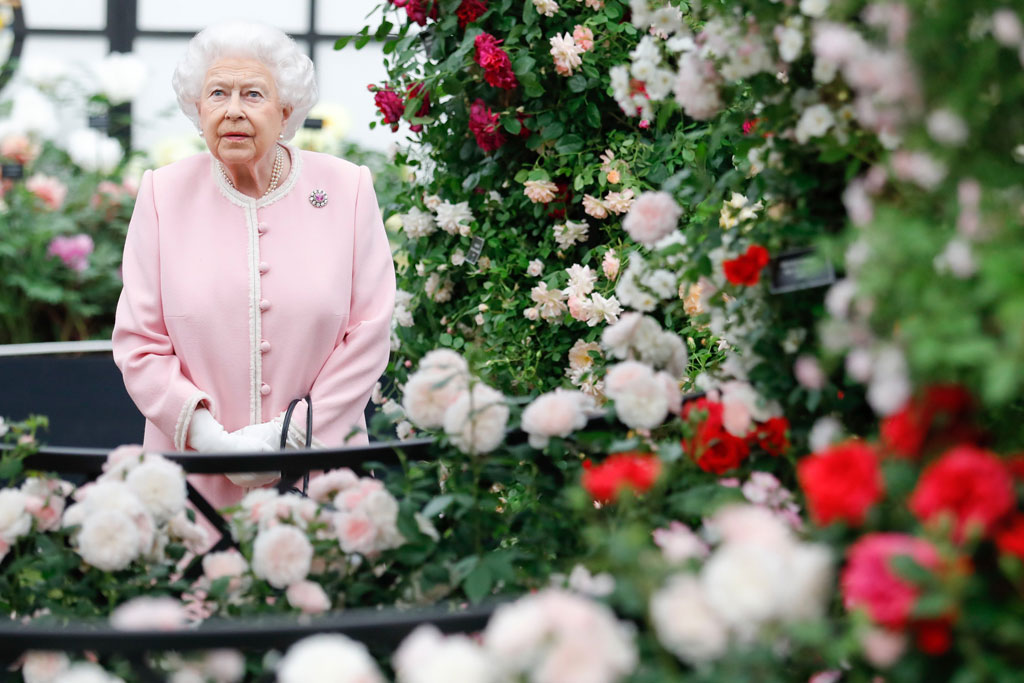 A 5 Minute Guide to Living like Her Majesty for a Day
---
Spend the day living like royalty
Ever wondered what it would be like to live like Her Majesty the Queen for a day? Well now you can…
A Guide to Living like Her Majesty for a Day
Her Majesty The Queen has been known to be fond of simplicity where food is concerned, preferring an unimpeded Dover sole to extravagant amounts of truffle, caviar and foie gras.
While the latter would hardly be scorned at a special occasion, the Queen is normally fond of foods such as Cornflakes, sausages, Dover sole with vegetables, eggs, and sandwiches with the crusts cut off. Queen Elizabeth has many habits and particular fancies, just like her culinary desires. We explore them, so that you may too live a little like a royal…
1. A simple breakfast of Cornflakes
The Queen is partial to some cornflakes in the mornings, along with some yoghurt and Earl Grey tea. The cereal is rumoured to be served from a Tupperware container – for freshness, like your Grannie.
2. Dress to impress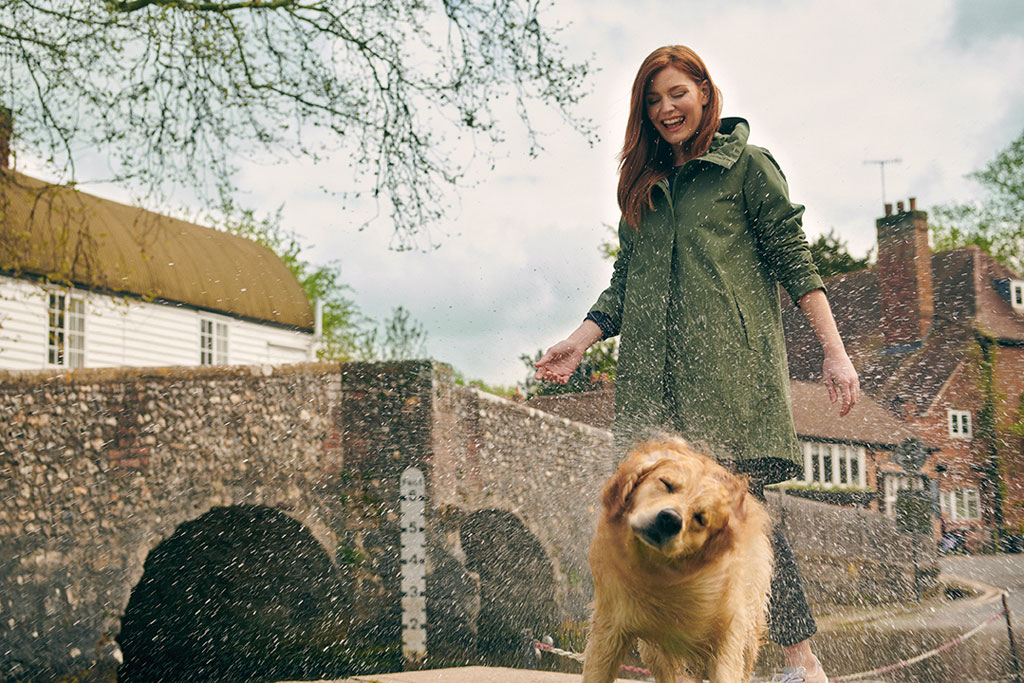 You'll have to don a Barbour jacket or Burberry trench for a little walk in the fresh air. Better still, whack on some Hunter wellies and perhaps some a Lock & Co trilby for the full royal effect.
3. Bangers and Mash
The Queen loves sausages, so it should come as no surprise that three sausage manufacturers hold royal warrants. Musk's Newmarket sausages, awarded four Royal Warrants since 1907, are delivered weekly to Sandringham. We imagine they're served with a lovely, buttery mash.
4. Walk the corgis
The Queen's beloved corgis will obviously need a little exercise in Windsor Great Park.
5. Afternoon tea, naturally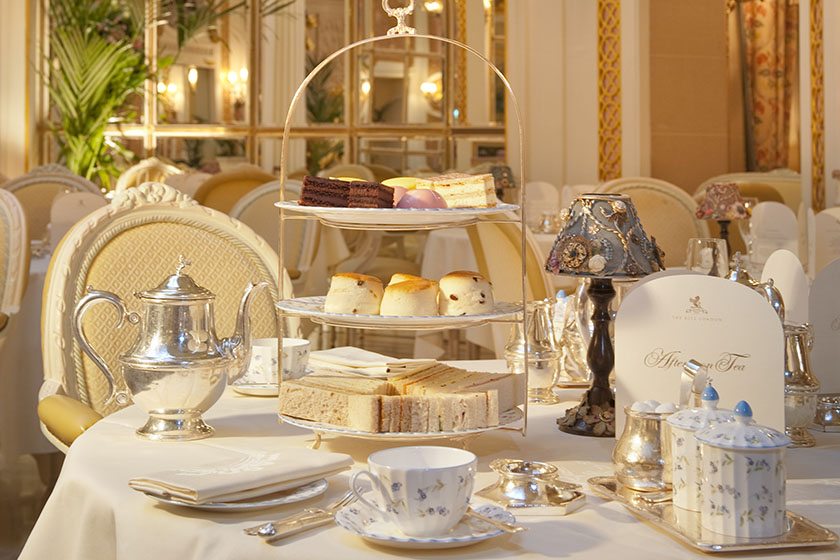 The quintessentially English habit is often part of The Queen's daily routine. The sandwiches are served in octagons, without the crusts, the scones, with jam and cream of course (although apparently the scones are never eaten by Her Majesty, rather her beloved corgis), all topped off with a slice of chocolate cake (rumoured to be The Queen's favourite). Ordinarily we would suggest Claridge's or the Ritz, but for now here's the lowdown on creating your own afternoon tea from home.
Afternoon Tea: Reviews, Guides, Tea Sets & More
6. What about a bit of lippy?
Elizabeth Arden is The Queen's favourite cosmetics brand, so ensure you have a lovely pink lippy on hand for the day.
7. Bellamy's Mayfair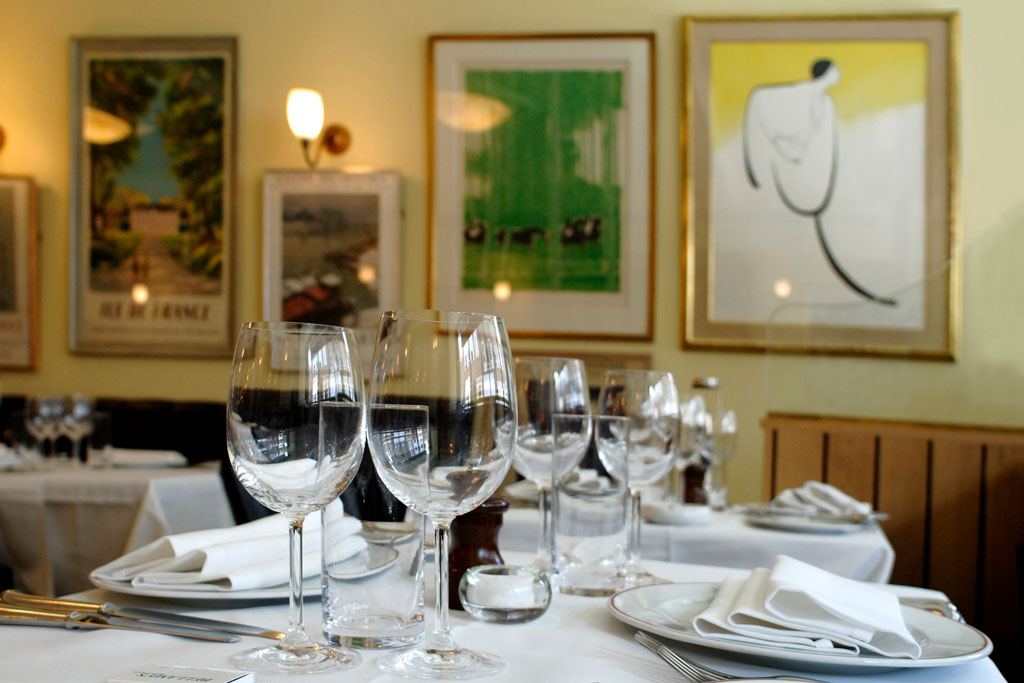 The Queen rarely dines out, but when she does, she is partial to this restaurant in the peaceful Bruton Place Mews. The classic Parisian brasserie is known for its terrine of foie gras, fish fingers and Welsh rarebit.
8. Zaza cocktail at The American Bar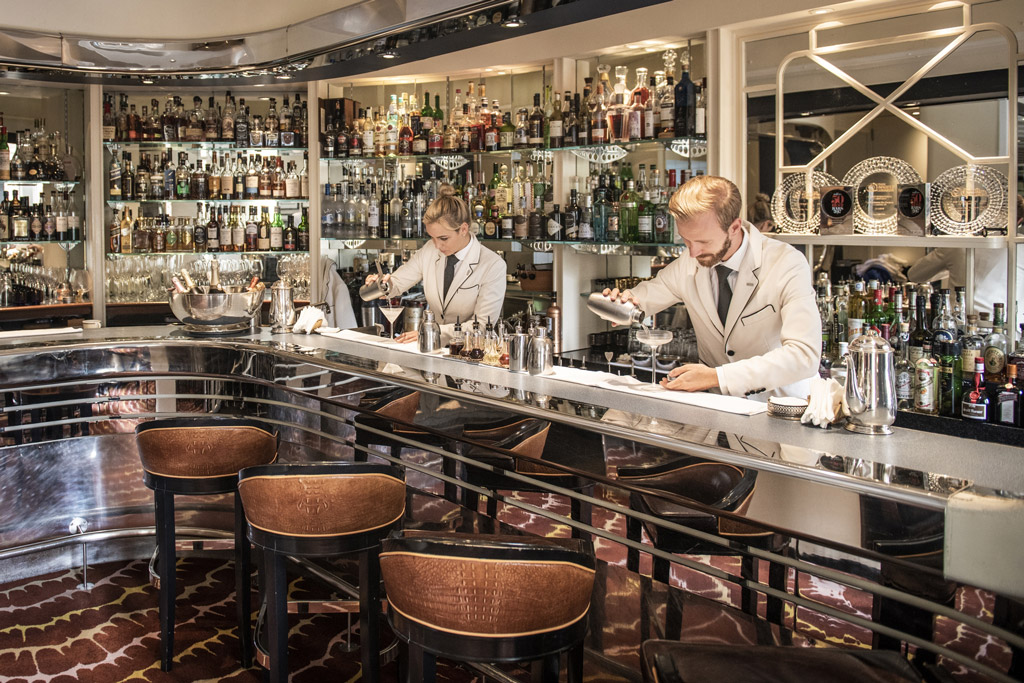 The Queen's favourite drink is a Dubonnet cocktail, a mix of gin and Dubonnet poured over ice, served with lemon zest. Whilst heading to the American Bar at the Savoy for a late morning gin and Dubonnet is off the cards, bring the bar to you with our ultimate guide to creating your own at home.
Spring Cocktails to Make at Home
9. Where does one rest one's head? The Ritz.
The Royal Warrant holder, The Ritz Hotel is an English classic, so should the Queen rest her head anywhere other than Buckingham Palace, a suite at the Ritz would do nicely.
10. Bath time
The Queen's scent comes from the family perfumers, Floris, which dates back to 1730. Why not pop a bit of the Rose Geranium Bath Essence into your bath to bring your royal day to an end?
DISCOVER MORE
What the Royal Children Wear / 5 Artists Who Have Painted the Queen