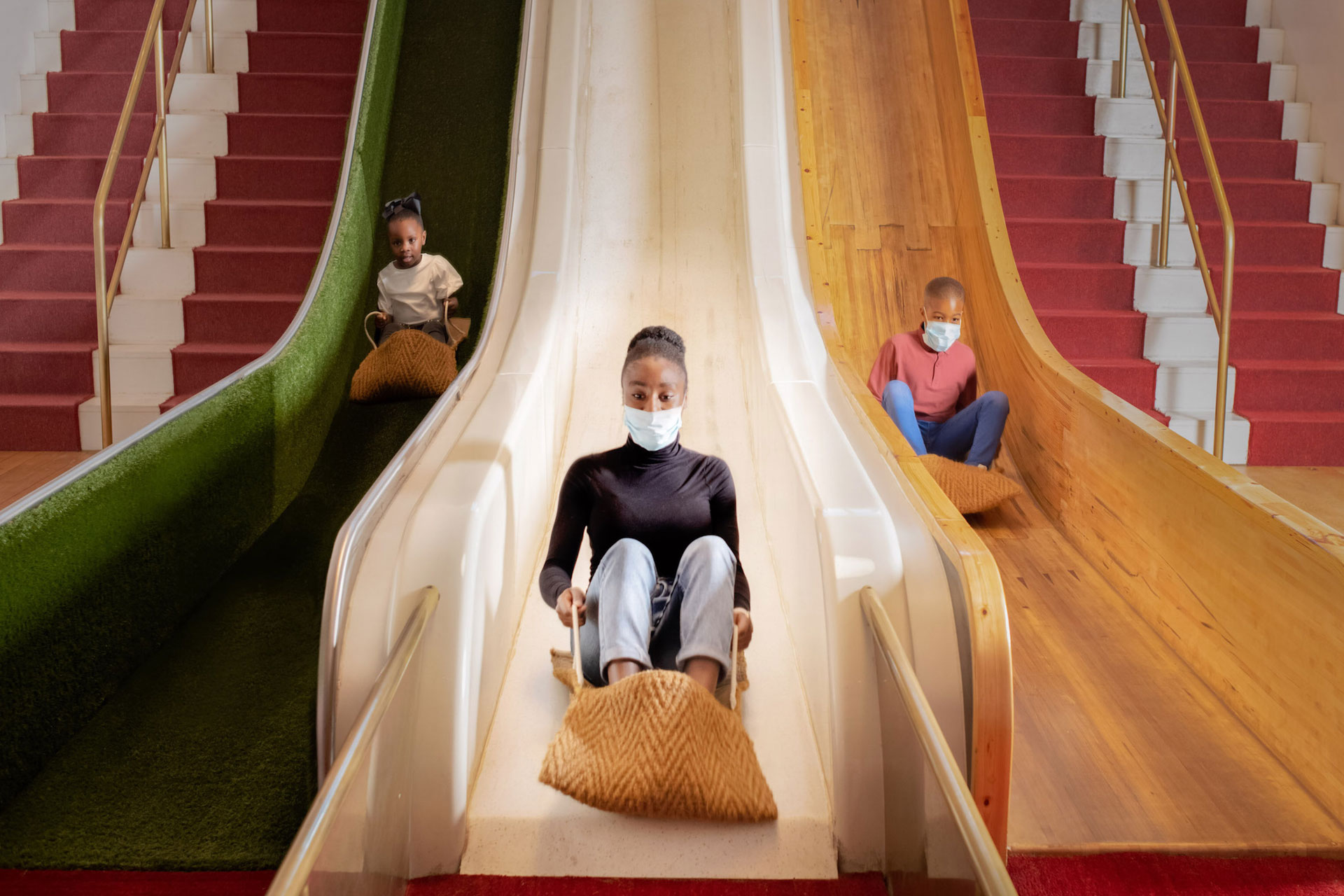 Best Museums For Kids In London
---
From Dippy the dinosaur to scientific sleepovers to star-gazing at The Royal Observatory, London's plethora of museums provide tons of engaging and educational fun for all the family. If you're looking for some child-friendly fun this spring, here's our pick of the best museums for kids in London.
The Best Museums For Kids In London
Natural History Museum
Cromwell Road, South Kensington, London SW7 5BD
Full of dinosaurs (cue Dippy the dinosaur at 26 metres long) as well as a whole host of creatures from over the years, the Natural History Museum will wow the little ones. There's a range of activities designed for kids, both free and paid for, from the outdoor Wildlife Garden to the volcano and earthquake gallery, and of course, lots of dinosaur related to dos, including the Dino Snores event — a sleepover for kids aged 7-11 that gives the opportunity to explore the museum at night by torchlight. nhm.ac.uk
British Museum
Great Russell Street, London WC1B 3DG
Families with children of all ages can enjoy a range of free gallery activities at the British Museum. At the weekends there is a museum explorer trail, and during school holidays, there's a range of playful and educational workshops to keep the kids entertained. The exhibition programme is free for children under 16, when accompanied by a paying adult. britishmuseum.org
Science Museum
Exhibition Road, South Kensington, London SW7 2DD
As the museum says, it's the home of human ingenuity with iconic objects and stories of incredible scientific achievement, and even better it's all for free. There's a variety of exhibitions designed to keep the kids engaged and stimulated, from Our Future Planet that explores climate change, to SENsory Astronights, a sleepover event that's designed for children with special educational needs or disabilities. Campers can enter the museum after it has closed to the general public, explore the galleries and take part in a selection
of fun activities, including workshops and shows. sciencemuseum.org.uk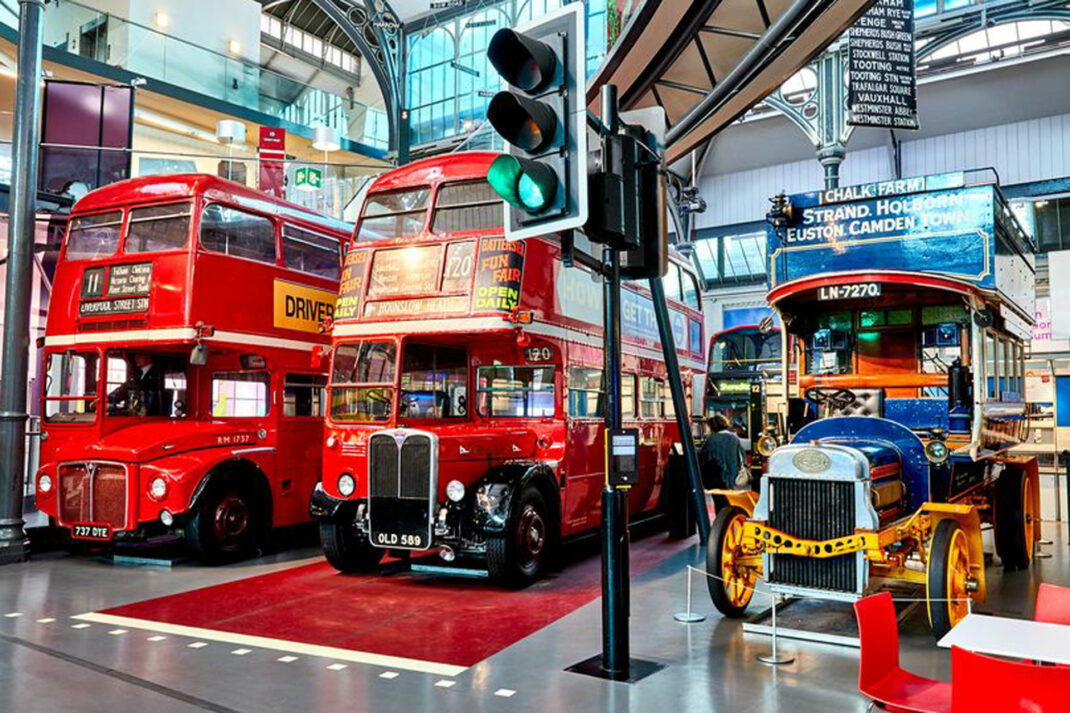 London Transport Museum
The Piazza, London WC2E 7BB
History of London transport from horse power onwards, with loads of contraptions for the kids to clamber on, it's a great day out for the little ones. It'll bring to life the history of London's public transport network — its buses, trains, tubes and taxis, from the 19th century right through to current times. There's also a focus on interactivity, and so, the exhibits, which explore 200 years of history, range from grand historic vehicles to striking examples of the transport network's famous poster art and graphic design. ltmuseum.co.uk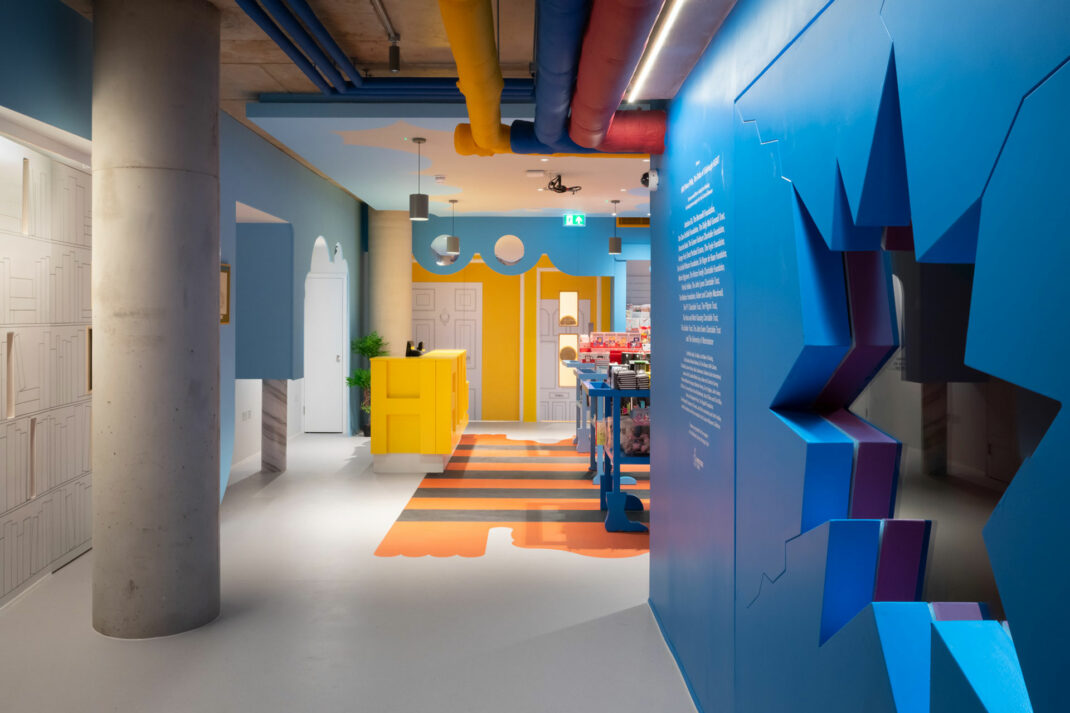 The Cartoon Museum
A hub for British cartoons, caricatures and comic strips, The Cartoon Museum is owned and operated by the Cartoon Art Trust. Impressively, there's a library of over 5,000 books and 4,000 comics from the eighteenth century to the present day. Check out the school holiday workshops which are for children aged 8-14 and cost £12 per person. cartoonmuseum.org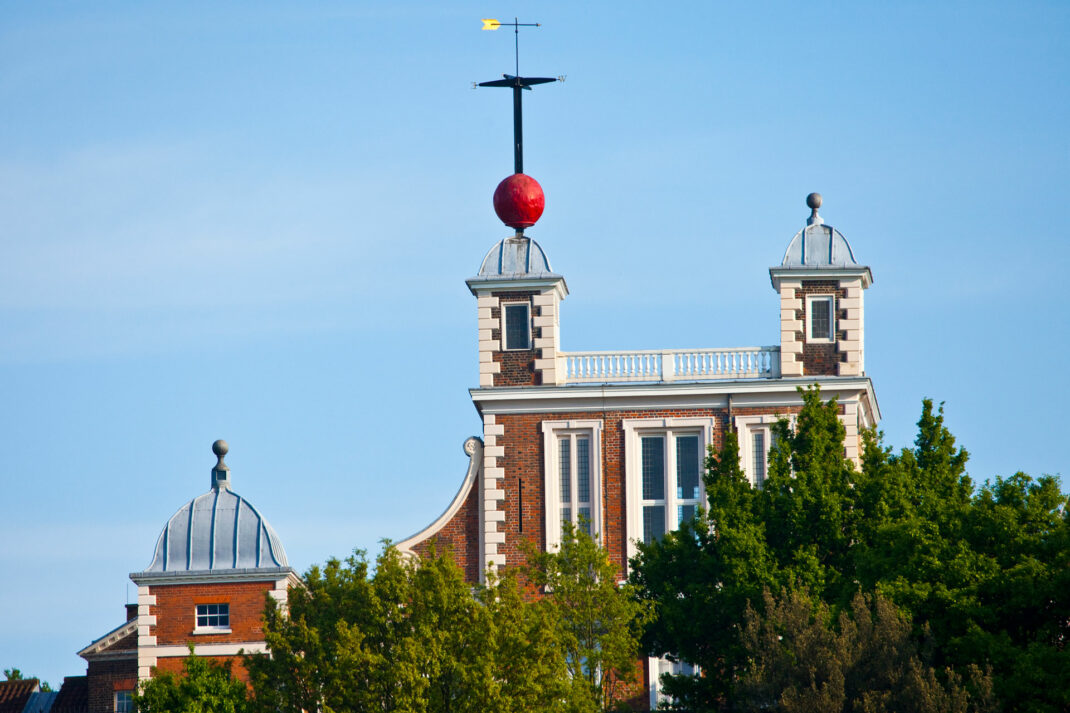 Royal Observatory Greenwich
Blackheath Avenue, London SE10 8XJ
Calling all star gazers there's hours of space-themed fun to be had at The Royal Observatory Greenwich, and it'll answer all the big questions about space, time and the universe — and all free of charge. There's a range of family activities from the Starstruck Planetarium Show to learn all about stars, Ted's Space Adventure for under 7s, and the immersive Meet The Neighbours show that's packed with facts about the solar system. rmg.co.uk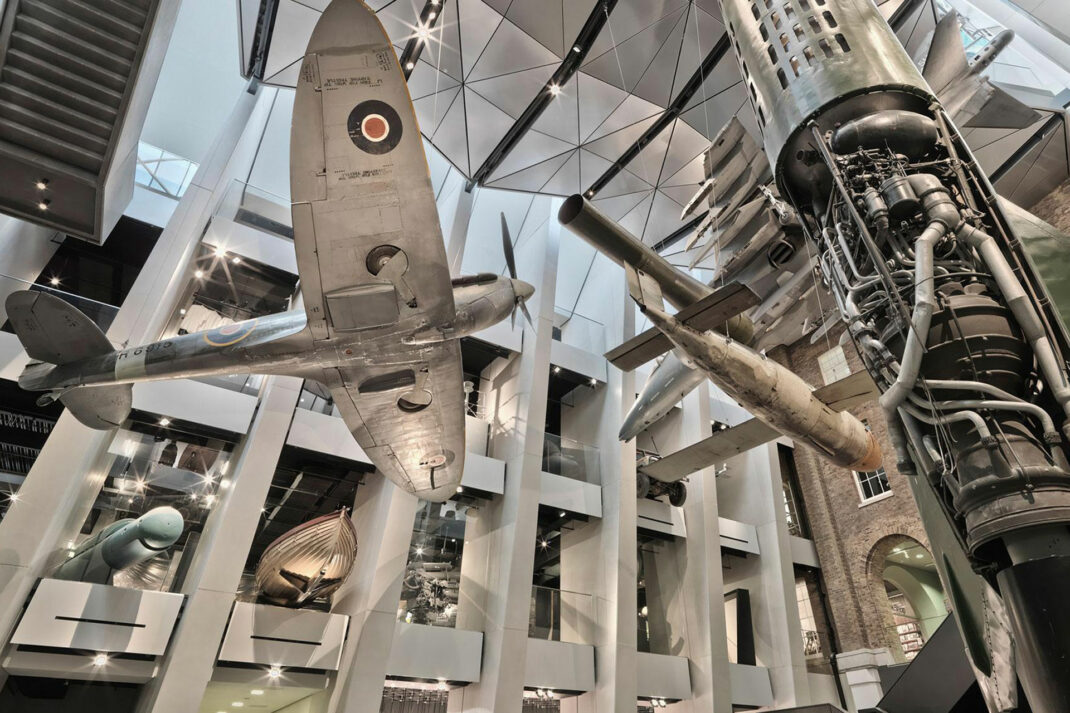 Imperial War Museum
Lambeth Road, London SE1 6HZ
Introduce your kids to the most important moments in history at Imperial War Museum London. It offers a chance for them to learn about the impact of the First World War and Second World War, and stories of bravery with the world's largest collection of Victoria Crosses. There is also a free kids stamper trail, along with exhibitions, events and family-friendly educational activities. iwm.org.uk
Coming Soon: Young V&A
Get excited for the arrival of the Young V&A, finally opening this summer in Bethnal Green. Expect brand new galleries, exciting activities and inspiring spaces, specifically designed for young people aged 0–14 years old. Read all about it here.
Featured image courtesy of The Science Museum Group.