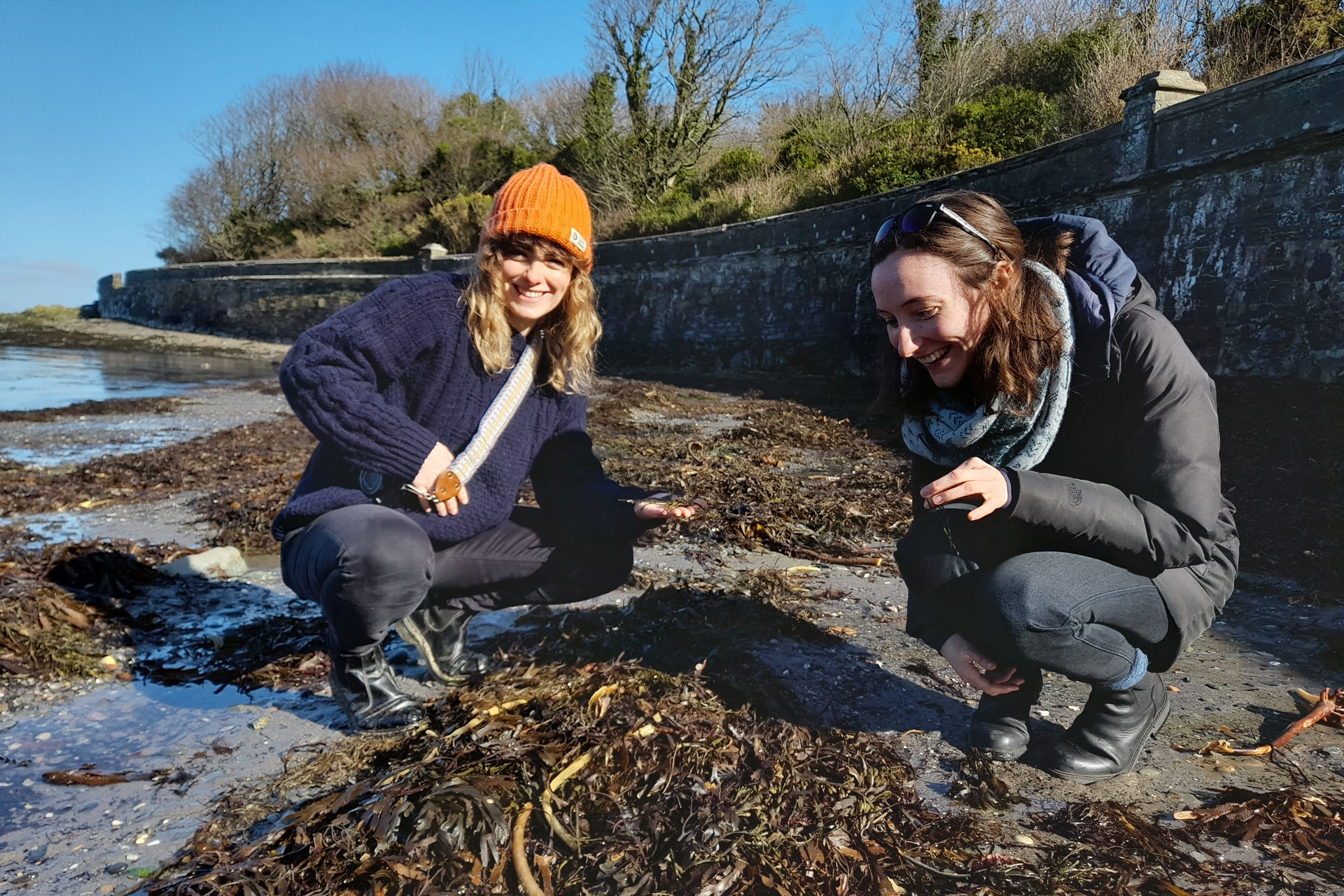 World Oceans Day: What is the Manx Blue Carbon Project?
---
A year-long project will explore how the Isle of Man's coastal environment can help fight climate change
Tomorrow marks World Oceans Day, a global initiative designed to celebrate our seas. As we know, our oceans are under serious threat, with 50 per cent of coral reefs destroyed and 90 per cent of big fish populations depleted. World Oceans Day aims to highlight these worrying statistics – but also to spotlight the exciting initiatives which are working to revitalise the ocean.
One of these is the Manx Blue Carbon Project, taking place on the Isle of Man. The recently launched pilot project will see scientists surveying the island's territorial seas for plants which store carbon, such as seagrass, kelp forests and muddy sediments. Researchers are trying to determine how much of this 'blue carbon' is stored in the Isle of Man's waters, and to find out how quickly that carbon is captured from the atmosphere and stored away.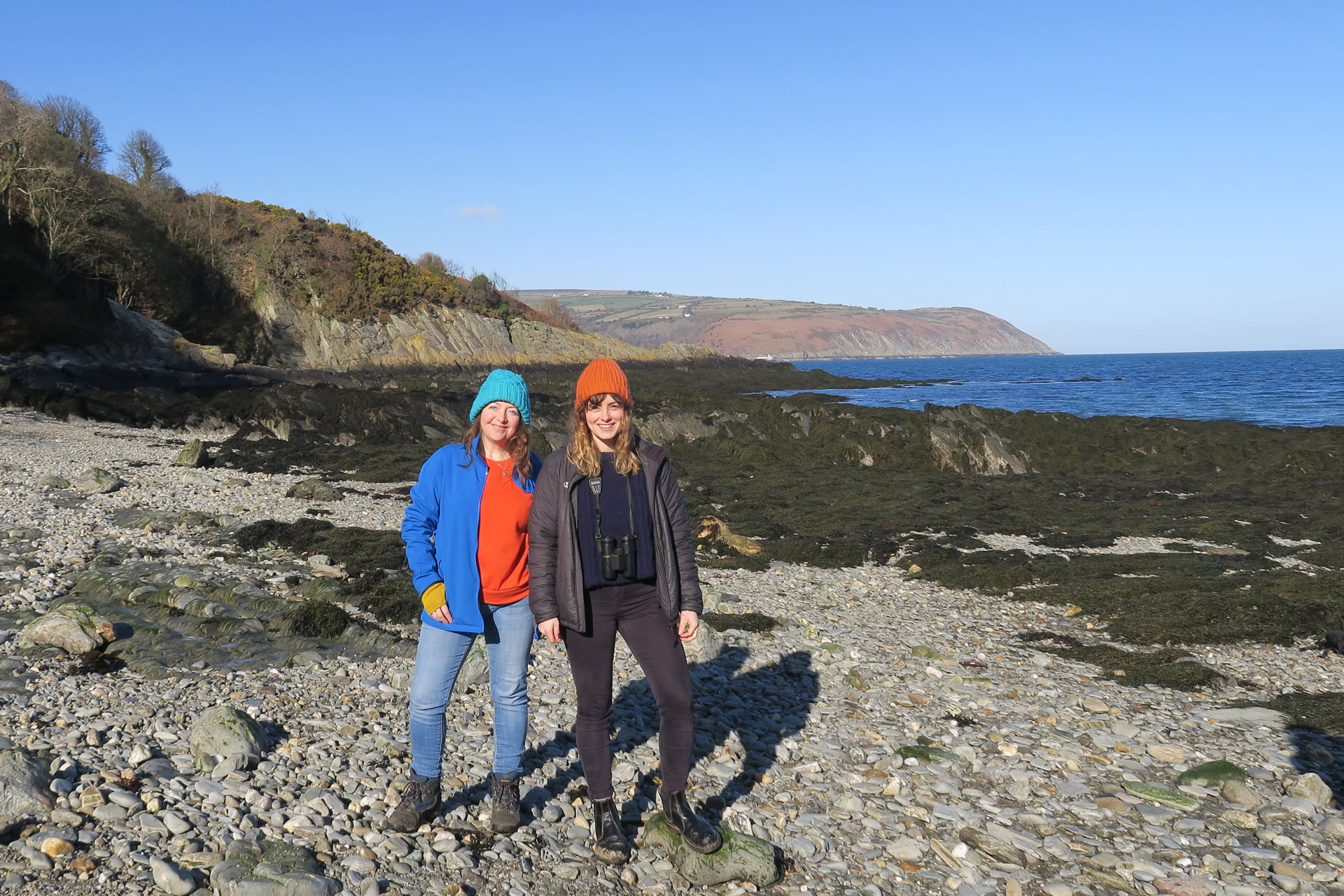 The work began earlier this year, when the National Oceanography Centre (NOC) used drones to identify key areas for seagrass and kelp. Over the next 12 months, they'll work with the Department of Environment, Food and Agriculture (DEFA) and Swansea University to build a detailed picture of life under the Manx territorial sea.
Following the first year, the aim is to design and implement a marine management plan, in collaboration with representatives from the fishing industry, with the ultimate goal being to improve carbon capture and protect existing stored carbon. Added benefits will include improved nursery grounds for fish and shellfish populations, increased protection from coastal erosion, and improved biodiversity.
Dr Michelle Haywood MHK, DEFA Member for the Environment, said: 'As a proud Biosphere Nation, with more than 85 per cent of our territory in the Irish Sea, it makes strategic sense to look at how blue carbon – alongside cutting our emissions – can help us on our net zero journey.'
'The role of woodlands and peatlands in carbon sequestration has been well known for some time, but marine equivalents have often been overlooked, despite the oceans absorbing nearly a third of CO2 emissions that human activity generates every year.'
Aside from the Manx Blue Carbon Project, there's lots of other conservation work going on in the Isle of Man. The island has 10 Marine Nature Reserves, established to protect specific high-conservation value habitats and species. These have special protection for many habitats and species, such as eel grass areas, which are important for biodiversity. The island is also renowned for its rich sea life, which includes basking sharks, minke whales, harbour porpoises and sea seals.
READ MORE:
What You Need To Know About Coral Safe SPF / What is Rewilding?