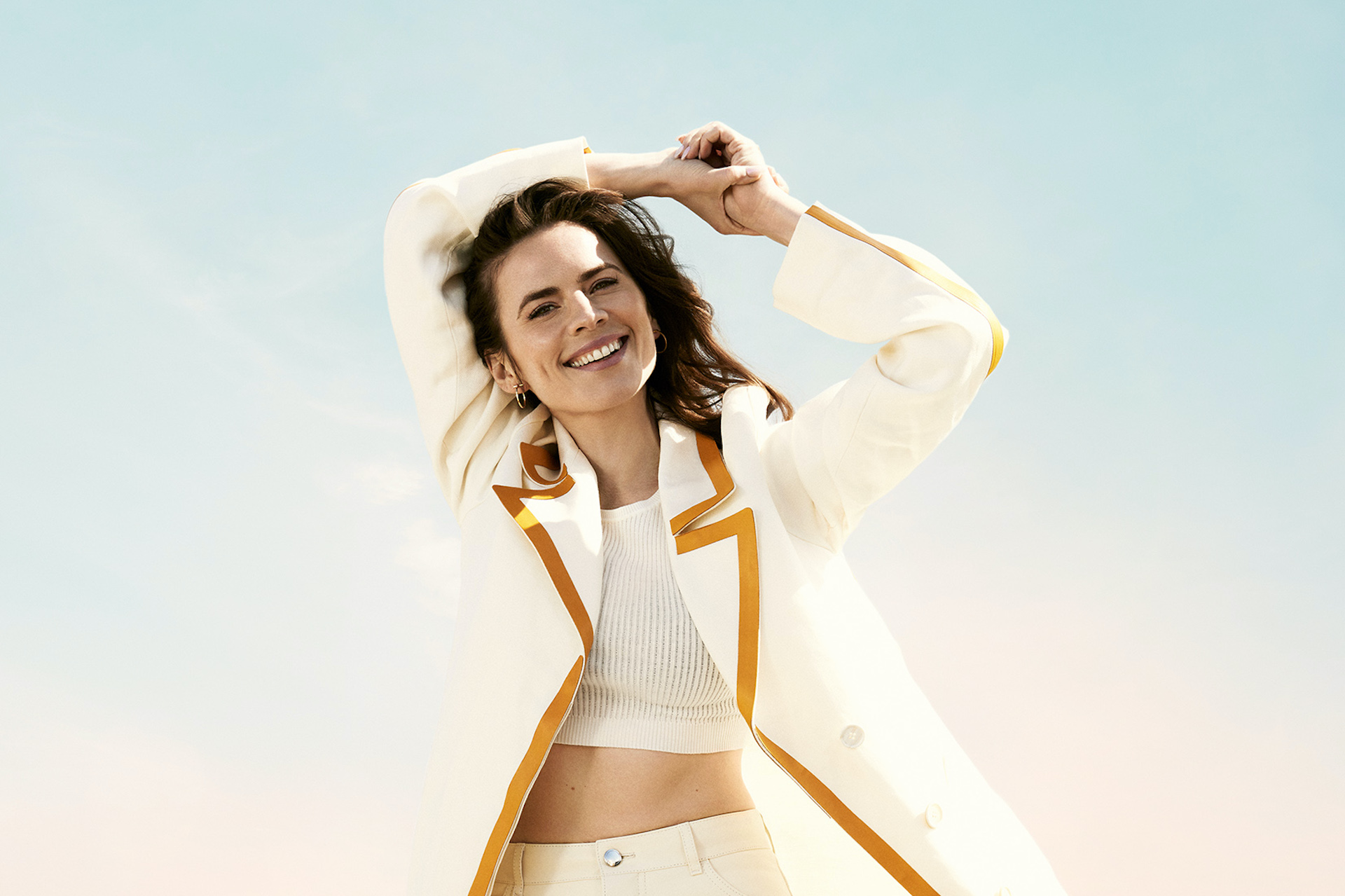 What to Expect from the May/June 23 Issue of C&TH
What to expect from your issue
What's inside the new May/June 23 issue of Country & Town House? Get the lowdown. Want to receive your copy first? Subscribe today.
May/June 23 Issue of Country & Town House
– All's Well with Atwell: Cover star Hayley Atwell speaks to Lucy Cleland about joining the Mission Impossible 7 cast, doing her own stunts, and falling in love with Tom Cruise.
– Your Summer Starts Here: No need to jet-set this summer – the UK has a glorious spread of events (and we've compiled the best ones).
– Forming Tomorrows: With the opening of their new centre, artists Gilbert & George discuss the privilege of freedom, the democratisation of art, and being fans of the new King Charles with Maryam Eisler. 
– The Power of Clay: Florence St George lost herself to post-natal depression – and found herself again thanks to pottery. She tells her story to Amy Wakeham.
– Love Story: Cameron Norrie is Britain's chance of victory at Wimbledon this summer. But he's not letting the pressure get to him, finds Olivia Emily.
– The Aesthetic Guide: Annabel Jones brings us the C&TH tweakments special, with expert advice on how to age well from the doctors in the know. 
– Making Strides: a spotlight on travel in Africa, with a focus on how countries are combining conservation with tourism.
– Little Green Book: Lisa Grainger speaks to Polestar's head of sustainability, Fredrika Klarén, about creating a better future for people and planet.
– All in a Day's Work: Ruth Wilson will be on stage for 24 hours in The Second Woman at the Young Vic. How and why? asks Amy Wakeham
– My Style: Skincare expert Irene Forte shares her wardrobe go-tos.
– What a Tart! A simply scrumptious summer lunch recipe from food writer Kathy Kordalis.
– Make It Rain: Garden designer Thomas Hoblyn has partnered with Boodles to create a woodland glade for this year's Chelsea Flower Show. Amy Wakeham discovers his inspiration
– On Design: All the latest interiors news, designers and homeware to buy from Carole Annett.
– Canalside Cool: No longer just a destination for stag parties (in fact, they're positively discouraged), Amsterdam has reinvented itself as Europe's capital of cool – and culture. Fiona Duncan goes to stay in some of the city's vibrant new boltholes.
– Five of the Best: Wonderful waterfront properties.