In the heart of Soho, there's a whole mini-town dedicated to China; its cuisine, identity, cultural habits and quirks. Boasting over 70 authentic East Asian restaurants, bars, shops and more, stepping onto the streets of Chinatown really does feel like stepping into China. 
Where to Celebrate Chinese New Year in London
With so much to choose from, a trip to bustling neighbourhood can feel overwhelming. We've highlighted the best restaurants, bars and aspects to stop and look at, so that you can experience Chinatown in the most efficient, authentic way possible. 欣賞 (enjoy)!
The C&TH Guide to Chinatown
RESTAURANTS
The Best For: Steamed Buns
Bun House, 26-27 Lisle Street WC2H 7BA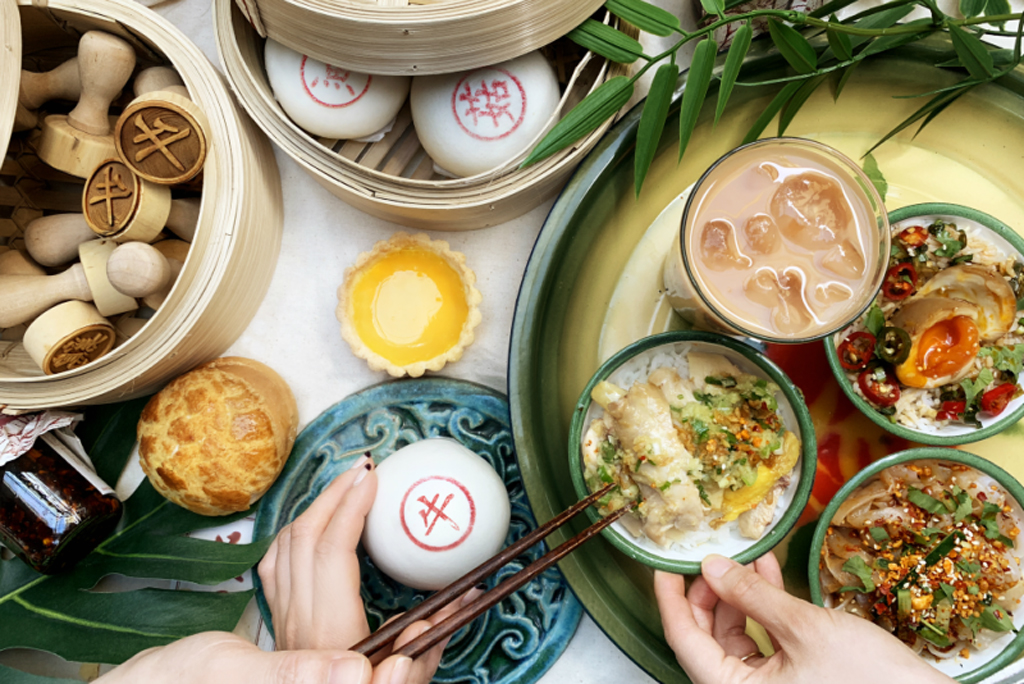 For doughy steamed buns, head to Bun House (on a first-come-first-served basis) for a quick and delicious Cantonese fix. The interior design takes inspiration from Hong Kong dai pai dong stalls, making the dining experience here a well thought out and genuine one. bun.house
The Best For: Dim Sum
Wan Chai Corner, 3 Gerrard Street W1D 5PD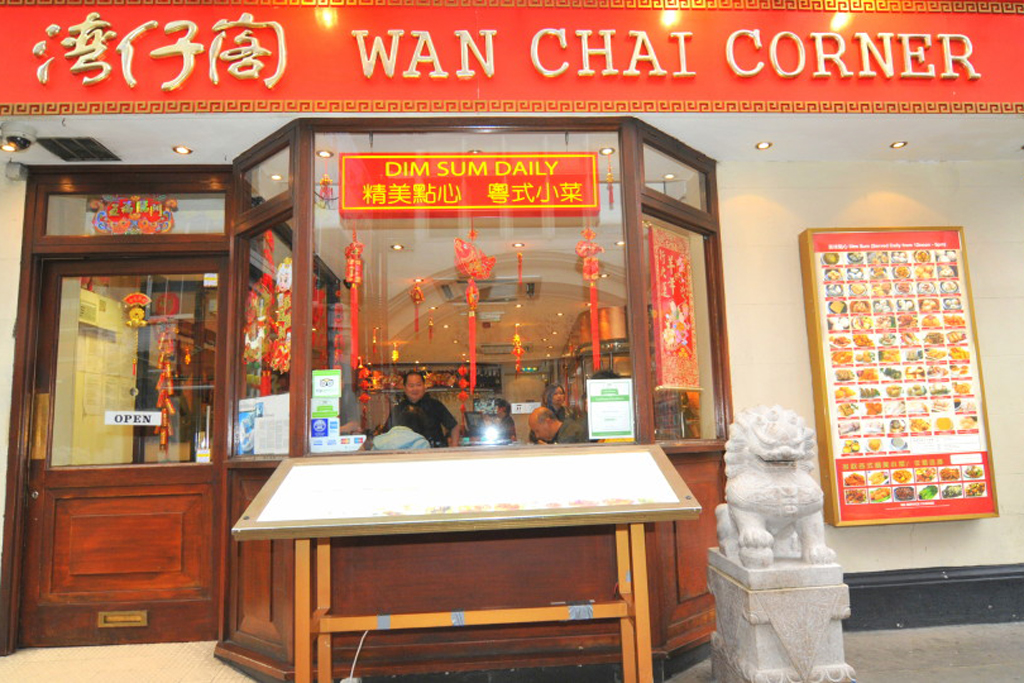 People queue round the corner for the dim sum here. Whether you like sweet or savoury with meat, vegetables or fish, this unnassuming Cantonese restaurant has the dim sum for you. Wan Chai Corner is vibrant and authentic with genuinely good, filling food without the need for any fuss or frills. chinatown.co.uk
10 Things to Do in London This Week
The Best For: Hot Pots
Shu Xiangge, 10 Gerrard Street W1D 5PN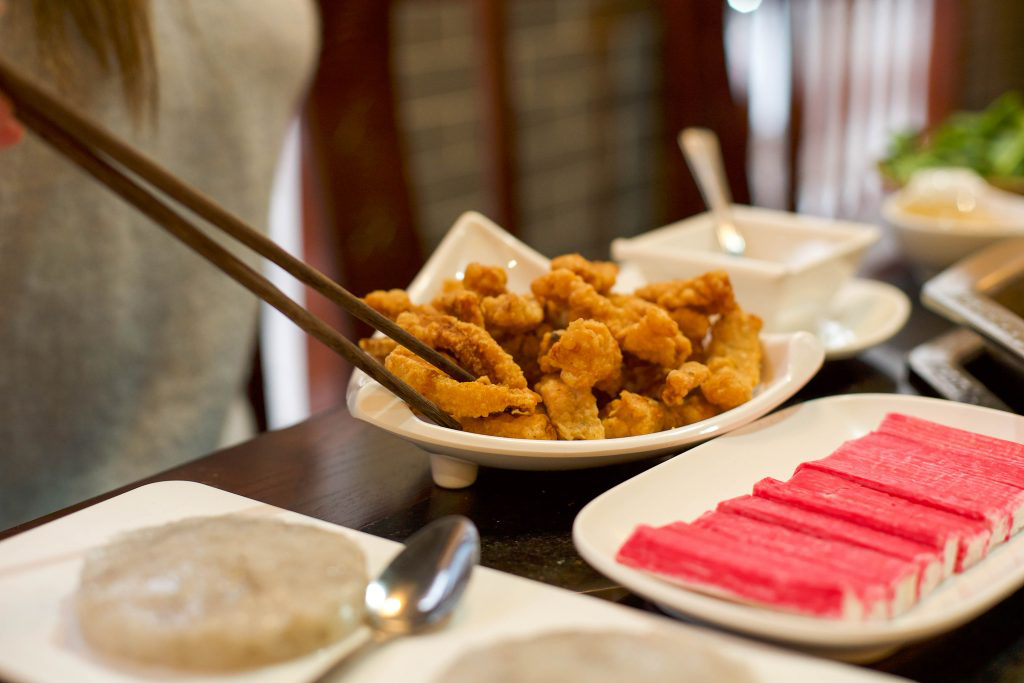 Hot Pots are a traditional Mongol-Chinese dish, a communal broth made from ingredients and seasonings from the Sichuan province. There are options with spicy meats, tofu, mushrooms and many more, made in the classic way as per the wishes of Shu Xiangee's founder Terry Zho, who spent a year travelling around China researching hot pot recipes. chinatown.co.uk
The Best For: Something Sweet
Guo C 100, 35 Newport Court WC2H 7PQ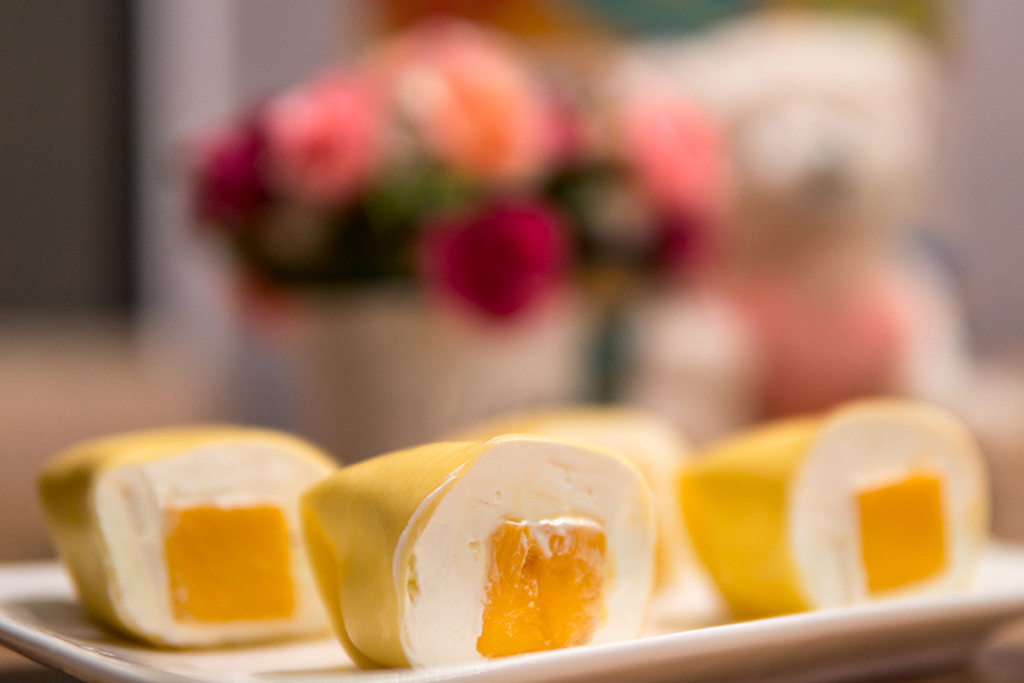 Well known in Hong Kong as being one of the best places for sweet treats, Guo C 100's Chinatown branch is their first in Europe. Once the colourful window displays draw you inside, take a seat on one of the two floors and enjoy an array of Cantonese and Korean desserts such as shaved ice, mango pancakes, bubble waffle wraps and more. bigc100-desserts.com
The Best For: Matcha
Tsujiri, 33 Newport Court WC2H 7PQ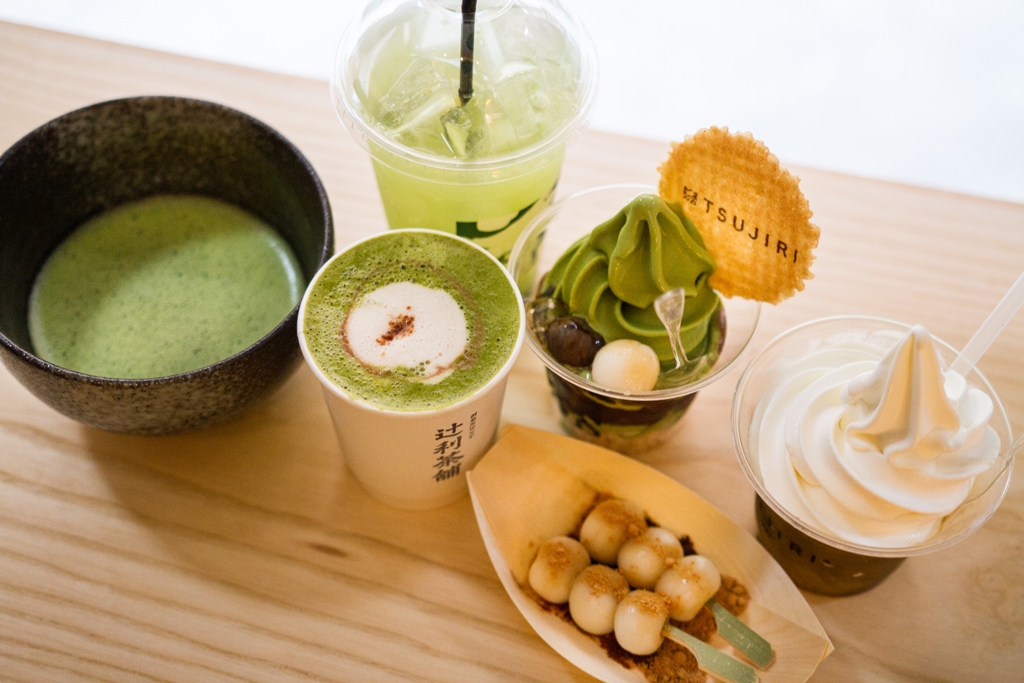 Have a little obsession with matcha? Go straight to Tsujiri for your green tea fix. It's well-known for its matcha offering, boasting ice cream, lattes, and dessert; think charcoal cream puffs with either a matcha or black sesame cream filling. Tsujiri really have got the good stuff – ceremonial grade matcha imported straight from Japan. tsujiri.co.uk
Where to get Your Sweet Fix in London
SHOPS
The Best For: Seafood
Young Cheng Fresh Seafood Shop, 4 Dansey Place, W1D 6EY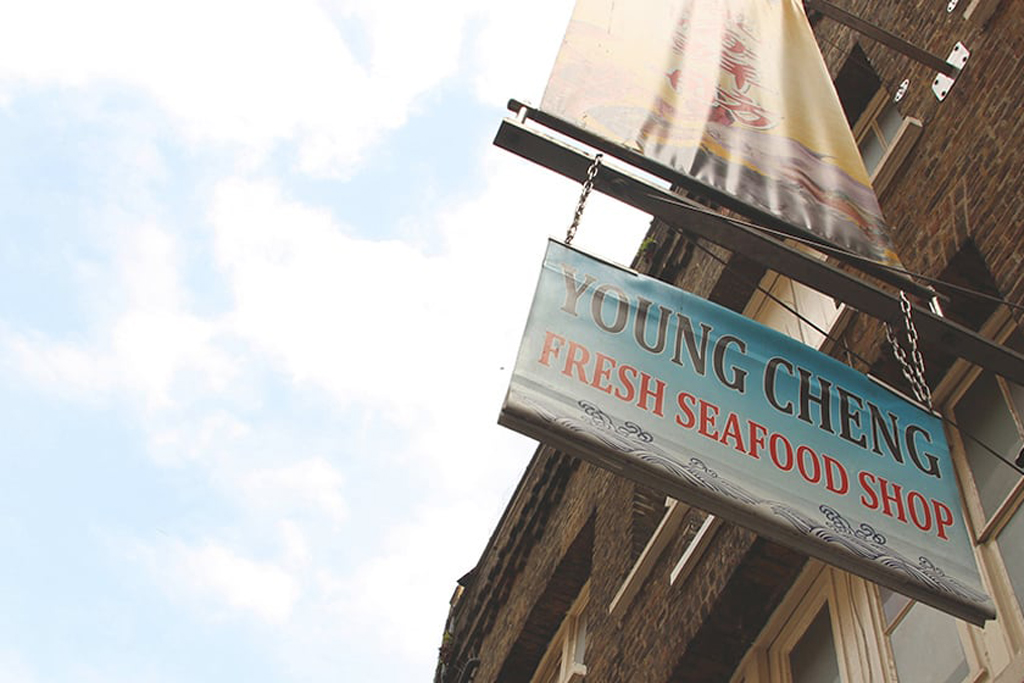 Looking for super high quality seafood? Low-key Young Cheng Fresh Seafood Shop does what it says on the tin. Hidden away on a tiny alleyway in Chinatown, this store is the place to buy the seafood that is served in many of Chinatown's restaurants. From clams and prawns to lobsters and crabs, you'll find a wide selection of seafood here. chinatown.co.uk
The Best For: Groceries
New Loon Moon Supermarket, 9A Gerrard Sreet, W1D 5PN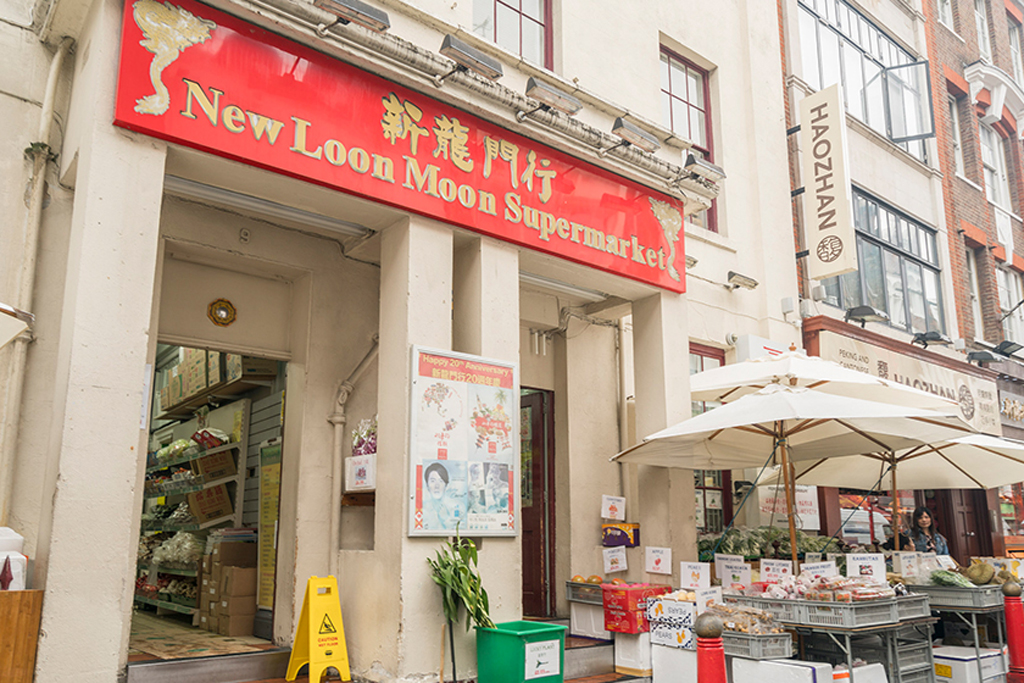 The first ever oriental store in the area, New Loon Moon Supermarket is somewhat of a Chinatown icon. Since its opening 40 years ago it's expanded to become a three floor supermarket full of over 4,000 Southeast Asian foods from Thai to Malaysian, Singaporean to Indonesian and everywhere in between. chinatown.co.uk
ENTERTAINMENT
The Best For: Knowledge
China Exchange's Immersive Walking Tour, 32a Gerrard Street, W1D 6JA
Interested in learning about the intriguing history of Chinatown? Join one of China Exchange's immersive walking tours through the streets of Chinatown to discover its fascinating past. chinaexchange.co.uk
The Best For: Karaoke
Plum Valley, 20 Gerrard Street, W1D 6JQ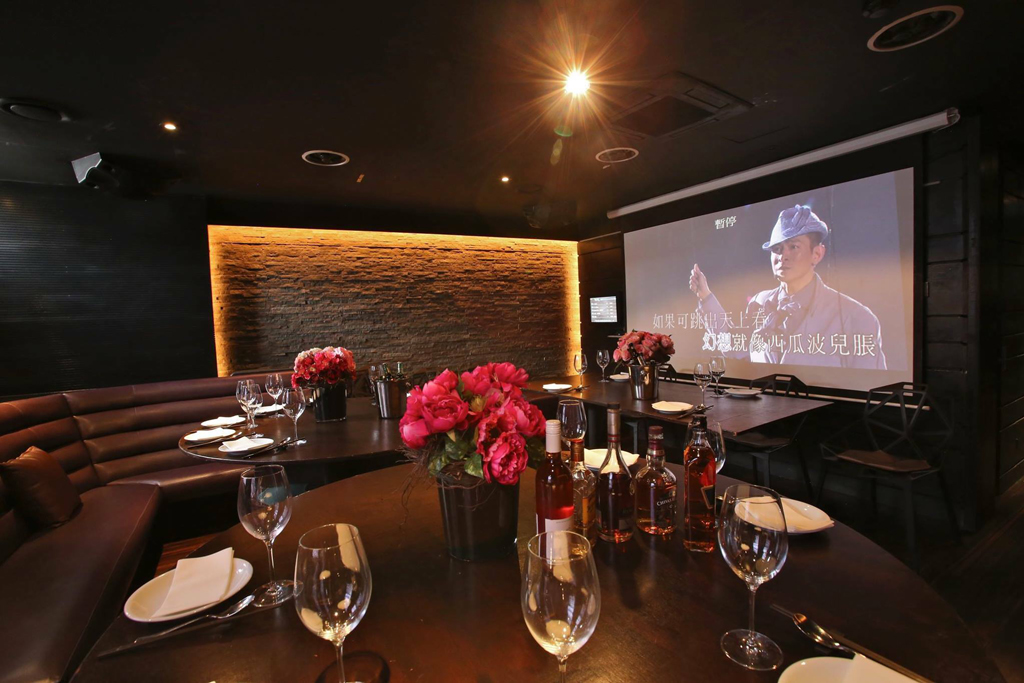 Plum Valley restaurant has a whole floor dedicated to karaoke. Sing along to your favourite popular English, Thai, Korean and Japanese songs in the comfortable and contemporary karaoke rooms. plumvalleyrestaurant.co.uk
READ MORE: Where to Karaoke in London | The C&TH Guide to Royal London | The C&TH Guide to Korean Culture 
---