What's on in London this week? From the hottest show openings, latest art exhibitions, restaurants to book and tickets to buy now, here's your culture guide to the week ahead…
What's On In London This Week? 16 – 22 March
Every week we bring you the best things to do in London for lovers of culture, food, travel and style. But this week isn't just any week. These times are not normal times. You might not care about What's On in London right now, you might not even want to leave your house. So, for the foreseeable future, we're going to be bringing you a lot more ideas for What's On in your own home, your local community, your nearest open space, or the world wide web itself.
We're still dedicated to celebrating fantastic businesses, restaurants, hotels and brands, who need our support more than ever. We'll keep you in the loop about the events and workshops that are still going ahead (and what to plan for the future), while bringing you plenty of options to make staying at home, or closer to it, infinitely more appealing.
There are beautiful British spaces we can still explore. There are ways we can support our local businesses through these trying times. There are (socially responsible) ways we can keep calm and carry on. So, for now, consider this your far more local guide to What's On this week. Stay well everyone.
1. Make the most of the mild mid-March weather & venture out to London's glorious outdoor spaces
There's no finer place to avoid the crowds and soak in the sunshine and spring blooms than in one of London's numerous parks and open spaces. Sporty types should check out our round-up of the best running routes in the capital, and if you're bored of trekking around the same four streets with your pooch, we've got the low-down on London's most enjoyable dog walks, giving humans and hounds alike a chance to stretch their legs.
2. Find out the best local spots with C&TH's neighbourhood guides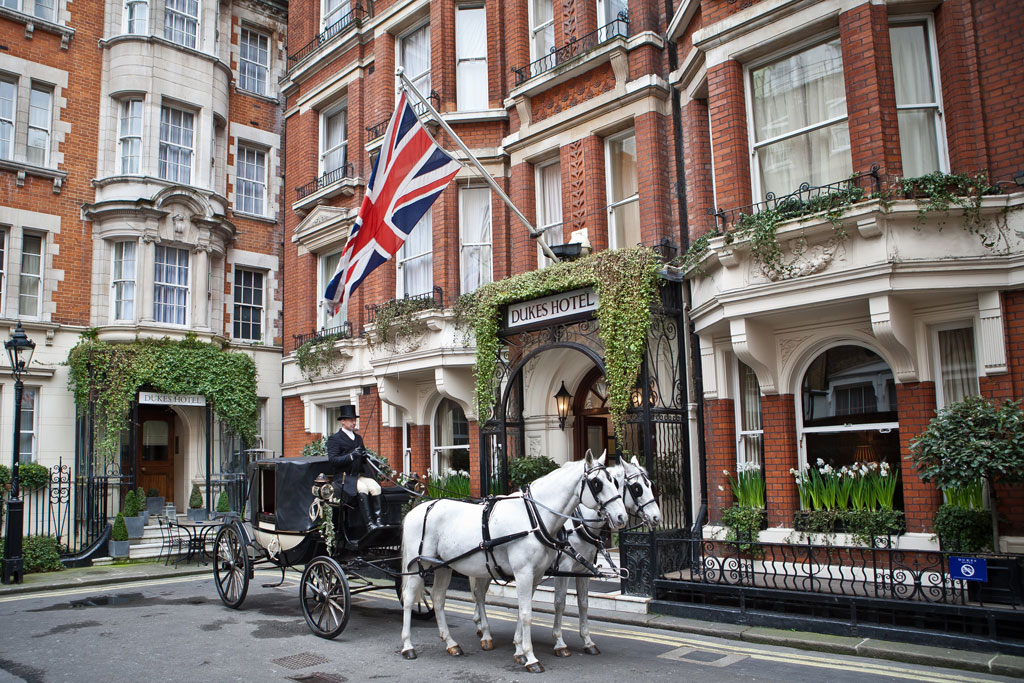 If you're wary of venturing out further than your local, we understand. Luckily, you needn't go too far with our guides to some of London's most happening neighbourhoods – including Mayfair, Marylebone and Hackney – for all the must-visit places you need to know to eat, shop and get your cultural fix.
3. Chocolate and flowers are nice, but so is treating your mum to something special this Mother's Day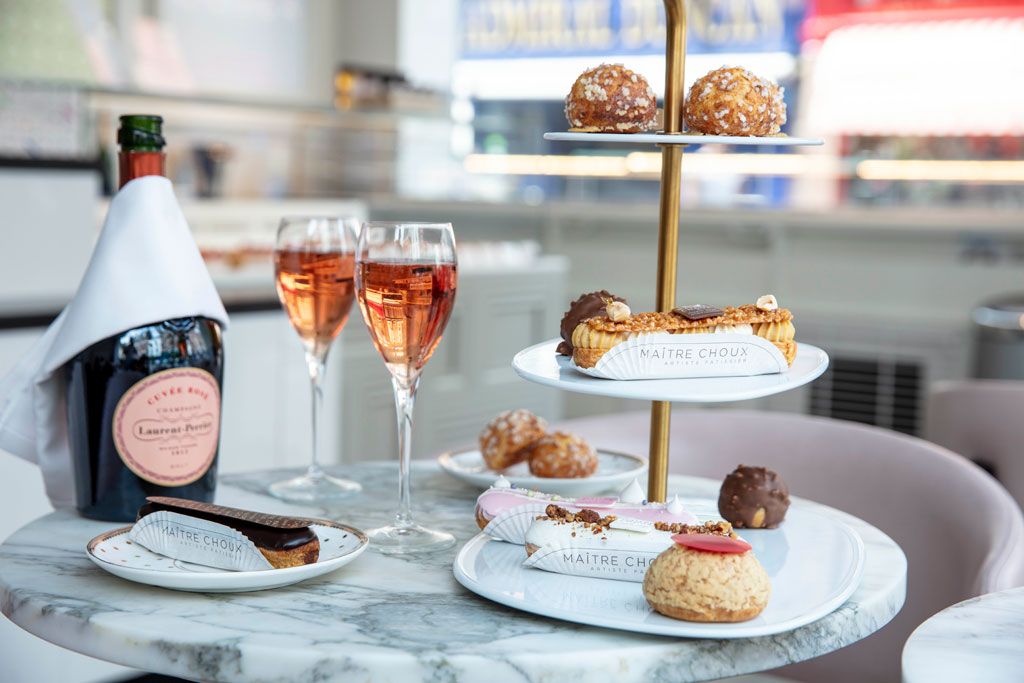 What with the current climate of uncertainty, now is a better time than ever to take care your mum. From a luxurious spa day to a spoiling afternoon tea – including a Maître Choux eclair special and tea with a side of portraiture at Berners Tavern – C&TH's Mother's Day events guide is full of gifting inspiration. Mum deserves nothing less.
4. Staying healthy at home is easier than ever with the capital's food delivery services
Spending more time at home is definitely a mixed blessing, particularly if you're not an enthusiastic cook. Fortunately, London's food-delivery offerings are incredibly fresh, varied and delicious; take your pick from superfood salads, Japanese sushi sandwiches, hearty keto dishes and more from our round-up of the best food delivery services in the capital.
5. Alternatively, take to the kitchen to whip up some of our favourite comforting recipes – including Jessie Ware's indulgent brownies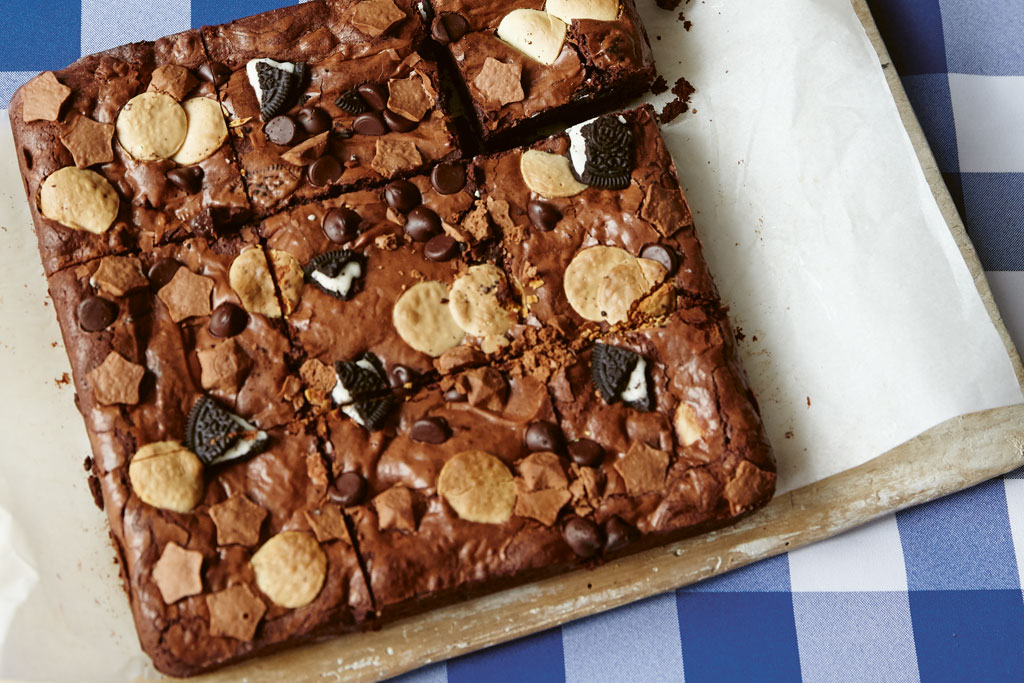 On the other hand, if you're itching to get into the kitchen and experiment, it's hard to know where to start. Why not try out a decadent, triple-threat chocolate brownie recipe by Table Manners host Jessie Ware? Or, if you're a little under-the-weather, her mother (and podcast co-host) Lennie's chicken & matzo ball soup should do the trick.
6. Get your Renaissance fix at the National Gallery's Tititan exhibition, opening this week
C&TH's culture columnist Ed Vaizey marked this landmark exhibition as one of 2020's unmissable shows – and it's easy to see why. Six artworks by the Italian master –  a commission by Prince Phillip of Spain in 1551 – are exhibited together for the first time in over four centuries, showcasing Titian's sensuous interpretation of scenes from classical mythology, inspired mainly by Ovid's Metamorphoses. Opening 16 March; nationalgallery.co.uk
7. Curl up with our pick of the best royal and historical dramas to watch now
Team C&TH love a good historical drama, and, judging by the noticeable uptick in adaptations of classic novels and period dramas, so does everyone else. If you're looking for a little escapism, or just want to get away from the 24-hour news cycle, check out our round-up of binge-worthy royal and historical films and TV shows to queue up now.
8. 2020's top digital fitness trends are here for those (wisely) avoiding the gym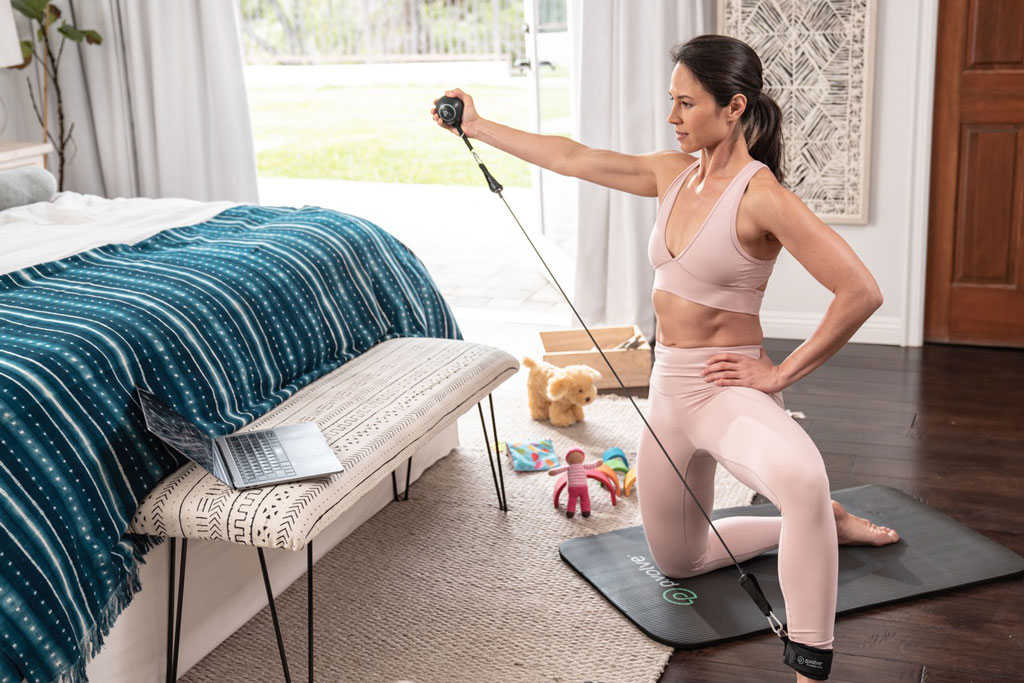 While the gym is probably one of the worst places to go right now germs-wise, that doesn't mean giving up on exercise altogether. 2020 digital fitness trends indicate a definite upswing in stay-at-home workouts: we've researched the best ones to try now, whether you're looking for some gentle yoga, a method for toning small muscles à la Victorias Secret models or a quick but effective HIIT circuit. Digital Fitness Trends to Try Now
9. Create a holistic home with our guide to de-toxifying your home and beauty cupboard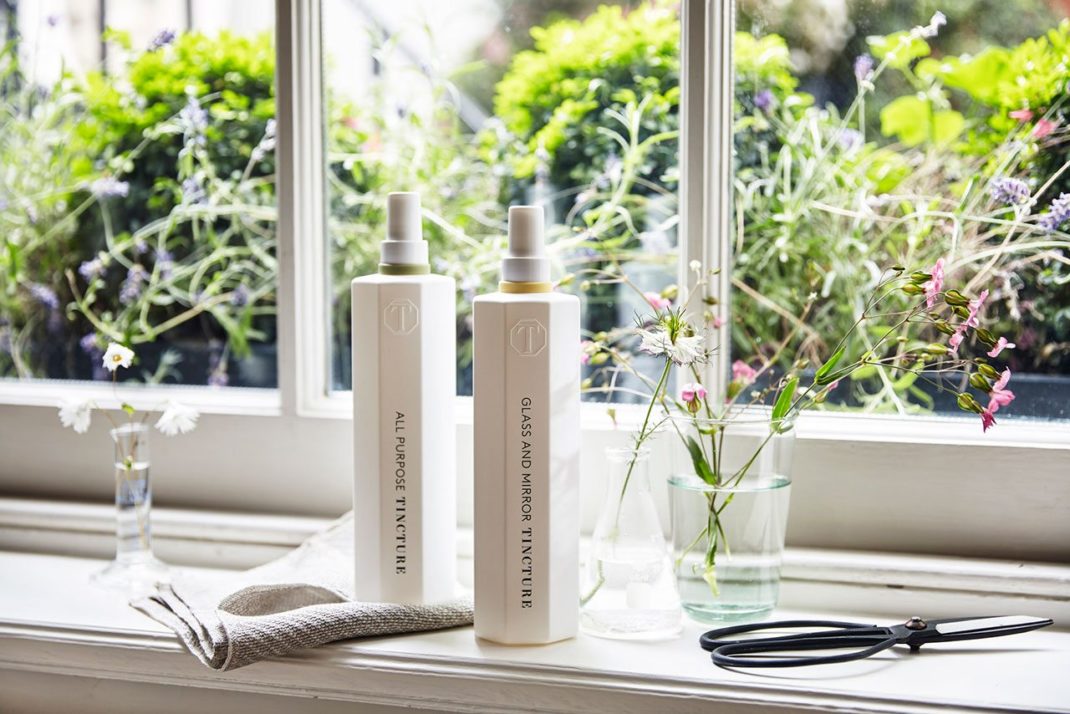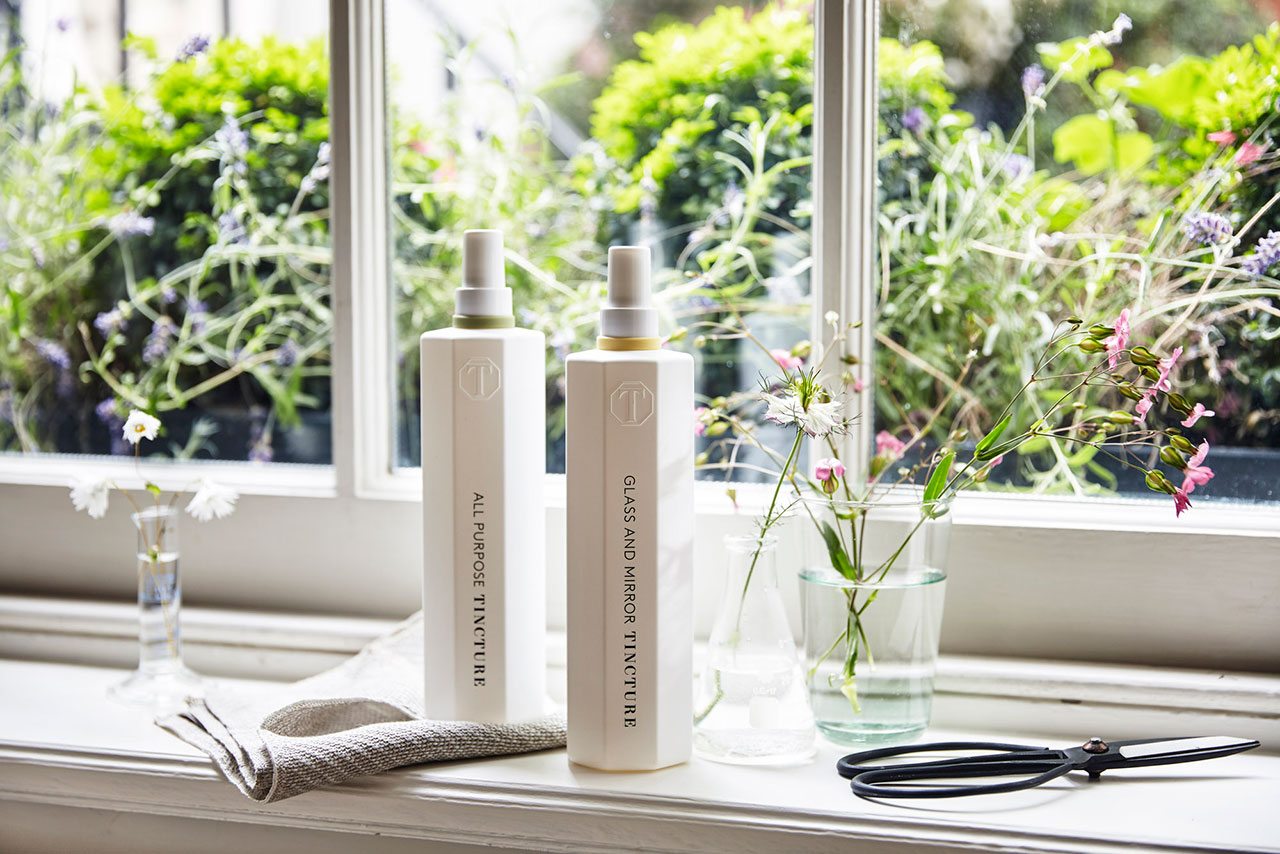 Now that we're eating clean and shopping sustainably (or, at least, trying to), why not extend holistic principles to our homes? C&TH spoke to the founders of natural and non-toxic home cleaning products TINCTURE to get the low-down on the best ways to de-toxify your home – particularly as it's likely to become a short-term workspace and the main entertainment hub too. After all, 'tis the season for spring cleaning.
10. Your phone needn't be a source of stress – there's a (wellness) app for everything from yoga to meditation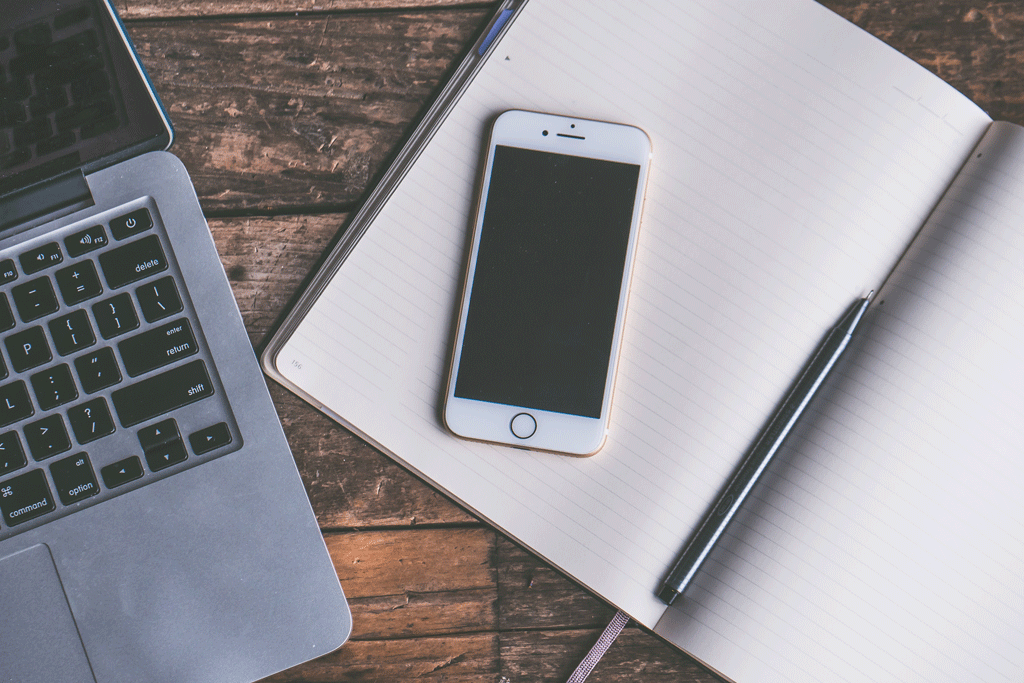 While Instagram, Twitter and the news aren't exactly conducive to rewinding, there's another side to apps, with more and more people turning to Headspace and the Calm app to carve out moments of stillness and serenity in their day. Here's our pick of the best wellness apps on the market. 
Check out our brand-new Restaurant of the Week feature – this week, C&TH's online editor Rebecca Cox heads to Benares in Mayfair to trial the Indian-inspired eatery's modernised menu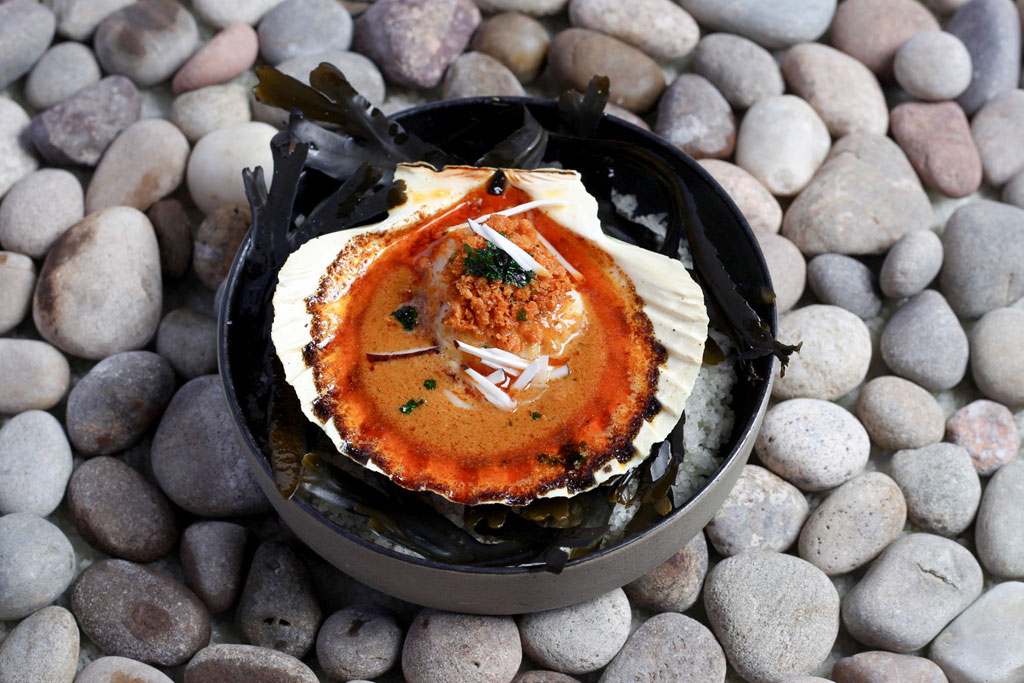 MORE CULTURE
House Guest – The C&TH Interiors Podcast | Best Art Exhibitions in London | London's Best Jazz Bars
---