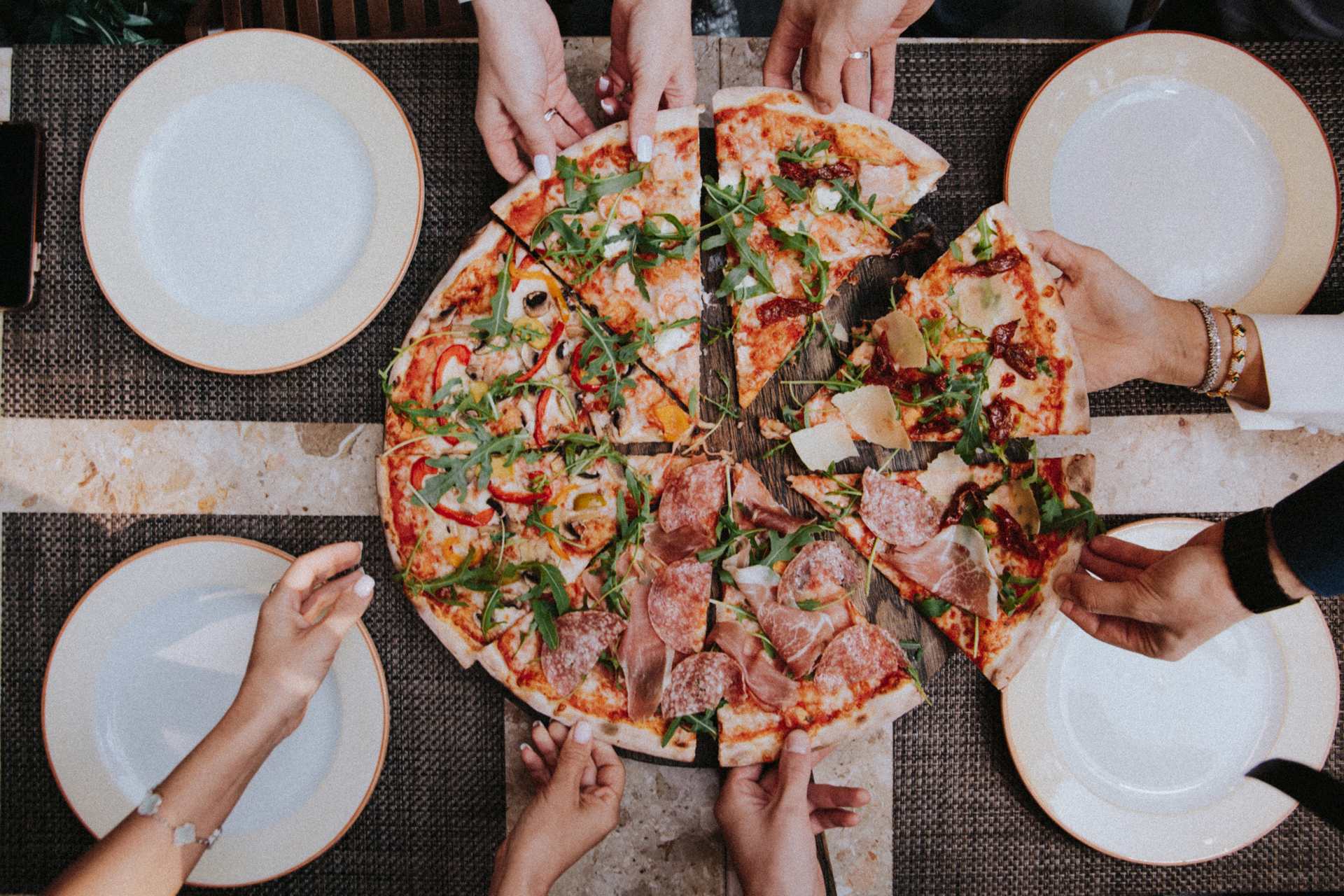 The Very Best Spots For Pizza in London
Green pizzas, vegan pizzas, truffle pizzas and more
Nowadays, there are endless options when it comes to pizza in London – but it wasn't always that way. When the first Pizza Express opened on Wardour Street back in the '60s, good pizza in the capital was hard to find. Since then, though, we've had an influx of world-class pizzerias – from traditional Italian-inspired joints to more formal restaurants, offering everything from classic margheritas to vegan pizzas and more.
The Best Pizza in London
A Brief History of Pizza
People have been eating pizza, in some form or another, for thousands of years. All the way back in the 6th century BC, it's believed that Persian soldiers would bake flatbreads with cheese and dates on top of their battle shields. Pizza as we know it, though, was born in Naples in the late 18th century. It might seem hard to fathom, but back then pizzas were scorned by food writers – regarded widely as cheap food that could be eaten quickly, and sold by informal street vendors. 
However, things started to change in the late 1800s. During a visit to Naples, King Umberto I and Queen Margherita grew tired of the French cuisine that was popular at the time, and summoned pizza maker Raffaele Esposito to create three pizzas. The Queen's favourite was a simple mix of tomato, basil and mozzarella – and so the margherita pizza was born. This signalled an important shifts in attitudes towards the Italian delicacy. 
Pizza spread quickly through Italy, but it was slower to move to the rest of the world. During the 19th century it became popular in the US, with the UK being slower to catch on, but eventually joining the hype with a wave of cool Italian restaurants. Here we highlight London's best.
Best Pizza Restaurants in London