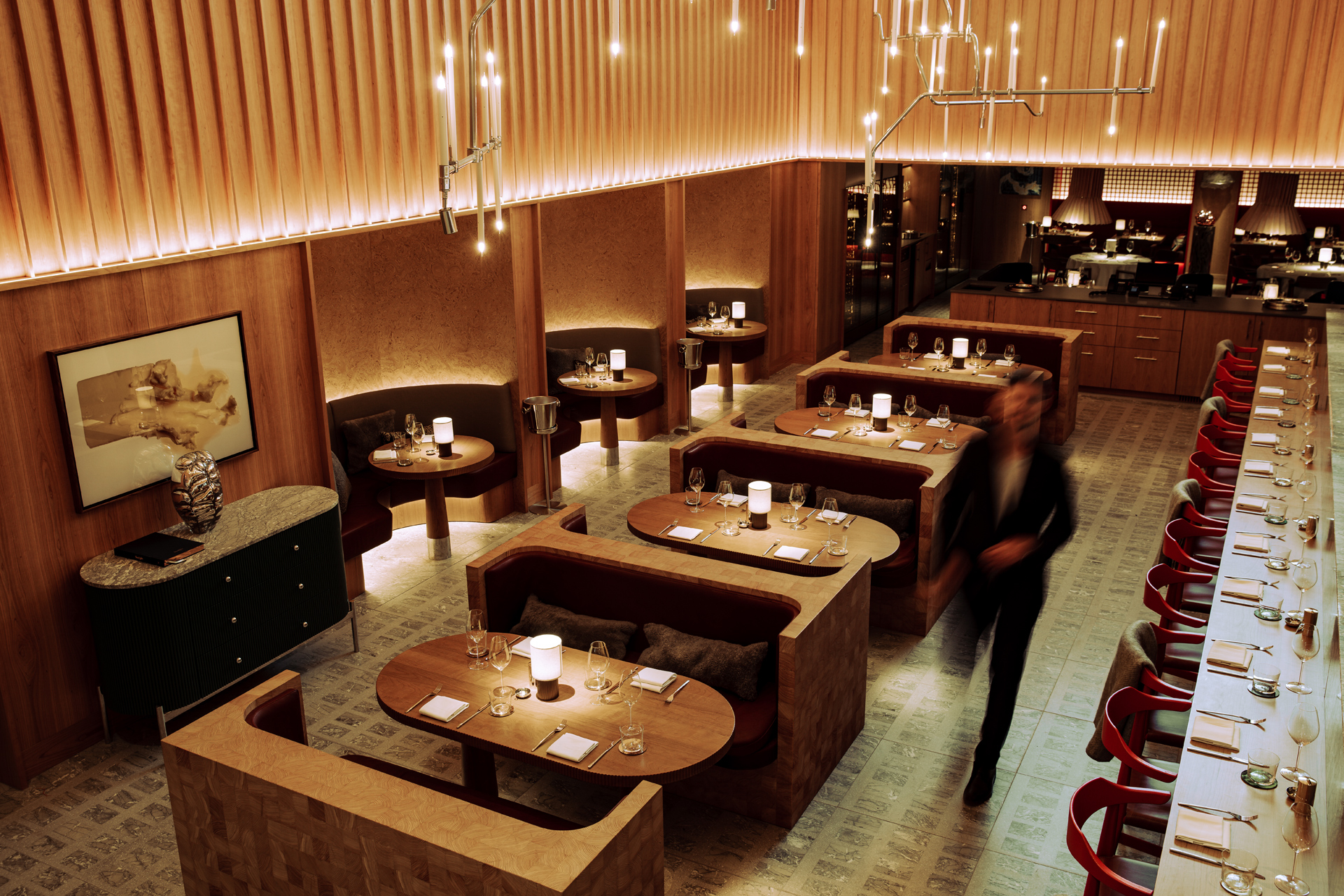 Björn Frantzén On His New Harrods Restaurant
---
Studio Frantzén is one of 2022's biggest culinary openings
Swedish-born Björn Frantzén is widely regarded as one of the world's best chefs. He has a whopping six Michelin stars to his name, spread across two restaurants: Frantzén in Stockholm, and Zén in Singapore – the former of which was recently named in the World's 50 Best Restaurants list. No surprise, then, that anticipation is high for the launch of his debut London restaurant, Studio Frantzén, which has just opened on the top floor of Harrods. It serves his signature Nordic-Asian cuisine, set amid a suitably chic Scandi-style setting, complete with a rooftop terrace and two bars. 
This marks a return to the UK for Frantzén, whose CV includes places like Le Manoir aux Quat'Saisons and Pied à Terre. Before all that, though, Frantzén spent time as a footballer, until an injury meant he decided to pursue his other dream of becoming a chef. He secured his first job in a kitchen at a Michelin-star restaurant called Edsbacka Krog, near his home in Stockholm, before working at a string of prestigious restaurants in France. 
But he always wanted to open somewhere of his own – and in 2008, this became a reality. Frantzén/Lindeberg, a joint project with pastry chef Daniel Lindeberg, opened in 2008, a time when attention was beginning to shift towards ingredients-led menus, seasonality and ethical food production. Frantzén was at the forefront of this, and it paid off: within a year, it had landed its first Michelin star. In 2018, Zén opened in Singapore to similar critical acclaim. And now he's back, this time in London. So what lies in store for Studio Frantzén?
Q&A with Björn Frantzén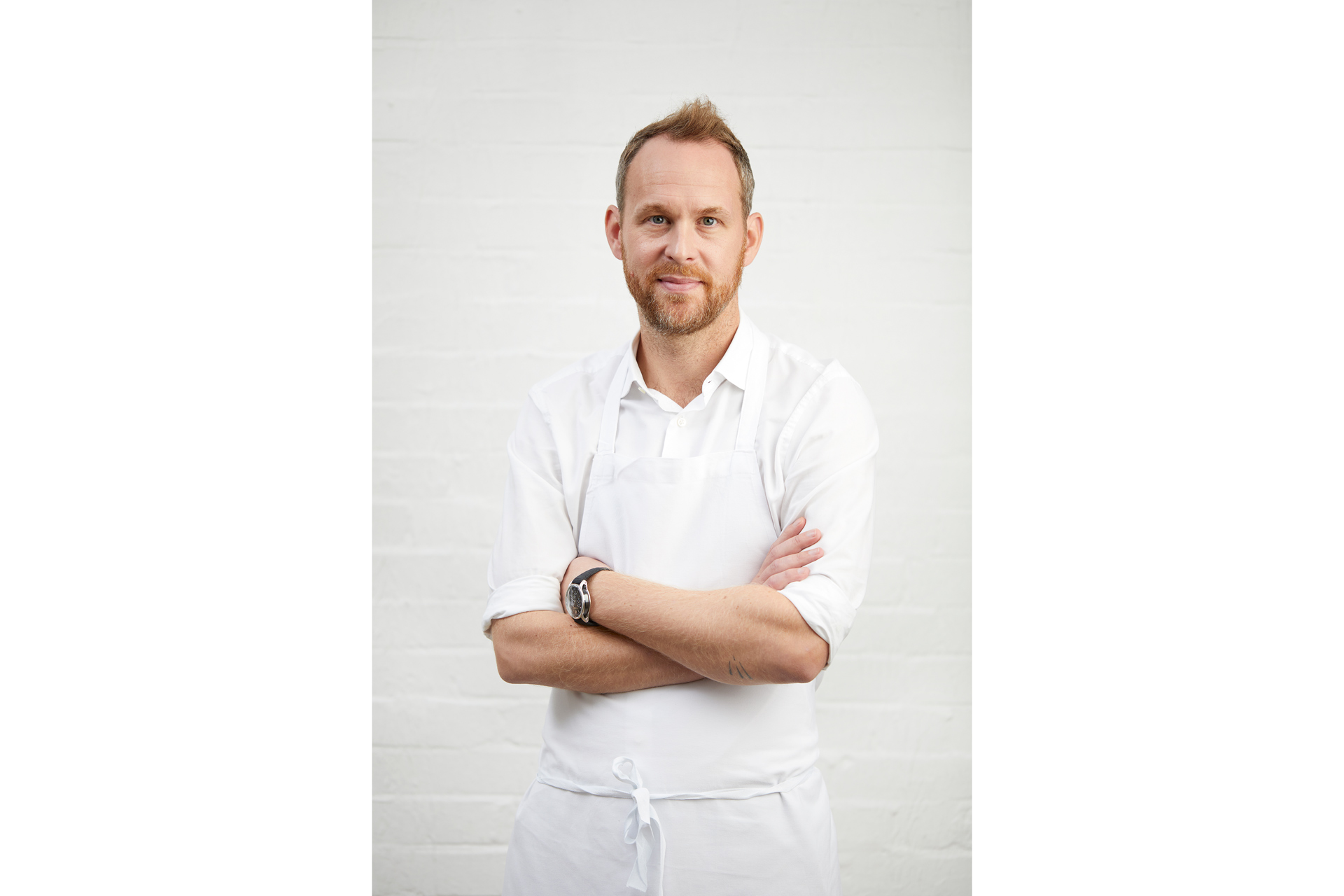 Tell us about your new restaurant…
Harrods is bringing different chefs in as part of its big new project. What I'd like is to offer an addition to the London restaurant scene – there's a lot here. My kind of cooking is Nordic and Asian. Unlike my other restaurants, food will be served in an à la carte format – it's almost like a brasserie of Frantzén.
Any signature dishes?
It's a bit too early to say, but we spent almost four months in the test kitchen trying out the chicken. We're doing a whole grilled chicken with miso and burnt hay oil sauce which I think is very nice.
How does it feel to be back in London?
It's amazing to be back. Around 90 per cent of my training as a chef was in London and the UK, so to come back feels like the circle is complete, in one sense. I also have a lot of friends here, so it feels like my hometown. I feel the pressure!
How do you think the restaurant scene has changed since you've been here before?
I have no idea. I know that it's always buzzing, there are so many restaurants and so many people. There's always something happening.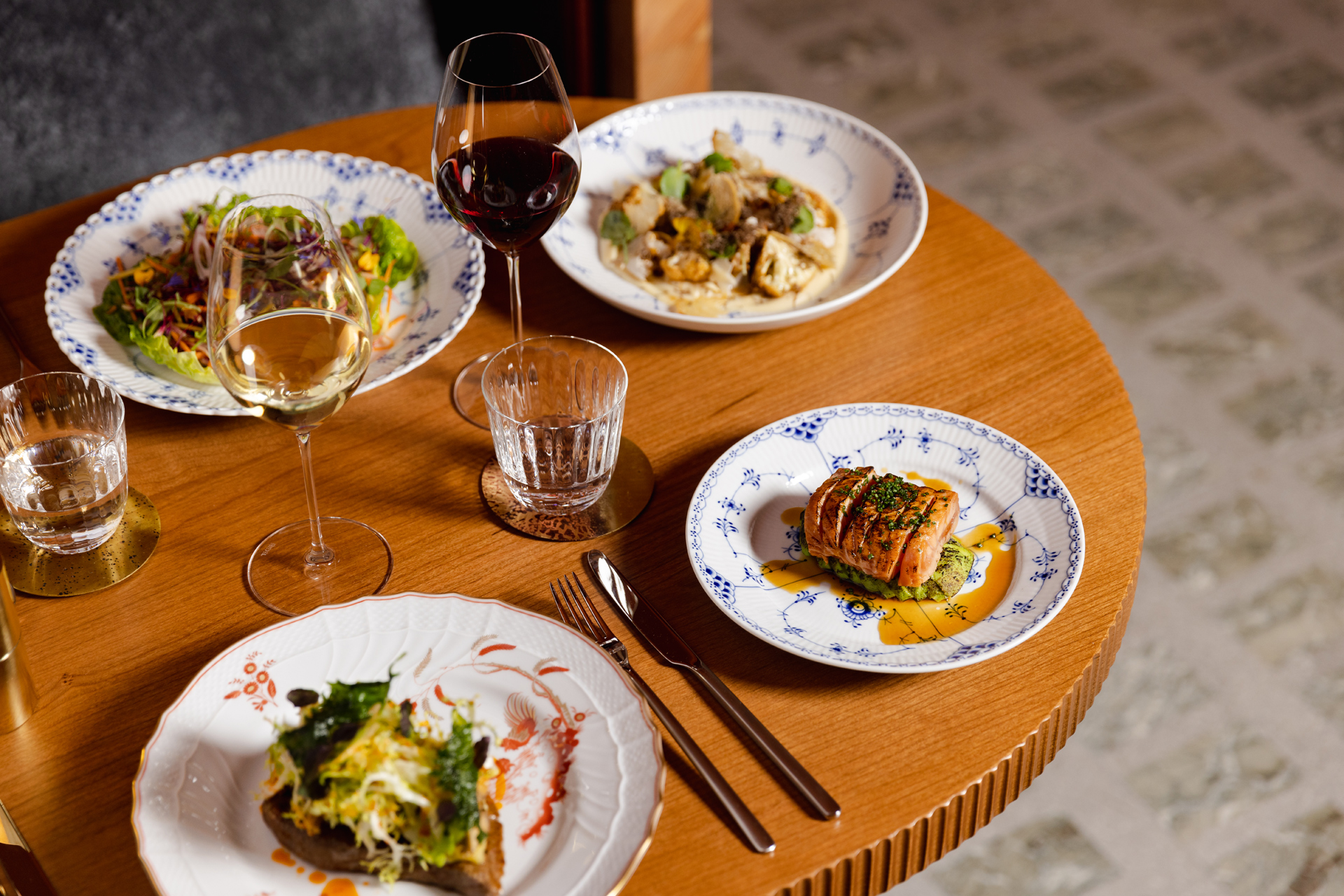 How would you describe your food philosophy?
Tasty. We cook with ingredients that are in season, and the way I cook is a combination of Nordic, because that's where I'm from, Asian, because I like the philosophy, and French, because I did a lot of my training there. I also use techniques like fermenting, pickling and preserving.
What's your earliest food memory?
It was the first time I had steak frites: ribeye with deep-fried French fries and bearnaise sauce. My best friend at the time's parents owned a small French brasserie in central Stockholm, and we'd just been to the cinema. That was when I decided to be a chef – because I wanted to learn how to cook that. That's why you're talking to me now, because of that meal.
You spent time as a footballer. Are there any similarities between being a chef and being a footballer?
Yeah – both of them are all about the team. A group of people perform together on a high level with high expectations on them, so there's a lot of similarities when it comes to the group dynamic. A lot of my chefs have a background in elite sport – maybe not football, but badminton, all kinds of different stuff.
What makes a great restaurant?
For me, a good restaurant is a lot about having fun. People are taking a break from something to come in, so a lot of it is about service. It's also a lot about having good music – a lot of restaurants play beach pop. Am I getting old? Give me tunes, give me music, not just elevator music. Those kinds of things are important for me.
Favourite ingredients?
I'm impressed by the lamb here in the UK, it's fantastic. In Sweden lamb season is way over, but the climate is so much better here.
How do you live a balanced life?
Two things. Firstly: I go out to the countryside. I love the countryside in England – all the beautiful manor houses. And number two: I play golf. Golf is like a mental spa for me.
Studio Frantzén is open now, harrods.com