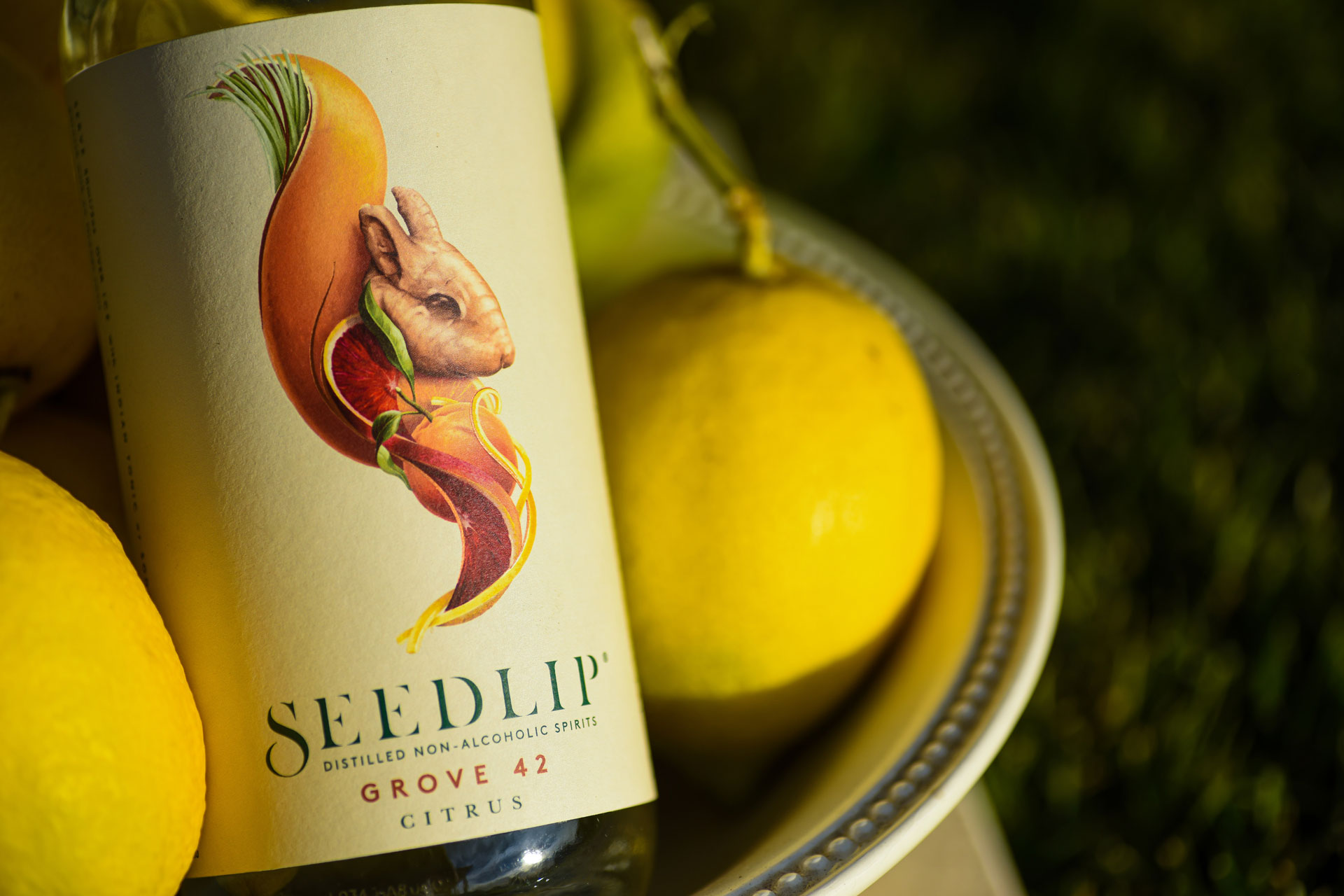 How To Keep Up Your Dry January Momentum
Resources and inspiration for the sober-curious
Are you one of the nine million Brits pledging to take part in Dry January this year? If so, no doubt you'll notice some benefits: many people report better sleep, higher productivity levels and weight loss after a month off the booze. But we all know it can be tricky to keep up momentum, particularly as the weeks drag on. So, here we share some handy tips and tricks for going teetotal during the month of January – and beyond, if you fancy it.
Keep Up Your Dry January Momentum: How To Cut Down On Alcohol
Utilise apps
There are numerous apps out there to help track and reward your efforts. Try Dry, the app from Alcohol Change UK, records the calories and money you save by cutting out alcohol, as well as keeping track of your current and best ever dry streaks. And why not treat yourself to a little gift with all that money you saved? If you're looking to connect with a community, meanwhile, try I Am Sober or Sober Grid, which both offer peer support. Some people also find mindfulness apps such as Headspace, Calm and Insight Timer a good alternative to alcohol for stress relief.
Read up
Get stuck into the large canon of literature surrounding sobriety. Ruby Warrington's book The Sober Curious Reset invites readers to consider questions like: would life be better without alcohol? The answer isn't absolute, says Warrington – for some people, it might be cutting down, for others it might be eliminating alcohol completely. She also outlines a 100-day process of rethinking our drinking, with daily exercises, observations and insights. Journalist Rosamund Dean explores similar themes in her book, Mindful Drinking: How Cutting Down Can Change Your Life, which is aimed at people looking to develop a better relationship with alcohol.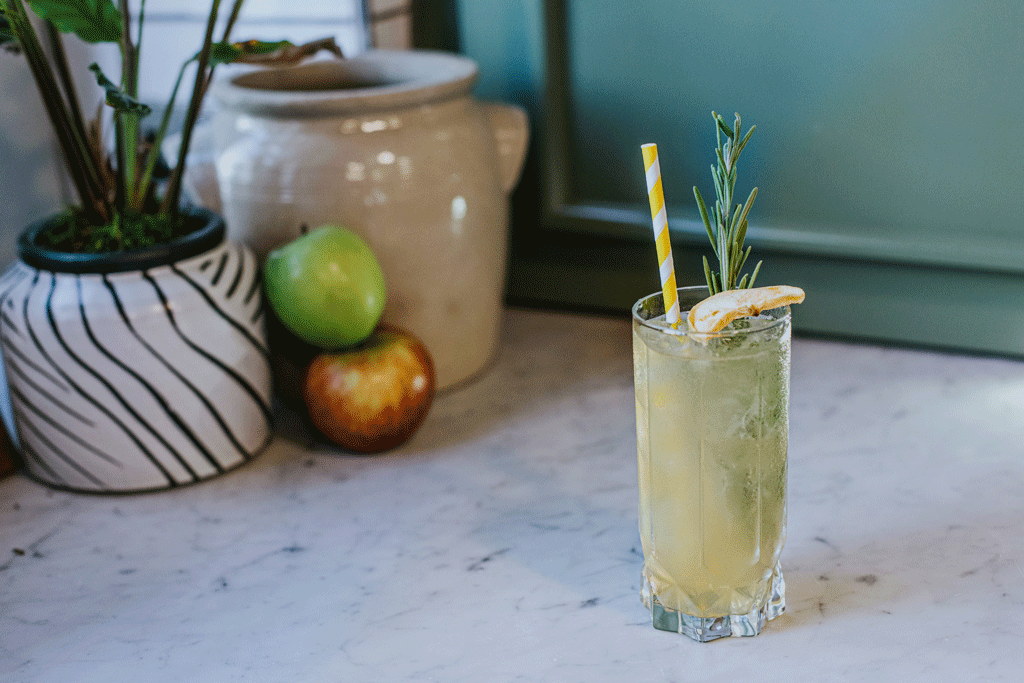 Embrace mindful drinking
Looking for a dry-er January rather than going the whole hog? Give mindful drinking a go. 'Mindful drinking is all about balance and it's not about cutting out alcohol completely,' explains Camille Vidal, founder of mindful drinking platform La Maison Wellness. 'It's about understanding and empowering our relationship with alcohol so we can decide to say yes or no, when we want and how we want.' There are several initiatives surrounding this lifestyle trend, such as Club Soda, which bills itself as a community for the sober-curious.
Follow inspiring Instagram pages
Another way to engage with like-minded people is via Instagram. Sober Girl Society, for instance, describes itself as 'a happy space for sober & sober curious women to make friends, share wisdom & celebrate being hangover-free'. Founder Millie Gooch has written a book on the topic too, The Sober Girl Society Handbook. There's also @besoberandquit, where author and sobriety coach Simon Chapple shares inspirational quotes and handy tips.
Find your favourite no-alcohol tipple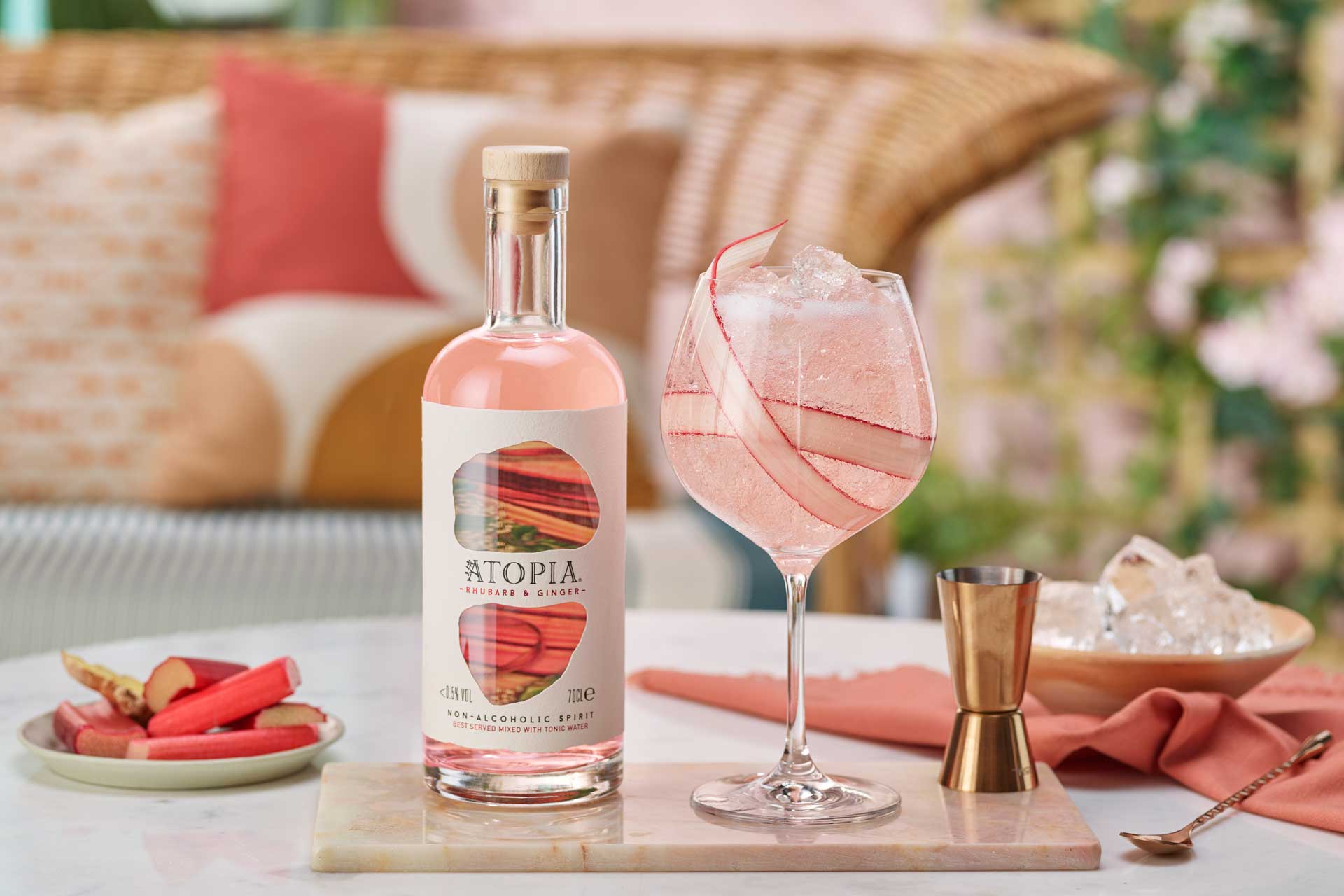 The low-ABV and non-alcoholic drinks market has never been better, with new brands popping up every week – from spirits to craft beers to tonics to infusions. Here we round up some of the best alcohol-free spirits, including Seedlip, Atopia and Amplify. We've also pulled together a selection of mocktail recipes, a good way to have that Friday feeling without the hangover.
You can find more information about alcohol alongside advice and support at drinkaware.co.uk