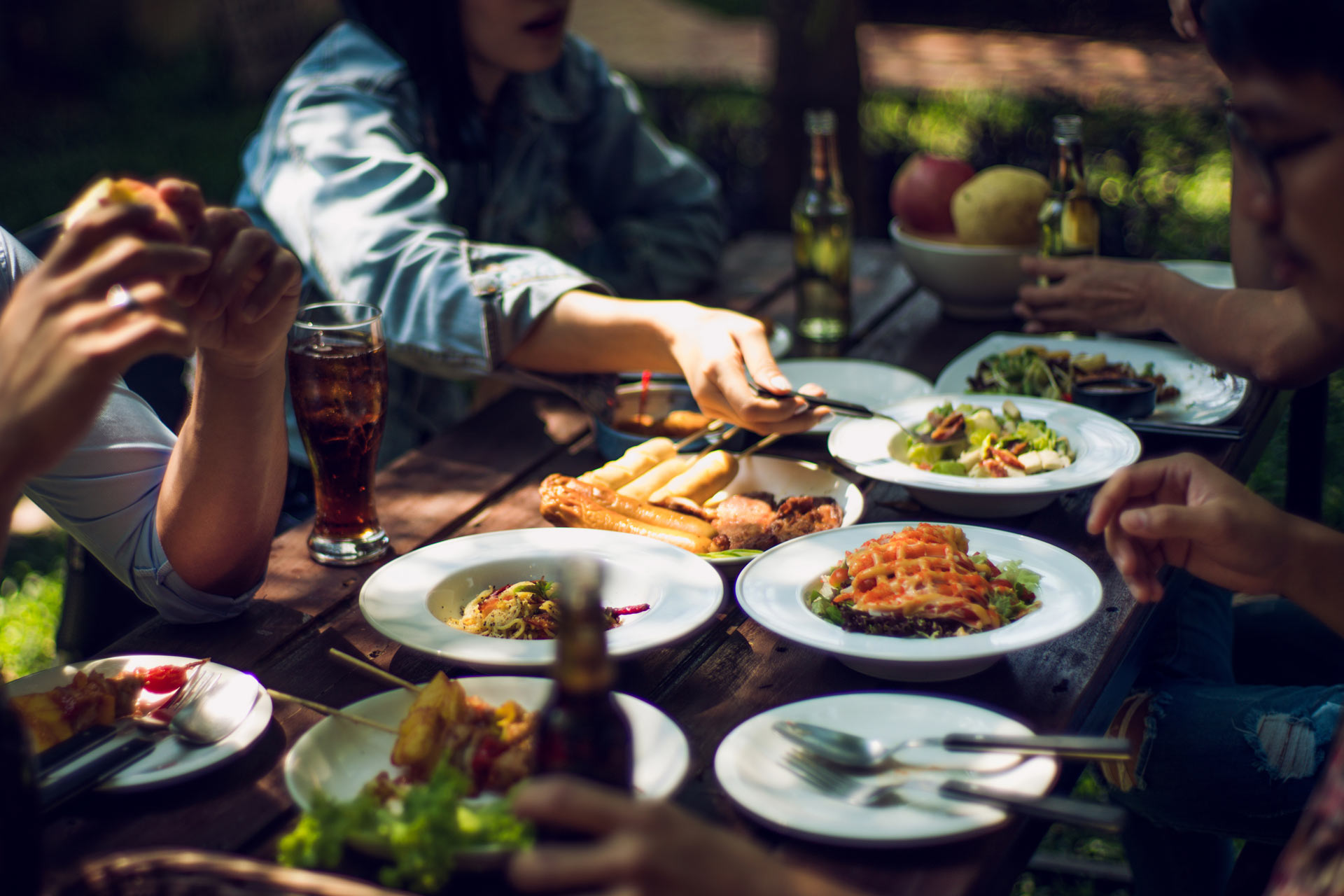 London's Most Interesting Supper Clubs To Book Now
---
Pop-up culinary concepts to have on your radar
The London dining scene is ever-evolving, with a steady stream of new restaurants, culinary trends, and innovative chefs constantly cropping up. It's a scene that's dynamic, exciting, culturally diverse, and sometimes, unexpected too. Beyond the confines of the traditional restaurant setting, there's a new wave of London supper clubs that are offering far more than a delicious meal. From live music to psychology talks, curated dining events are connecting people with shared passions beyond food. These lifestyle-focused supper clubs provide an opportunity to connect with like-minded individuals, learn from experts, explore new flavours, hone creative skills, and have a great time doing so. Eva Ramirez rounds up five of the most intriguing concepts in London right now.
London's Best Supper Clubs For 2023
A Meal For The Mind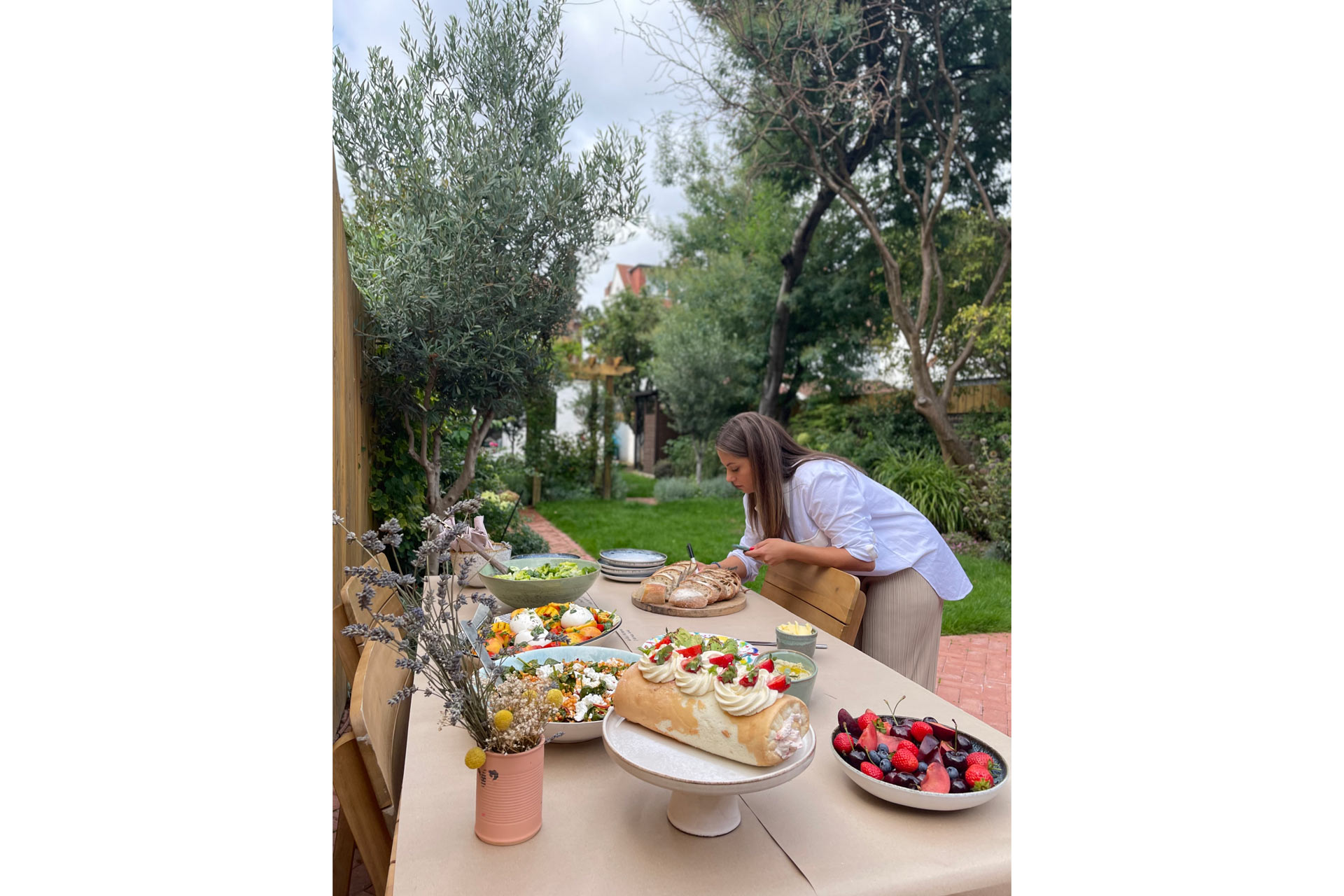 'A Meal For The Mind' is a truly unique series of events combining group coaching with healthy, organic nutrition. The supper clubs are hosted in a private West London garden by Plan Be Coaching. The spring event takes place on Saturday 11 March and focuses on gently guiding you towards purpose and balance across eight key areas of your life, while establishing deeper self-awareness. Guests will be led through a group coaching circle with Plan Be founder Priscilla, a senior positive psychologist and coach, before feasting on seasonal vegetarian plates. To maintain an intimate atmosphere and encourage meaningful connection between guests, numbers are limited to 10 people per event, so you're sure to leave with a new friend as well as a sense of inner calm.
11 March. £45, book here
Dine and Draw Supper Club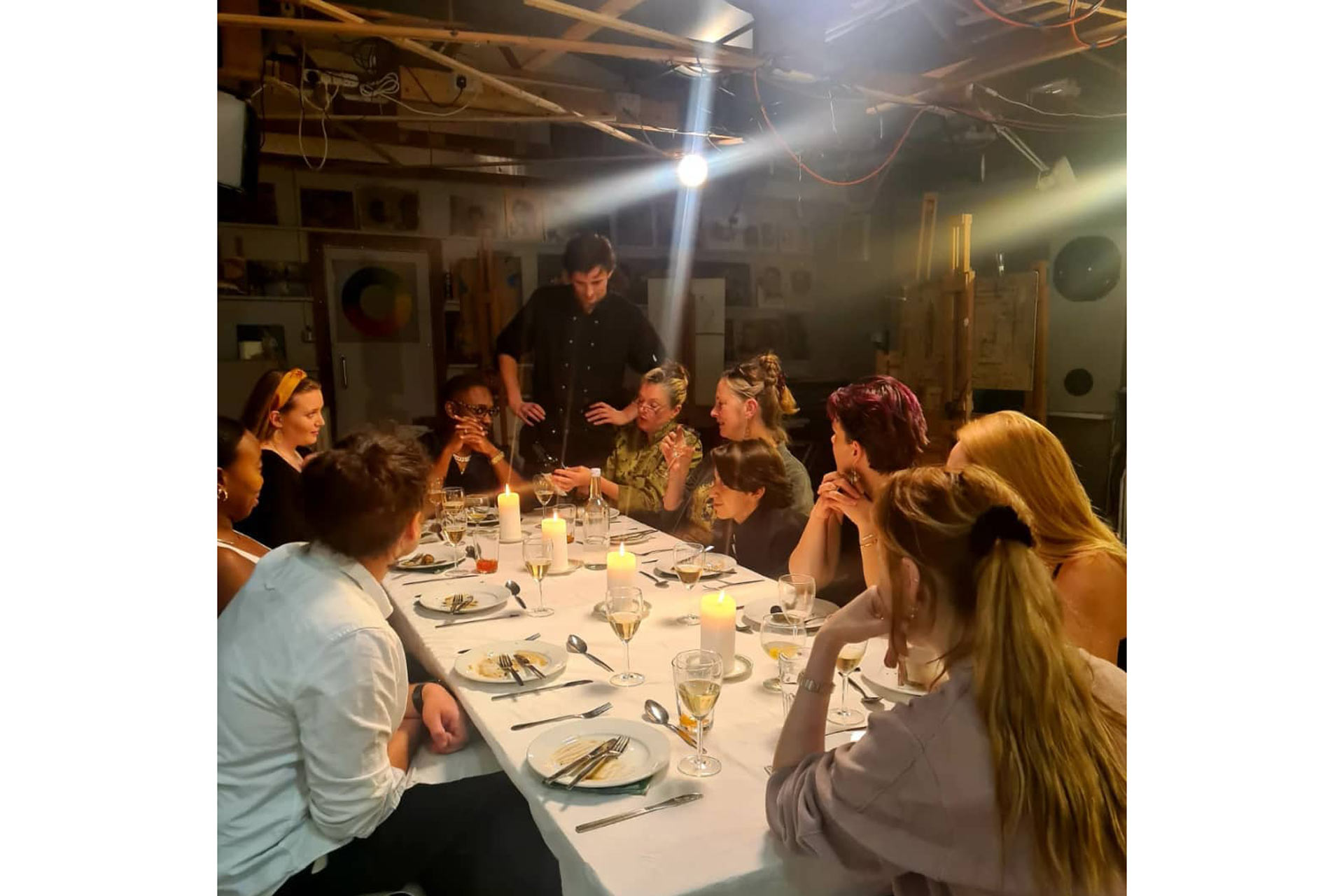 If you want to put pencil to paper as well as fork to mouth, Dulwich Art Group's Dine and Draw supper clubs should be the setting for your next dinner date. The experience combines an hour of 'proper' life drawing in a fully equipped studio with cocktails and a dinner expertly cooked by Alexander Does Supper. The next event will be hosted on Friday 24 March and is sure to leave you feeling creatively fulfilled and very well fed. Alexander's eclectic menu will combine indulgent, French-inspired dishes with carefully selected wines.
24 March. £50, book here
A Taste of Senegalese Food & Music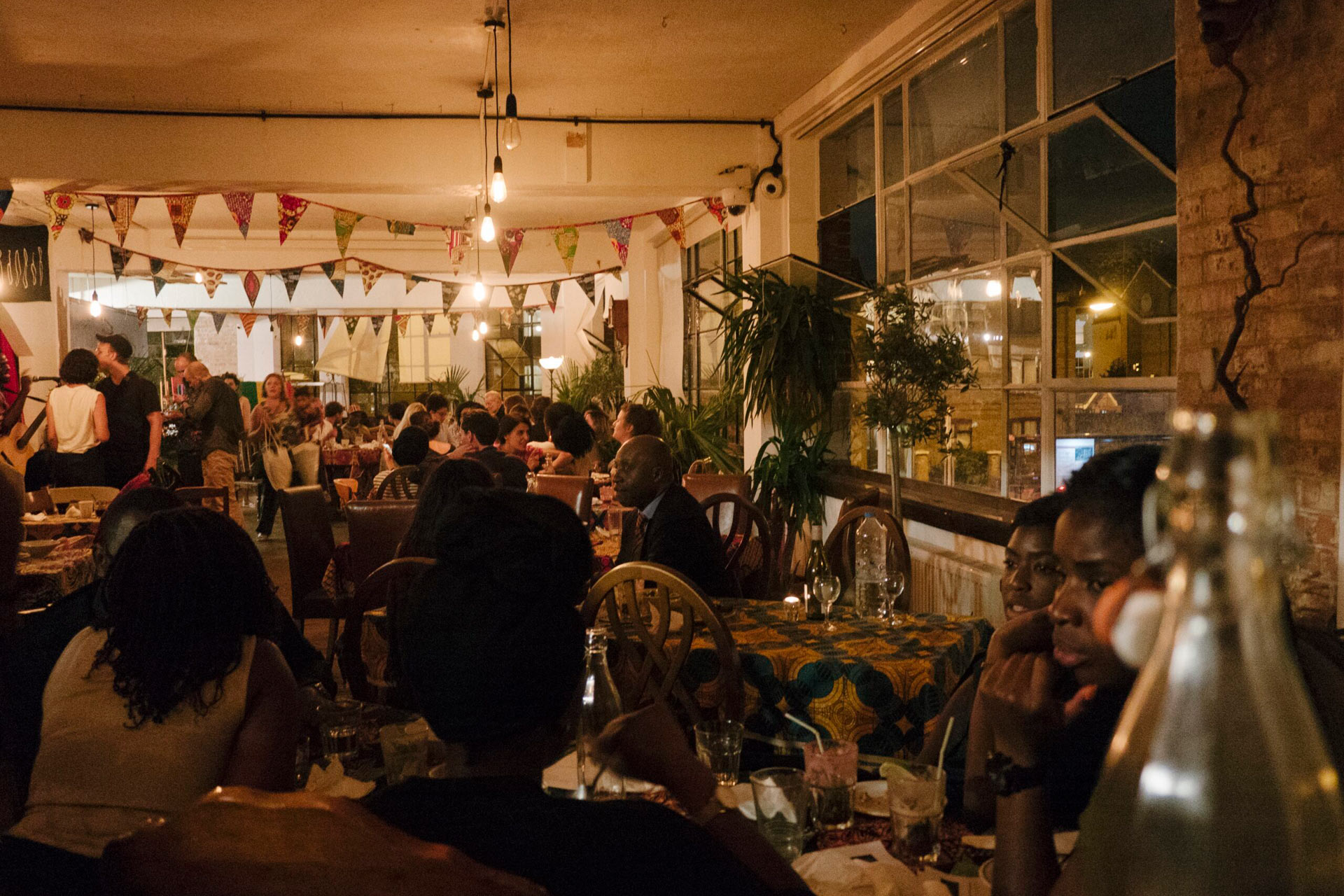 Senegalese pop-up restaurant Little Baobab has been running monthly events for five years now, combining food and music to offer diners an experience that excites all of their senses. Dinners take place on the second Friday of each month, upstairs at Palm 2 in Lower Clapton. Expect good vibes and a great mix of people, including children. With a nod to the traditional Senegalese style of eating together, meals are served at large, family-style tables. Soulful, spicy and vibrant dishes are accompanied by live African music that is tempered to the vibe of the night – starting slow with an acoustic set, later working up to high tempo beats that'll most likely have you dancing before dessert. 
Second Friday of each month. £45, book here
Holi Festival Feast Supper Club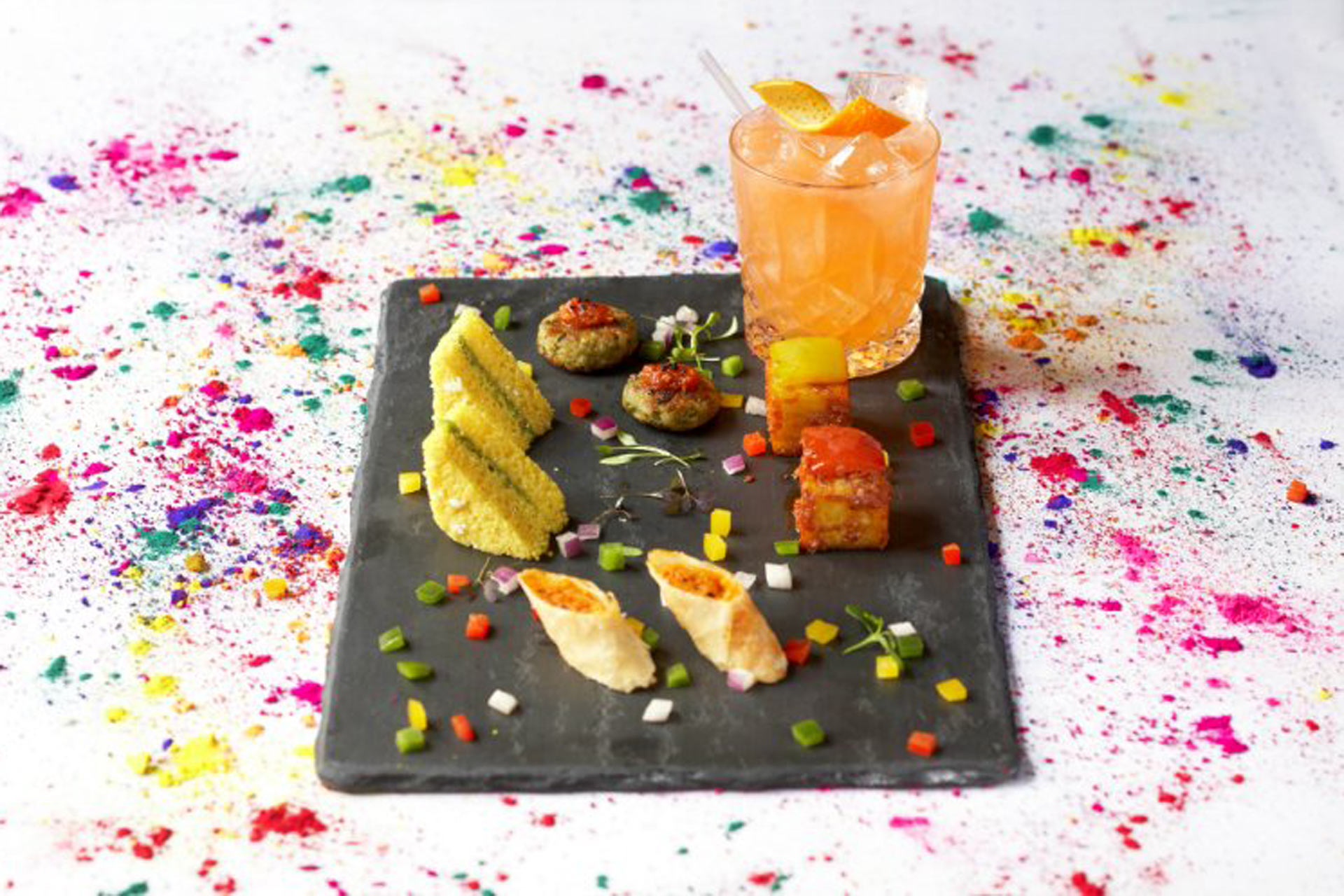 Back for its sixth year running, House of HOLI is making its return to Cinnamon Kitchen in London City on Tuesday 7 March. The vibrant dinner celebrates Holi, the Indian festival of colour, so leave your best outfit at home because there's a dress code with a difference. Guests wear a protective white suit and indulge in 30 minutes of paint-pelting fun ahead of their meal. Food and feasting as a family is central to Holi, so combining cuisine and colour makes for an unforgettable time. Dinner includes five masterful courses from Vivek Singh and the restaurant's head chef, Raju Ramachandran. Expect traditional dishes such as chicken tikka, alongside street food favourites like chaat and paani puri.
7 March. £70, book here
The Chef's Table by Kitchen Theory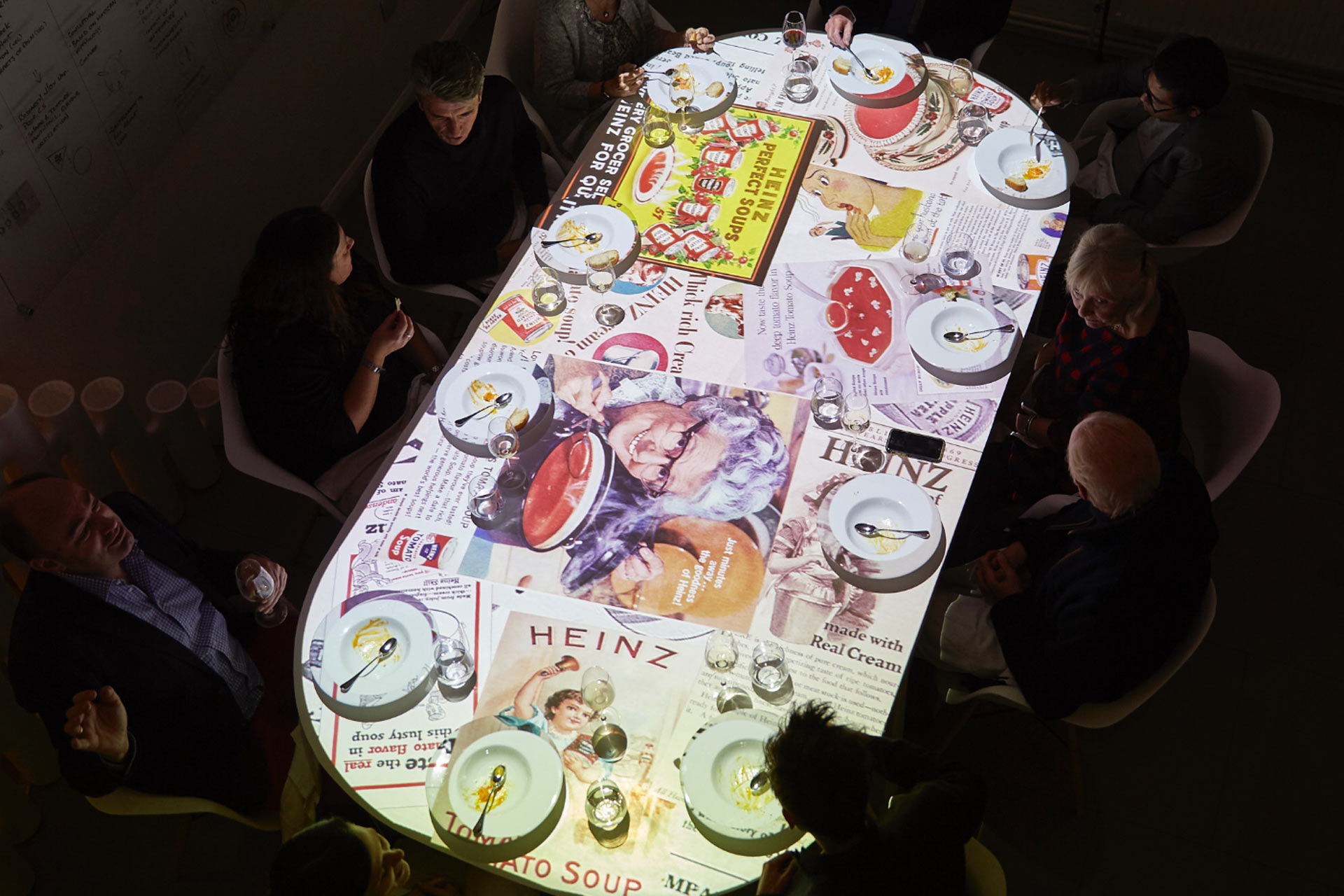 If you want to hone your palate and eat with your eyes before your stomach, this experimental supper club is the ticket. Chef Jozef Youssef and the Kitchen Theory team host an immersive Chef's Table that guides guests through an eight-course tasting menu showcasing the science of multisensory flavour perception. Food is brought to life with accompanying audio, lighting, table projections, aromas, and textures. The next event is on Friday 24 March, with a menu that explores a broad variety of ingredients, flavours and culinary techniques inspired by Chef Jozef's experience in some of London's top Michelin Star restaurants as well as his travels across the world.
24 March. £190, book here
Dinner Ladies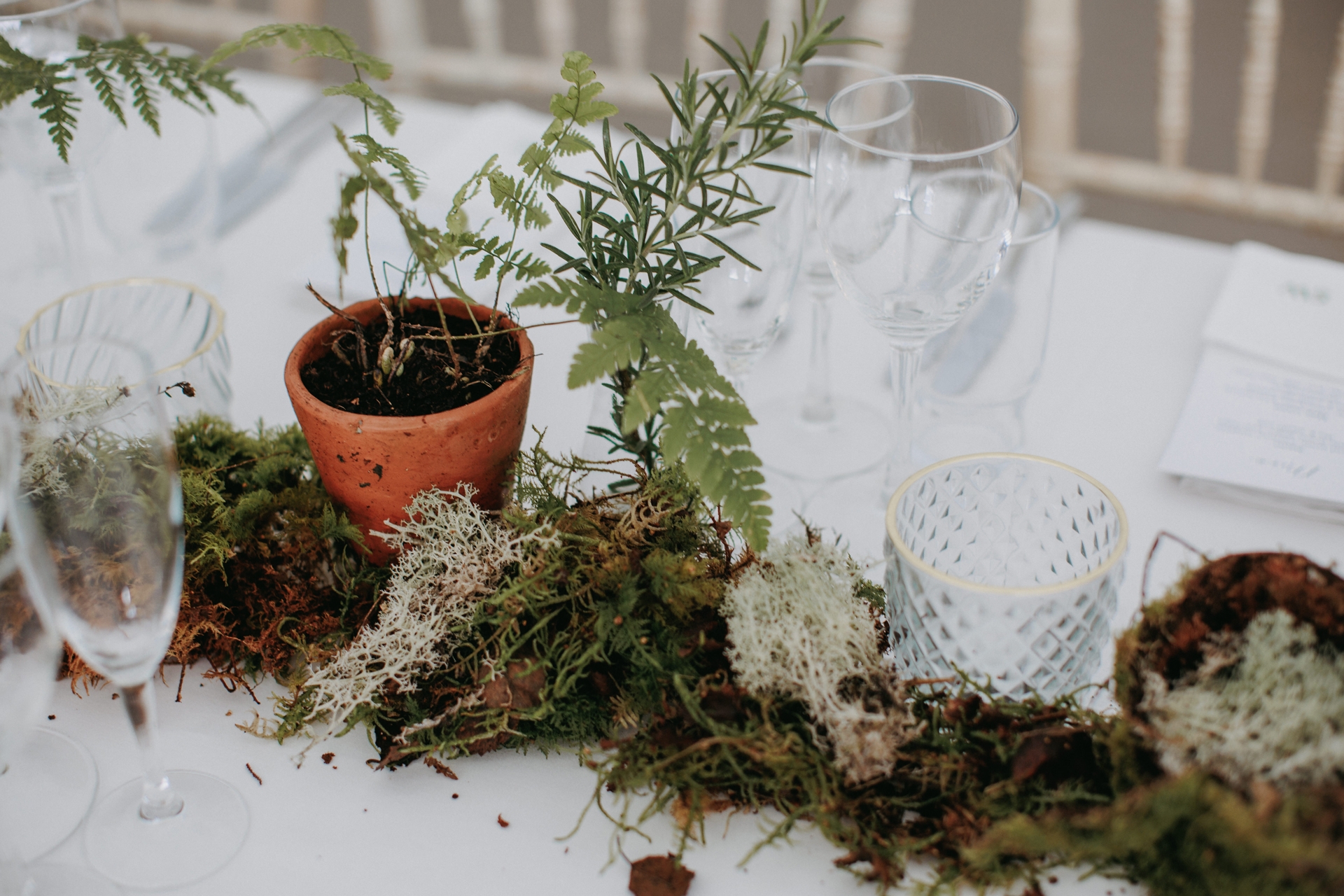 Lily Cai and Emily Plunket met at university and spent time living together in China, where they both developed a passion for food. The pair went on to launch Dinner Ladies, a supper club and catering company focused around bold flavours and seasonal British produce. They host regular events across London: coming up is a St Patrick's Day dinner taking place at the London Irish Centre in Camden. A collaboration between Plunket and private chef Liz Moore, both Irish, the evening will involve a five-course menu inspired by their childhood memories growing up in Ireland. It's all about fresh spring produce: think Carlingford oysters, wild venison, foraged garlic and nettles and Irish farmhouse cheeses, accompanied by wines from Irish producer Dorian Vineyards – plus bread and butter from Anna Haugh of Myrtle. By Ellie Smith
15 March. £60, book here
Featured image: Getty Images