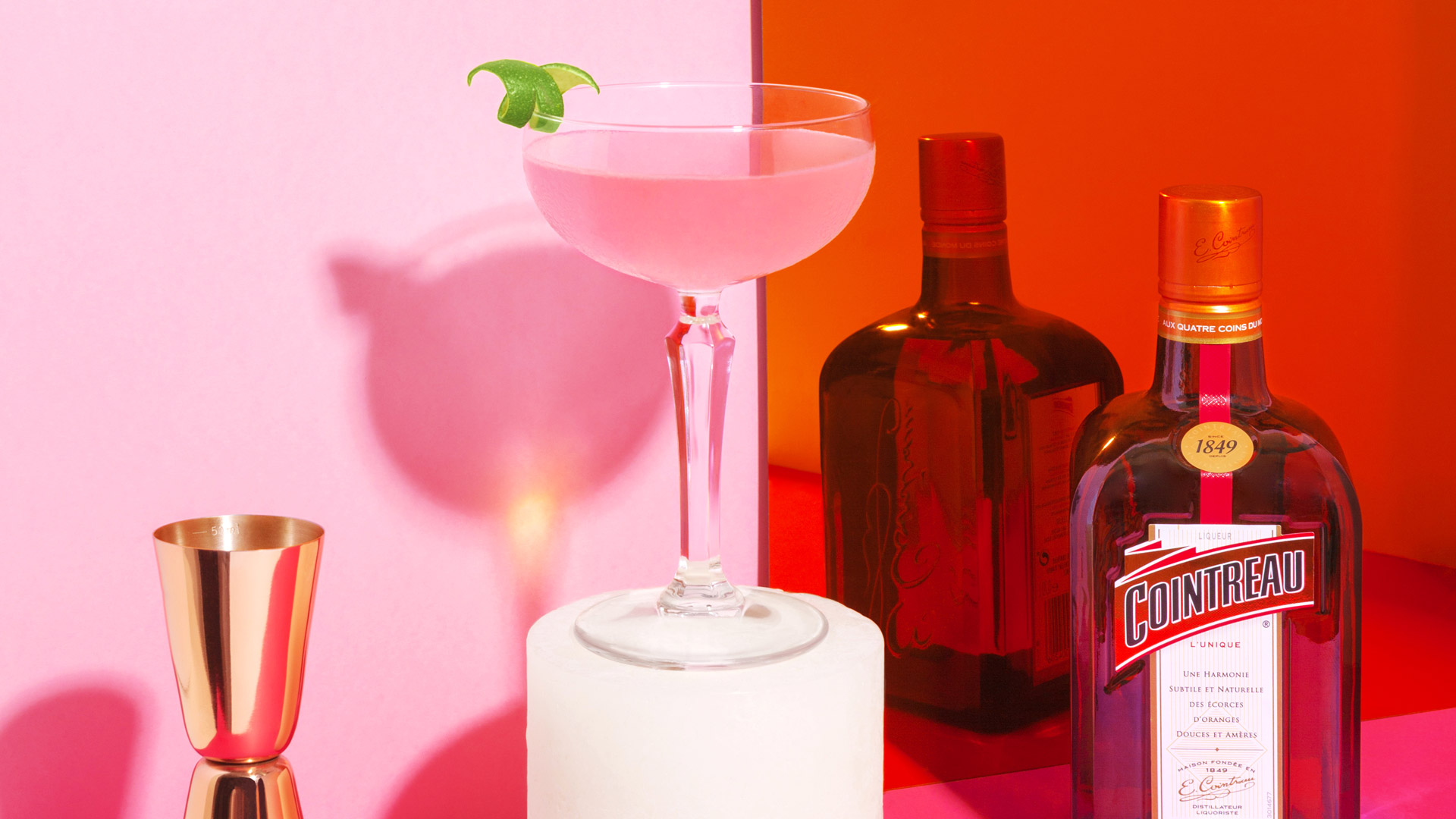 5 Delicious Cocktails To Enjoy This Mother's Day
---
Surprise mum with one (or two) of these easy-to-make serves
Whether you're prepping breakfast in bed, a DIY brunch, or a virtual dinner party, treat mum to a much-deserved tipple this Sunday with these delicious Mother's Day cocktails. 
How To Celebrate Mother's Day At Home
5 Delicious Mother's Day Cocktails to Try at Home
The Italicus High Tea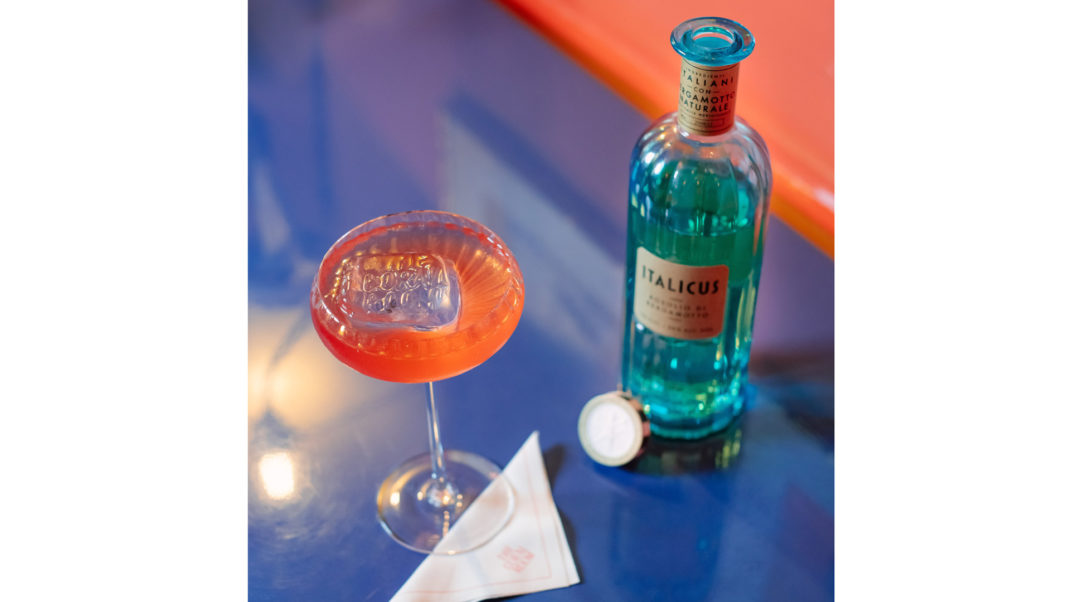 Treating mum to afternoon tea at home? Accompany your spread with Italicus' High Tea cocktail, combining the likes of British raspberry jam with Fino sherry and sparkling wine.
The Best Afternoon Tea Deliveries
Ingredients
40ml ITALICUS
15ml Fino sherry
2 spoons British raspberry jam
3 dashes bitter orange
125ml English sparkling wine
Method
Shake it up in a shaker with ice, strain into a coupette glass and top with English sparkling wine, and then add orange zest.
Rhubarb Sour
Cotton Gin's take on the classic gin sour, this toothsome pink serve is complemented with citrusy lemon juice and sweet rhubarb syrup.
Ingredients
50ml Cotton Gin
25ml Lemon Juice (freshly squeezed)
12.5ml Rhubarb Syrup
½ Egg White
Garnish: Small Rhubarb stick
Method
Add all the ingredients to a shaker without ice. Shake together for 10 seconds. Add ice to the shaker and shake hard for 15 more seconds. Fine strain into a rocks glass filled with fresh ice. (If shaken hard enough you should have a nice foam).
N.B. Aquafaba (chickpea water) can be used in place of egg white.
The Cointreau Pink Margarita
A simple yet sophisticated concoction courtesy of Cointreau infused with fresh lime juice and grapefruit soda.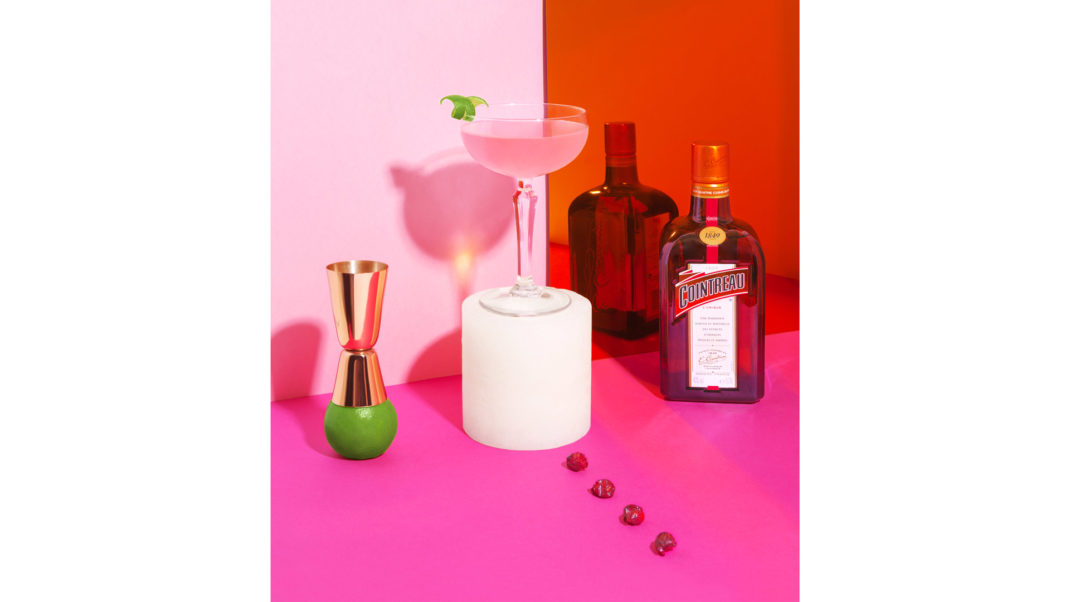 Ingredients
30ml Cointreau
50ml Tequila
20ml Fresh Lime Juice
Top with Grapefruit Soda
Method 
Combine Tequila, Cointreau and lime in a shaker
Shake it, strain it, serve it. Top it with three cents of Grapefruit Soda
Garnish with Grapefruit peel and a salt rim
The Botanist Elderflower & Mint Martini
Comprising 22 native botanicals from Islay-based The Botanist Gin, this refreshing and flavourful martini fusing elderflower and mint is the perfect accompaniment to any Mother's Day celebration.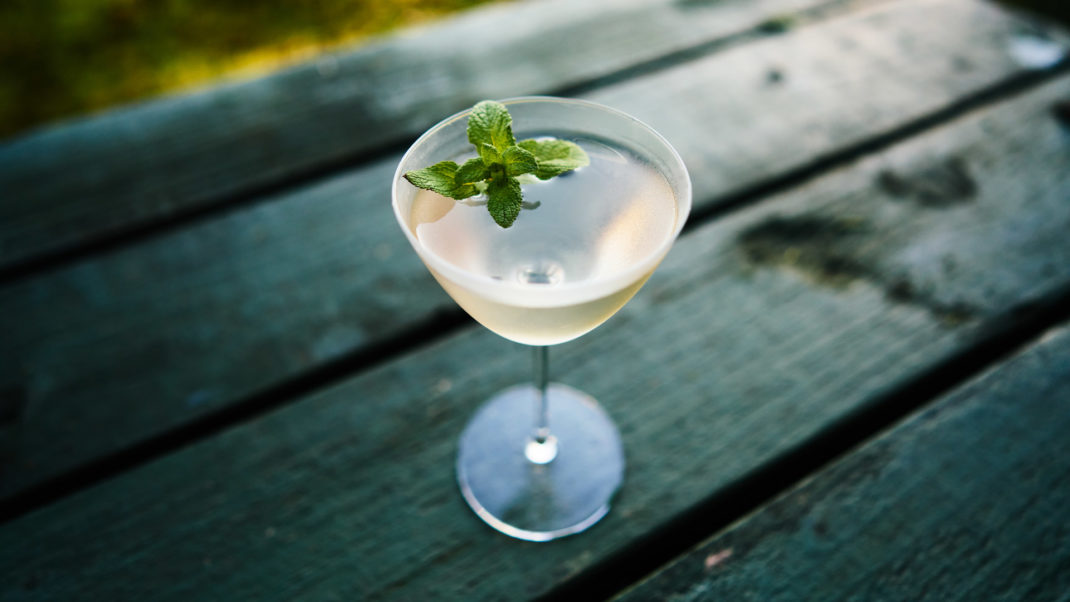 Ingredients 
50ml The Botanist,
10ml dry vermouth,
5ML/tsp of  elderflower liqueur such as St Germain
Mint garnish
Method 
Stir ingredients with plenty of ice in a mixing jug
Strain into a chilled Nick and Nora glass
Garnish with fresh mint
Espresso Under the Sun
If mum's a coffee lover, this velvety espresso beverage – created by MoMix co-founder and Metaxa brand ambassador Aris Chatziantoniou – is sure to put a smile on her face.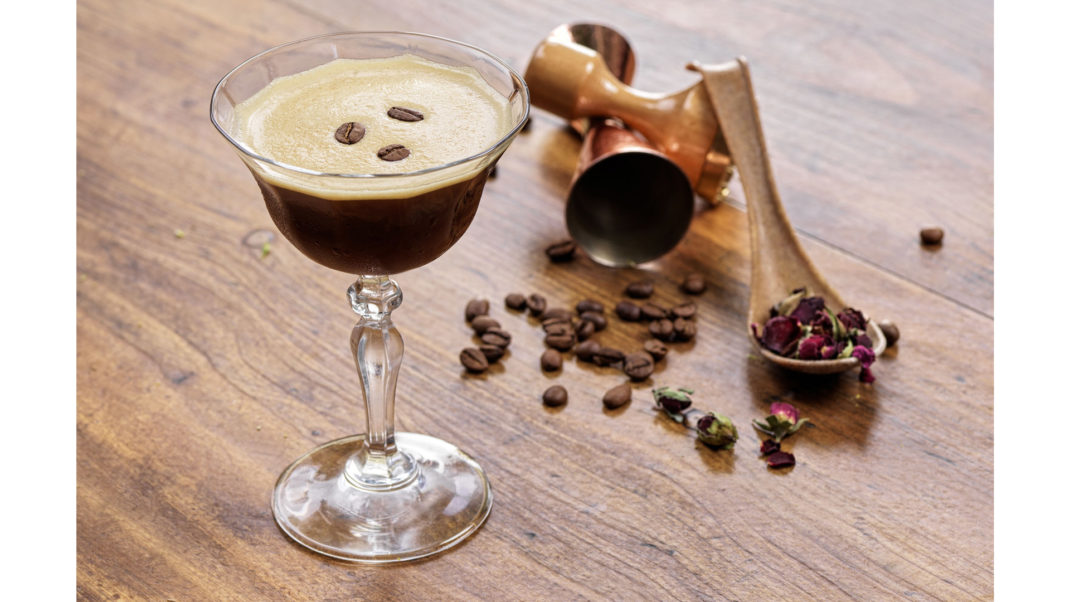 Ingredients 
50ml Metaxa 12 Stars
30ml Espresso
5ml Vanilla Syrup
Method 
Combine all in all ingredients with ice in a shaker and shake
Pour into your glass without the ice
Garnish with coffee beans
How to Celebrate the Beginning of Spring / These Cocktail Kits Will Improve Your Lockdown