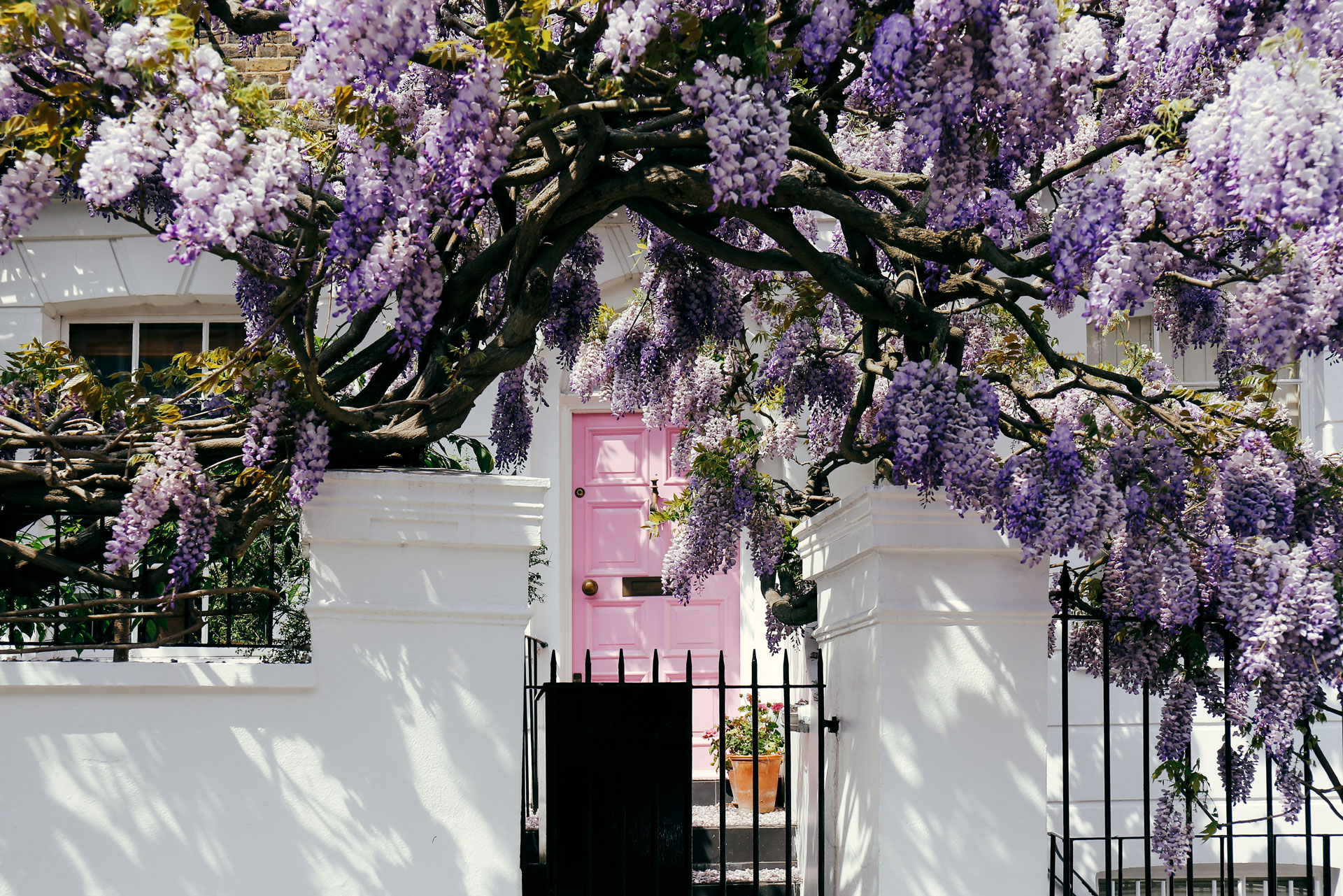 How to Celebrate the Beginning of Spring
---
It's time to get outdoors!
Rejoice; spring has sprung, which means chocolate eggs, brighter weather (fingers crossed) and longer days are on the horizon. Plus, rosé season is just within reach. From hot cross bun baking to giving your home an interiors refresh, step into spring with our essential guide to embracing the new season at home. 
The Best Picnic Rugs to Park On This Spring
Give your home an interiors refresh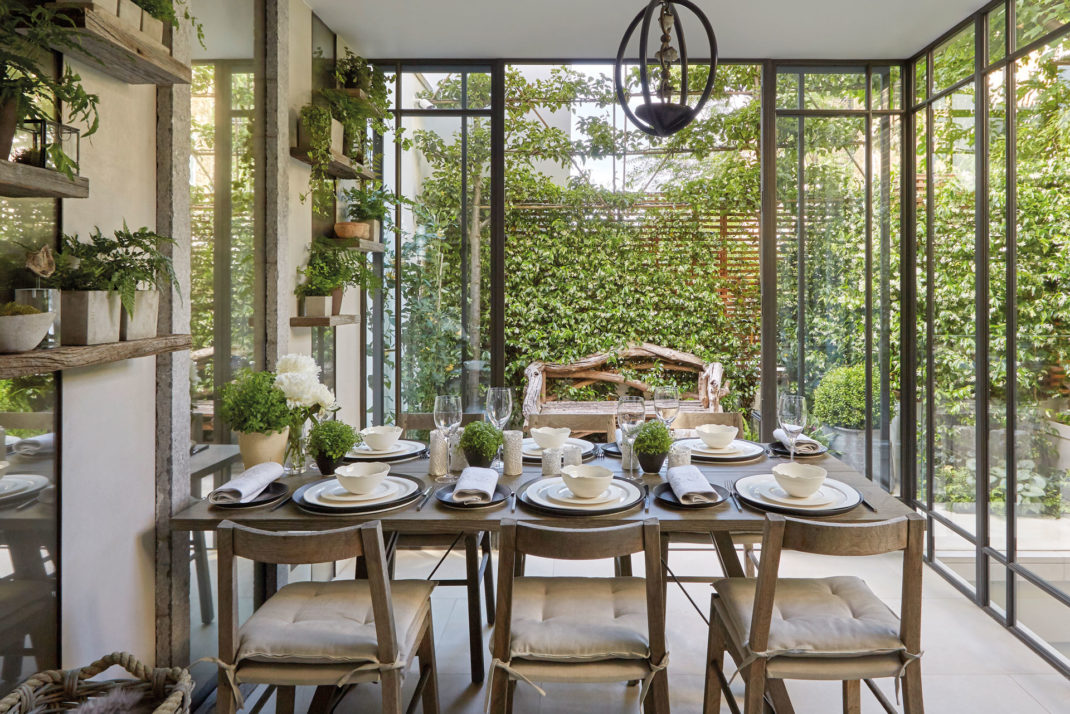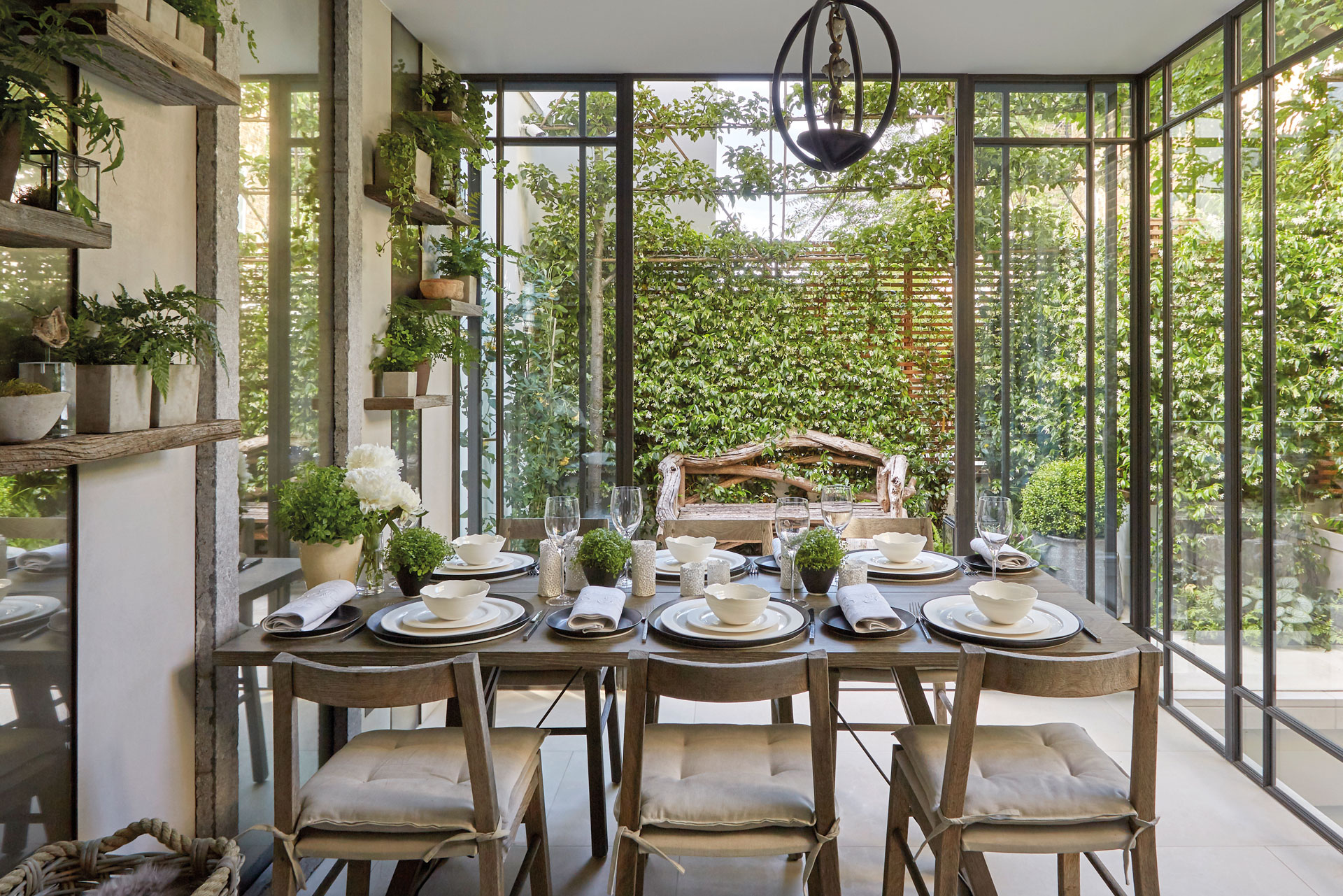 Show your home so love by giving it a little spring refresh; brighten with multi-hued accessories, give walls a fresh lick of paint and fill rooms with plenty of spring florals, from magnolias to daffodils. See interior designer Louise Bradley's tips on bringing the outside into your home and follow suit this spring.
Indulge in delicious hot cross buns
It wouldn't be spring without indulging in copious amounts of moreish butter-coated hot cross buns. Bake your own at home with Michelin star winning chef Tom Aikens' recipe, or (if you're feeling a little lazy) head to Gail's (or click and collect) to pick up a selection of currant, sultana and cranberry-infused buns glazed with delicious spiced syrup. Fancy something a little different? Give Ian Howard's alternative French Toast Hot Cross Bun recipe a go.
Enjoy the great outdoors
Step outdoors and enjoy the benefits of forest bathing; fresh air, thinking space and prepossessing sights. From Brownsea Island to Blickling Estate, see our guide to spring walks in the UK to find your perfect route (government guidelines permitting). Living in London? Our guide to the capital's best walking routes and dog walks will have you covered.
Delight in a picnic
Restaurants and pub gardens might be closed for now, but picnics are very much on the cards – with your household or one other person, that is. So, put together a tempting spread, grab your picnic blanket, park up somewhere scenic and toast to the new season – don't forget the fizz.
Adam Smith's  Top Picnic Tips and Recipes
Search for signs that spring has sprung
From pretty purple wisteria hanging from terraced homes, to the beautiful blossom blooming in Regent's Park, spring is all around us – and it's not so hard to find.
Get gardening
Say goodbye to winter by getting out in the garden and planting your summer bulbs. Look to our sustainable gardening guide for tips on cutting out pesticides, creating a compost heap and more.
READ MORE
The Mother's Day Gift Guide 2022 / The Best Places To Visit In The UK In Spring