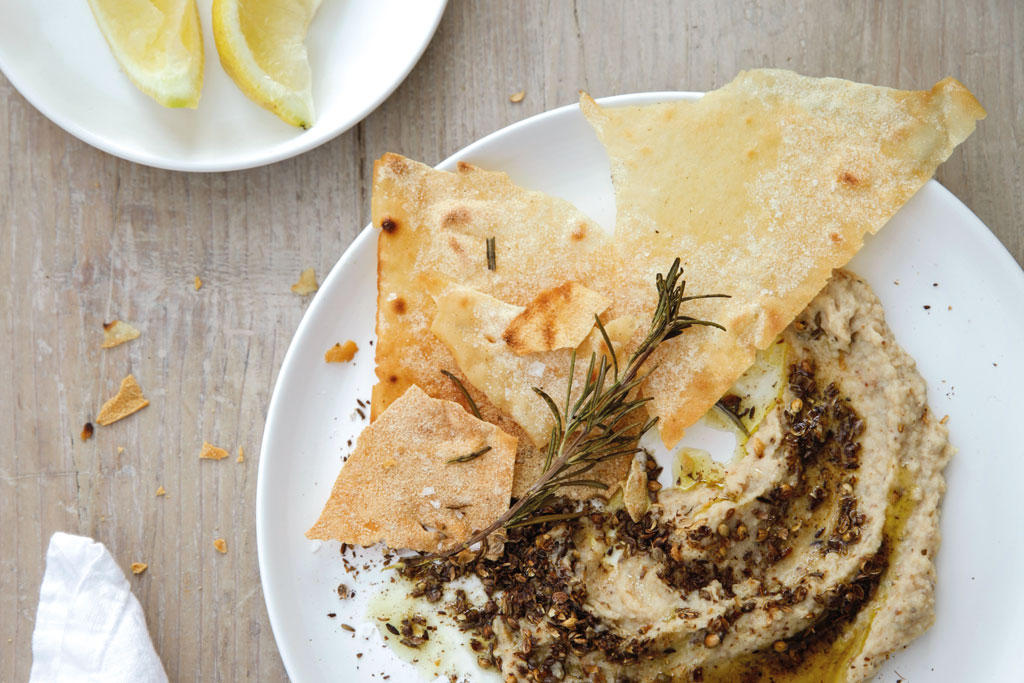 Picnic Recipe: Cauliflower and Kefir Dip
---
Getting fed up of the same old hummus?
Velvety roasted cauliflower is blended with gut-nurturing kefir to make a creamy, fragrant and very versatile dip…
This is the perfect dip to accompany some homemade pittas or tortilla chips, and you're guaranteed to have picnic and party guests begging you for the recipe. Hummus, move over… There's a new (and healthier) dip in town.
Cauliflower and Kefir Dip Recipe
Serves 4
Ingredients
500g cauliflower, chopped into small florets
3 garlic cloves, peeled and halved
1 tsp cumin seeds
1 tsp coriander seeds
Generous pinch of sea salt
10 peppercorns
1 tbsp lemon juice
75ml organic milk kefir
National Picnic Week: The Best Picnic Spots in the UK & Ireland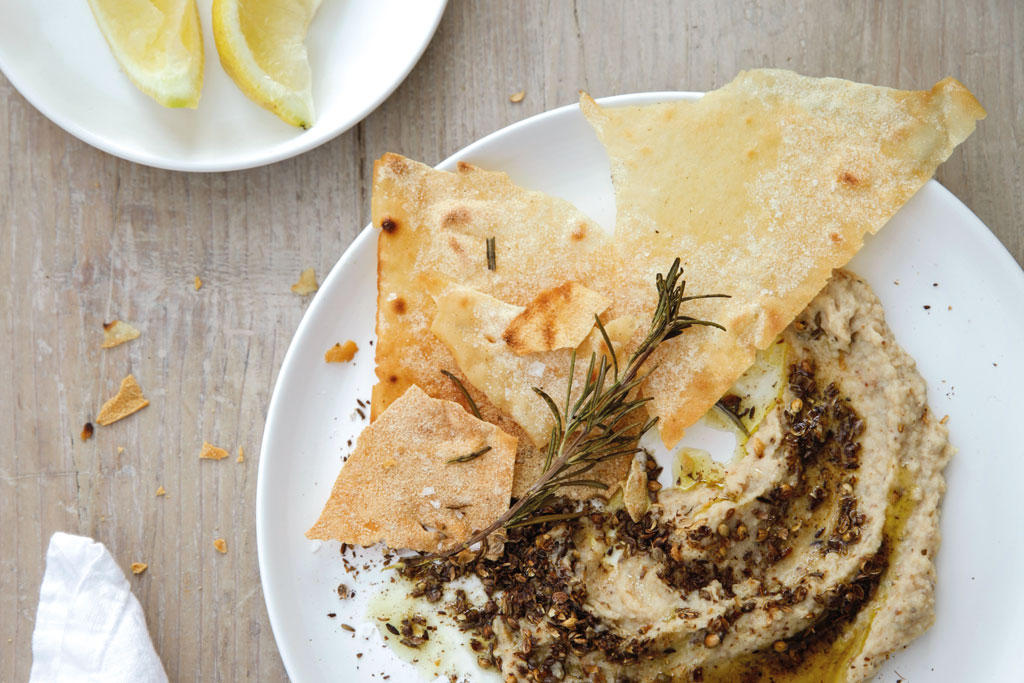 Method
Preheat the oven to 180°C. Place the cauliflower & garlic in a baking tray. Drizzle with olive oil and season with salt & pepper before tossing everything together. Roast in the oven for 15 minutes.
Put the cumin & coriander seeds into a dry pan and toast over a medium heat until the pan is just beginning to smoke. Put the spices into a pestle and mortar with a pinch of salt and the peppercorns and grind until you have a coarse powder.
Allow the cauliflower to cool slightly before transferring it, along with the garlic, into a blender. Add the lemon juice, half the spices and milk kefir and blitz until you have a thick, smooth dip.
Transfer into a bowl and scatter over the remaining spices and a drizzle of olive oil.
Visit Daylesford to download more recipes.
MORE RECIPES:
Rich Woods' Caramelised Red Onion Manhattan | Homemade Melton Mowbray Pork Pie | Martin Morales' Peruvian Quiche| Nancy Singleton Hachisu's Simmered Shiitake and Sweet Potato Dish