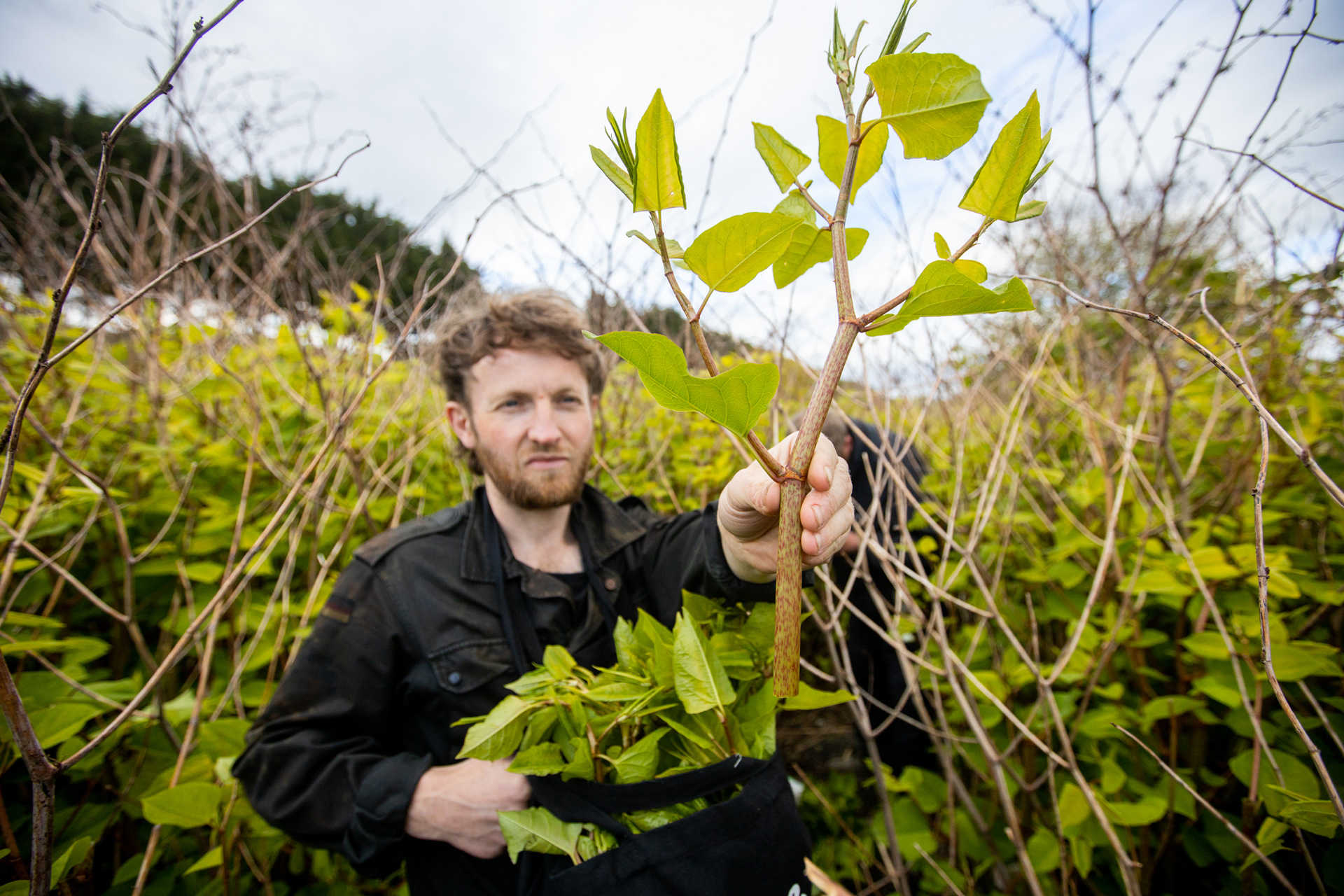 Silo's Invasive Species Supper Club Series Is Back
---
Notoriously harmful species are being turned into gourmet dishes at this pioneering Hackney restaurant
Japanese knotweed is widely regarded as one of the world's most invasive plants, causing extensive damage to properties by interfering with pipes and damaging building structures. It also poses a big threat on the British countryside, outcompeting native vegetation and exacerbating flood risk. But at Hackney restaurant Silo, it's being served for dinner. 
Silo's Invasive Species Supper Club Series Is Back
The notorious ingredient is set to play a key role in a new supper club series hosted by the famously eco-driven restaurant, which was founded by zero-waste pioneer Douglas McMaster back in 2014. Returning after a successful run last year, the aim of the series is to spotlight invasive and overpopulated species, with McMaster inviting a line-up of chefs to join him at Silo to cook unique one-off menus. 
He believes eating ingredients that we have too much of is the most sustainable way to cook – not only reducing the waste caused by destroying them, but also protecting the biodiversity of our native species.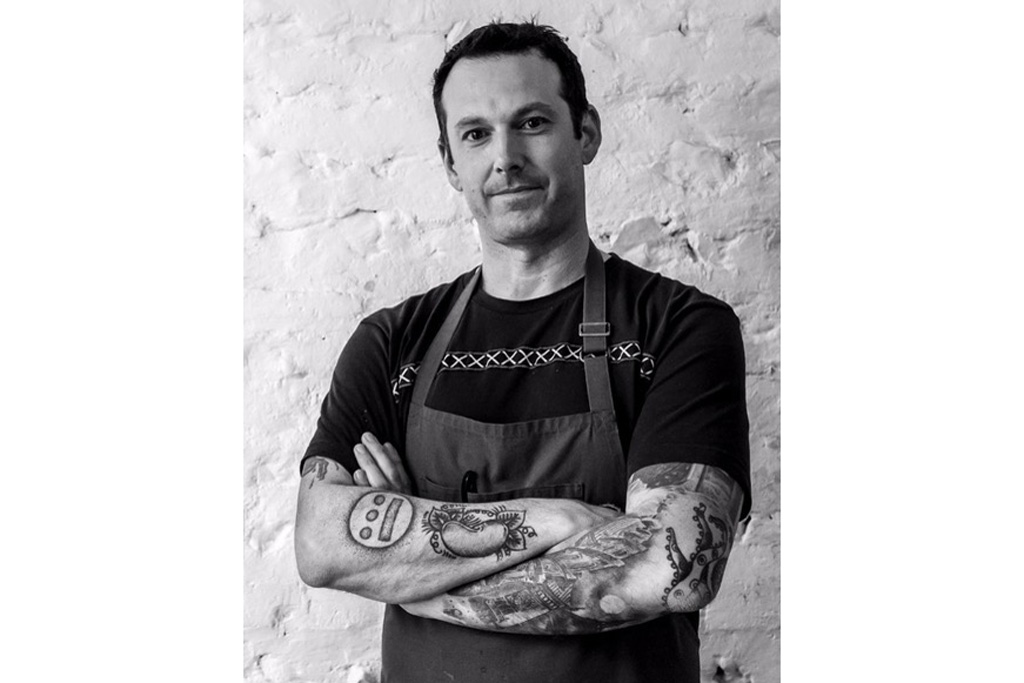 The first dinner on 6 June will be led by Matt Orlando of esteemed Copenhagen restaurant Amass, who will be tackling the aforementioned Japanese knotweed, using it to create a six-course tasting menu. Its rhubarb-like flavour will feature in dishes like the 'invasive quaver': a snackling crisp glazed with knotweed treacle, paired with the first ever Japanese knotweed beer, made in collaboration with sister business CRATE brewery.
Next up in July is Spring's Skye Gyngell, who will collaborate with McMaster on a menu centred around American Signal Crayfish, a dangerous (but delicious) species known for causing damage to banks and harming fish populations.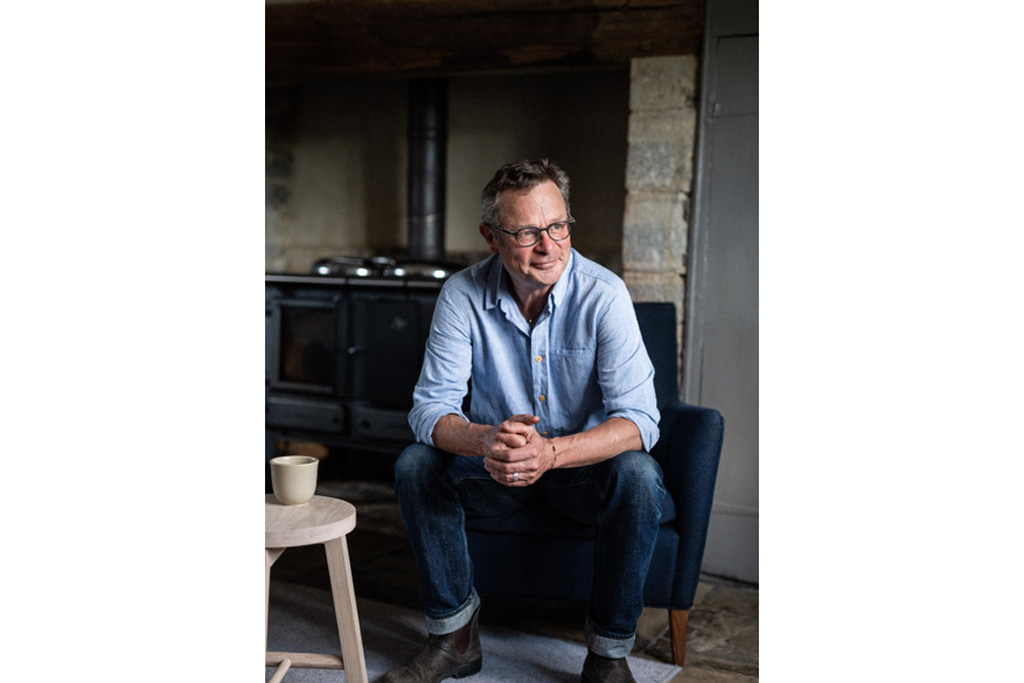 The final event will see Hugh Fearnley-Whittingstall cooking with Himalayan Balsam, an invasive plant which suffocates other plants and damages habitats along riversides. 
McMaster is one of the pioneers of the zero-waste food movement. After cooking in top kitchens around the world, including Noma and The Fat Duck, he trialled his eco-dining concept in Sydney (originally called Wasted). Upon returning back to his home country, he launched Silo in Brighton in 2014, after artist Joost Bakker challenged him to create a restaurant without a bin. In 2019, he relocated the restaurant to Hackney Wick in London.
The restaurant remains one of the country's greenest dining spots, with all furniture created from natural materials, plates made using plastic bags, light shades made from seaweed, and a recycled leather bar front. 
You can buy tickets to the Invasive Species Dinners at via Resy.