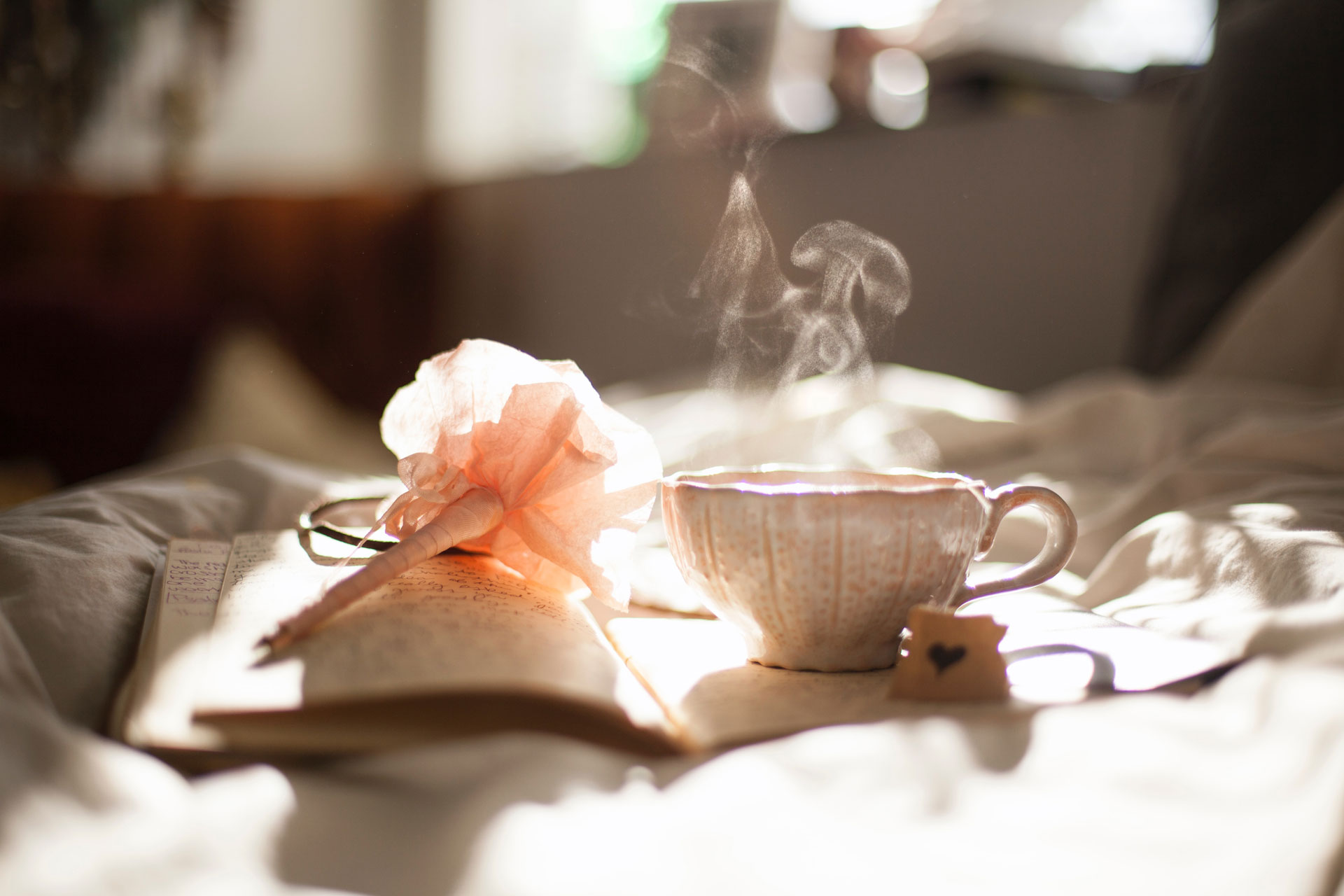 The Greatest Tea Brands Of All Time
Time to put the kettle on
Tea has become an inherent part of British culture – it's up there with tennis, a Sunday roast and saying sorry. Its origins, though, are in ancient China, where it was discovered many centuries ago before becoming big in India and Sri Lanka. The beginnings of English Breakfast, on the other hand, are thought to lie in Scotland, where Queen Victoria first enjoyed a blend during a stay at Balmoral. Nowadays there are endless brands to choose from, but which are the greatest? Here we bring you the very best tea brands. Whether you're all about a classic builder's tea, prefer a nutritious green or love everything from oolong to jasmine, you can guarantee these names know their stuff.
The Very Best Tea Brands
Our definition of best
For a truly good cup of tea, you've got to source the right tea bag from the right brand. Luckily for you, we've done the hard work and and have found the best brands out there. Our version of 'best', though, isn't just about taste – although that is imperative, obviously. To us though, to be the best – a brand must have sustainability, regeneration and ethics at the heart of its mission, whether that's using plastic-free packaging or ensuring fair workers wages. So, here's our roundup of the best tea brands out there which are creating great tea that gives back to the community: both people and the planet.
The Best Tea Brands 2023