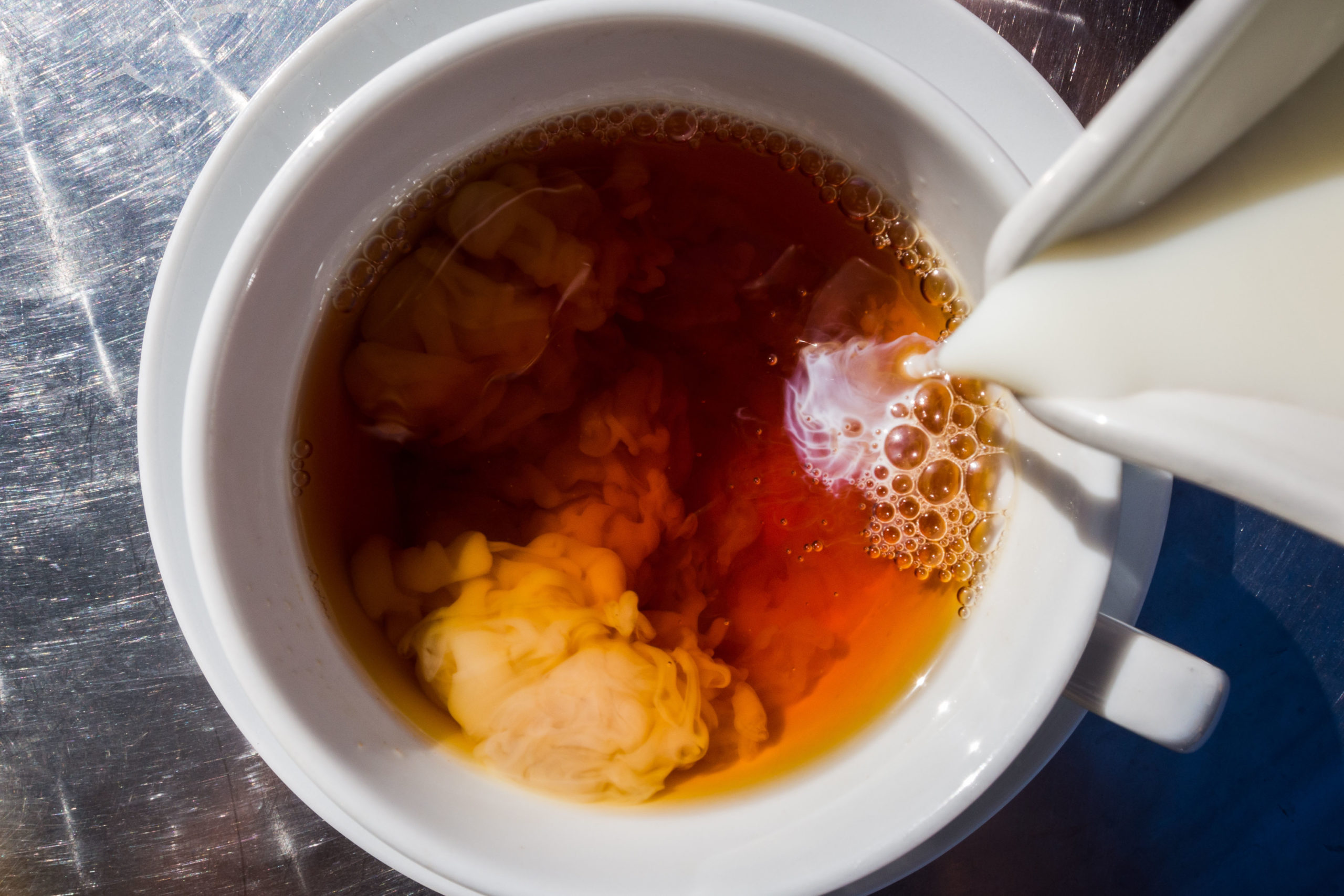 The Best Tea Brands
---
Time to put the kettle on
Tea has become a British staple inherent part of British culture – it's up there with tennis, a Sunday roast and saying sorry. Tea has left a fixed mark on British life, and has been an inherent part of British culture for the last three centuries; it's unlikely that it will stop being so anytime soon, particularly with its impressive healing powers for any situation you might find yourself in. With a role that is so intrinsic and sacramental to British life – it's unsurprising that any tampering with the process can result in deep distress.
A key rule to remember: if you're adding milk, it goes last. Not first. 
How to Drink Tea, A Very British Guide
Our definition of best
For a truly good cup of tea, you've got to source the right tea bag from the right brand. Luckily for you, we've done the hard work and and have found the best brands out there. Our version of 'best', though, isn't just about taste – although that is imperative, obviously. To us though, to be the best – a brand must have sustainability, regeneration and ethics at the heart of its mission, whether that's using plastic-free packaging or ensuring fair workers wages. So, here's our roundup of the best tea brands out there which are creating great tea that gives back to the community: both people and the planet.
The Best Tea Brands