Bruichladdich
Progressive Hebridean Distillers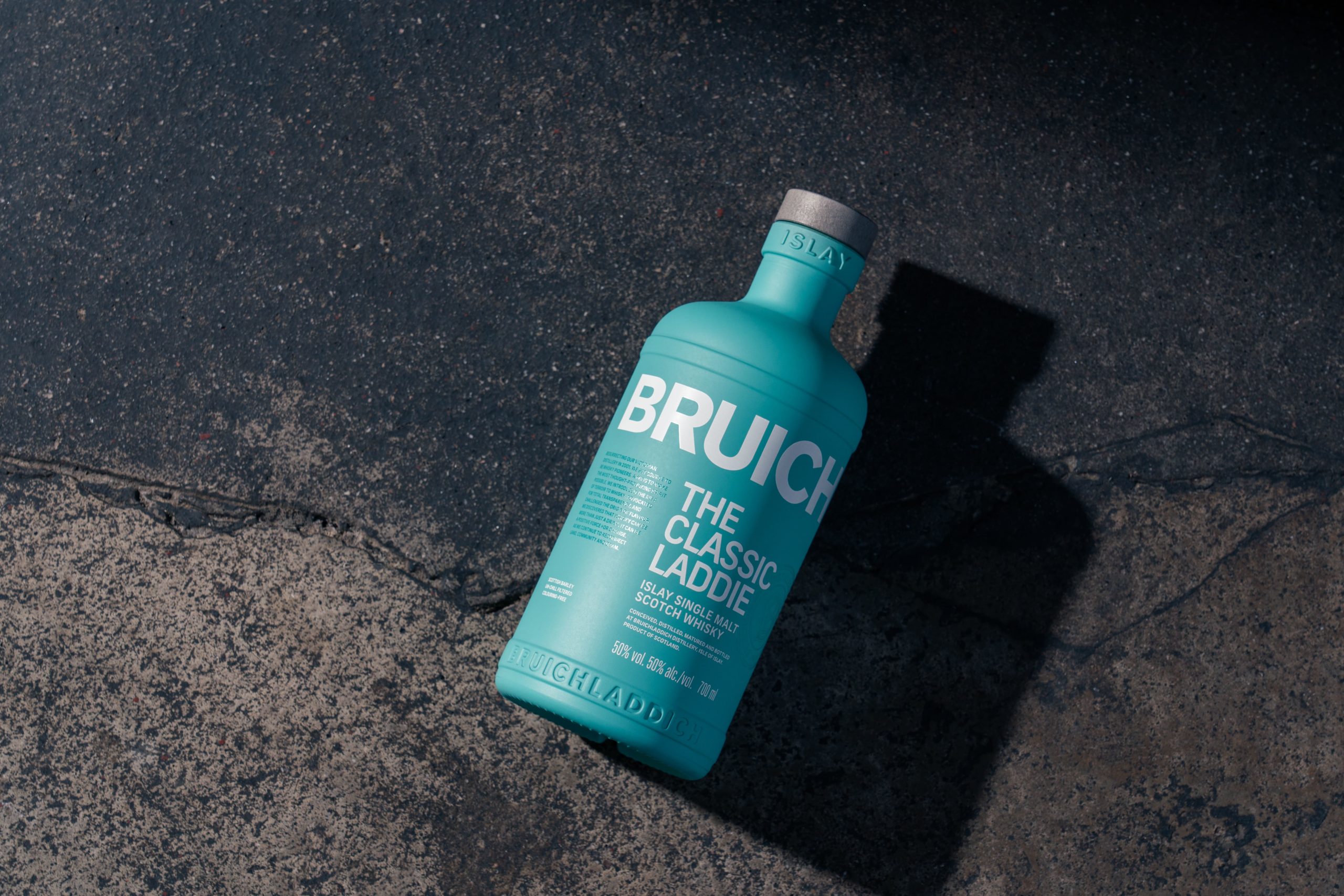 Bruichladdich Distillery was established in 1881 on the Scottish island of Islay by the Harvey brothers, but eventually closed in 1994. In 2001, Mark Reynier, Simon Coughlin and then-Head Distiller Jim McEwan reopened it, with a vision to produce the world's most thought-provoking spirits. Reconnecting land and dram, Bruichladdich single malts are distilled, matured, and bottled solely on the island. In 2012, the distillery was purchased by luxury, family-owned spirits company Remy Cointreau. In 2020, Bruichladdich became one of the world's only distilleries, and the first Scotch whisky and gin distillery in Europe, to be B-Corp certified.
---
Highlights
Bruichladdich Distillery is committed to decarbonising production by 2025.
The new design of Bruichladdich's The Classic Laddie reduces the brand's packaging CO2 emissions by 65%.
The distillery is the largest private employer on the island and sources 52% of its total barley for production from 20 local farming partners.
The distillery has developed a robust barley-buying programme, working directly with farmers to support soil health and find sustainable alternatives to modern farming practices.
Bruichladdich Distillery is a certified Great Place to Work ® and named among the Best Workplaces for Women and Best Workplaces for Wellbeing.
---
Featured Product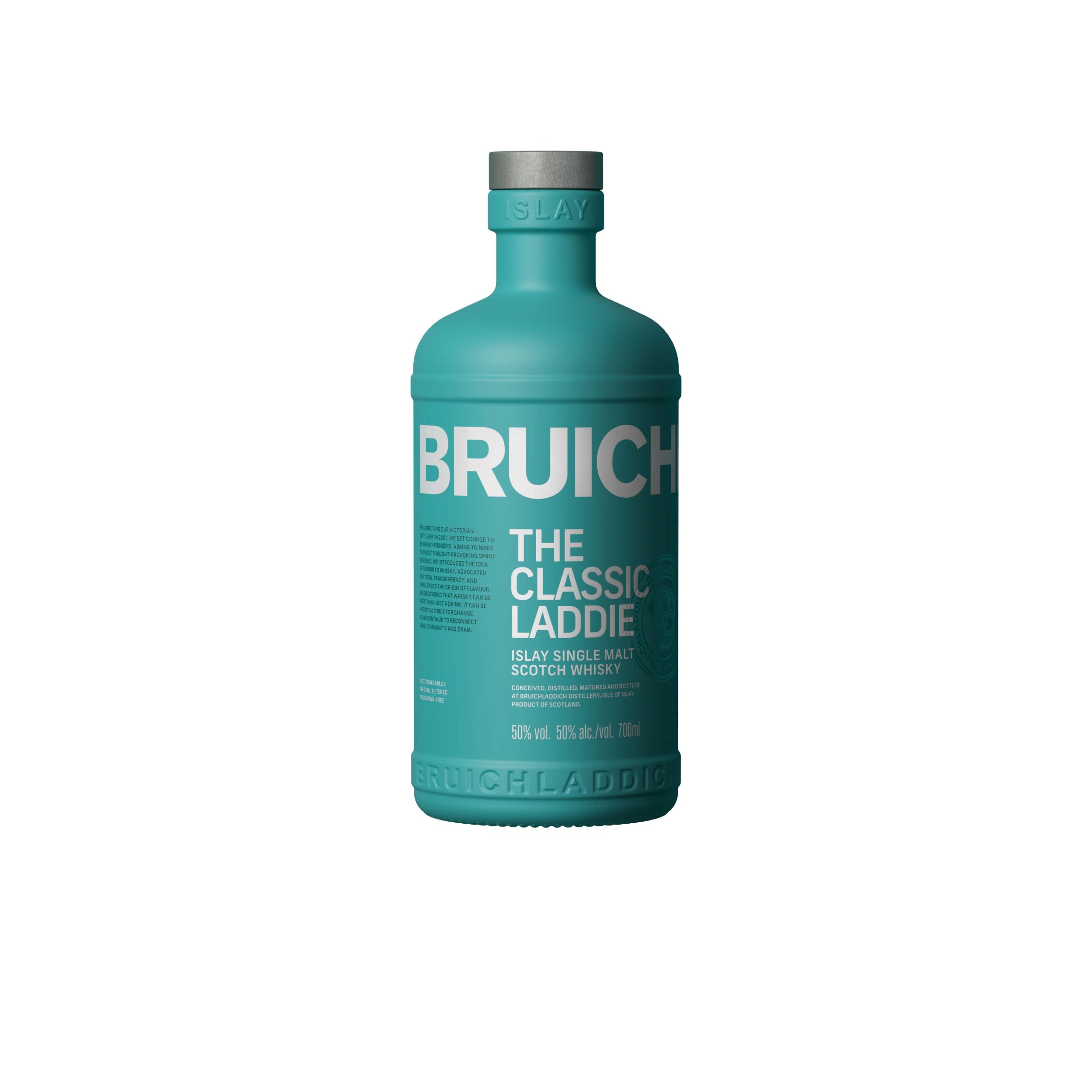 The Classic Laddie
---
---
ACCREDITED OR ASSESSED BY

B Corp: B Corp Certification is a rigorous and holistic certification demonstrating that your business is meeting the highest standards of social and environmental impact, verified by transparency and accountability requirements. Brands have to recertify every three years. bcorporation.uk
---