Inlight Beauty
Fusing science and nature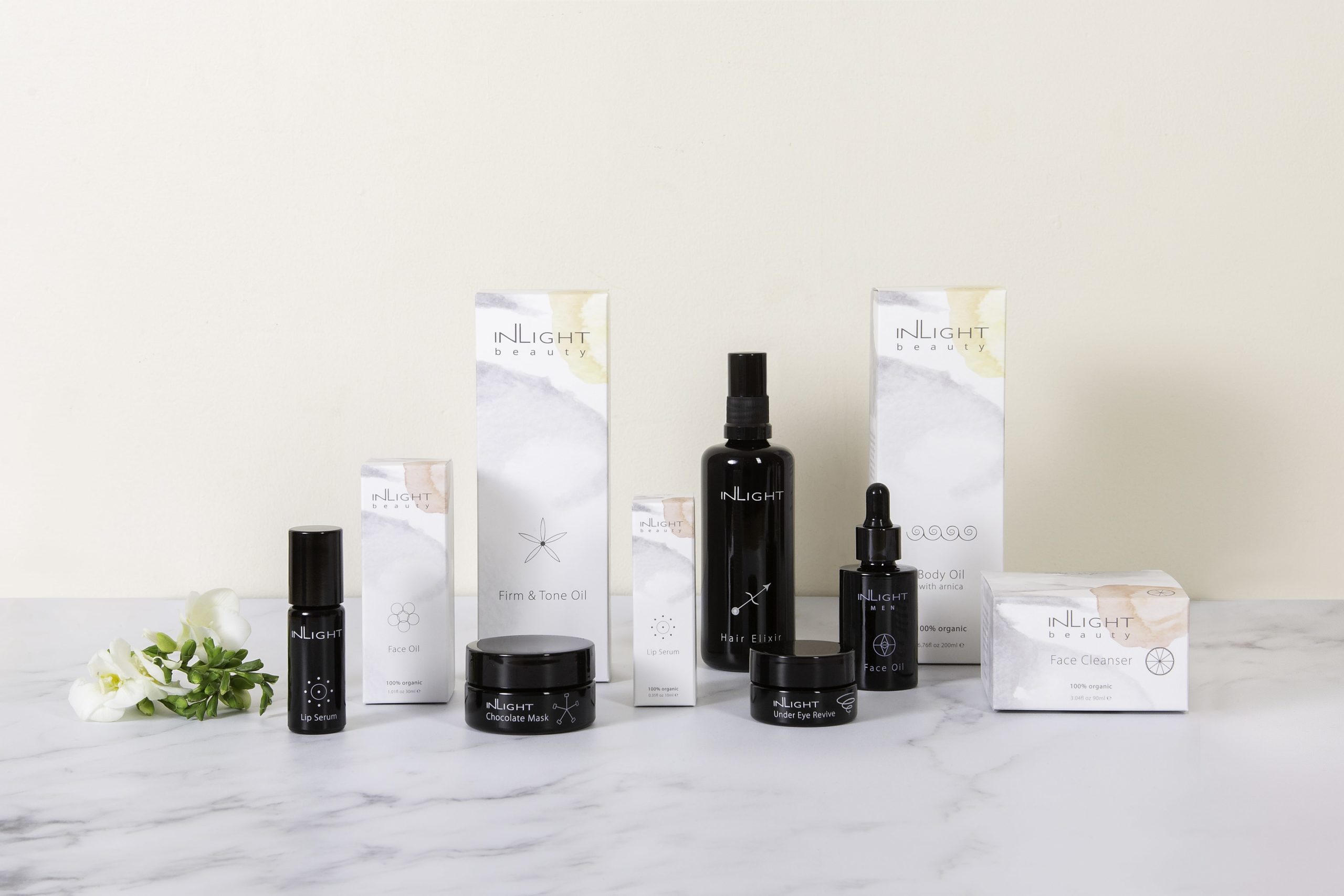 Inlight advocated 'clean beauty' from the outset, long before this term turned into a 'buzz word'. Handcrafted in Cornwall, this 100% organic natural skincare works with the skin for visible results, promoting health and radiance. Dr Mariano Spiezia – medical doctor, clinical herbalist and homeopath – is the wisdom behind the brand. He synthetises over 30 years of his orthodox medical knowledge, the extraordinary yet complex world of green chemistry and his innate passion for alchemy into each formulation. The result is award-winning face and body ranges which promise to deeply nourish, revive and support you in a 'transformational experience into sustainable beauty'.
---
Highlights
The only 100% organic Cosmos Certified beauty brand.
Achieving an ESG+ score 16% above certification standard in the industry –– ensuring sustainability is at the core of their business strategy and throughout their operations.
The skincare is free from water, SLS, parabens, phthalate, alcohol, palm oil and synthetics. Each product naturally brims with rich nutrients, antioxidants and essential fatty acids (the food your skin needs to stay healthy).
Only recycled and recyclable materials are used. From primary and secondary packaging, office supplies and marketing collateral.
The brand's HQ runs on green energy and their bio-waste is composted.
---
Featured Product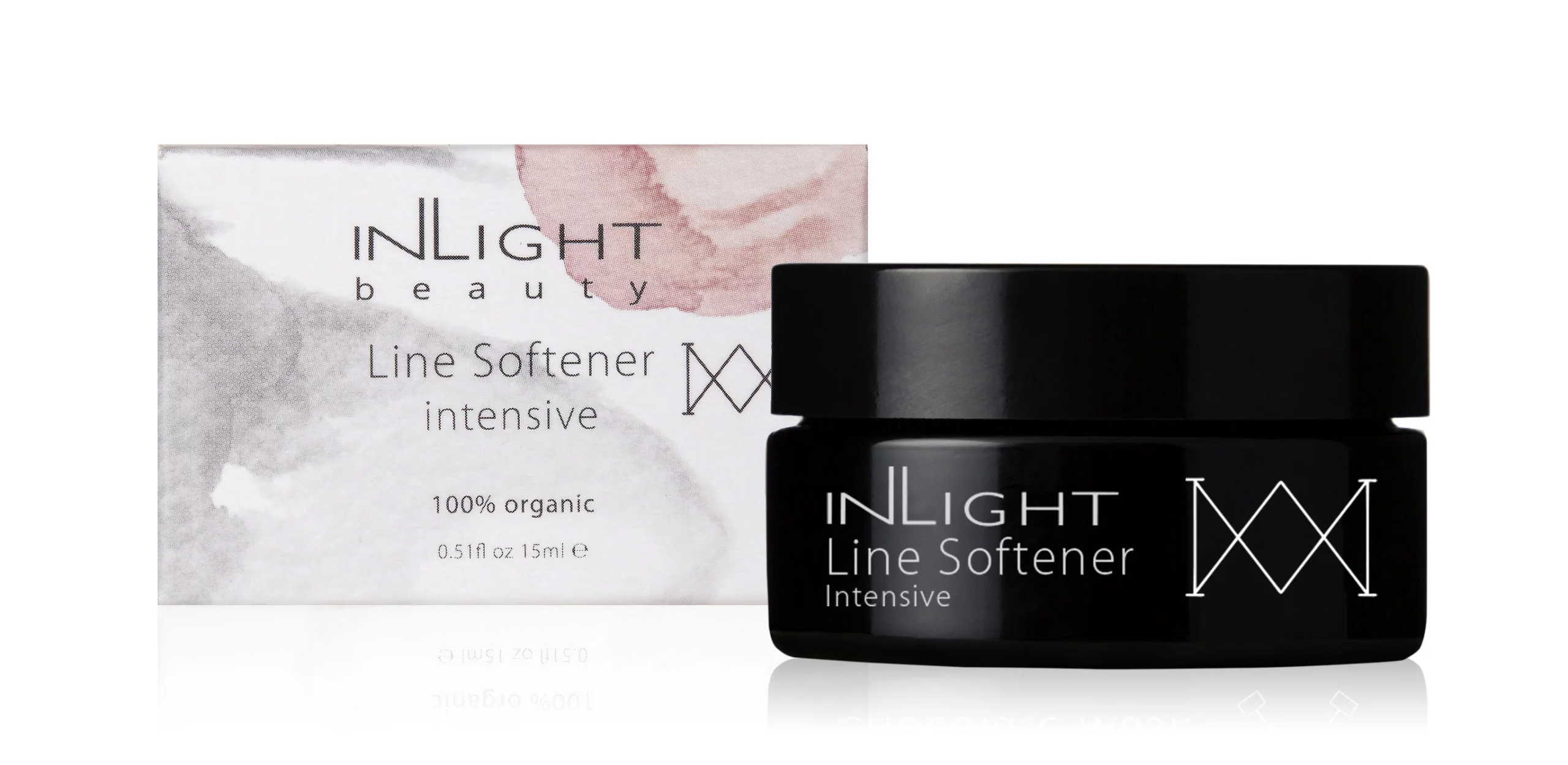 Line Softener Intensive
---
---
ACCREDITED OR ASSESSED BY

Positive Luxury: Positive Luxury's Butterfly Mark is awarded only to brands meeting higher and higher standards for people and nature. Each brand has to undergo a comprehensive assessment built on the foundation of international agreements, global frameworks and standards, and even potential upcoming legislation. Brands have to recertify every two years. positiveluxury.com
---