Neal's Yard Remedies
World-leading modern apothecary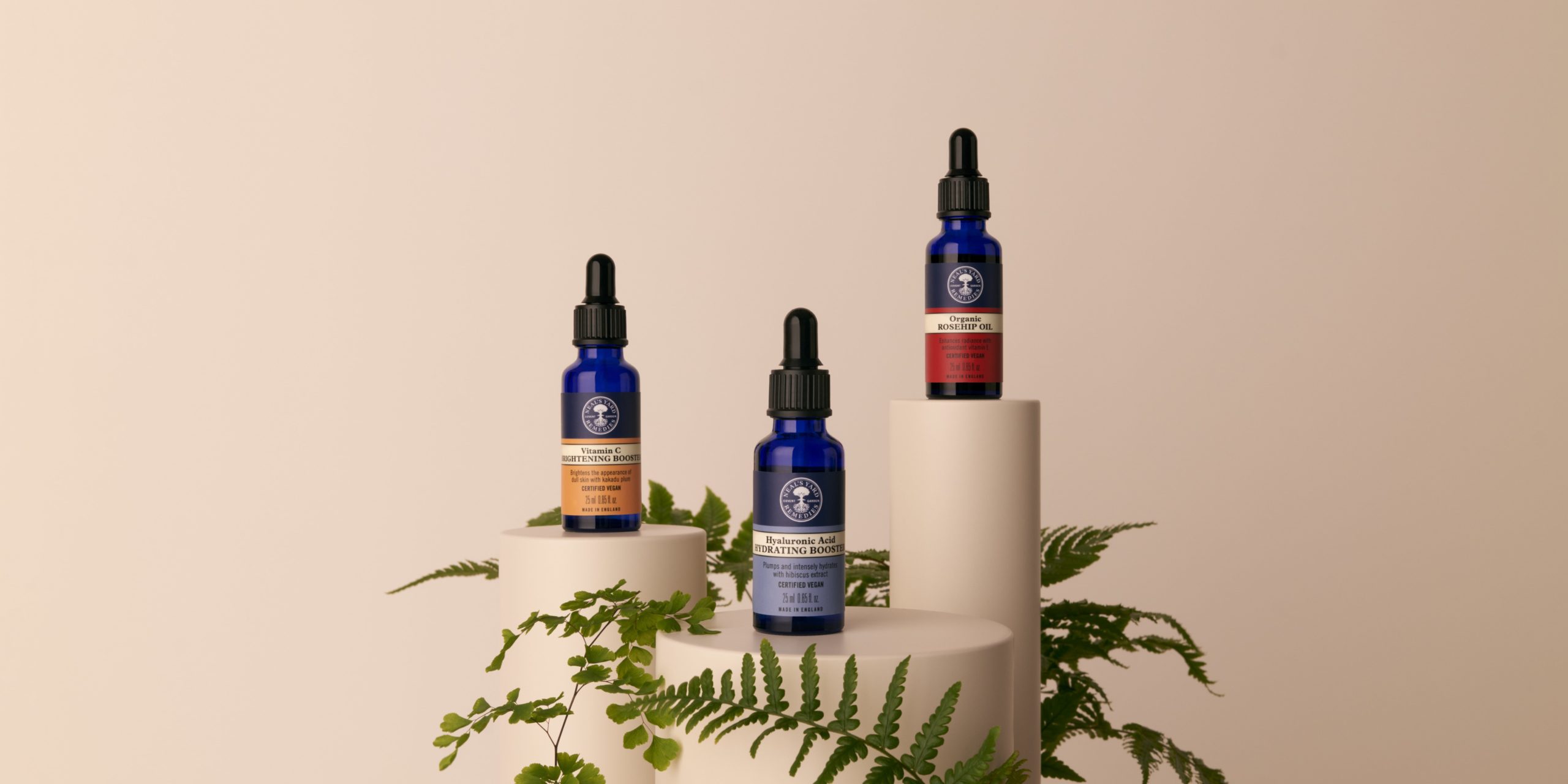 Neal's Yard Remedies is on a mission to prove that organic skincare works. Ever since launching in 1981, this pioneering health and beauty brand has harnessed the power of nature, delivering products with proven results, while preserving the biodiversity of our planet. The tree in their logo symbolises their belief that outer beauty and inner health should be in perfect balance, and their skincare reflects this ethos by combining the ancient powers of aromatherapy and herbalism with modern skin science. Many of the brand's certified organic ingredients are grown in the grounds of their award-winning eco-factory in Dorset, meaning the journey from seed to their iconic blue bottle is often mere metres. In between, Neal's Yard Remedies advocate on environmental issues, including owner Anabel Kindersley's brilliant #StandByBees campaign.
---
Highlights
Britain's first health and beauty brand to achieve organic certification by the Soil Association in 1991.
The first UK high street retailer to be certified CarbonNeutral® in 2008. They have offset their greenhouse gas emissions every year since.
In 2014, Neal's Yard Remedies became the first health and beauty brand to receive a score of 100/100 for ethics by The Ethical Company Organisation, a score maintained today.
The brand has never used plastic microbeads, and successfully lobbied the UK government alongside Greenpeace and Fauna & Flora International to #BanTheBead in 2018.
Since 2012, Neal's Yard has been campaigning to Save The Bees. They have raised over £300,000 and helped to save 56 million bees.
---
Featured Product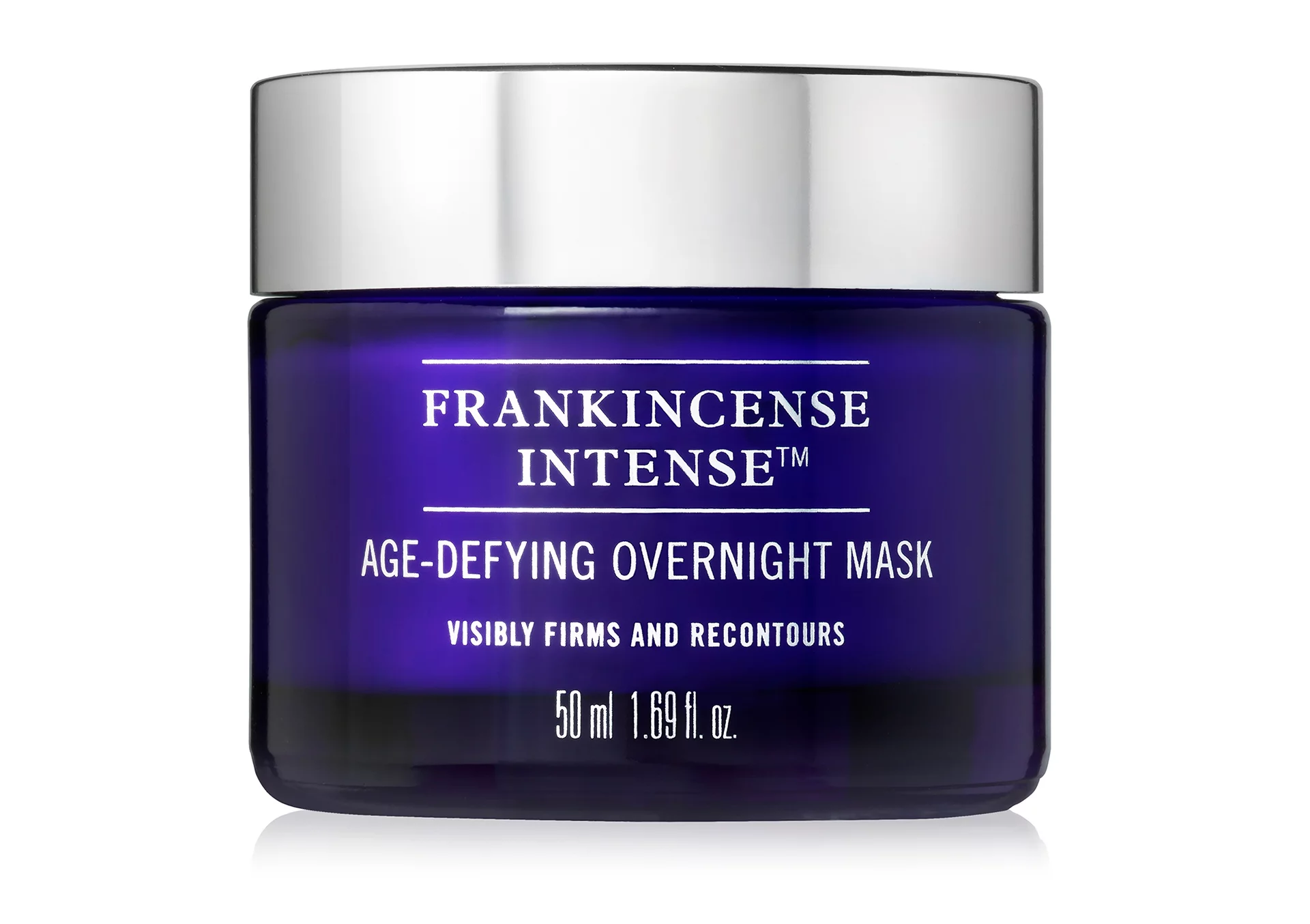 Frankincense Intense™ Age-Defying Overnight Mask
---
---