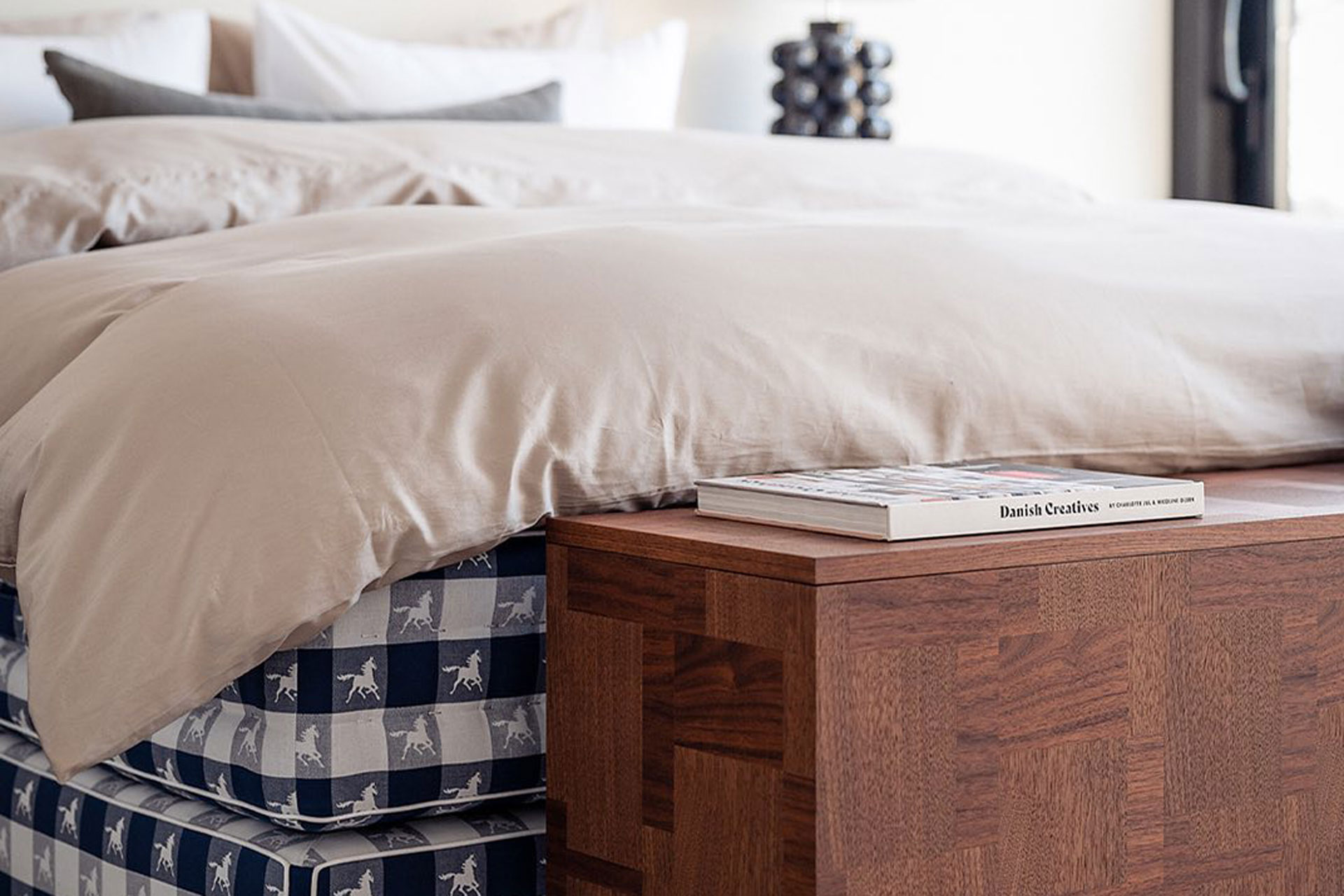 The Best Bedding for a Perfect Night's Sleep
Create a soothing sanctuary
Spending more time between the sheets than usual? Now is the perfect time to invest in your bedding, says Sofia Tindall
Sign Up to The C&TH Interiors Newsletter
Can't Sleep? It's Time to Invest in Your Bedding.
If you've ditched the daily commute for working from home or flexiworking, you'll know that one of the best advantages is increased time to spend snuggling down between the sheets. What better time than the present to give them a bit of an upgrade? From thermo-regulating bedding to best mattress criteria, read on for our top tips to deliver your most restorative eight hours yet.
What mattress?
Finding the correct mattress can be a challenge, especially if you're sharing it with someone else. But you should persevere: your choice of mattress can help or exacerbate neck and back pain, and plays a big part in your overall health and sleep quality.
Hästens mattresses, that's often tipped as the best, most luxuriously opulent mattresses in the world suggest that natural materials for a mattress is always your best bet. Hand crafted in Sweden, the materials used in Hästens beds include the likes of horsehair, wool, Egyptian cotton, flax and Swedish pine and avoids any inclusion of latex. hastens.com
How to Re-think Your Bedroom for Winter
Choose your sheets wisely
Feng Shui-ing your bedroom doesn't have to be labour intensive – or expensive. You can incorporate this ancient art into your bedroom simply by switching up your colour palette. Shades like white cultivate clarity, precision and communication, while deep blues infuse wisdom and introspection. Thinking about getting a head start on the novel you've been meaning to write? Create a calming environment with a good dose of snow white and deep indigo with Yves Delorme's avian-inspired Plumes collection in 200-thread count cotton percale.
Need more of a mood boost? Orange promotes happiness while grey invites helpfulness and harmony. For the latter, add The Conran Shop's bestselling linen sheets to your online basket. And if the warmer spell of spring weather we're having is causing night sweats, consider investing in silk sheets, which are a natural thermo-regulator – like the White Company's limited-edition spun silk Audley collection.
The Most Luxurious Beds in the World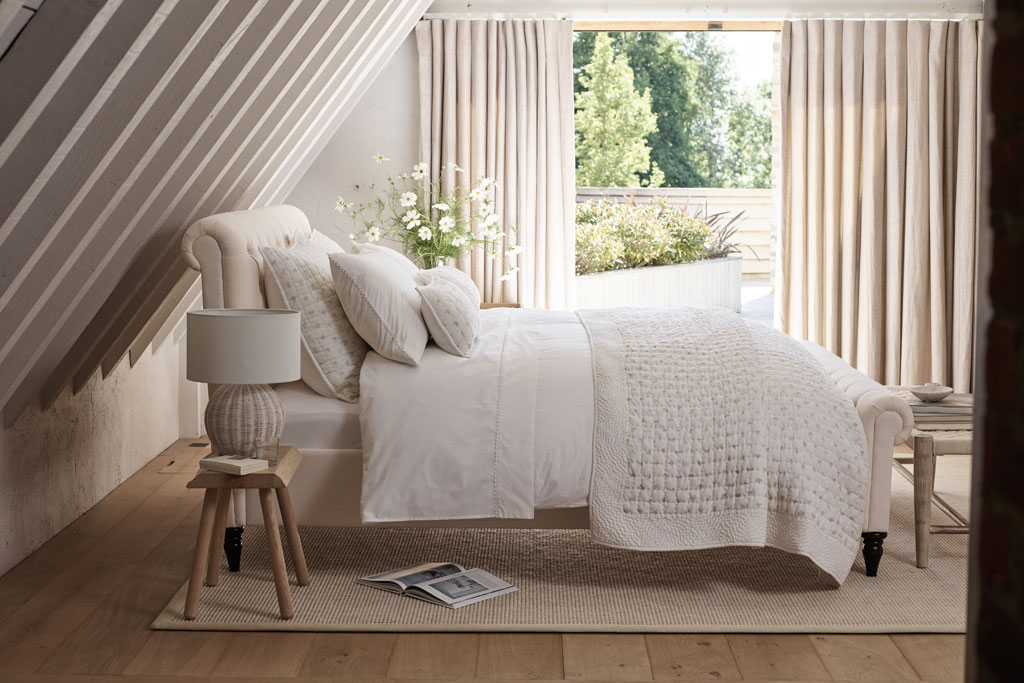 Sleepy scents
Unsurprisingly the wrong smells in your bedroom can throw off your working from home vibe, and your sleep. Affecting the limbic system, the most ancient and primitive portion of the brain (where we also store memories), scent is a huge factor in mood and emotions. Light some candles (lavender, vanilla, juniper, sandalwood and bergamot all help to promote good sleep), to relax the mind and body with soothing light and smells.
To combat chronic stress and relax the body, Bamford's B Silent range is adapted from its spa treatment of the same name, and is your go-to for a sound slumber. Before bedtime, soak in the Night Time bath concentrate, with a blend of organic roman chamomile, lavender flower and vetiver root essential oils to sleep peacefully. Then boost up with a spritz of pillow mist with frankincense and marjoram, or a dab of the organic temple balm with poppy seed oils and lavender.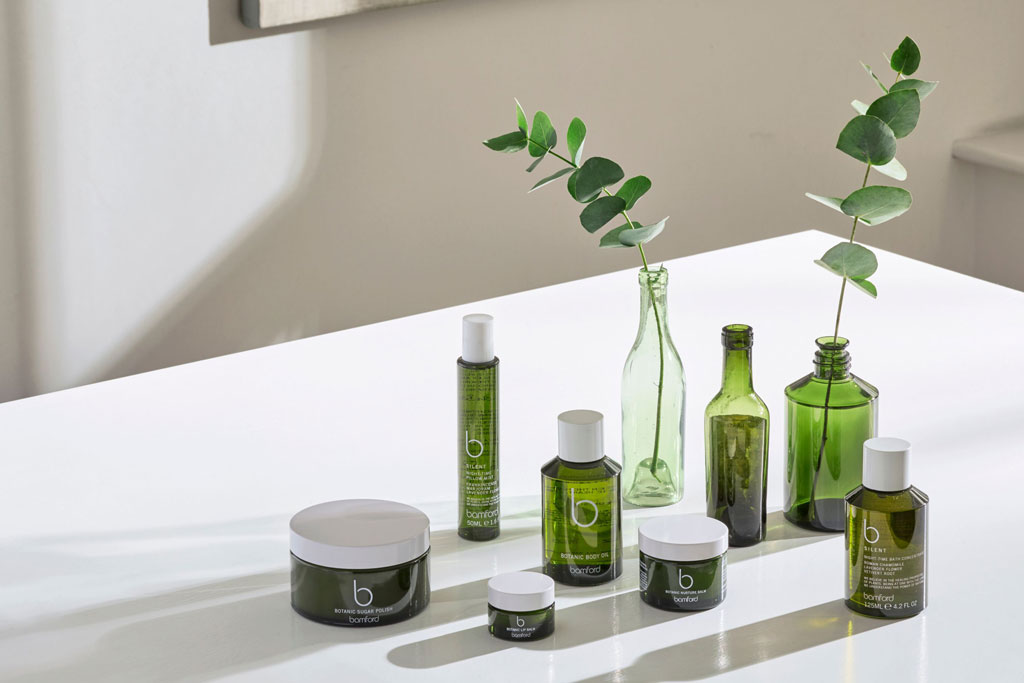 Replace duvets and pillows regularly
Is there any greater joy than snuggling down into a cave of fluffy pillow and duvet at the end of the day (at least, once over the age of 25)? To avoid dust mites, you should also make sure you're washing or dry cleaning your duvets and pillows every two to three months. Ideally duvets should be replaced at least every five years, while pillows have a slightly shorter shelf life of two to three years (however, good quality bedding could last twice that long if looked after). If your set is reaching the end of its lifespan, it could be time to think about replacements. For hotel-quality, Coze's gorgeously soft pillows and duvets are filled with premium Pyrenean duck down, and come with 100% cotton casing. Bon nuit.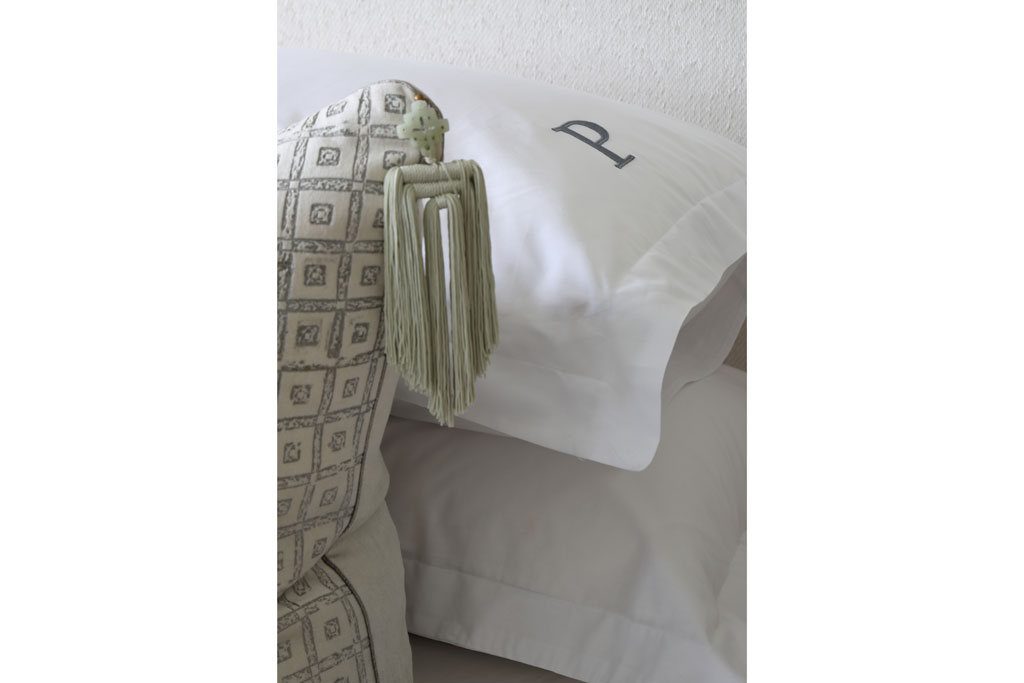 What bed frame?
Supporting British artisans and craftsmanship has never been more important than now. Cloud, Savoir Beds' new creation in collaboration with British designer Tom Faulkner, is a true centrepiece for the collection of any design enthusiast. A 'spirit wall' – a traditional element of Chinese architecture thought to protect the home – is echoed in the proportions of the bed, which were also inspired by Faulkner's recent trip to Vietnam. The headboard is formed in an organic cloud shape, and features two colourways. Elegant, unique and made with Svensson's Rami fabric (one of the oldest known natural fibres), this is the 'home office' that you'll never want to leave.
READ MORE:
Bedroom Interiors Inspiration / Pampering Products to Use at Home / Guide to Better Sleep
Main Image: Hästens