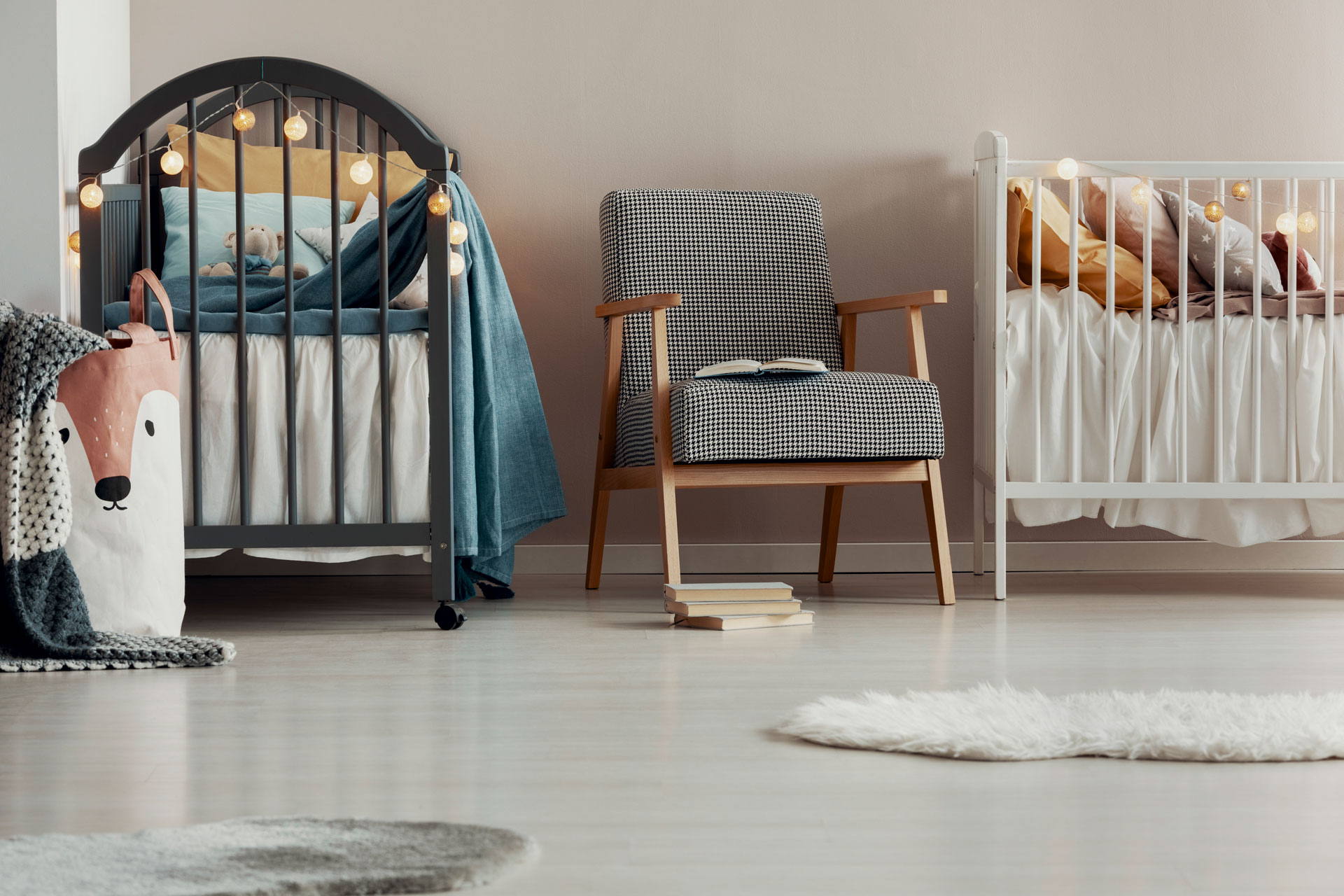 12 of The Best Children's Beds
---
Make their dreams come true...
Whether you're hunting for the best bunk beds for children or on the lookout for a teepee bed or quirky London bus for your little one to bed down in, check out our round-up of the best children's beds to buy now. Sweet dreams are (almost) guaranteed.
How to Create a Kid's Haven in Your Garden
Best Children's Beds
1. Luxury Children's Four Poster Bed, £10,125
Tipped as 'the dream girls bed', the brand itself, Dragonfly, has said its 'lost count' of the number of times clients have had tears in their eyes when their daughter climbs into this bed for the first time. Contemporary, ethereal, and fairy like: this four poster canopy bed, with fluttering fabrics is one of the most luxurious beds for a child, you might be able to find.
Find some pretty painterly floral detailing on the headboard and columns with butterflies, and well as scalloped finishes, and pretty little turret like details that top the four columns. All in all, it's the ultimate luxury children's bed.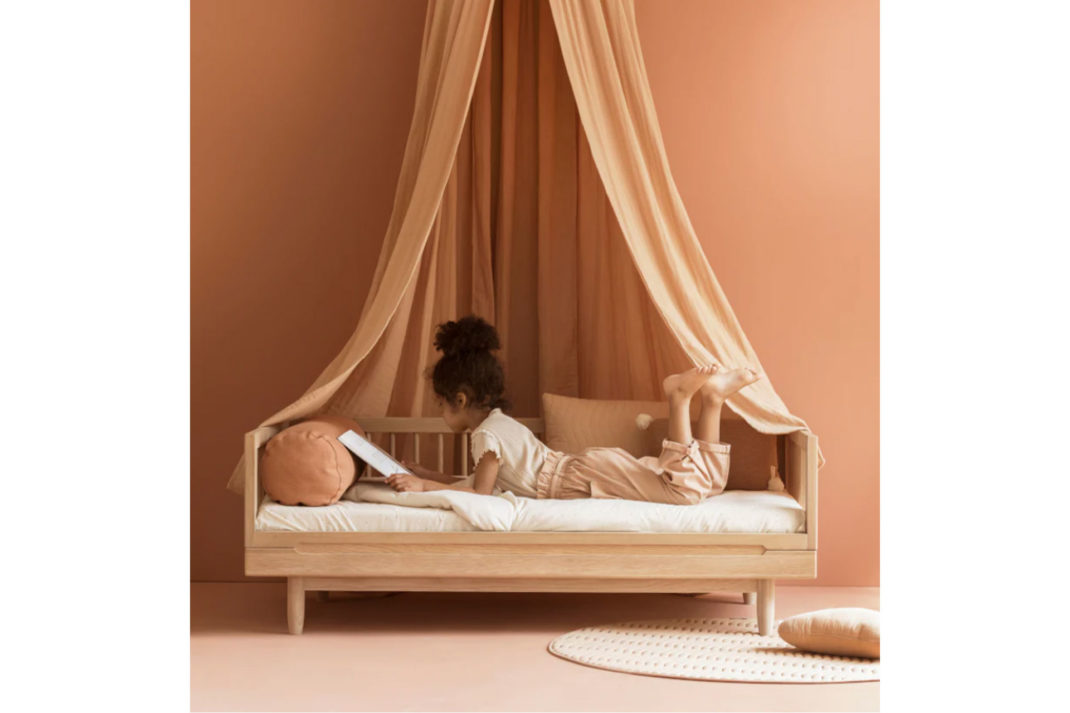 Because who doesn't love a canopy overhead?
There are bunk beds, and then there's a Boori bunkbed. Replete with a cascading staircase, flat packed on arrival, it's the perfect bunk bed for their friend's coming for a sleepover or an older sibling. boori.com
Perhaps the answer for modern families who live in London and don't have a garden – this treehouse bed is (arguably) better than a real treehouse. A night in this bed is a night of adventure.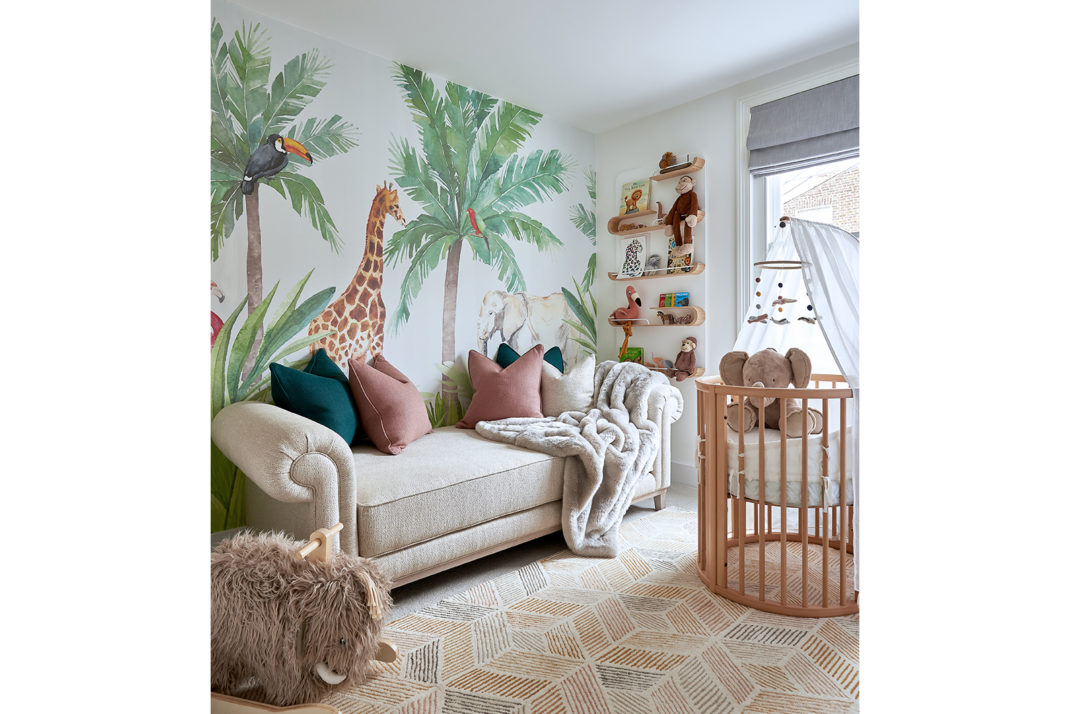 If you're going all out, perhaps it's worth bringing in a designer to help you complete the nursery or bedroom of your little ones' dreams? Having worked on nurseries for the likes of Millie Mackintosh and Vogue Williams, interior design firm and bespoke furniture manufacturer Ventura Design, founded by Arlene McIntyre, has built a reputation for designing the coolest and most creative children's bedrooms around. You can find their showroom at the Design Centre Chelsea Harbour. ventura.ie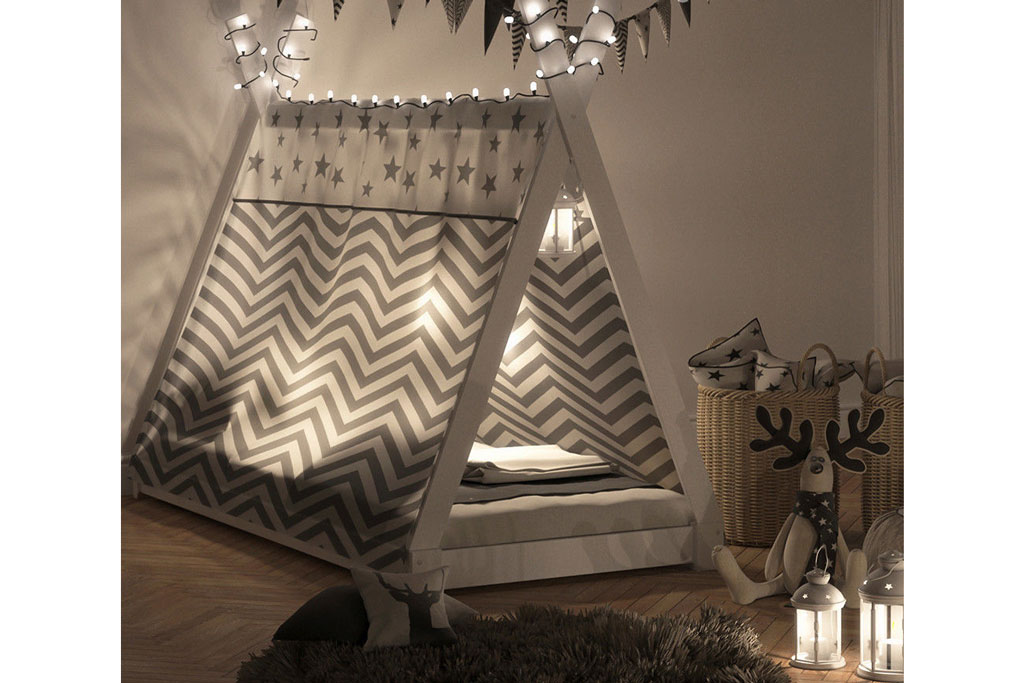 The ultimate hideaway. Kids need not dread bedtime with this insanely comfy and cosy-looking haven of a bed!
Cornwall for Kids: Where to Eat, Visit & Stay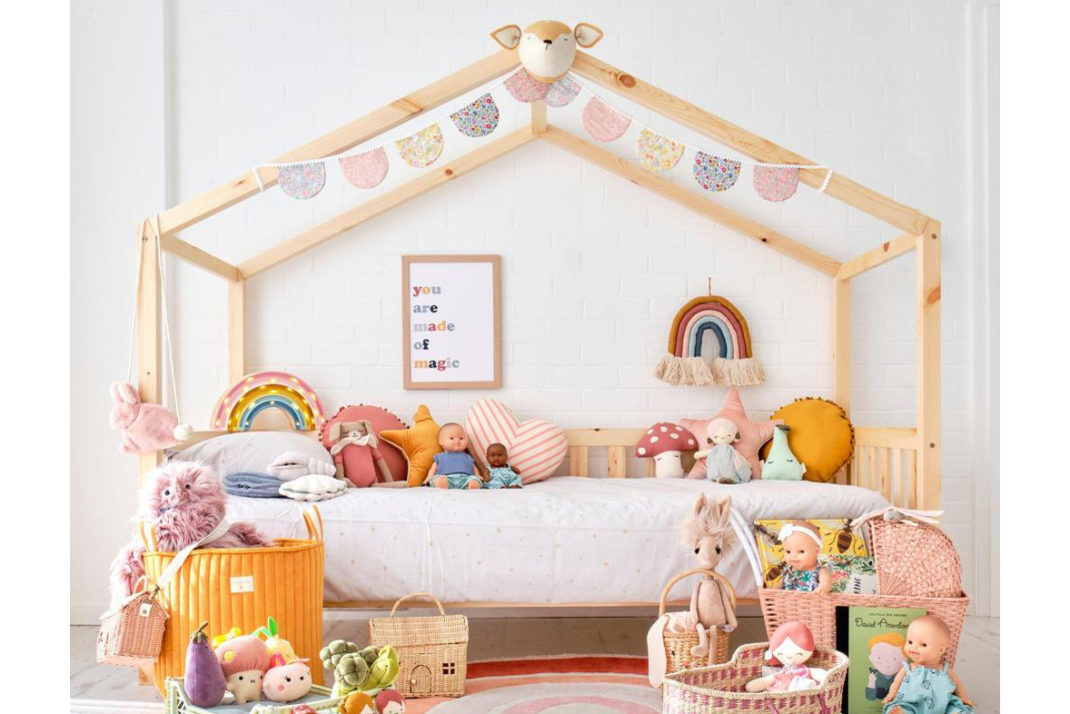 Bobby Rabbit's Side House bed truly is a blank canvas (or perhaps more accurately, a blank frame) to get creative with. Drape its natural or white-painted frame in bunting, fairylights or flowers. With its narrow dimensions, it saves space and comes with the option of an under bed trundle mattress for sleepovers.
12 Stylish Toy Storage Solutions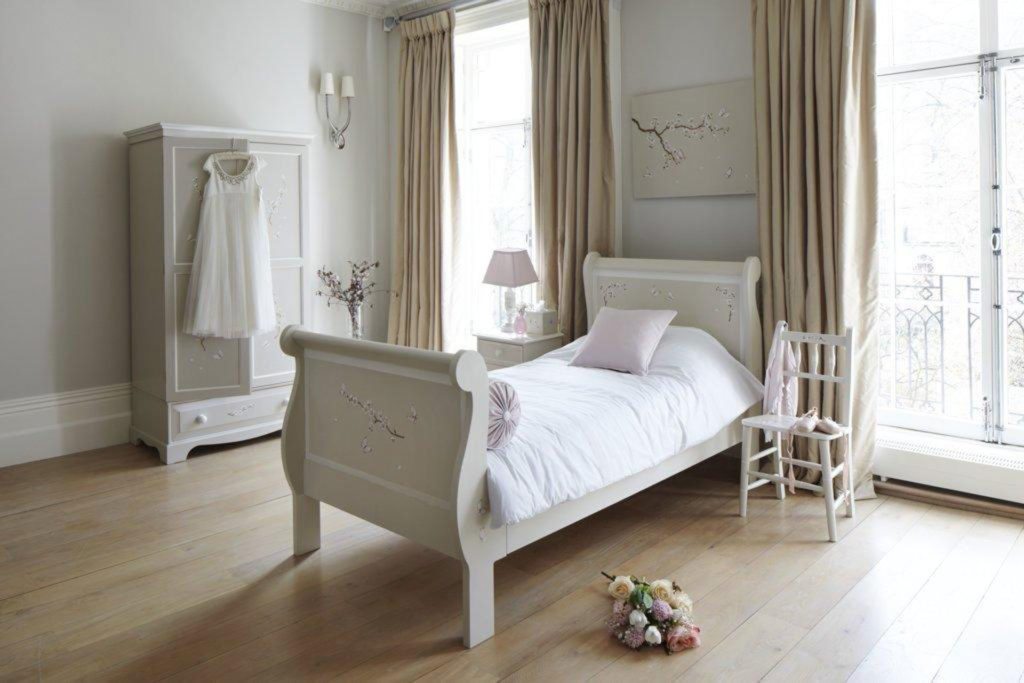 This hand-painted wooden sleigh bed is a true work of art. You can add under-bed storage, and the bed can be decorated with the design of your (or your child's) choice. We predict this bed will stay in the family for many generations…
Best Children's Afternoon Teas in London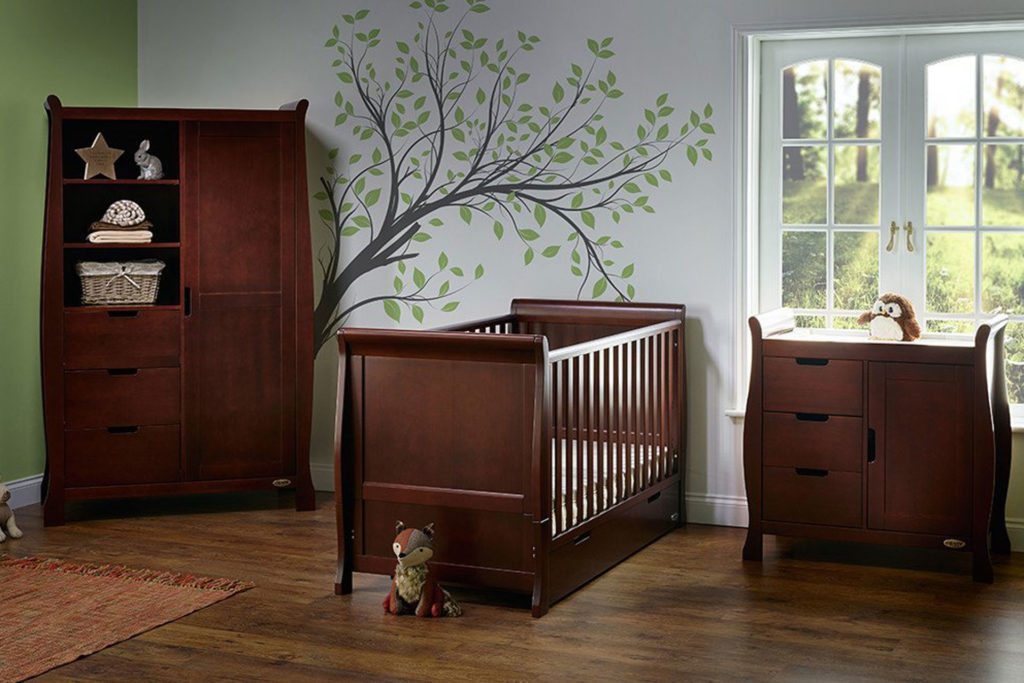 This complete three-piece nursery furniture set has everything your little one needs for a full set-up. We love the classic sleigh cot bed with matching drawers and wardrobe.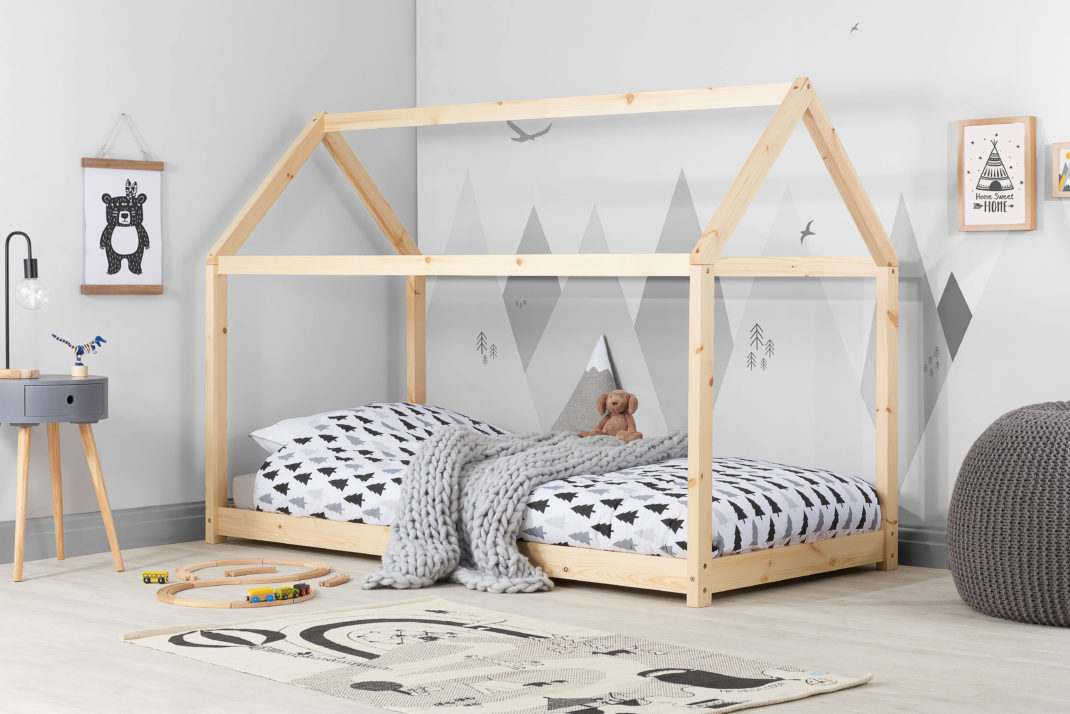 Simple yet stylish, this minimalist frame has endless opportunities to turn it into whatever you'd like it to be: paint it, drape it with fabrics, or simply leave it plain for a scandi-inspired look.

Up, up and away! How incredible is this Cuckooland Fantasy Hot Air Balloon Bed? Sweet dreams guaranteed. Inspired by Disney's 'Up', this beautiful bed is made to order.
Children's Room Interiors & Nurseries We Love
SUBSCRIBE to the C&TH Interiors Podcast for Exclusive Interviews with the UK's Leading Interior Designers