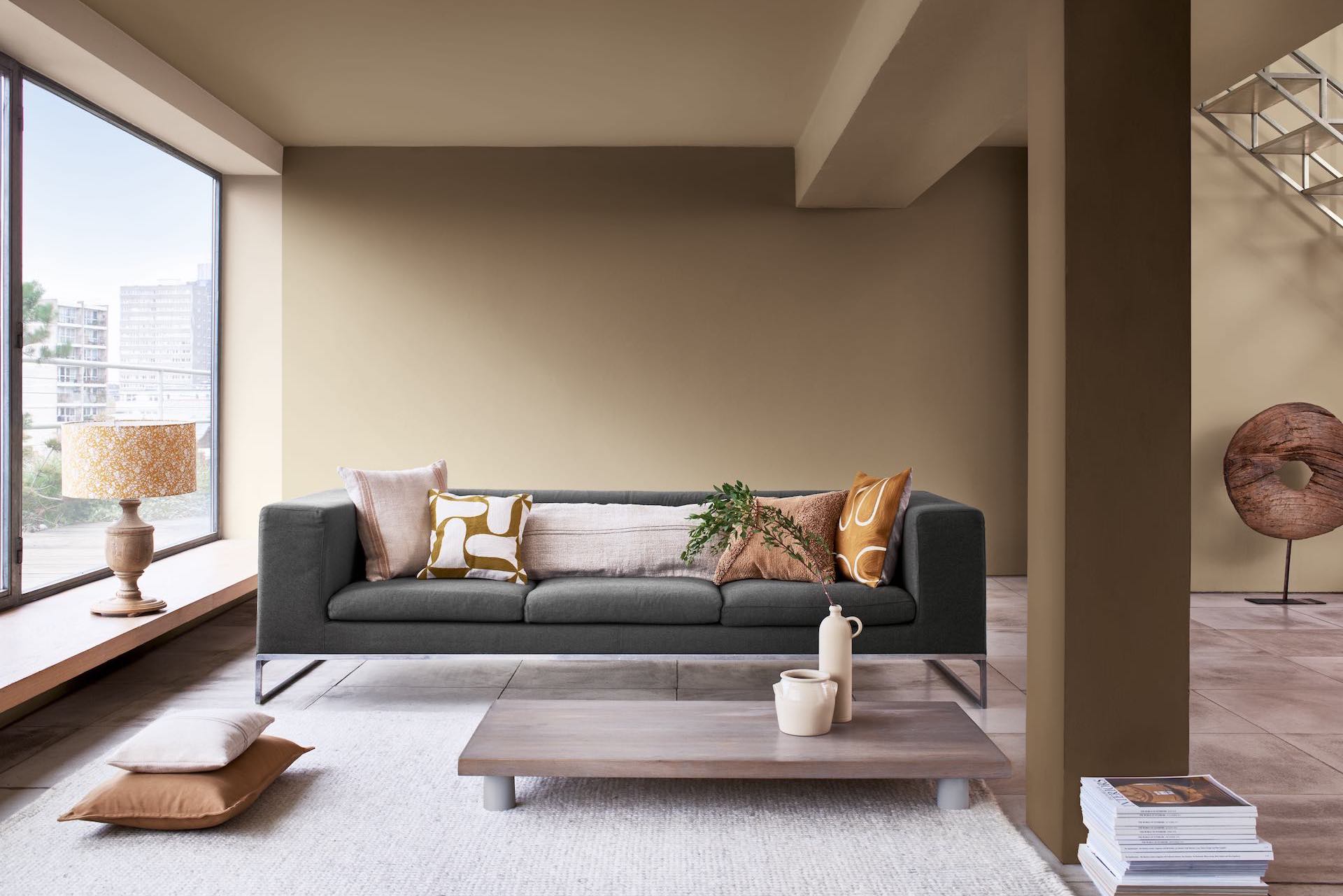 'Brave Ground' Is A Colour Of The Year (But What Is It?)
---
New year, new walls. Dulux's colour of the year 2021, Brave Ground, is the inspiration you need for your next home renovation project.
Brave Ground Interiors Inspiration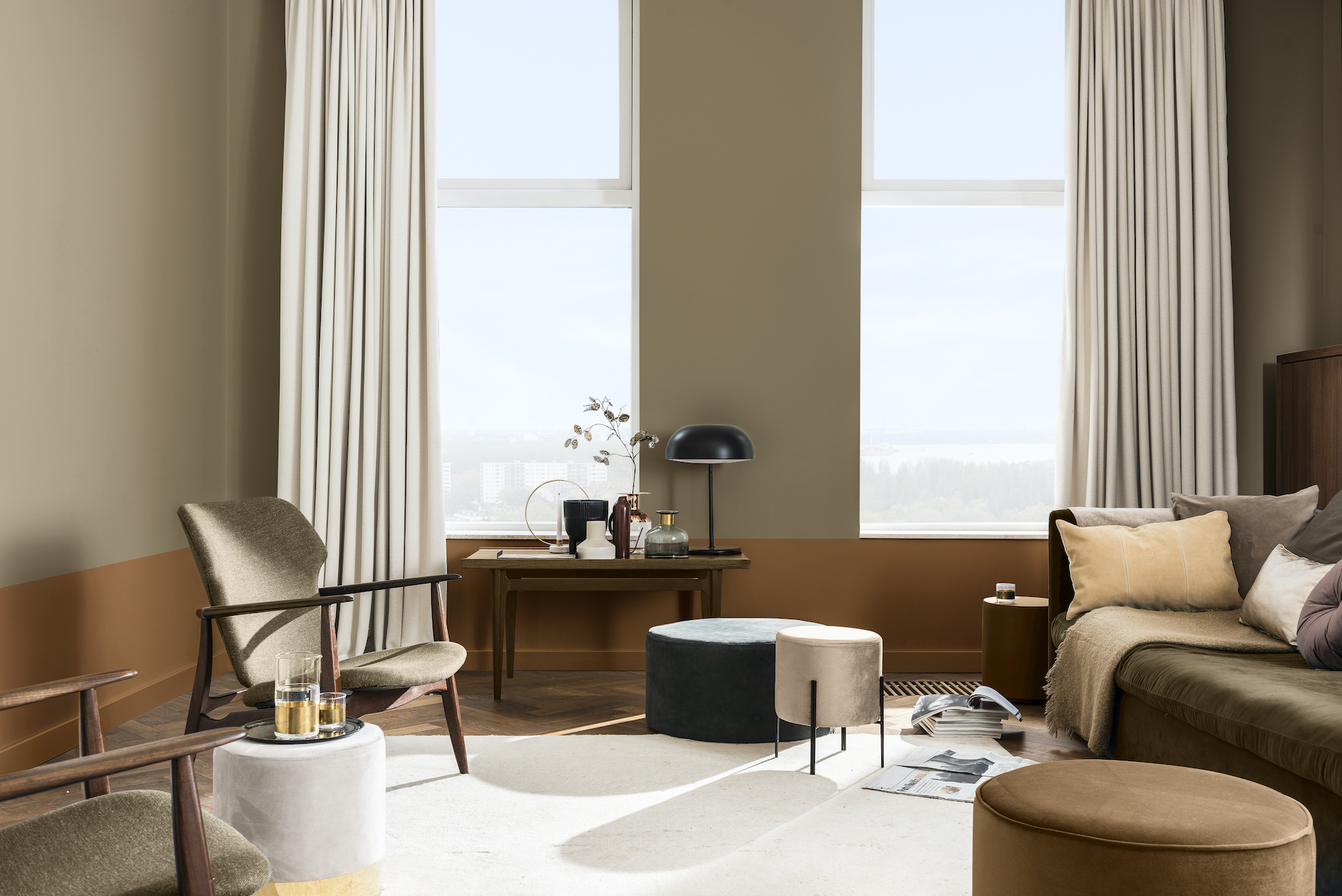 Every year, when brands like Dulux and Pantone announce their annual colours, it's a temperature check for the state of the world at large. This was never so apparent when Dulux revealed its colour of the year for 2021: Brave Ground.
'A warm, earthy tone, it creates a feeling of stability, growth and potential; and provides a firm foundation for change and creativity in your home,' describes Dulux on its website, encapsulating how we're all feeling at the start of 2021 as we take stock of the new world around us, and look ahead to a (hopefully) brighter future.
Listen to House Guest, C&TH's interiors podcast
Brave Ground is a cosy, cheerful colour; it's warm and unchallenging, a cocoon against the harder edges of the world. The earth tones reflect how we've become more attuned to the rhythms of nature and the seasons as our world slowed down in 2020. They also speak of new beginnings and the first flush of spring – ideal for letting creativity bloom in your home.
Here's some inspiration for incorporating Brave Ground or a similar neutral, nature-inspired palette into your home in 2021.