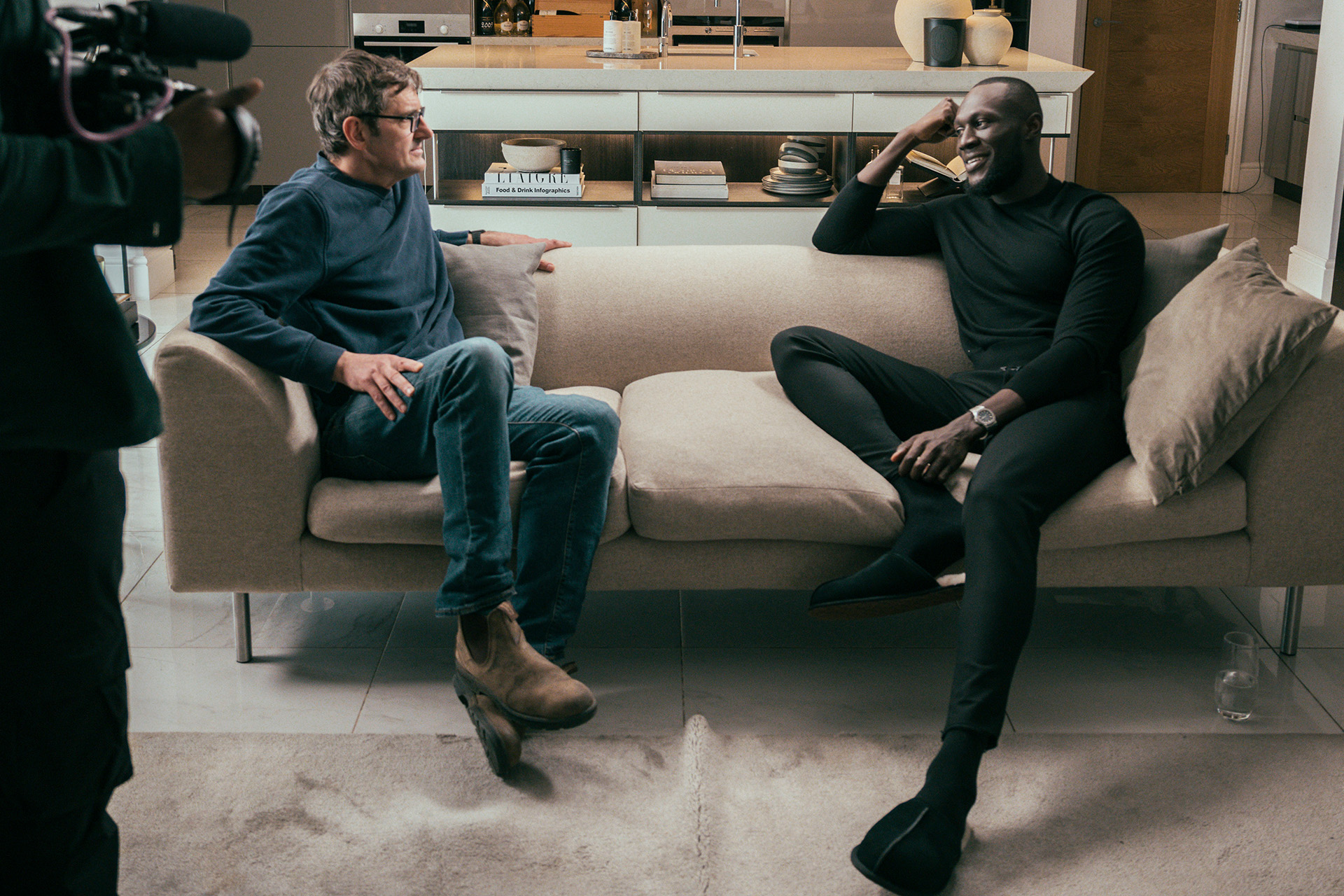 More Stormzy Scholarships Announced: How to Apply For The 2023 Award
Five years ago Stormzy announced that he would be providing scholarships to Cambridge, so that those from under-represented groups can study at a leading UK university. The number of scholarships available has now increased thanks to a partnership with HSBC.
It has recently been announced that HSBC will be providing another 30 scholarships to Cambridge University over the next three years, after pledging £2 million of funding.
British musician and founder of the #Merky Foundation, Stormzy, will continue to fund another two students per academic year.
This will bring the total to 81 scholarships over eight years (2018-2026).
His actions have seen an increase in the number of Black students applying to Cambridge. In 2022 there were 141 Black students accepted to the university, this is a 31% increase compared to 2018.
How can you apply for the 2023 scholarships?
To apply for the 2023 award, you must be of Black or mixed Black heritage and have confirmation of a place on a degree course at Cambridge. Applications will close on the 17th August.
HSBC are generously offering any Stormzy Scholarship applicant the opportunity to do work experience at the bank or get access to mentoring opportunities.
The bank has also seen an increase in the number of Black applicants to HSBC since partnering with the #Merky Foundation. The number of applications from Black heritage students to get into their UK internship programme has increased by 16.5% in their latest internship class.
What other support is there for young people?
The partnership also extends to #Merky Books which helps young people aged between 14 and 16 to build their financial literacy skills and entrepreneurial skills.
Over 2,000 books have been donated to schools so far and around 100,000 pupils have accessed workshops thanks to their partnership. 
More initiatives are expected to be introduced in 2024.