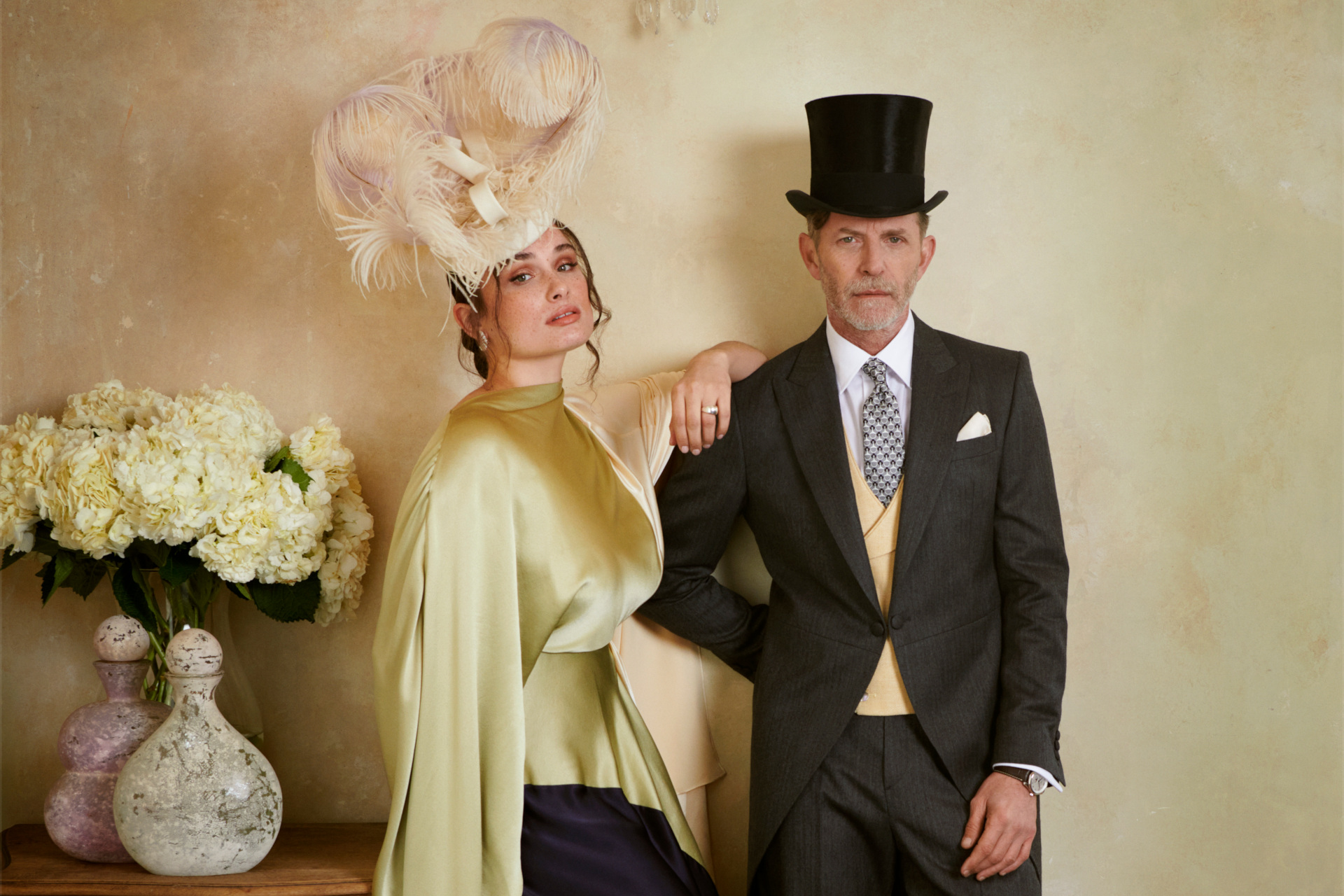 Stylish Accessories For Royal Ascot 2023
---
Secure the finishing touches for your race day outfit
Racegoers up to the starting line: Royal Ascot is just around the corner. The event will be held from Tuesday 20 June to Saturday 24 June this year, so expect (hopefully) sunny celebrations. If you already have an outfit in mind for a day at the races, then the next thing you need to think about is accessories. Lucky for you, we've teamed up Swiss watchmaker Longines to bring you a guide to the best accessories for Royal Ascot 2023.
Looking For Our Royal Ascot Style Guide? Click Here
Accessories At Ascot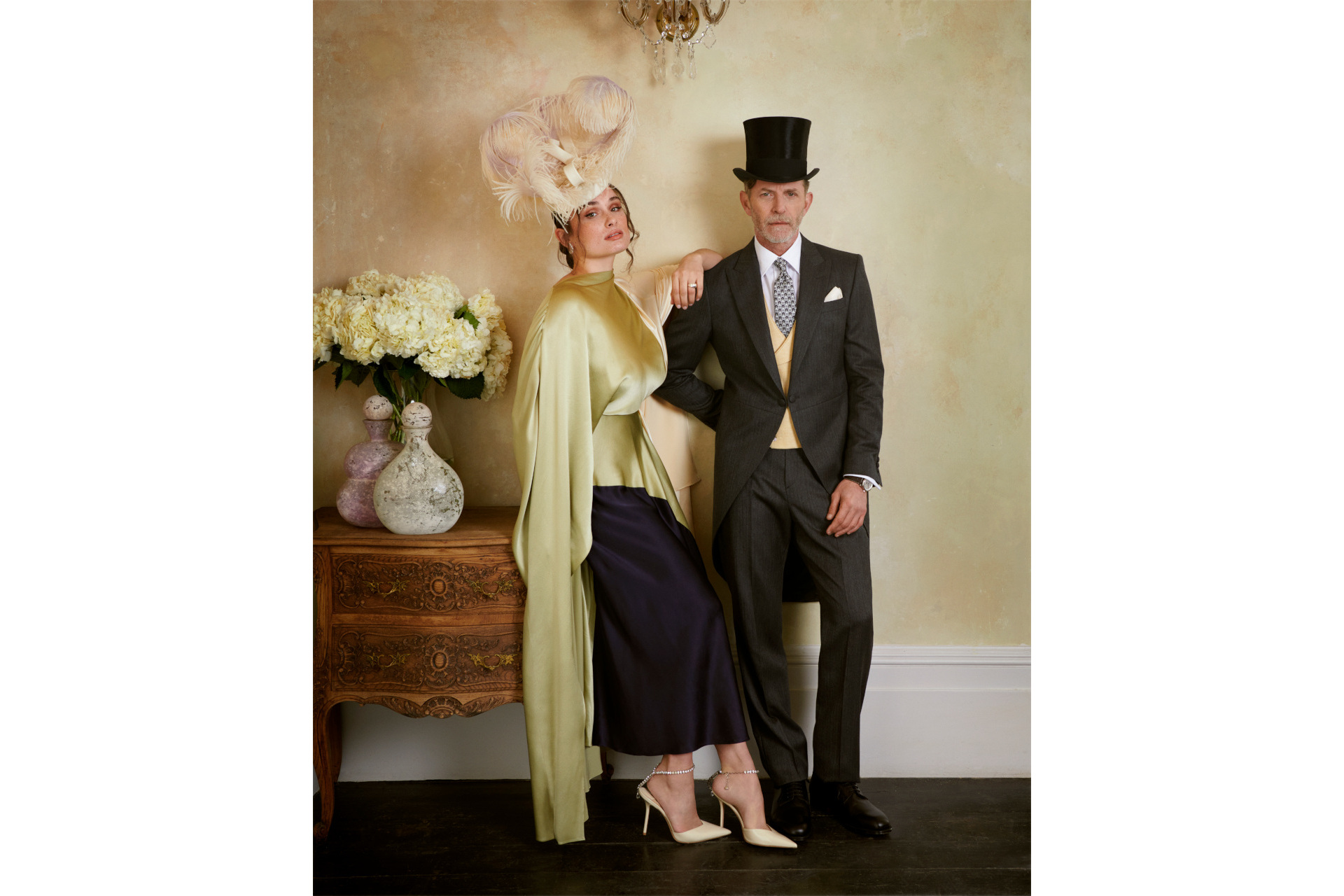 Hats & Fascinators
Is it race day without a good hat? Women are required to wear a hat or fascinator in three of the four enclosures at Royal Ascot at all times, so it's important to find the best fit (for you and your outfit) so that you can add a touch of elegance to your outfit. Find some inspiration with this year's Royal Ascot Millinery Collective presentation.
Hats are also key when it comes to men's style at the races, being a traditional part of the dress code at Royal Ascot. A top hat is the most formal option (and is required if you've managed to bag yourself a invite to the Royal Enclosure), but you can also wear a Homburg or fedora depending on the enclosure.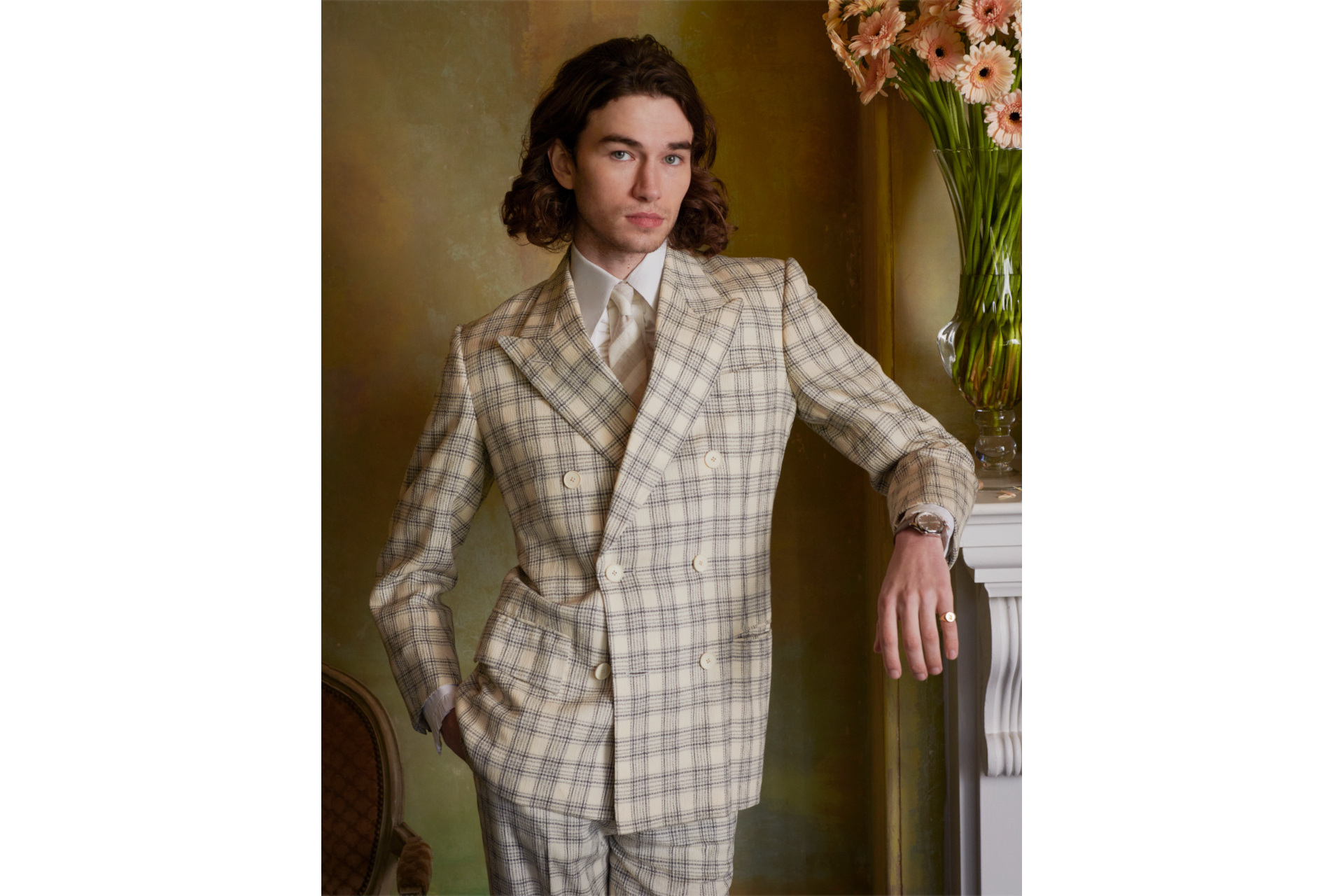 Watches
Now that you have your headwear in order, it's time to look at your wrists. A classic dress watch can be an excellent outfit addition for both men and women come race day; paired with a smartly tailored suit or pretty summer dress, a watch helps to elevate the sophistication of your ensemble.
Your first port of call when it comes to finding the perfect watch for Royal Ascot is, of course, Longines. The Swiss watchmaker has been making luxury timepieces since 1832 (making it one of the oldest in the world), and has since mastered the perfect balance of design and functionality. Elegance comes in spades with every watch at Longines, from the Longines Master Collection to the Longines DolceVita Collection. We asked Longines to recommend the best watches for every Ascot enclosure here, but if you're still hungry for more you can browse all of the watchmaker's designs on its website. longines.com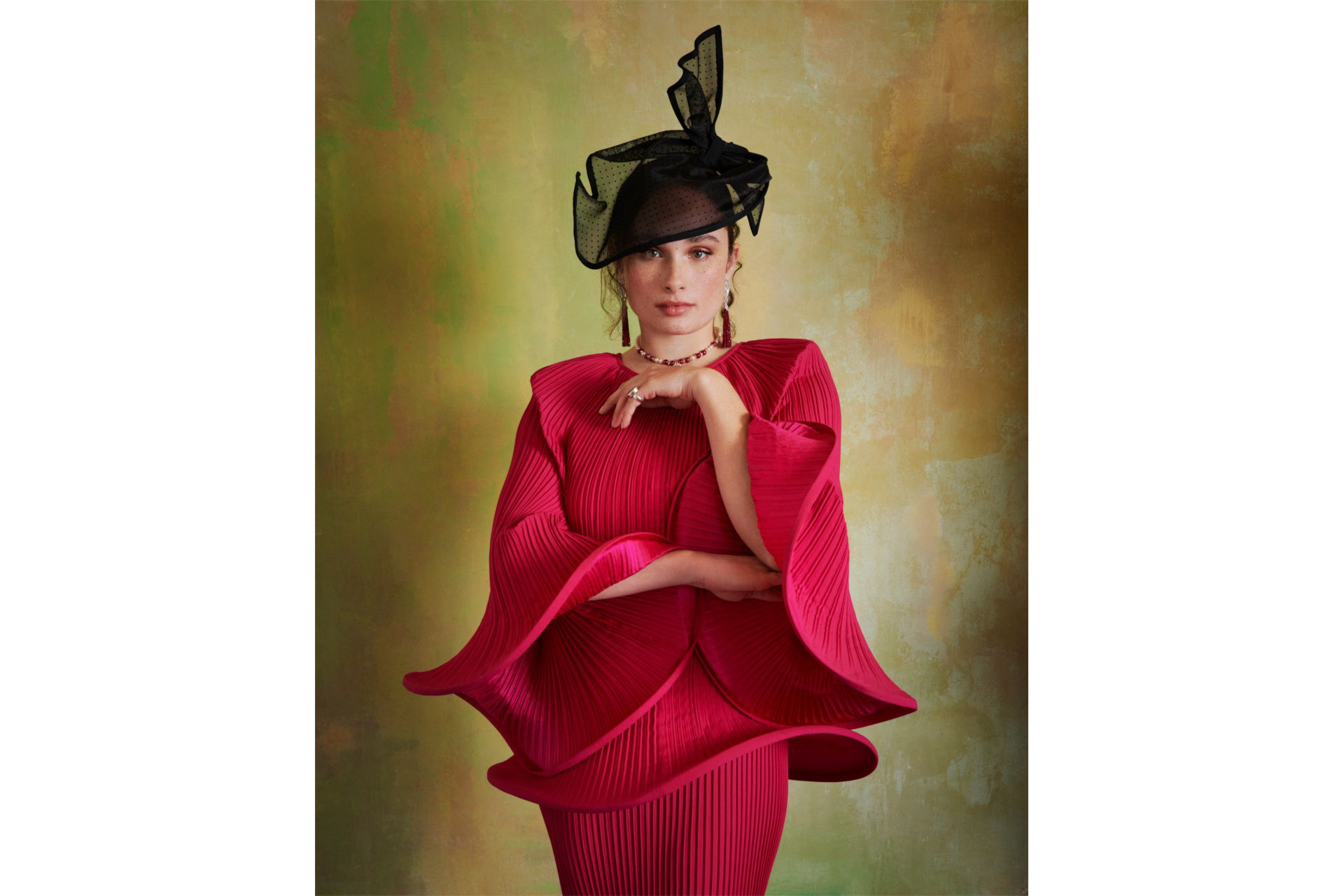 Jewellery
A few carefully chosen pieces of jewellery can add a touch of sophisticated glamour to any look. For a more put-together look, opt for a coordinating set or items that run on the same colour theme. Those not wearing gloves on the day can also bring the look together with bracelets and cocktail rings.
Men can also accessorise with jewellery at the races. While necks will most likely be covered up by a shirt and tie, that doesn't mean you can't wear other jewellery items. As well as the aforementioned watches, men typically pair their outfit with bracelets, rings and cufflinks –the last being an essential accessory for formal events like Ascot.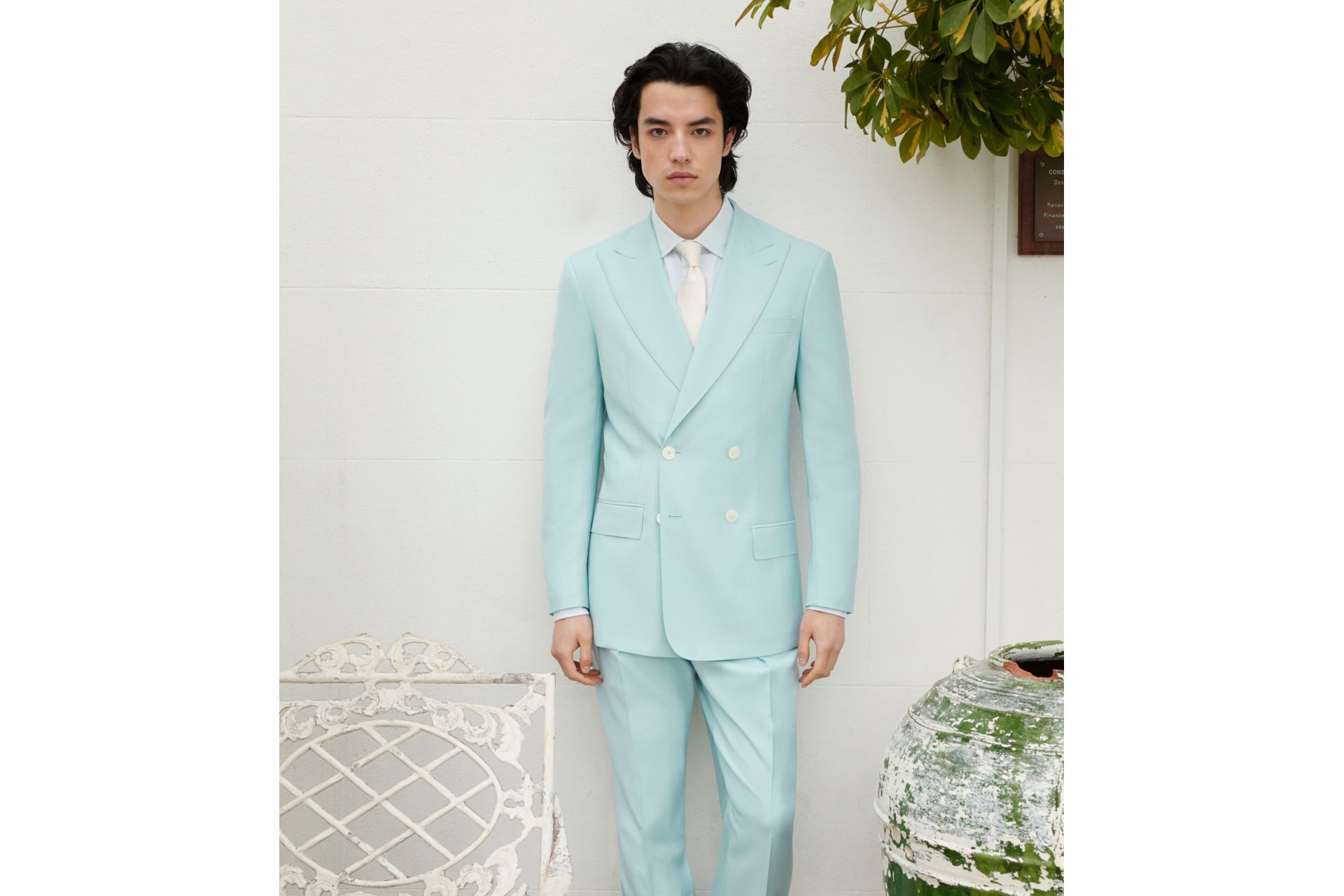 Ties
Ties are required in all but one enclosure at Royal Ascot, making it an essential accessory. While it's suggested you avoid anything resembling a novelty tie (and in most enclosures, bow ties and cravats are also a no-no), you can still use them to add a touch of colour and personality to your outfit. Try to choose a tie that complements your suit and shirt.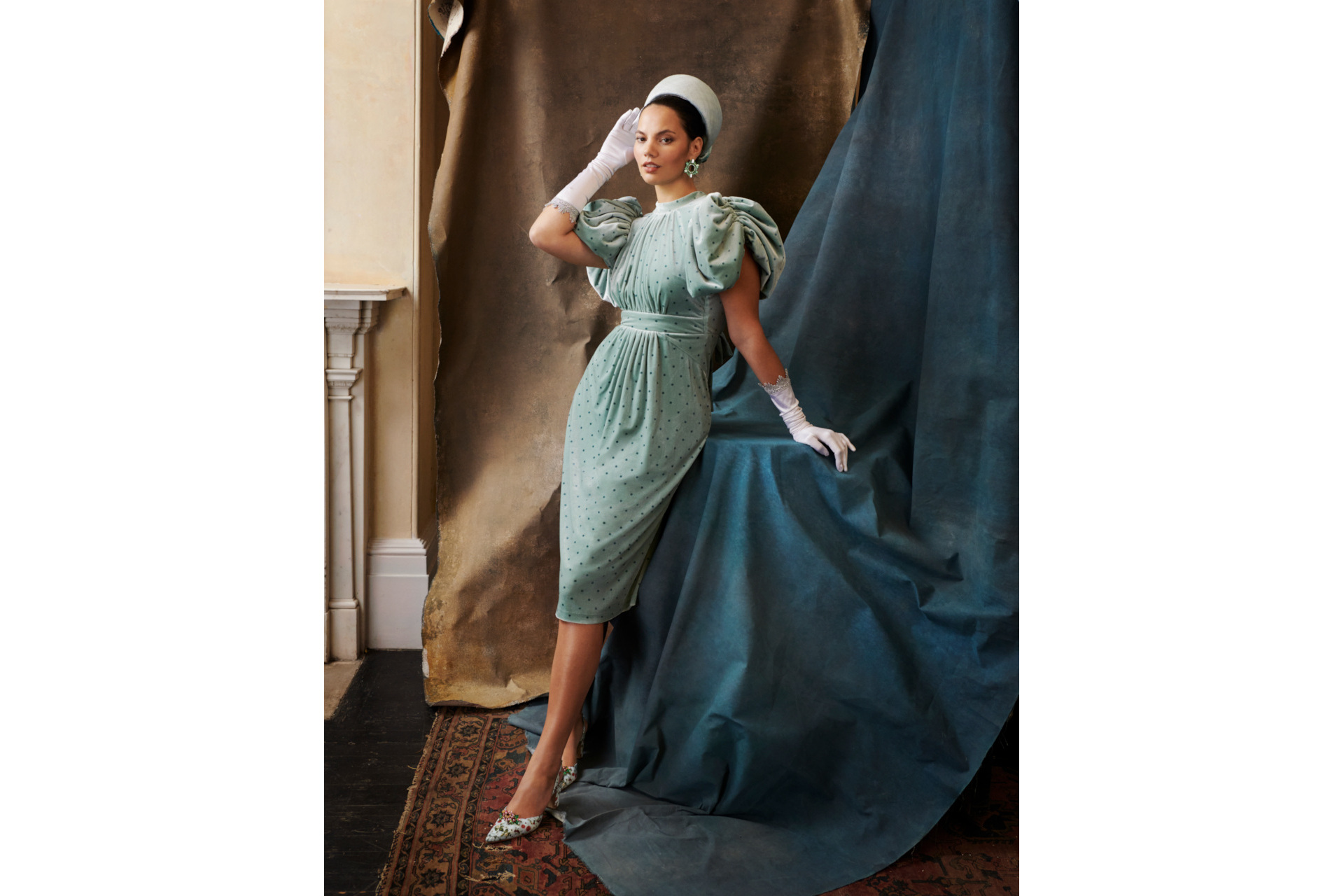 Gloves
While gloves aren't compulsory, they fit right in at formal events – making them a perfect addition to a race day outfit. The rules around wearing gloves are quite relaxed in most enclosures, although it's recommended that you wear plain gloves in a neutral colour that matches your outfit if you're attending the Royal Enclosure. Gloves should not be removed while eating or drinking, but they can be taken off when you go indoors. They can also be short or long, depending on your preference.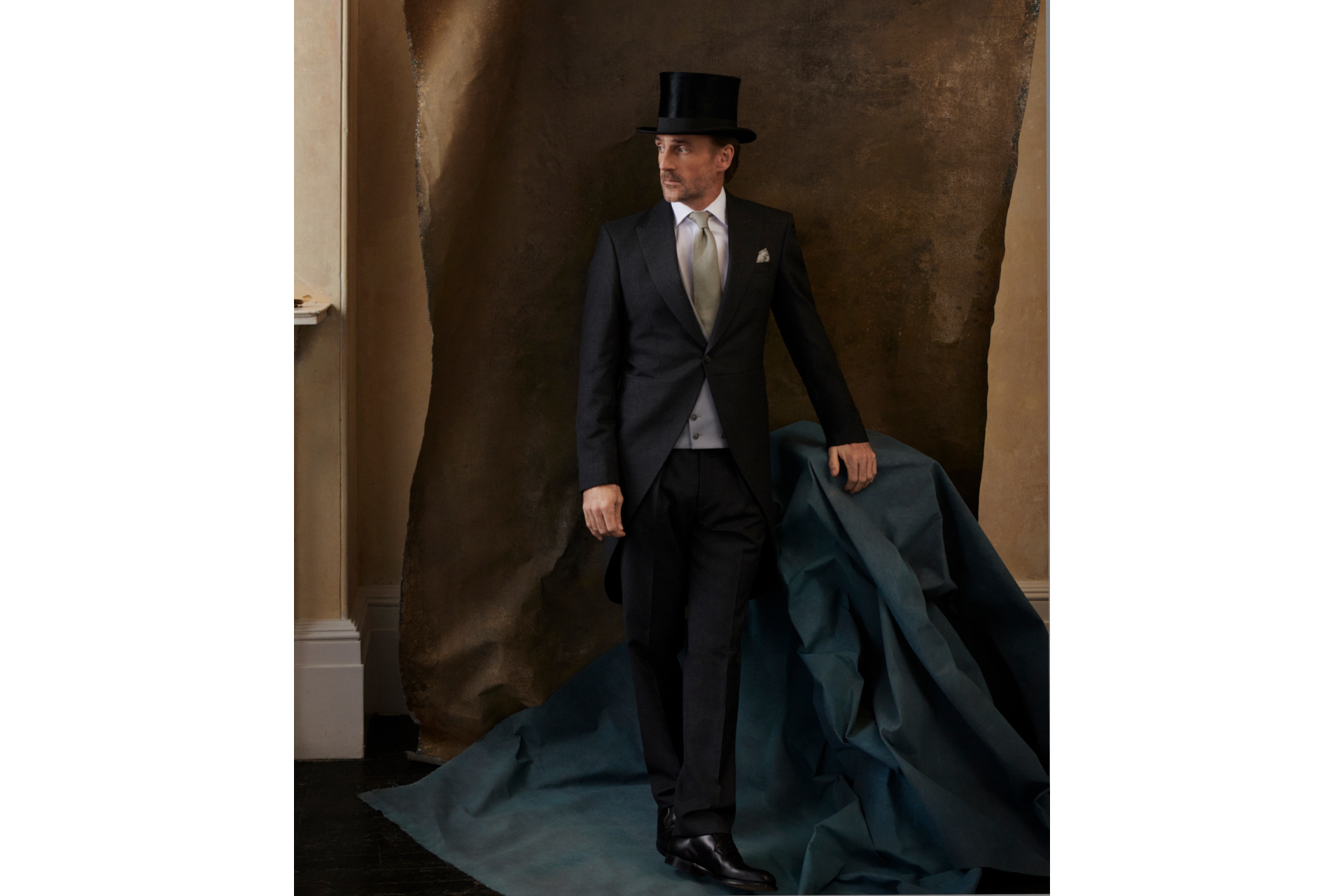 Pocket Squares
Wearing a suit this season? Jazz it up with a pocket square, slipped into the breast pocket of your blazer. These add a lovely little pop of colour to your suit, and can be found in multiple shades and patterns.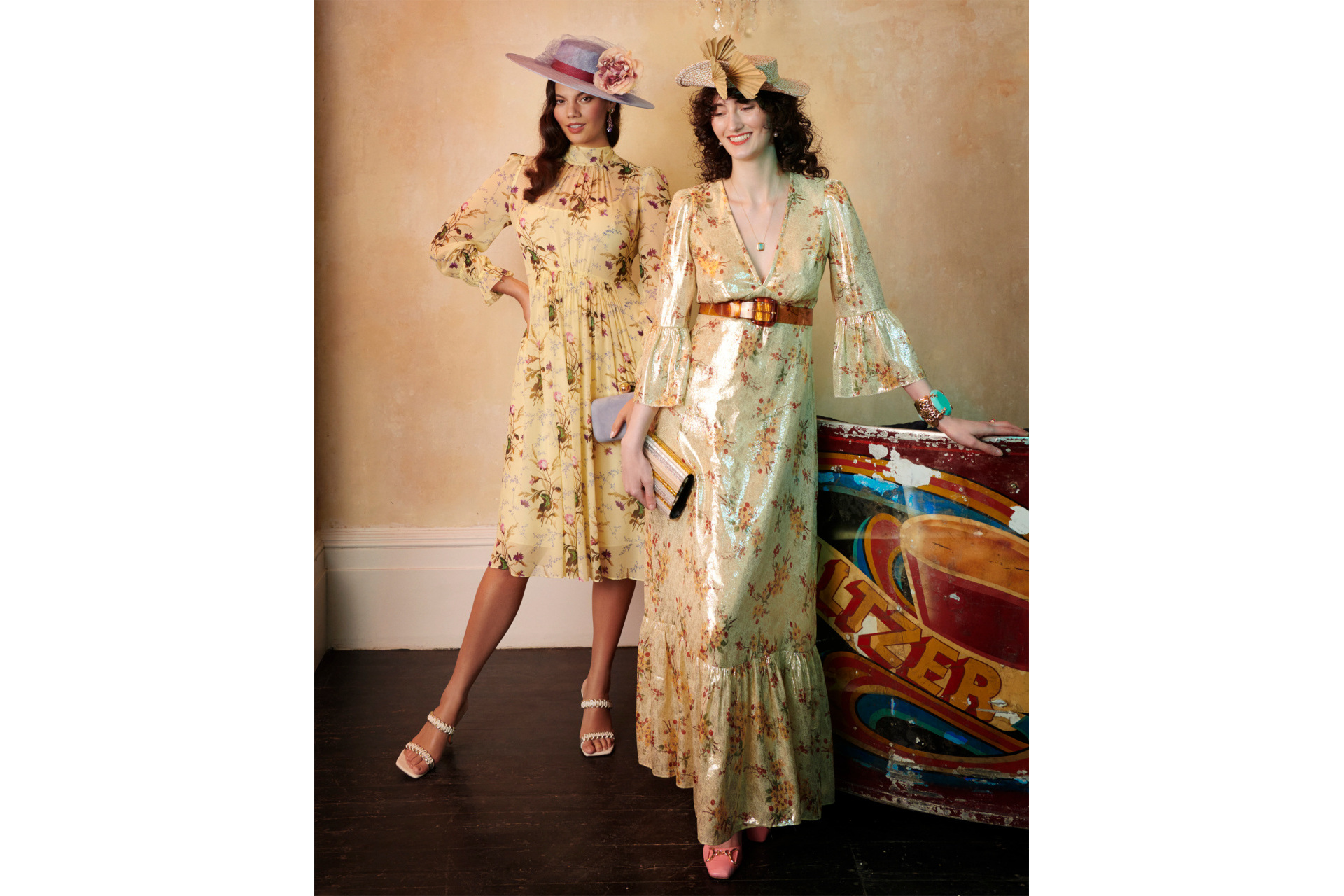 Handbags & Clutches
Now, you're not going to get very far without some kind of bag at the races. Perfect for small essentials like phones, money and makeup (and betting slips), opt for a small handbag or clutch that complements the rest of your outfit in pattern, texture and colour.
Stylish Accessories For Royal Ascot 2023