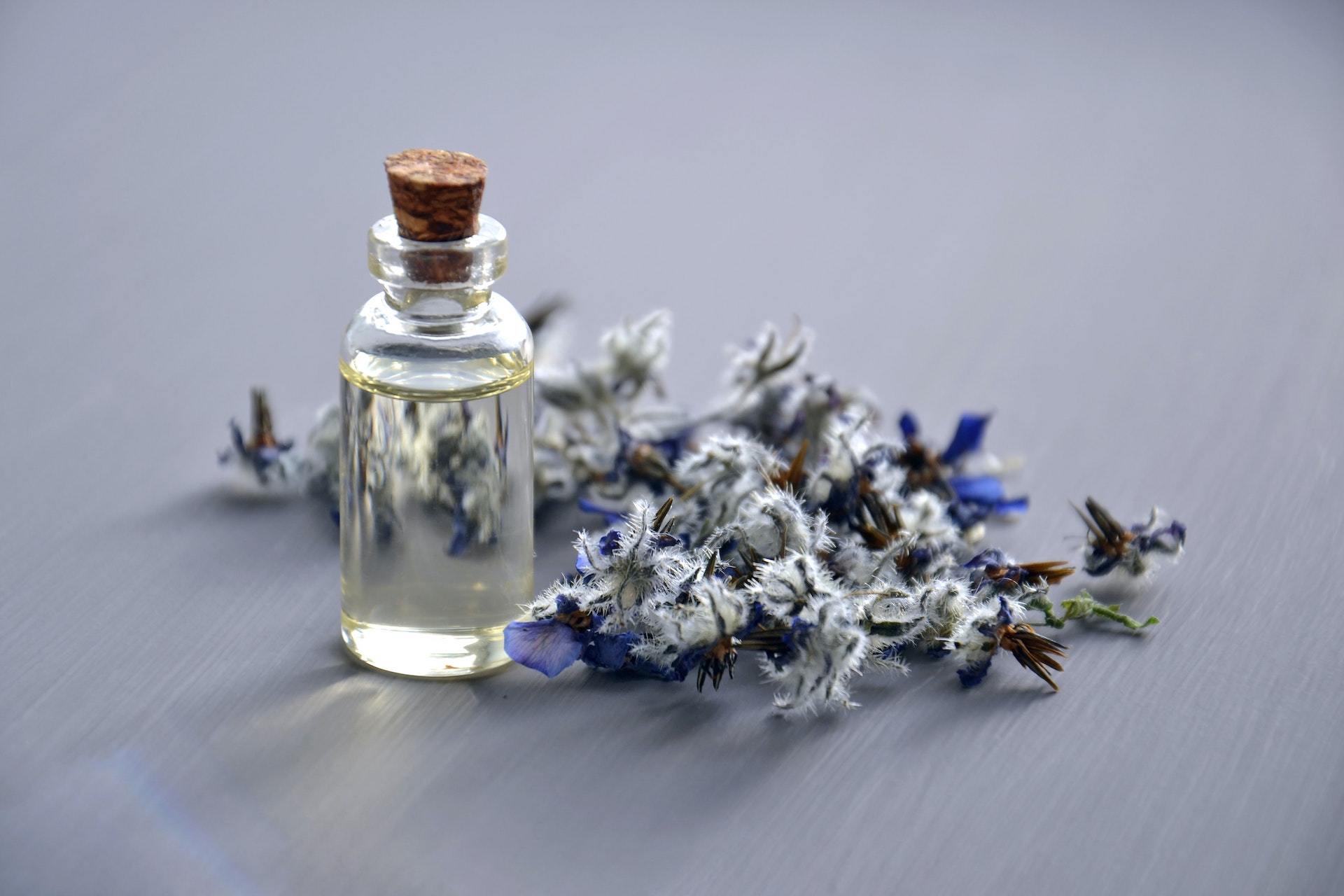 10 Beautiful British Perfume Brands to Discover Now
---
Spoil someone with these home-grown scents
When it comes to rich and sophisticated fragrances, no one does it quite like the Brits. Whether you're looking for the perfect gift for someone special, thinking of upgrading your stash of perfumes or are after the diffuser of dreams, we've got you covered. From eau de cologne to scented candles, these are the British perfume brands making life smell good.
The Best of British Style – Fashion, Beauty, Brands & More
Beautiful British Perfume Brands to Discover Now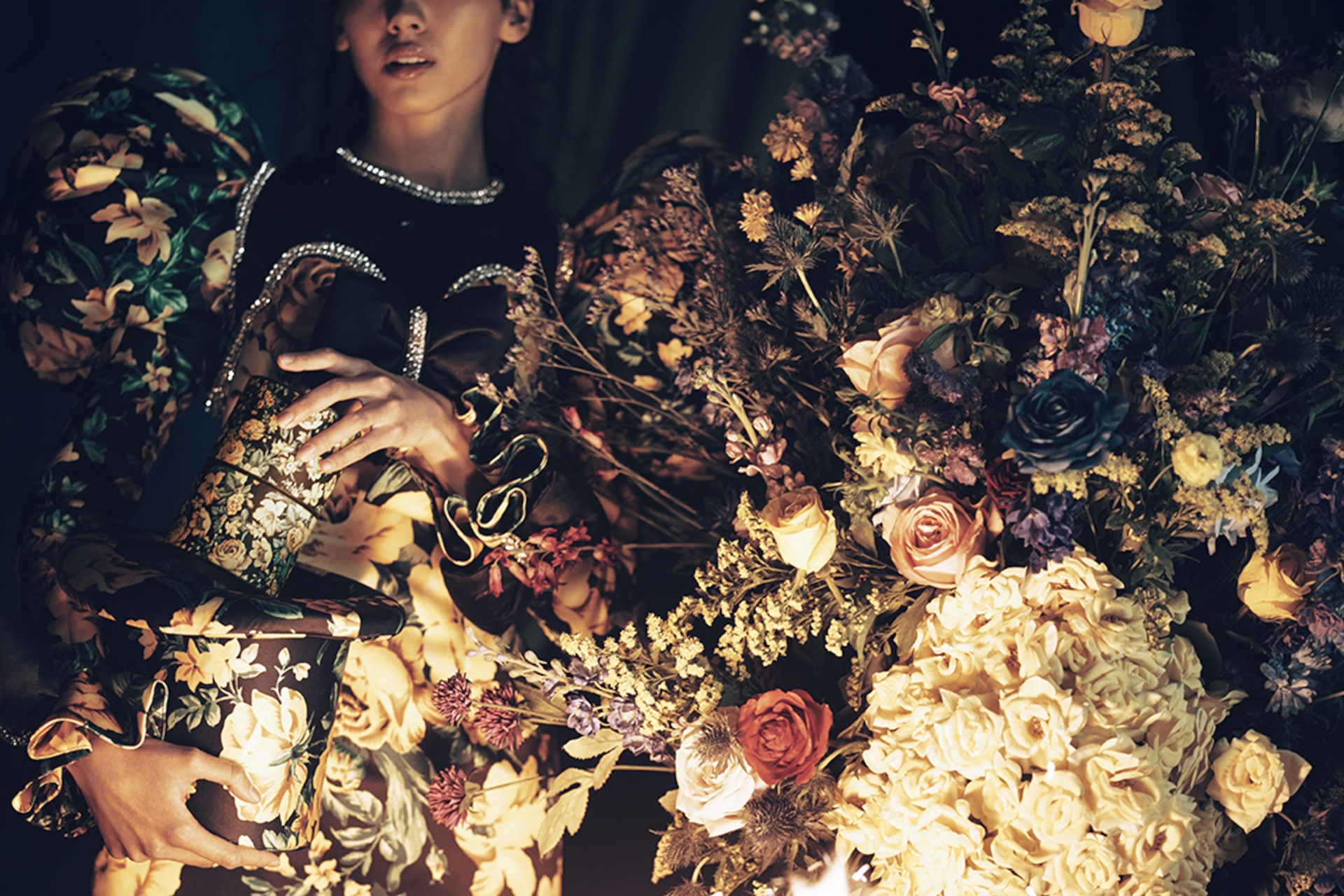 Known for its vast offering of bath, body and home fragrances, Jo Malone is one of Britain's best-known luxury lifestyle brands. From candles and diffusers to colognes and pillow mists, this is the brand to go for gift shopping.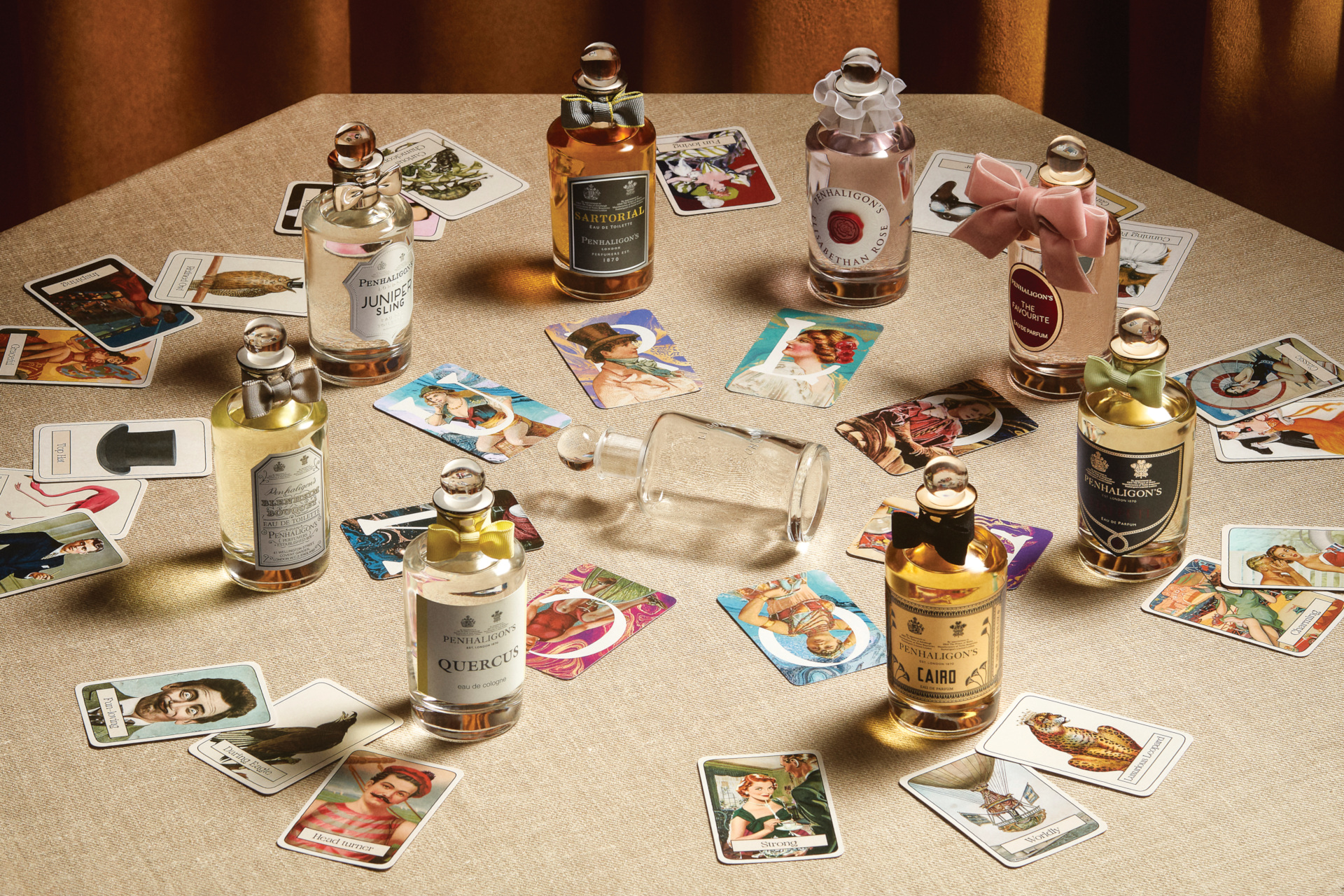 British eccentricity comes in buckets with Penhaligon's, which was founded in the late nineteenth century by Queen Victoria's Court Baber and Perfumer, William Henry Penhaligon. The perfume house is known today for its heady scent concoctions, which comes in beautiful glass bottles topped with miniature metal animal heads.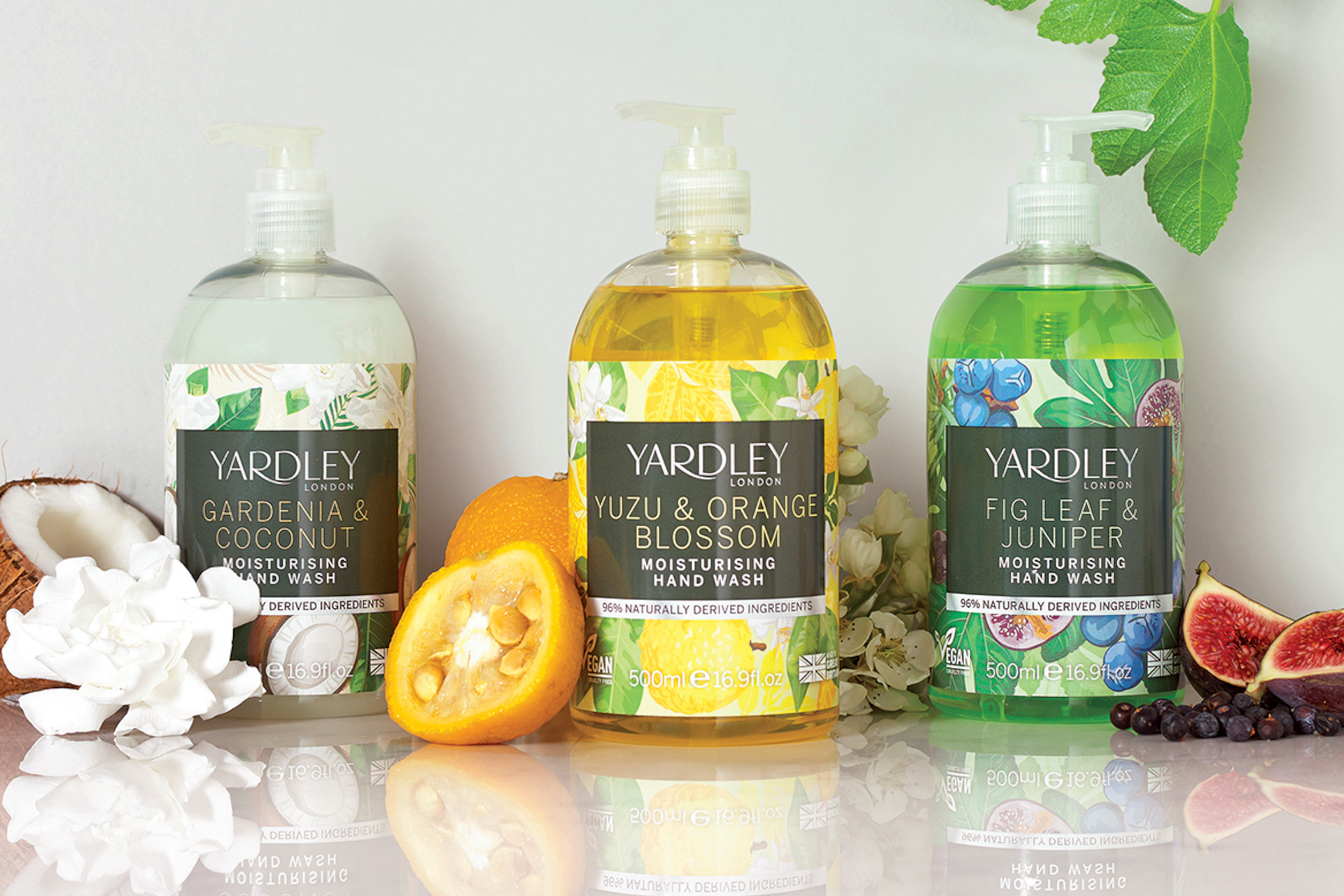 Having recently celebrated its 250th anniversary, Yardley London is one of the oldest British fragrance houses out there. The brand, which started with soaps and perfumes, offers its loyal customers a range of body sprays, mists, lotions and hand creams in traditional and contemporary floral notes.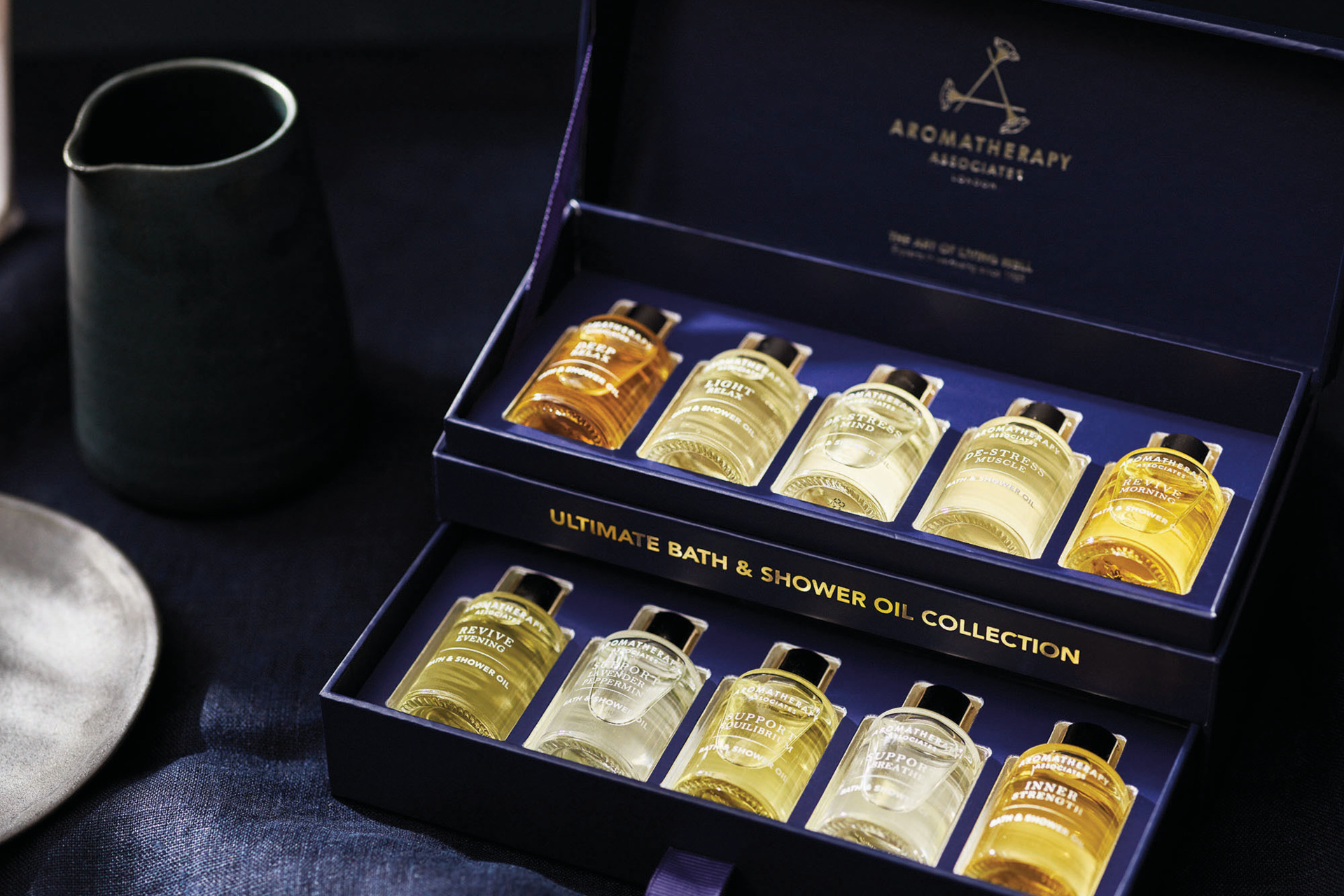 Aromatherapy Associates was founded in 1985 by  Sue Beechey and Geraldine Howard, who began the brand's journey by creating therapeutic blends, based on their customers' needs, from a humble kitchen table in London. Today, customers can get their fill of products, from shower oils and skincare to scrubs and lotions, that target specific wellness needs like stress relief and hormone balancing.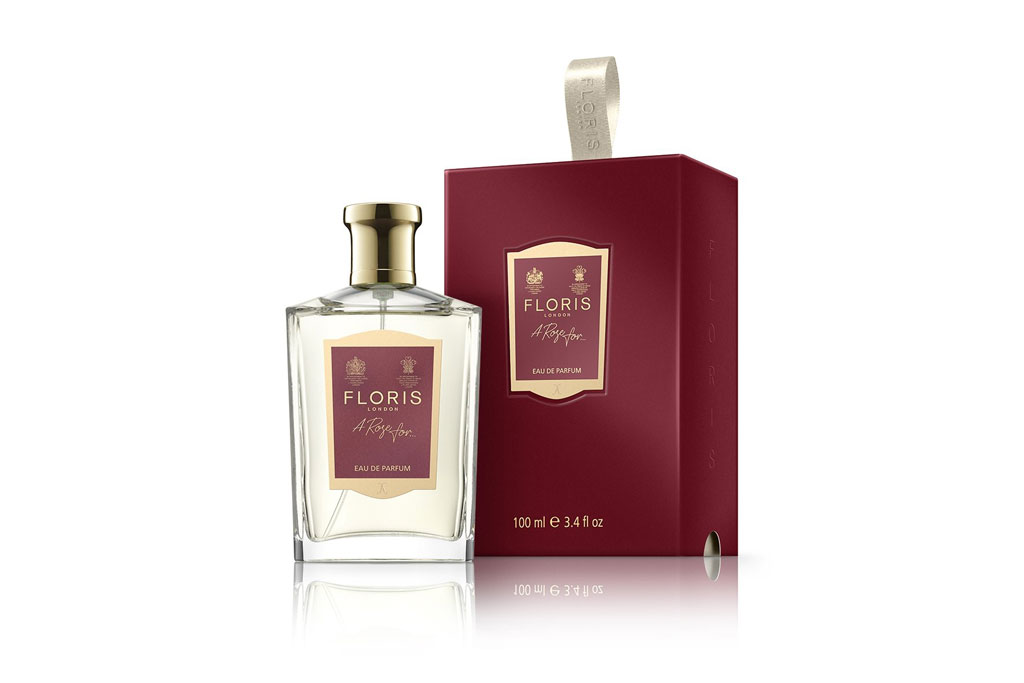 Dating back to the 1730s, when founder Juan Famenias Floris began selling perfume, combs and shaving products in London's St James, Floris serves up elegant British fragrances embedded in history. The brand, which has been favoured by numerous royals (Princess Diana famously opened Floris' Devon factory in 1989), has also previosuly created fragrances to commemorate the Queen's Diamond and Platinum Jubilees.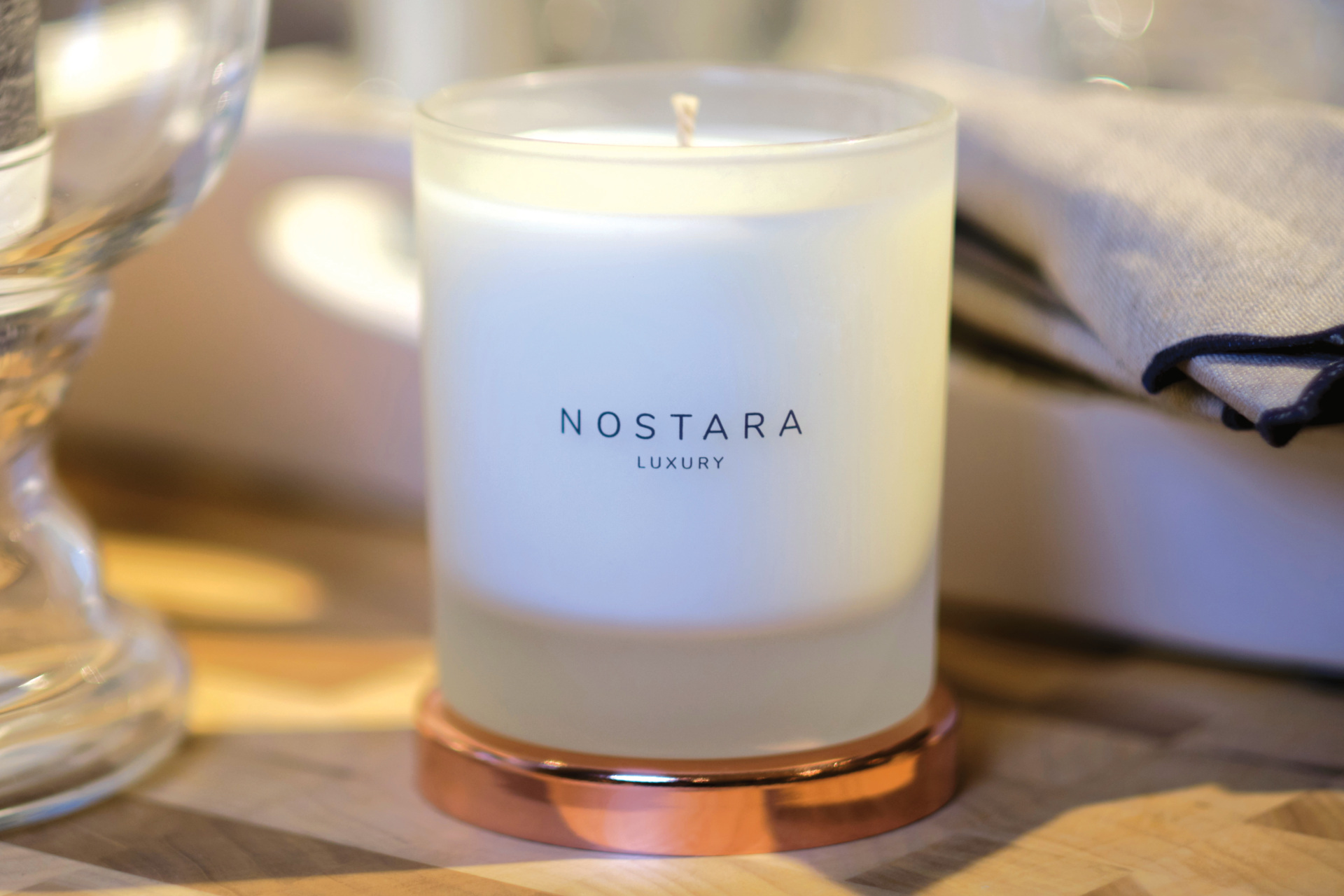 A relatively new brand, Nostara was set up in 2016 in the rural county of Somerset. The brand started out with natural soy wax candles and soy-based reed diffusers created using essential oils, but now also offers room mists and body products. Nostara proudly uses locally-sourced ingredients to create its products, as well as sustainable materials where possible.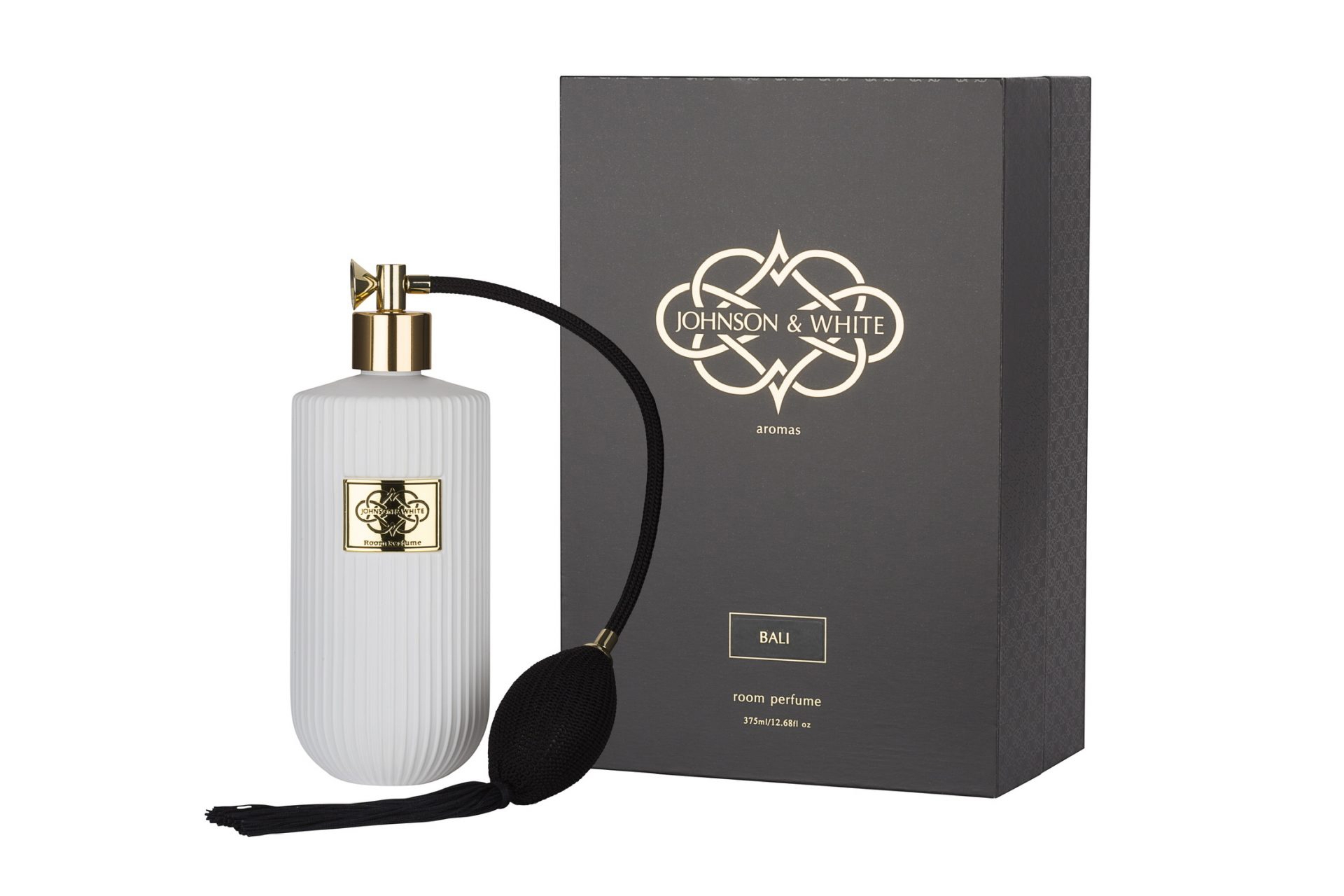 Founded on a shared passion for travel, fragrance, and design, Johnson & White Aromas was set up by sisters Danielle and Laura to create products that captured the scents and smells of the places they had been to. Bringing the world to homes across the UK, the brand offers its customers a range of beautifully designed candles, diffusers and room perfumes.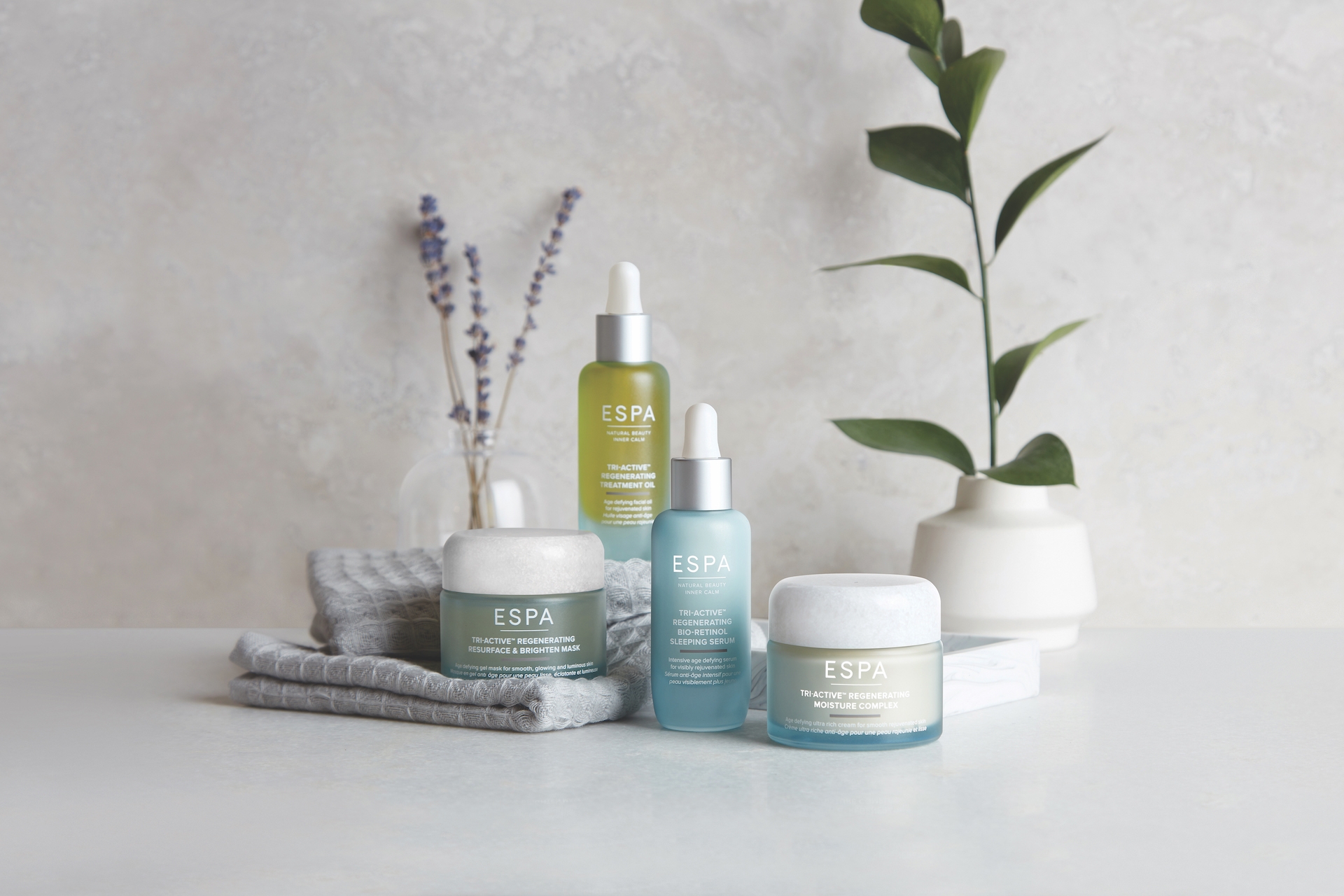 A favourite of spas up and down the country, ESPA uses plant extracts, marine actives and essential oils to create products that offer luxurious results. As well as skincare and body products, the brand also makes candles, mists and diffusers in its signature scents.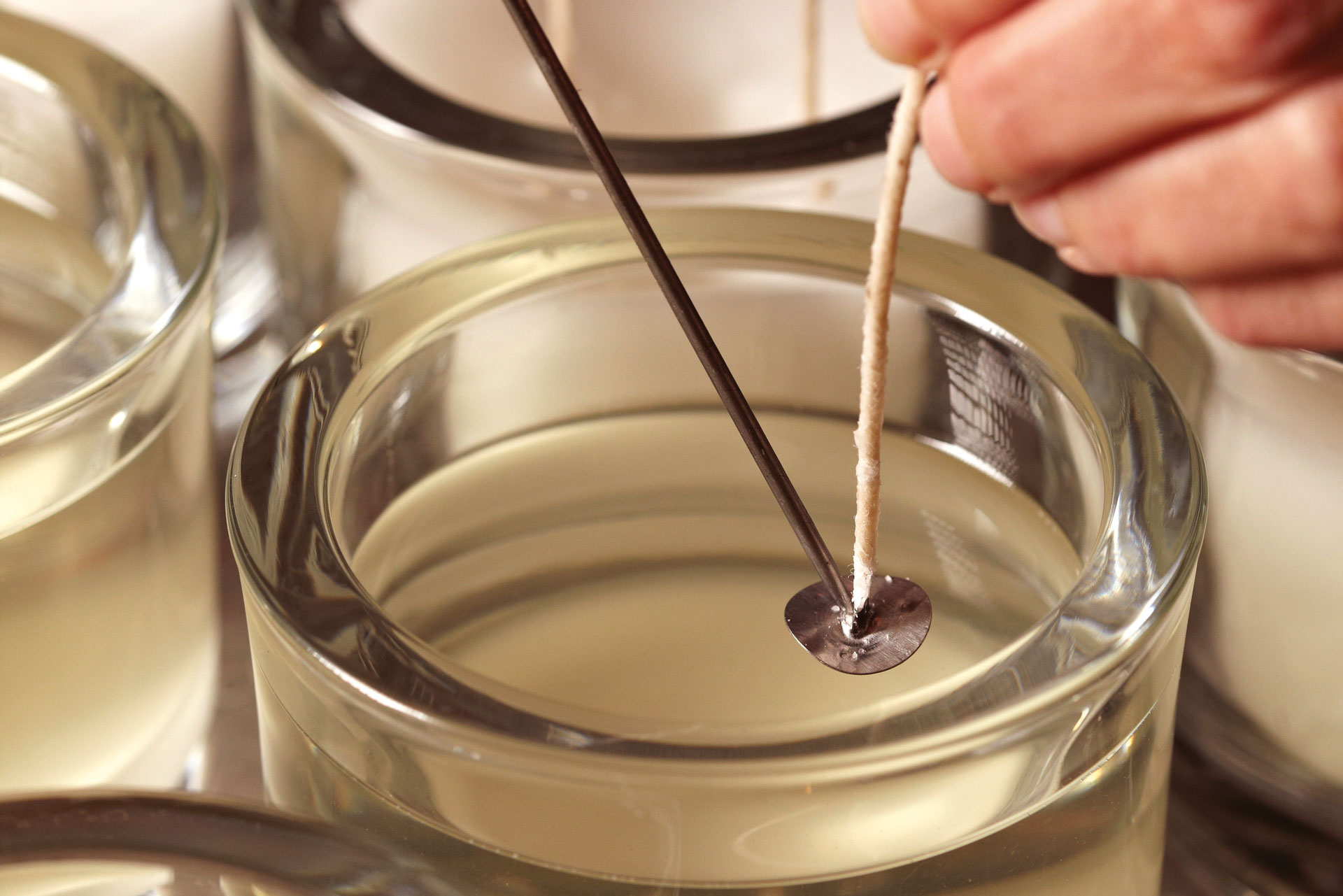 Rachel Vosper is known for its beautiful, hand-poured candles and home fragrances inspired by the landscapes of Barbados and Devon. The brand, which began creating its candles in 1994, opts for natural and sustainably-sourced ingredients and even offers a refill service where customers can get their candles topped up with their favourite scents.
Created by Jo Malone (who left Jo Malone London in 2006), Jo Loves is a label dedicated to the joys and pleasures of scent. The brand specialises in scent, bath, body and candle collections, with fresh and unexpected fragrance combinations in the spotlight.
Spritz and Sniff These British Perfume Brands